Get ready for Independence Day with these 4th of July popsicle SVG cut files and PNG clip art! Eight delicious designs for all of your patriotic craft projects.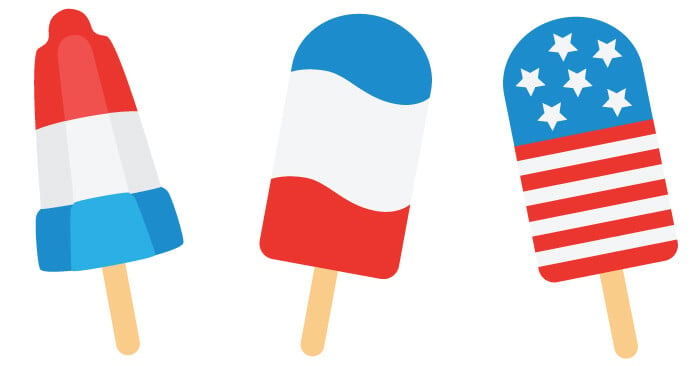 Want to save this post to reference in the future? Enter your email below and we'll send it right to your inbox!
It's Friday! And it's looking to top 110 degrees here in the Sacramento area, which means all I want to do is sit in my air conditioned house, eating popsicles and trying not to die. Literally. That is my list of to-dos for today:
Sit in the air conditioning
Eat popsicles
Try not to die
So that's what I'm doing. If you don't have any actual popsicles, you might virtually cool off with these delicious 4th of July popsicle cut files and clip art! Yes, just two weeks ago I had similar popsicles for Friday's flash freebie, but Happiness is Homemade's Rocket Pop Soap inspired me to rework those files into a patriotic popsicle batch for you and I wanted to get them to you all in time to use them in your 4th of July projects!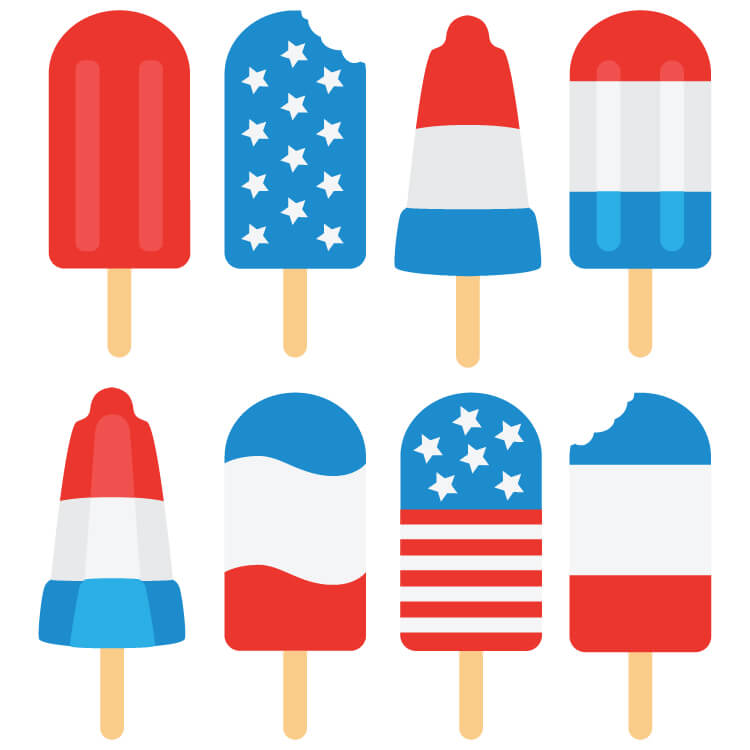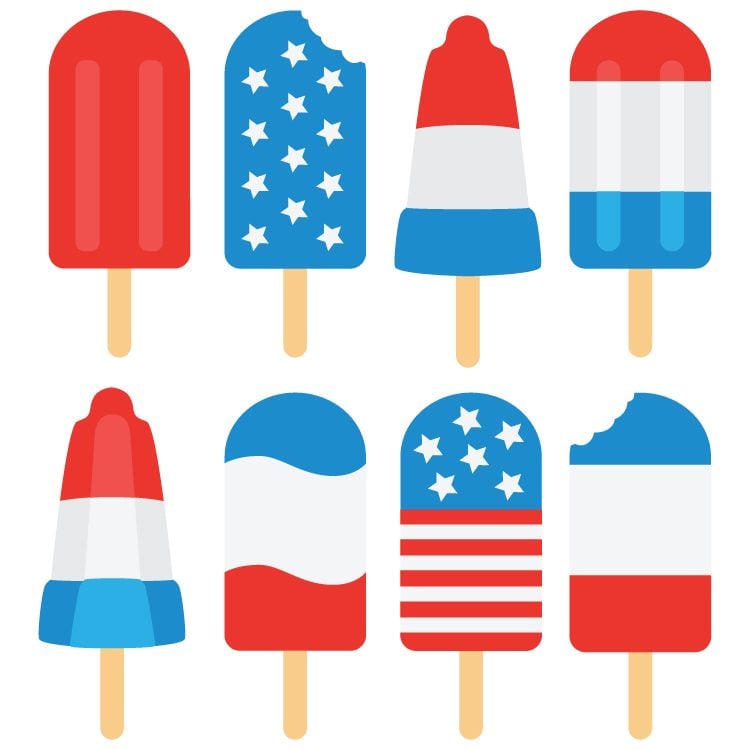 So do you call the popsicles on the bottom left? Rocket Pops or something else? We're Rocket Pops here so I'm curious to see what you call them! Tell me in the comments.
Get the 4th of July Popsicle Cut Files + Clip Art Here
Enter your email address below to get this free file! If you're having trouble, make sure your pop-up blocker is turned off. Still having problems? Check out our Downloads FAQ.