Baseball star, basketball phenom, football champ, or athletic supporter—everyone's an MVP with this Free Sports SVG File Bundle. Deck out those uniforms, water bottles, hats and make some awesome fan gear!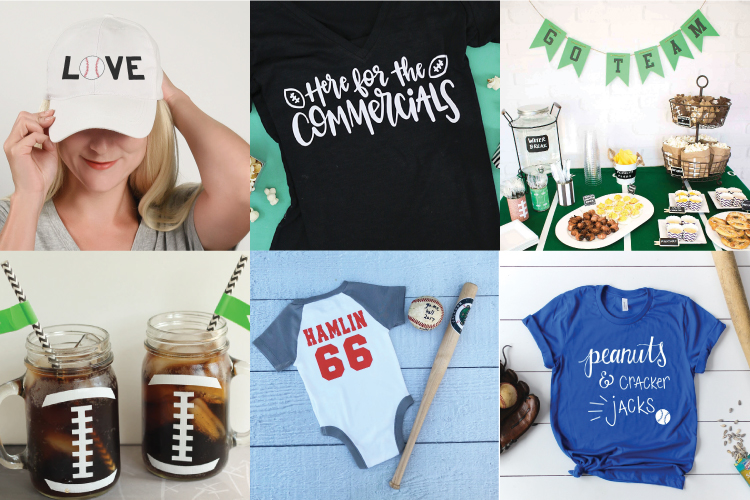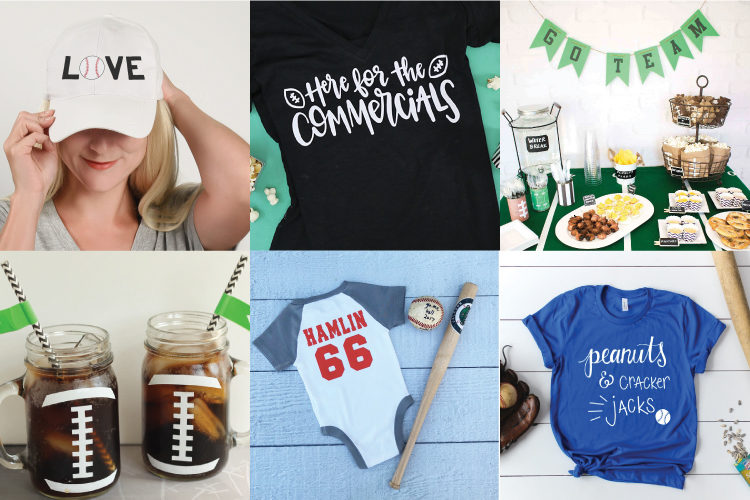 Take me out to the ballgame, take me out to the park! Whether you're a team mom, your favorite littlest players biggest fan, die hard follower of the pros or someone who just likes to make sure the party is on point and the team is decked out—there is something for everyone in this Free Sports SVG File Bundle. Go team, go!
Cheer on your favorite players and team with these Free Sports SVG Files!
Throw the Ultimate Sports Bash!