Before using your Cricut Knife blade, you need to calibrate it. Here are the Cricut Knife Blade Calibration steps, including screenshots and photos!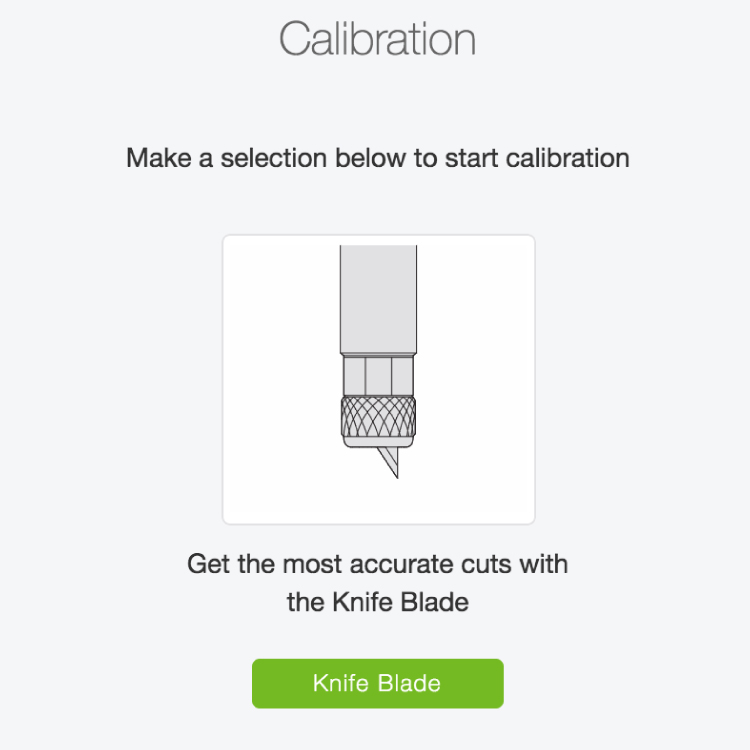 Have you gotten a Cricut Knife Blade yet? Earlier this week I talked about this amazing new Cricut Maker tool—it's going to change the way you craft! When you first use your Cricut Knife Blade, you need to calibrate it the first time to use it. Remember, the Knife Blade only works with the Cricut Maker, not the Cricut Explore or older machines.
When Do I Need to Calibrate my Cricut Knife Blade?
You really only need to calibrate your Knife Blade once, when you first use it. You're actually calibrating the Knife Blade housing, not the blade itself. When you replace the blade, the housing remains calibrated. If you move your housing to a different machine, or use a different housing in your machine, you will need to re-calibrate your knife blade.
That being said, if you find that your cuts are not cutting cleanly, re-calibrating your Knife Blade may help.
How to Calibrate Your Cricut Knife Blade
Knife Blade Calibration is actually really easy. When you insert your Knife Blade housing for the first time in your machine, use the dropdown menu on the left and click on the Calibration tool.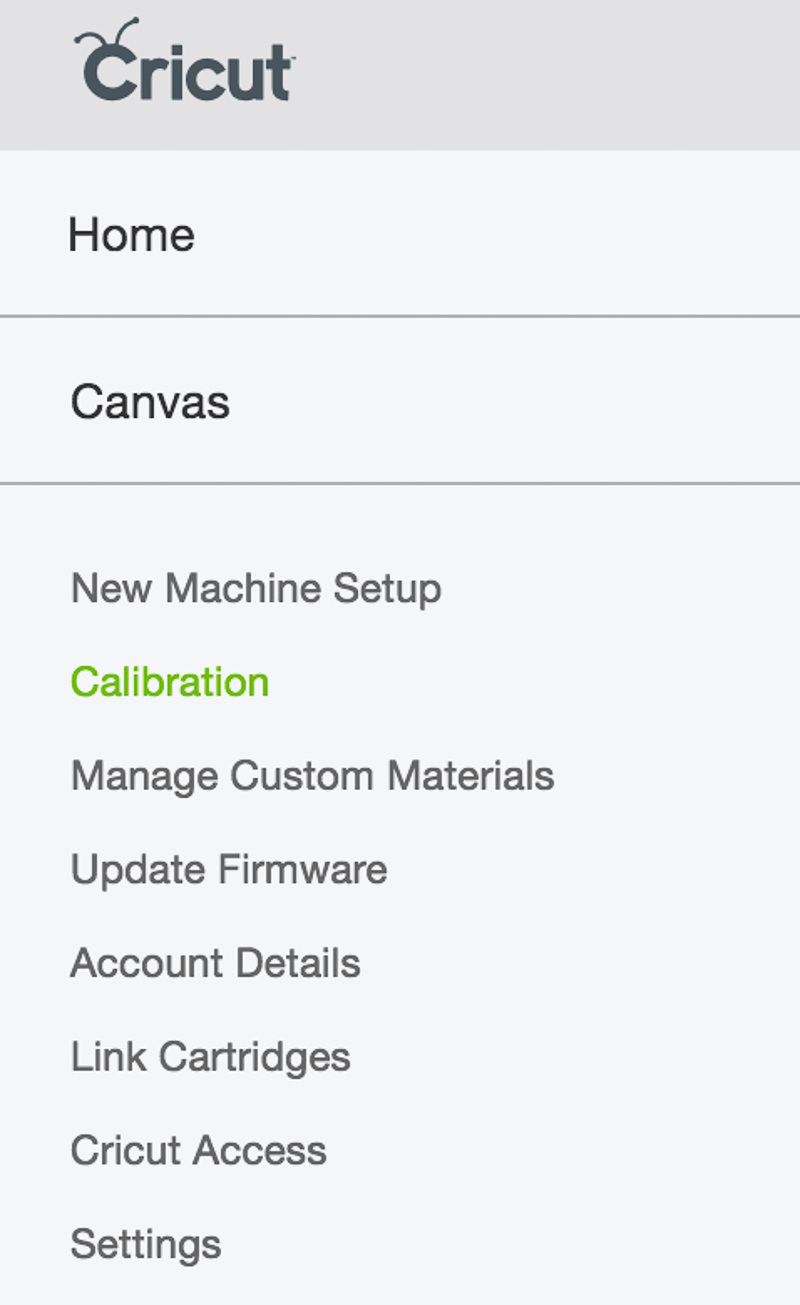 There will be three options: Calibrate your Rotary Blade, calibrate your Knife Blade and calibrate your printer for Print Then Cut. Obviously we're going to choose Knife Blade here.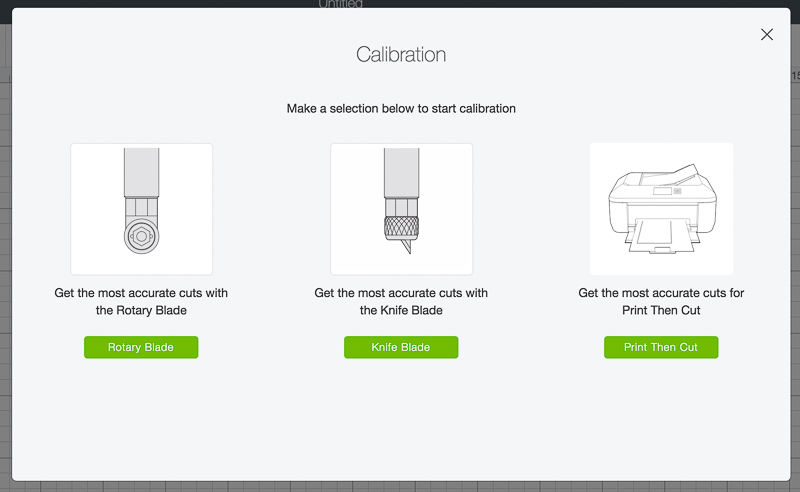 If you haven't already, insert your Knife Blade into Clamp B of your Cricut Maker. Also put a piece of white printer paper on a cutting mat, aligning it with the top left corner. Then click continue.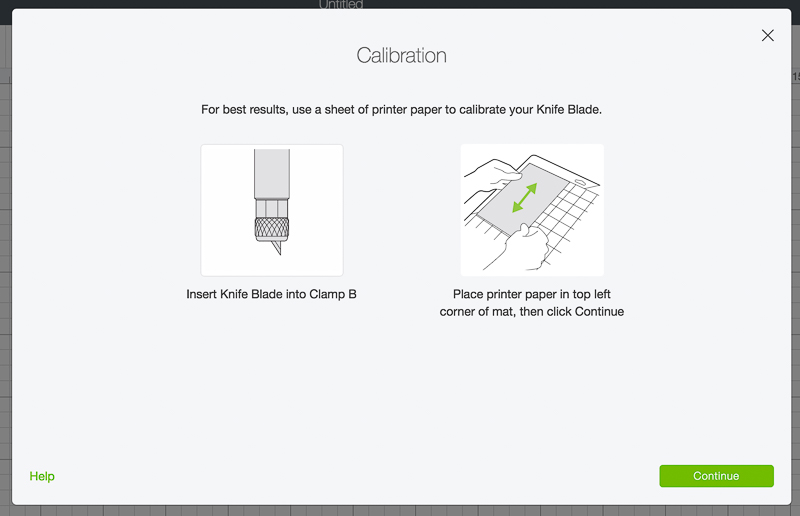 You'll then be prompted to insert your mat with the printer paper into your Cricut using the Load/Unload button.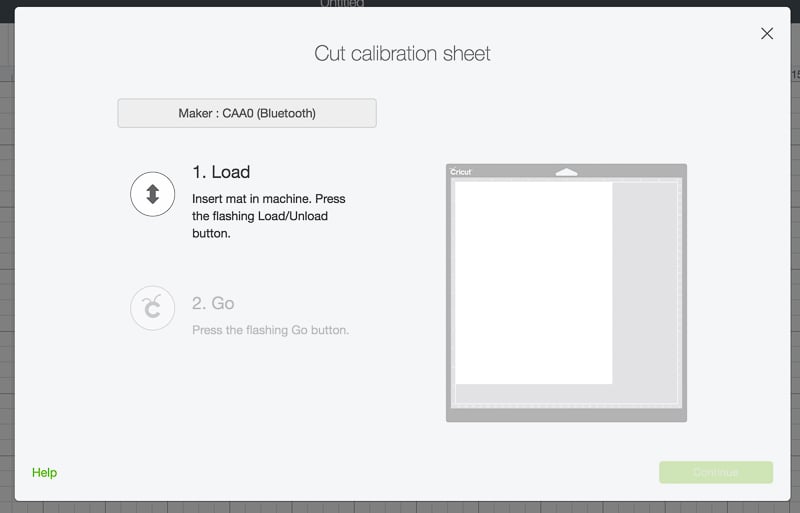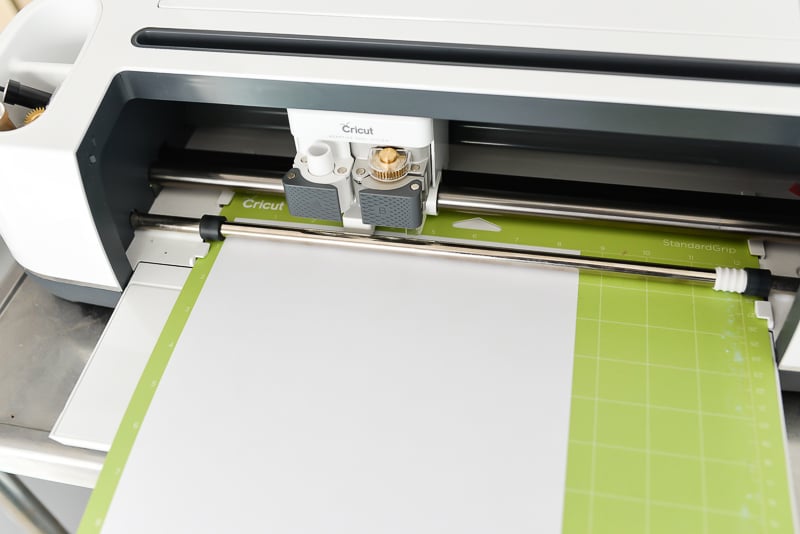 Then click the Go button on your Maker and it will cut some test lines. Once you unload your mat, you want to find the cut lines that overlap the most. You can see the examples in the screenshot below. It may be hard to see on your printer paper, so hold it up to the light and bend your mat just a but. For me, line #4 overlapped the most cleanly, though they were all close. If two or more lines are about the same, just choose one.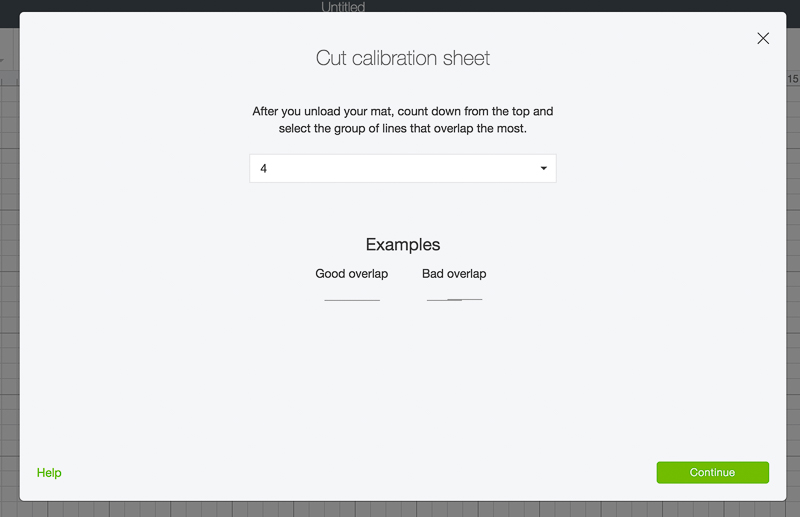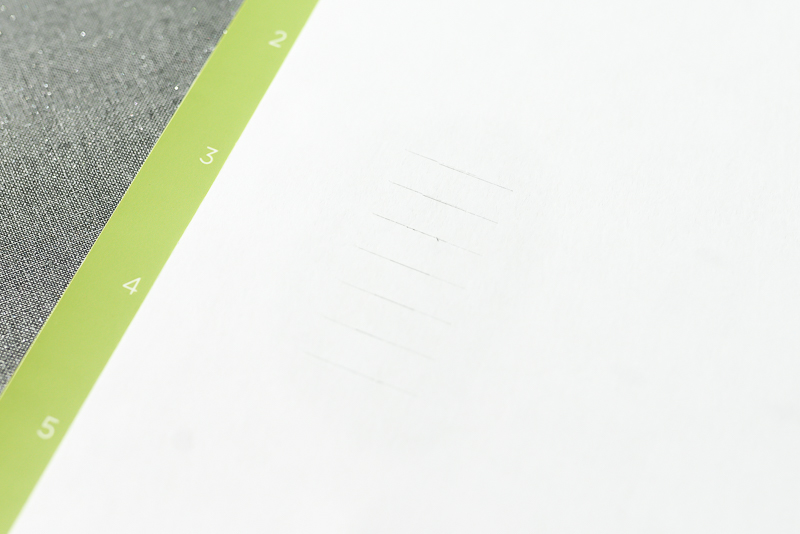 Once you have selected your overlap and clicked continue, the calibration is complete and you can use your Knife Blade!