Admit it, where would we be without it? Celebrate your love of all things caffeinated with these two coffee SVG files: Powered by Coffee and Powered by Iced Coffee!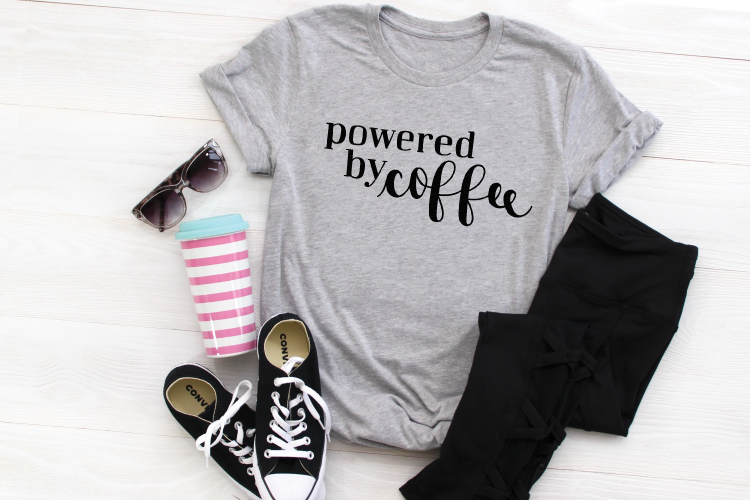 Want to save this post to reference in the future? Enter your email below and we'll send it right to your inbox!
I have been burning the midnight oil over here for the last few weeks!
First, I spent four days at the big Cricut Make-a-Thon in Salt Lake City, teaching 25 (yes, twenty five) photography workshops and one big class on branding. So fun!
Then my new book, Paper Party, finally became available! I'll be writing more about it next week, but it's been so fun to hold my first book in my hands this week!
Add to that my husband going out of town, some of our close family moving, preschool starting for my twins, and an upcoming family trip to the redwoods, I'm pretty much running 100% on caffeine over here. Please send another vat of coffee.
If you're also powered by coffee, then you're going to love this week's flash freebie! It's a cute bundle of two hand-lettered coffee files that will let everyone know how you "do it all."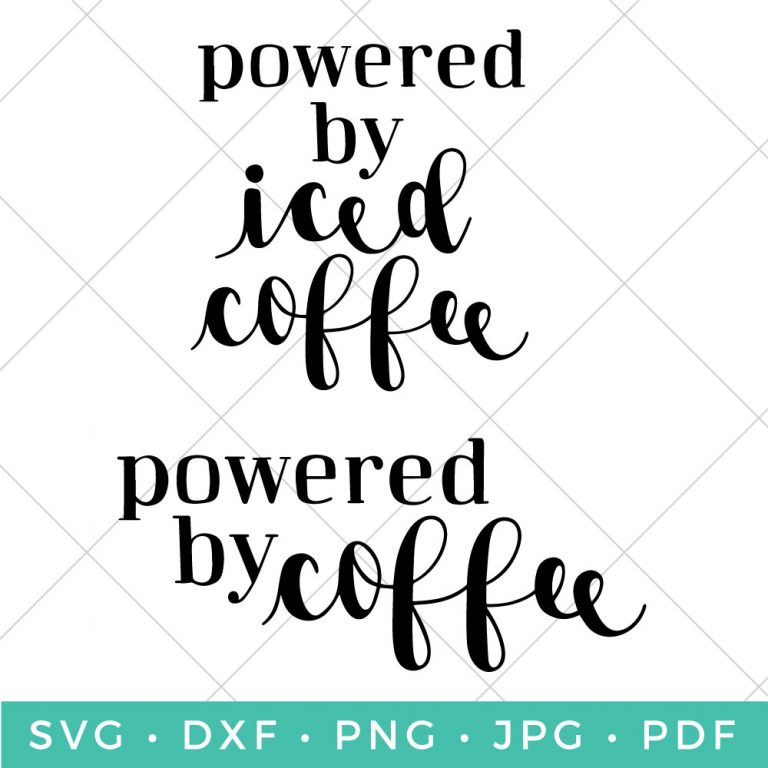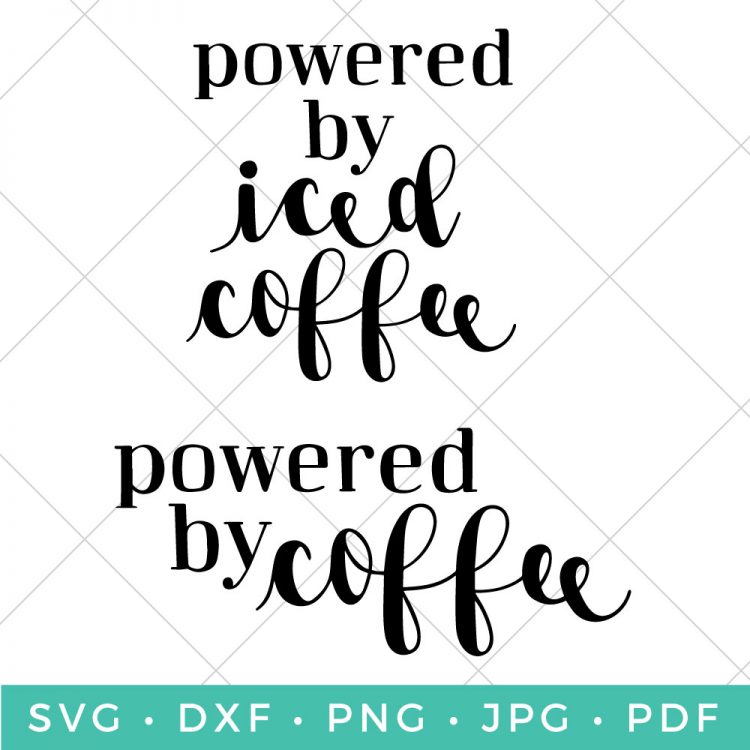 Also grab my full Coffee SVG bundle! And if you don't like coffee, grab the Tea SVG bundle!
Get the Coffee SVG Files Here
Enter your email address below to get this free file! If you're having trouble, make sure your pop-up blocker is turned off. Still having problems? Check out our Downloads FAQ.