Celebrate everything merry and bright with these Christmas-themed crafts and SVGs to make with the Glowforge! These Christmas Glowforge projects include decor, ornaments, stocking tags, and more!
Is there any time of year better suited to crafting than the Christmas season? Whether you're making gifts for friends and family, decor for your home, or products to sell at the holiday craft fair, these Christmas Glowforge projects are perfect for the holiday season!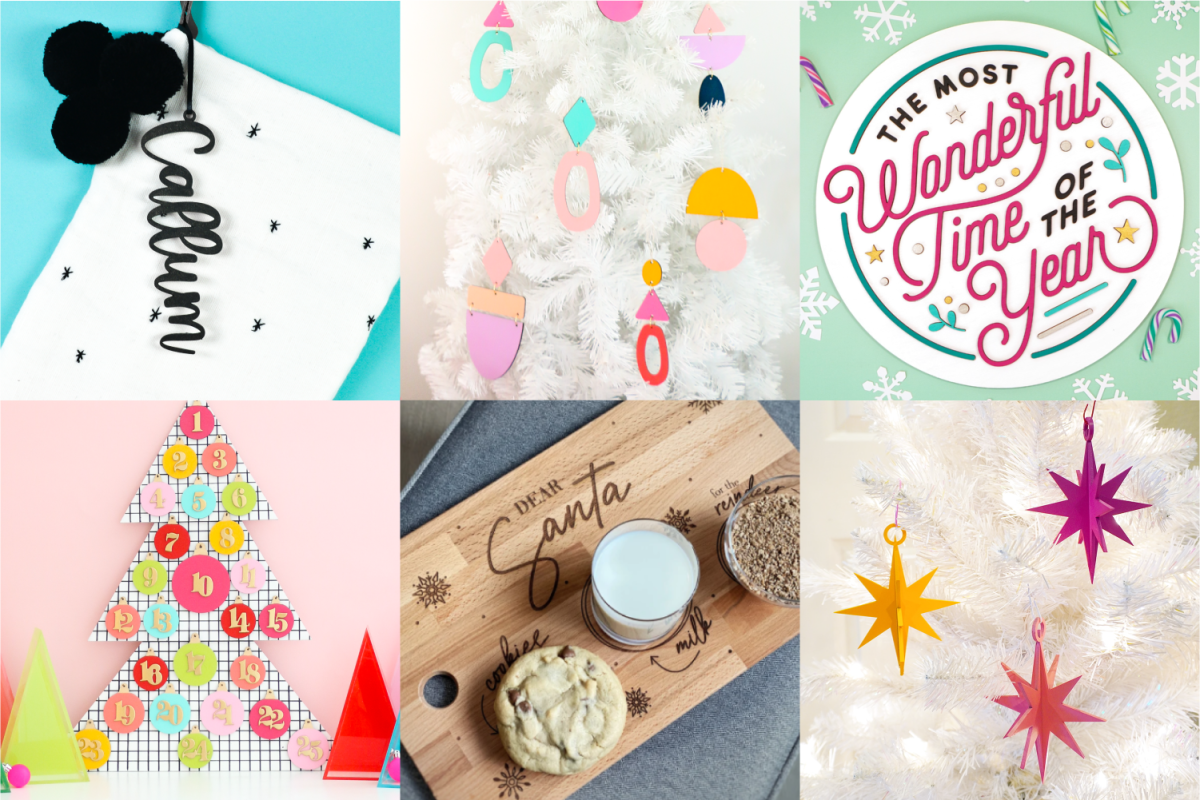 Not sure what a Glowforge is? I wrote all about it in my Glowforge Overview: What to Know Before You Buy! You can also save up to $500 on a machine in that post!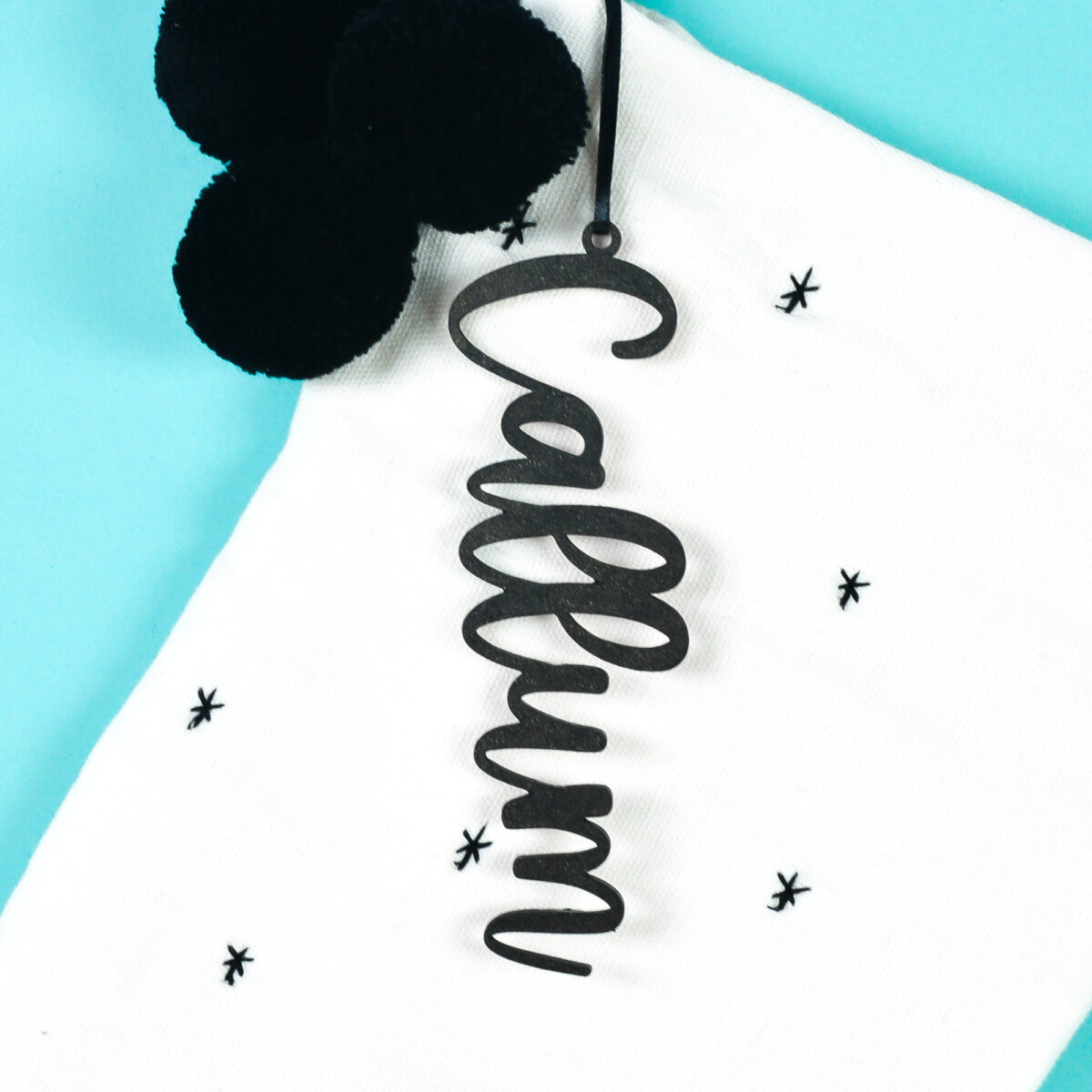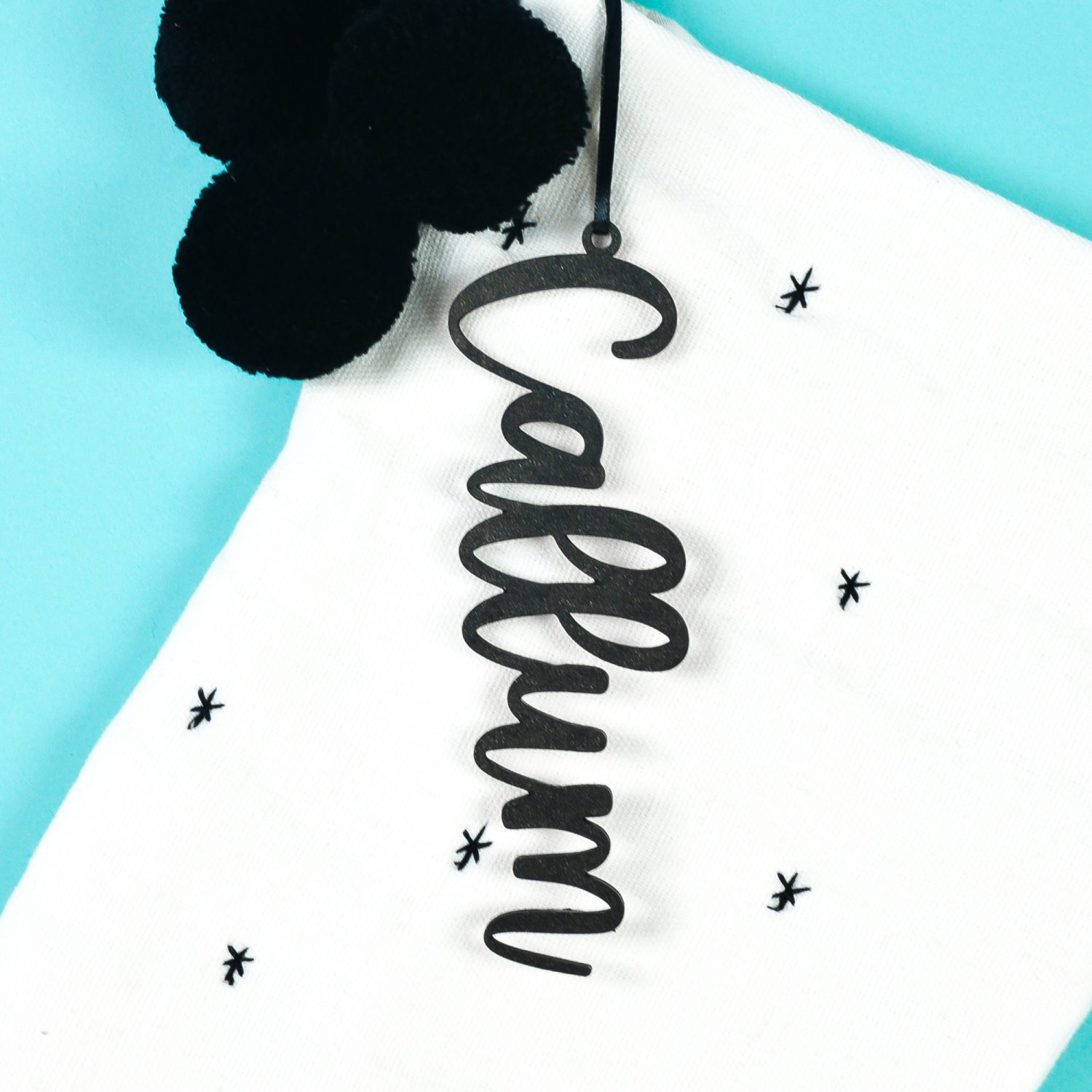 PERSONALIZED STOCKING TAGS
Use your favorite script font to make these pretty stocking tags from my blog! Everyone will know whose stocking is whose with these cute markers.
Read More…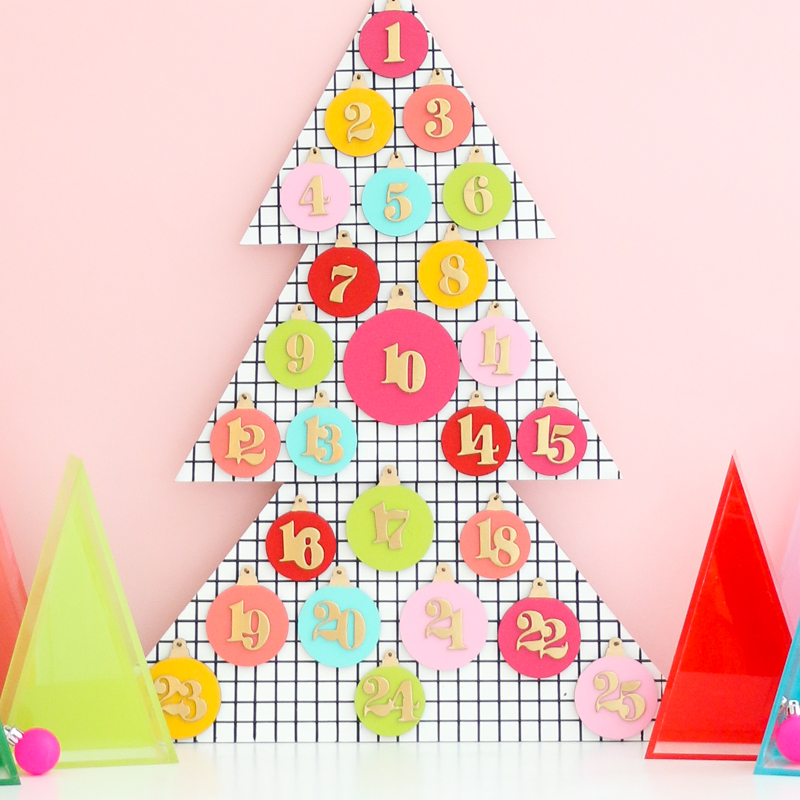 MODERN ADVENT CALENDAR
This modern advent calendar from Kailo Chic is the perfect way to get in the festive spirit!
Read More…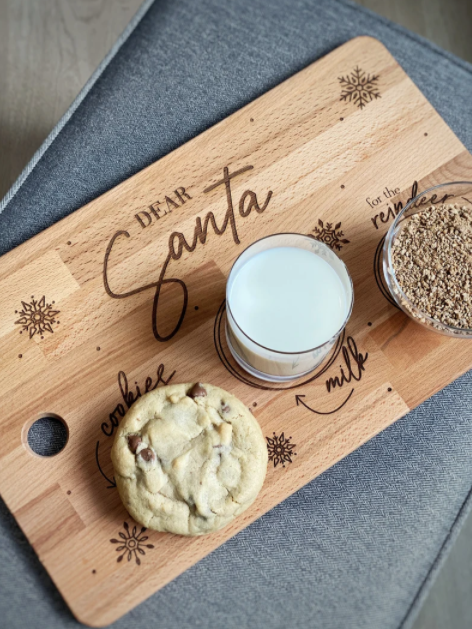 COOKIES FROM SANTA TRAY
Set out cookies, milk, and treats for the reindeer with this cute cutting board! This file from Karley Hall makes a keepsake that can be used year after year.
Read More…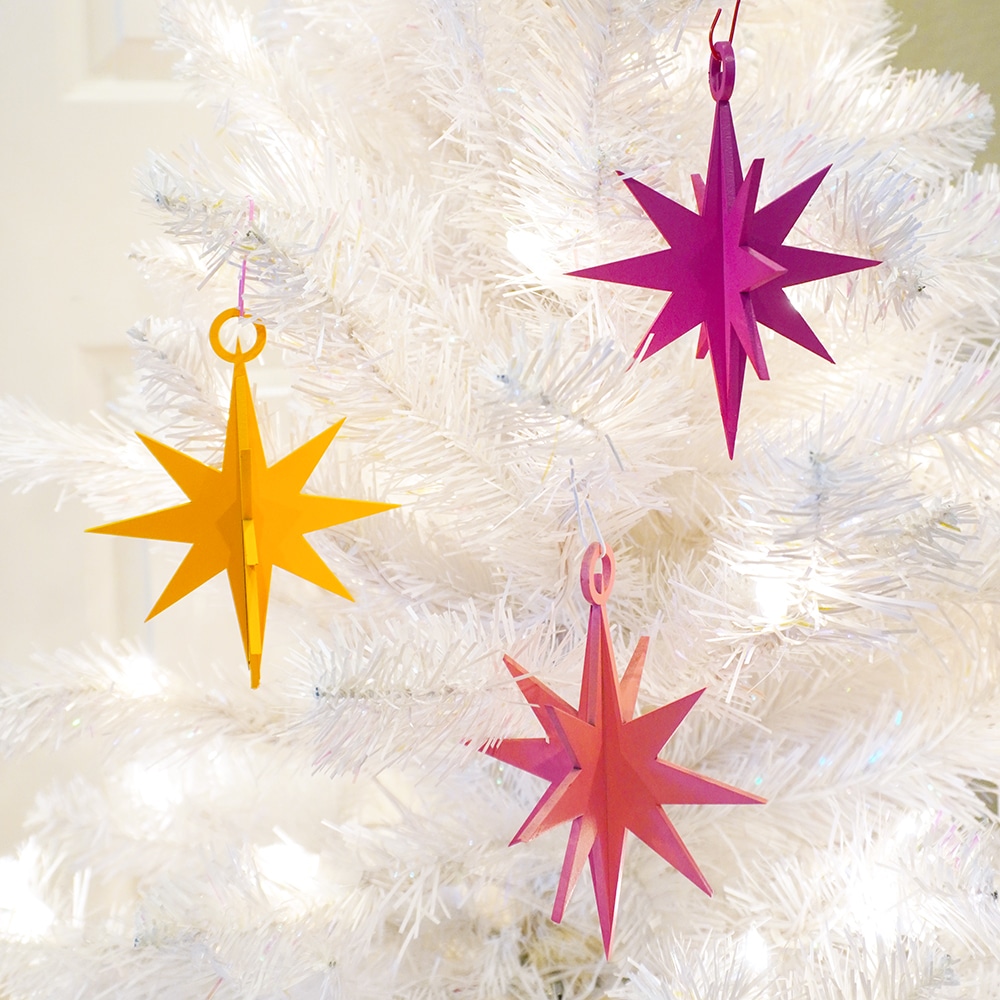 3D STAR ORNAMENTS
These retro and fun star ornaments are gorgeous cut in either acrylic or wood. Grab the free SVG from Happiness is Homemade!
Read More…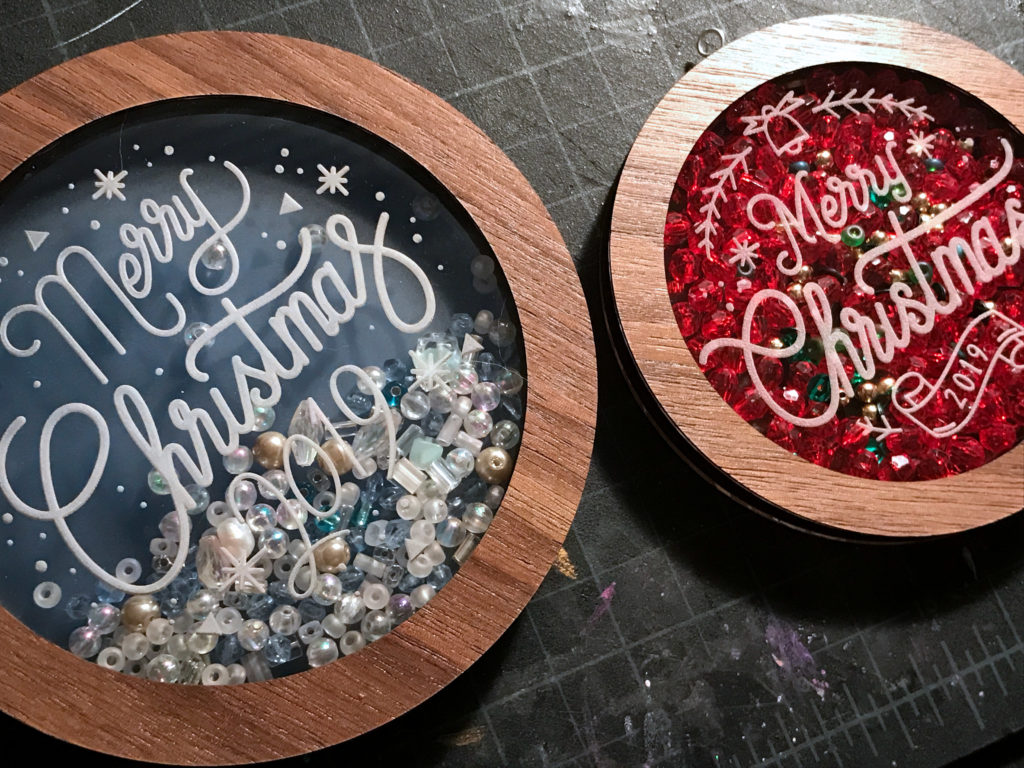 SHAKER ORNAMENTS
These shaker ornaments are so festive and fun! Use beads, glitter, or confetti to make these ornaments from Danielle Wethington—cut and engraved on the Glowforge.
Read More…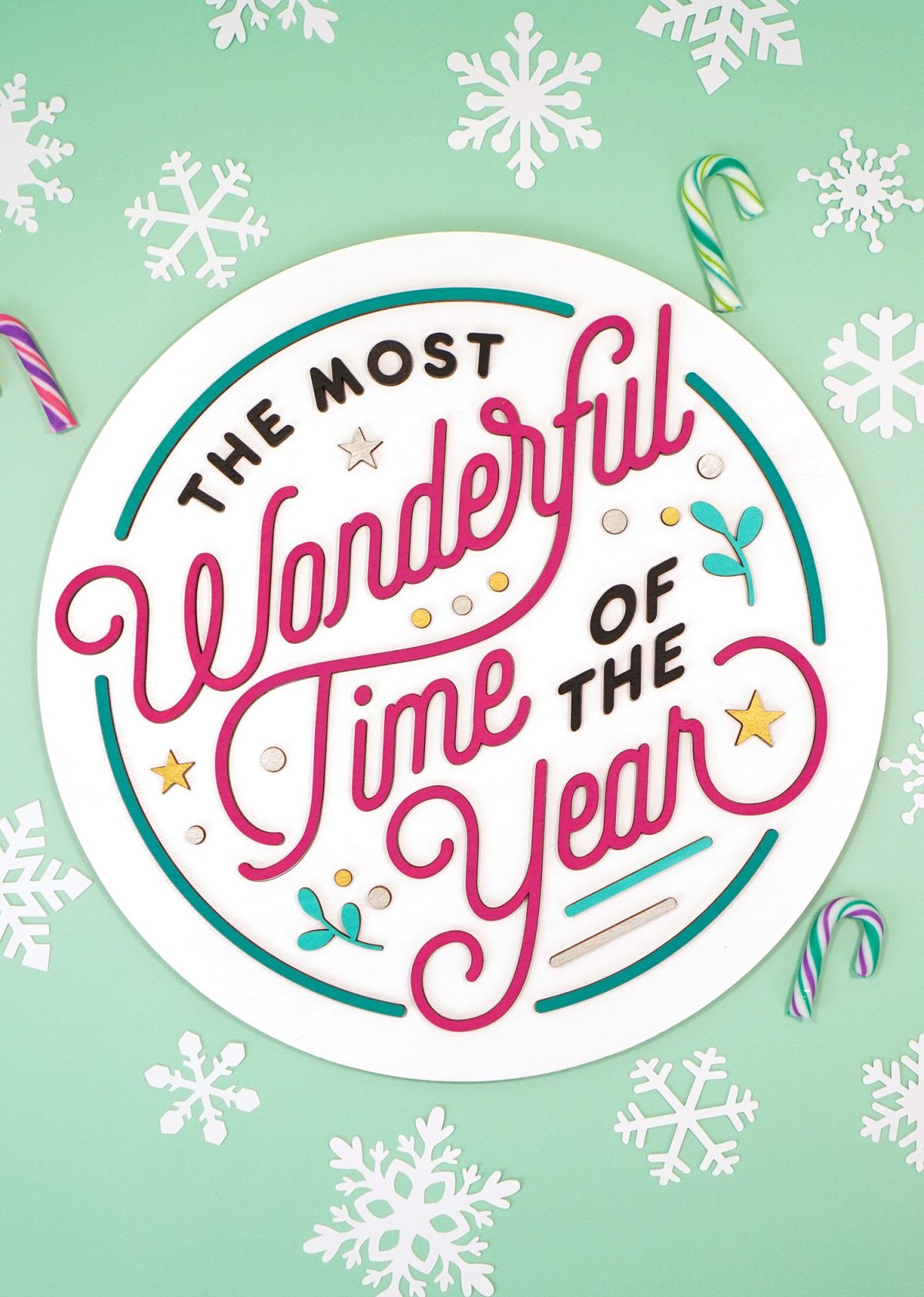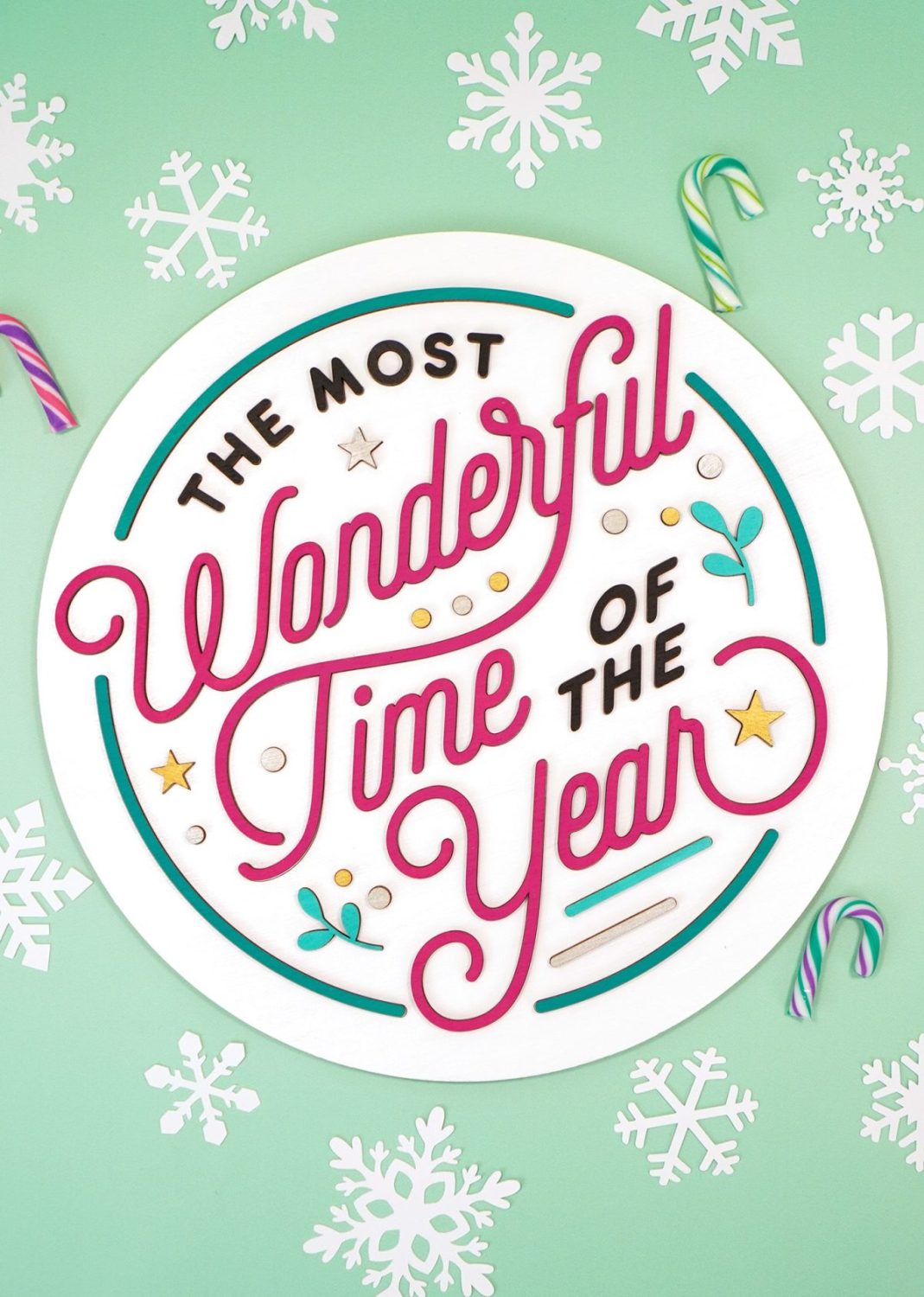 CHRISTMAS SIGN
It's the most wonderful time of the year with this fun sign from Happiness is Homemade! Grab some draftboard and pain and make it your own!
Read More…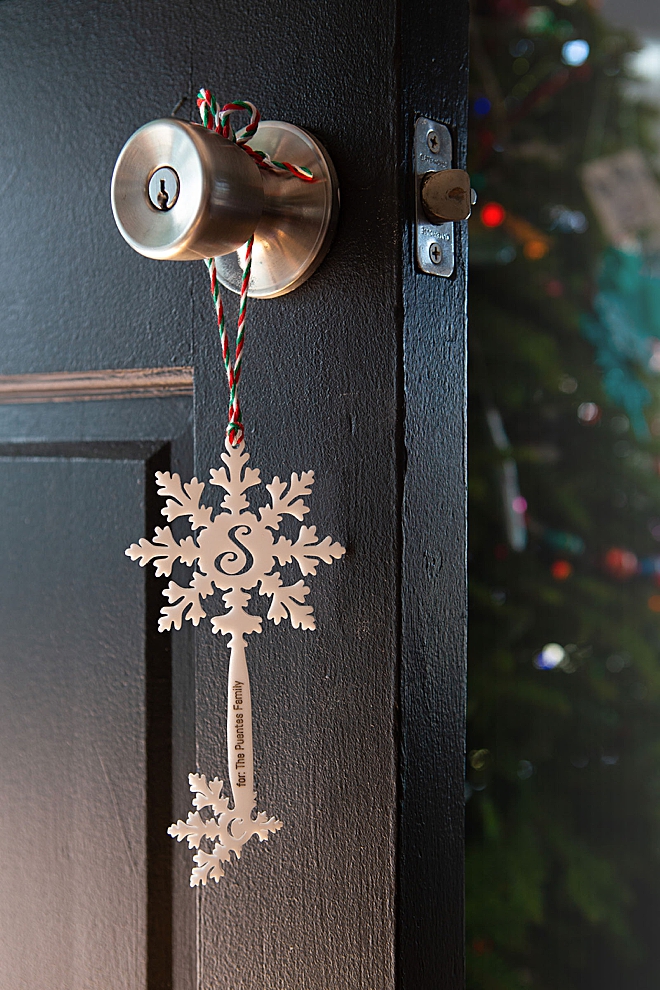 ACRYLIC SANTA KEY
This gorgeous snowflake key from Something Turquoise is the perfect way to let Santa into your house if you don't have a fireplace!
Read More…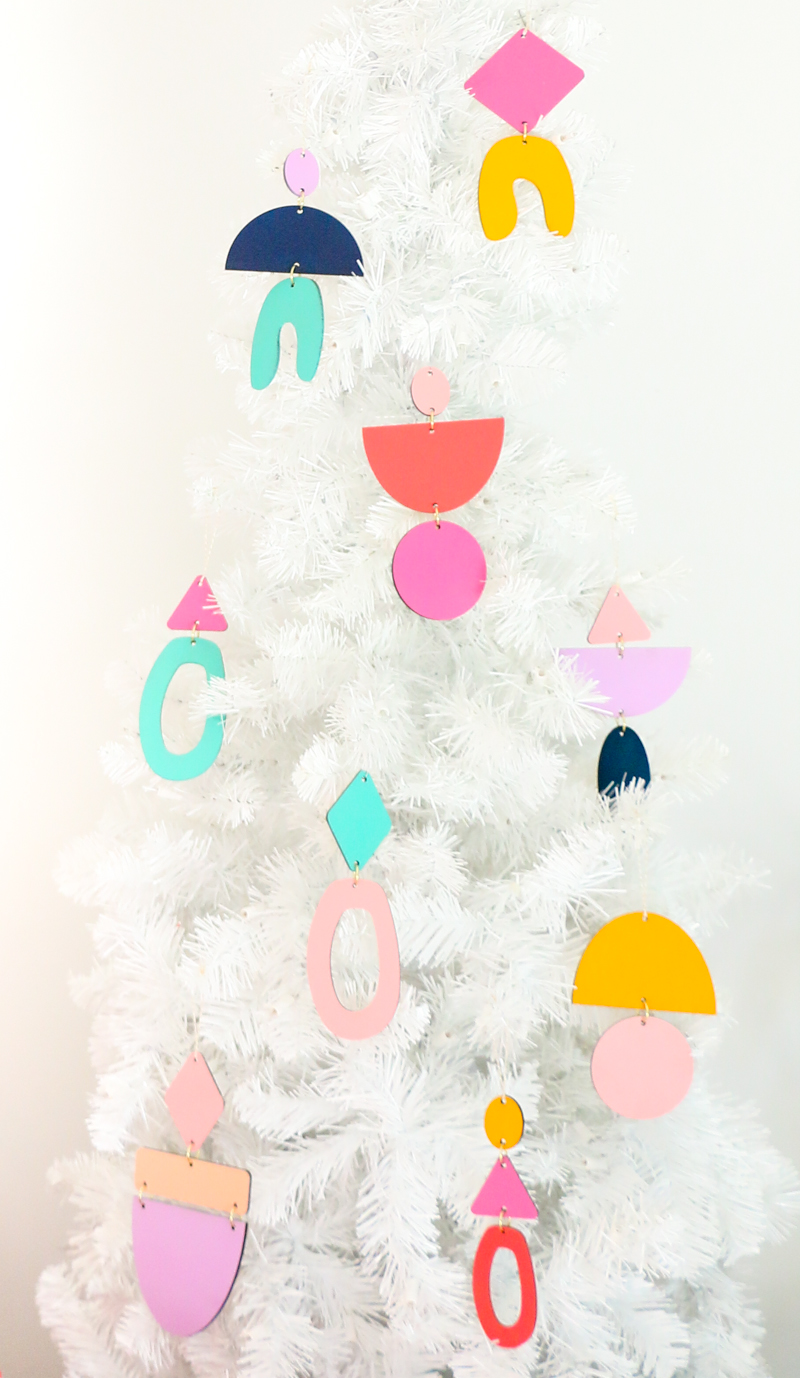 ABSTRACT WOOD ORNAMENTS
Go modern on your tree with these geometric abstract wood ornaments from Kailo Chic! Save yourself the paint time and cut them from acrylic—they'd be so pretty with lights shining through!
Read More…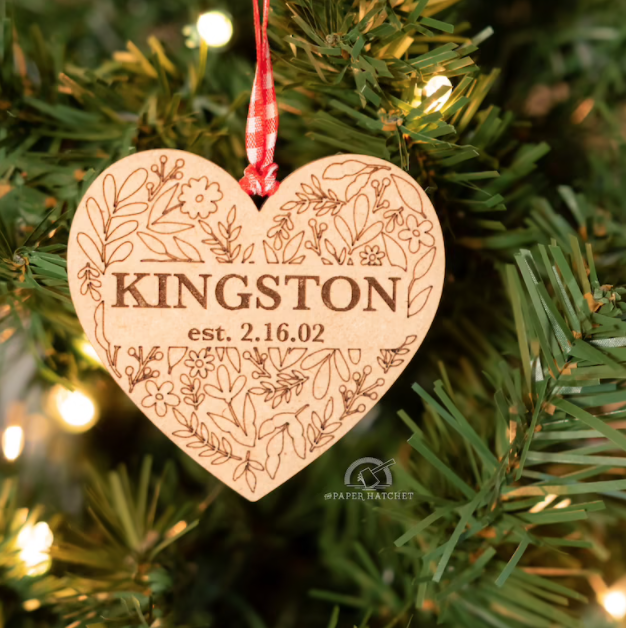 FLORAL HEART ORNAMENT
Use the engraving capabilities of the Glowforge to make this pretty floral heart ornament from the Paper Hatchet!
Read More…