Celebrate the season with this fun winter printable word search! Find all sorts of wintry words—it's perfect for kids, adults, teachers and students!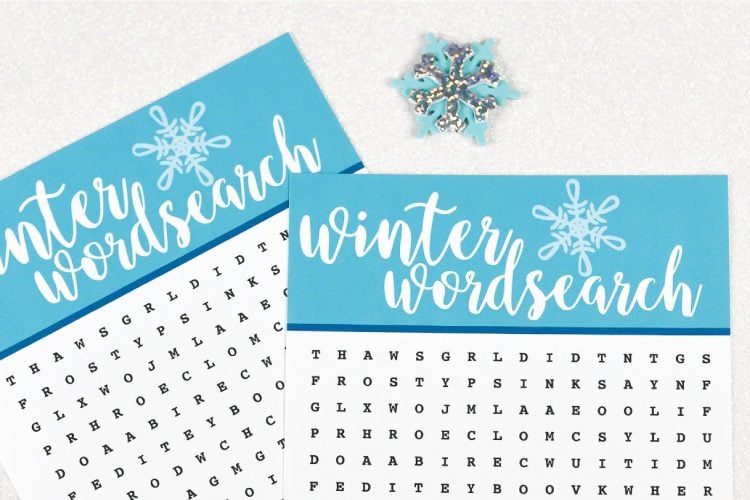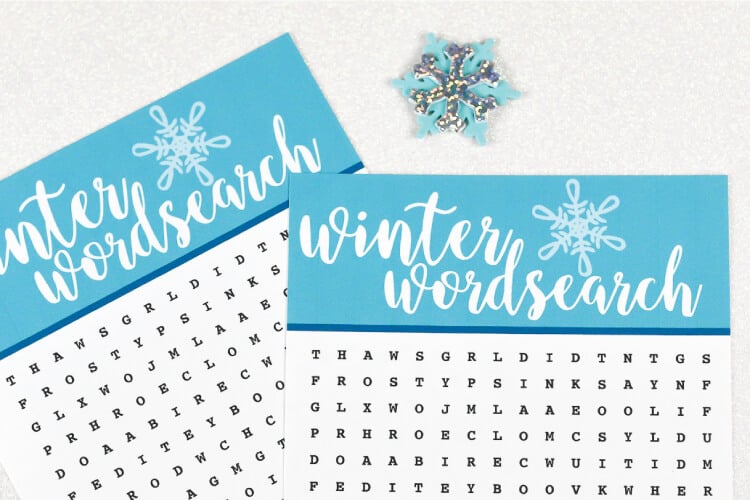 Back before the days of smartphones, I used to have tons of puzzle books. Word search books were one of my favorites, along with crossword puzzles, word scrambles, and logic puzzles.
I still do the occasional crossword or sudoku puzzle on my phone, but it's not really the same as having a pencil (or pen!) in hand, working through a good puzzle. I recently found a logic puzzle book and tried my hand at an easy puzzle.
Guys, it melted my brain. I can't believe I can't do them when they used to come somewhat easily to me. Smartphones are making us dumber!
If you're feeling similarly and want a fun word search to challenge your brain during these cold dark months, print out this winter word search! Twenty-four wintry words are hidden in the grid, forward, backward, and diagonally.
Put your phone down and enjoy this classic puzzler, and reap the benefits of doing a paper puzzle, like identifying patterns, expanding your vocabulary (especially if you're younger!), and still getting that little hit of dopamine that usually accompanies the ping of a Facebook notification.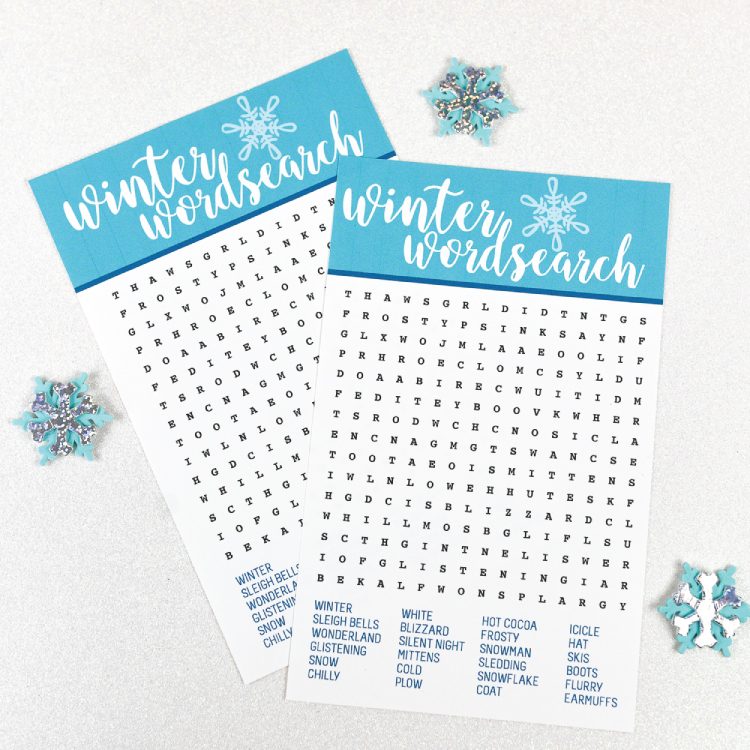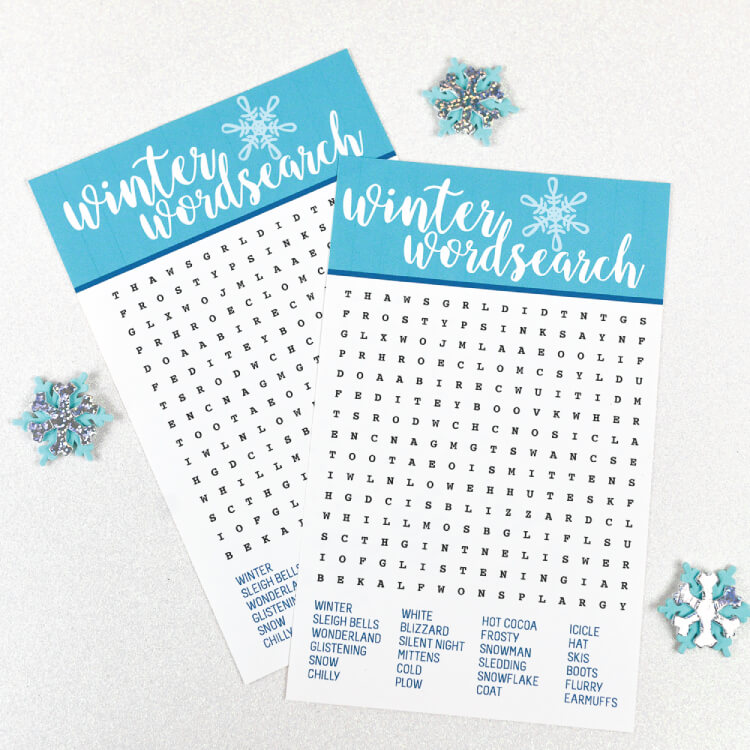 Download the Winter Printable Word Search Here
I think this a lot of fun for kids, adults, and even a great activity for kids at school. Or, on Christmas day you could print out a stack and make it a timed race to see who can finish the puzzle first! Happy puzzling!
Get the Big Word Search Bundle!
Want more? Grab a huge set of 15 word search printables in my shop! These holiday and seasonal themed puzzles are perfect for putting down your phone and picking up a pen!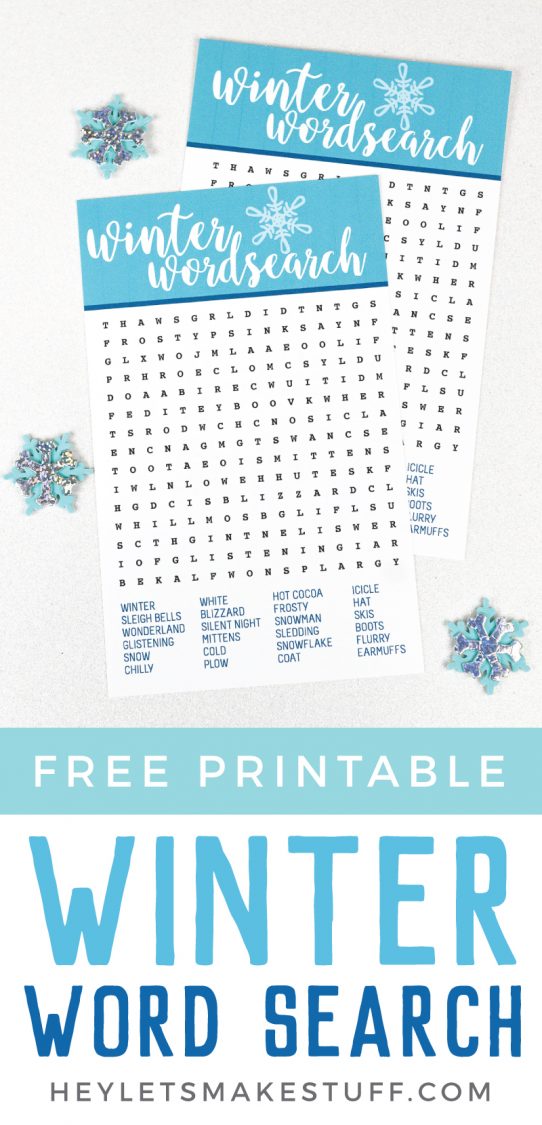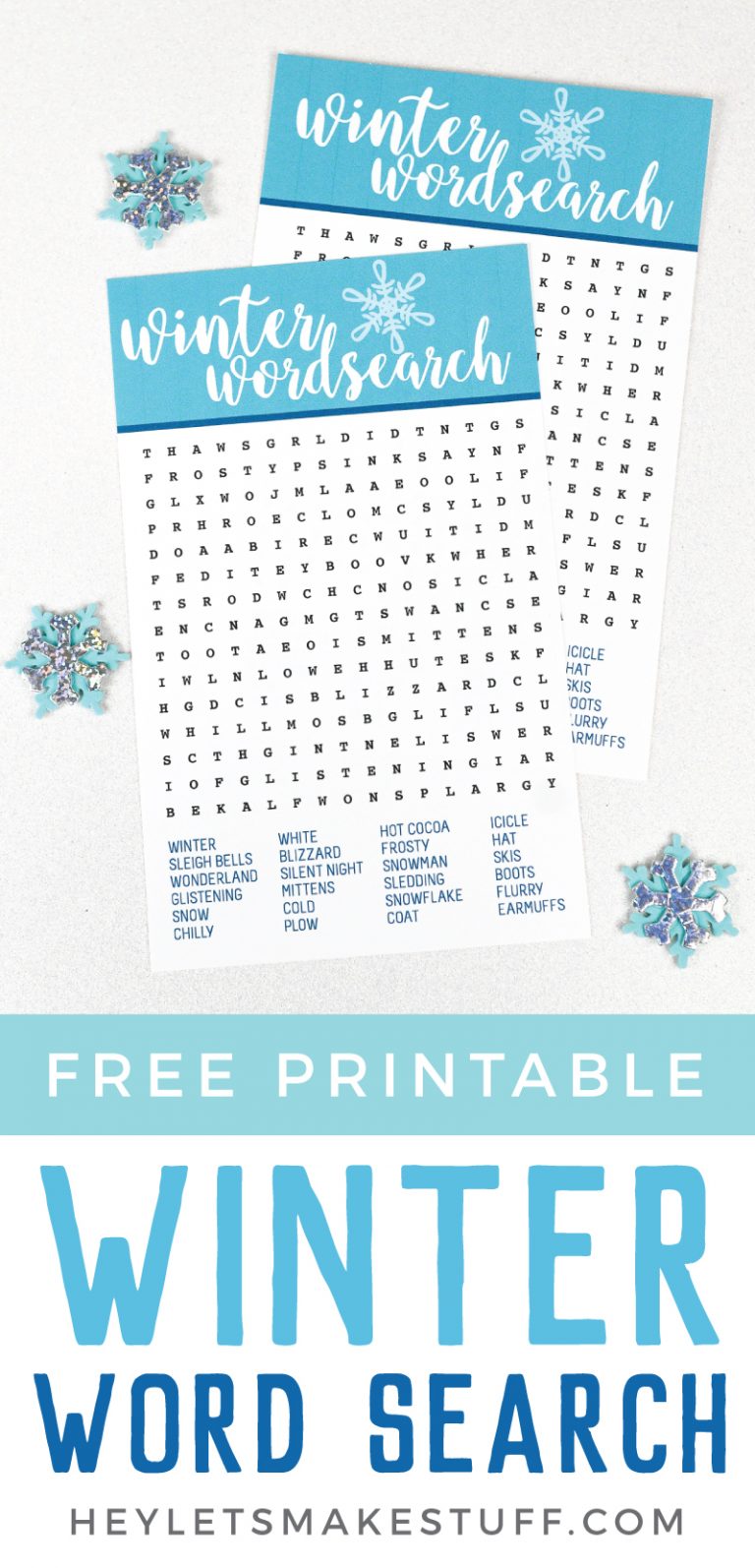 Latest posts by Cori George
(see all)