Celebrate your inner-wild one with these adorable wild child SVG files! Embrace that wild streak on baby bodysuits, nursery artwork, and all sorts of kids projects.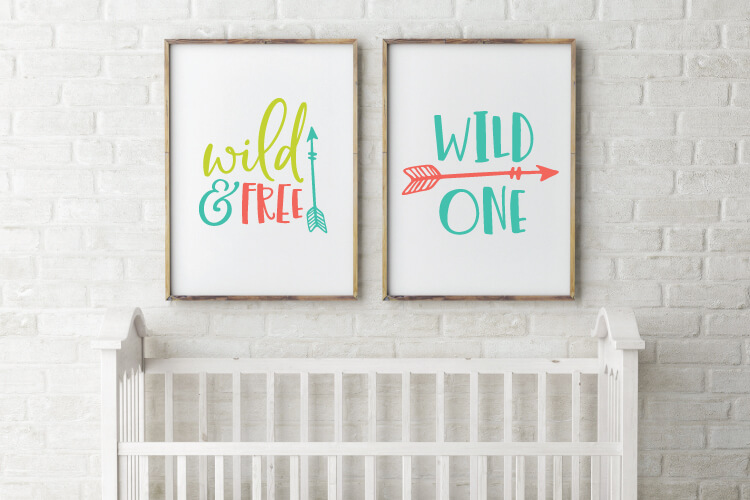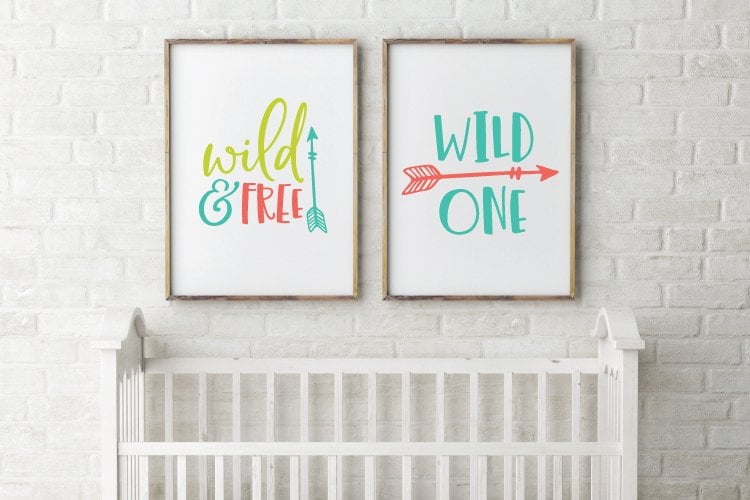 Want to save this post to reference in the future? Enter your email below and we'll send it right to your inbox!
Raise your hand if you have a wild child! My boys are both pretty tame—until you get them outside. Then it's running, jumping, climbing and digging in the dirt. They go from being pretty mild-mannered to being so excited to be out in the elements. It's so fun to watch them come alive in our backyard, riding bikes down the street, splashing in the rain, or going down the big slide at the park. The really are wild ones!
This week's flash freebie is this SVG bundle for any wild child! Four different wild SVG cut and clip art files for both cutting on a Cricut or other cutting machine or printing. There are five types of files included: SVG, DXF, and PDF, as well as PNG and JPG versions of each individual file. So fun!
Download the Wild Child SVG Bundle Here
This file was free through 5/4/18. Now you can get it in our shop! If you want to be notified of flash freebies, join our mailing list!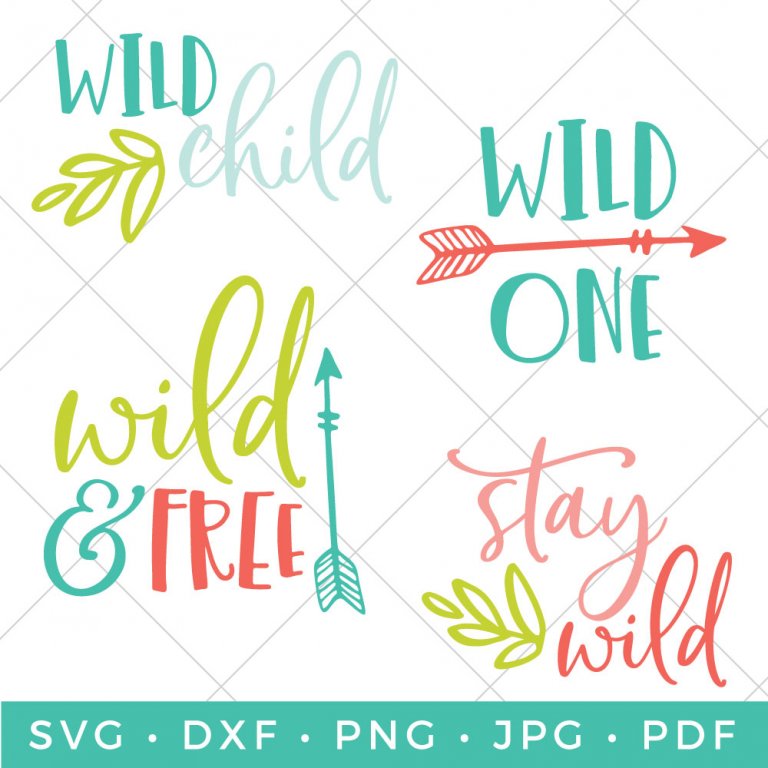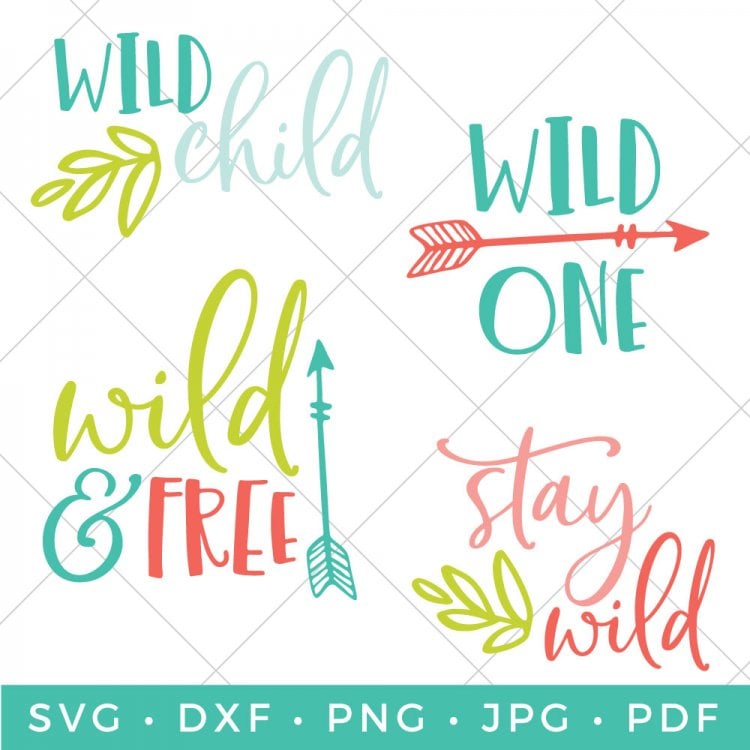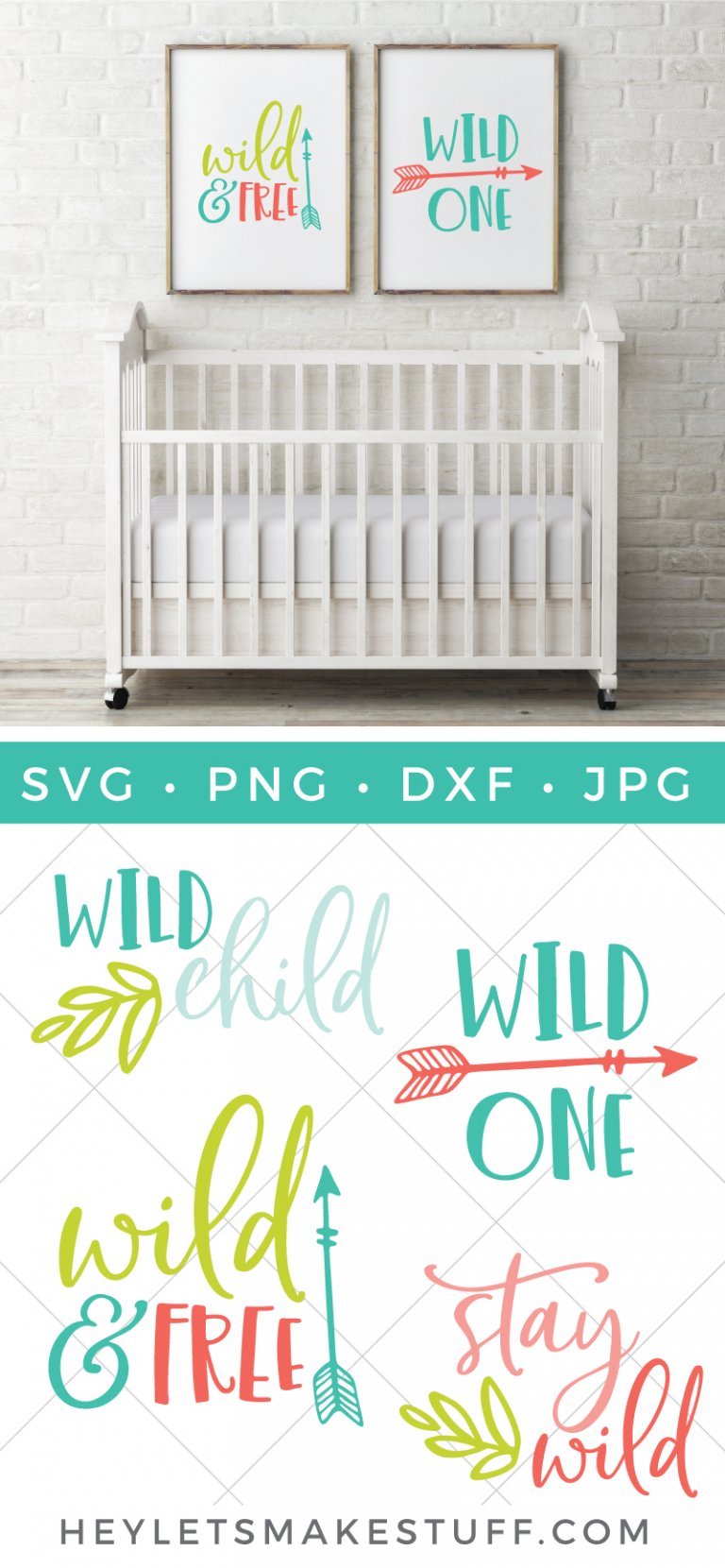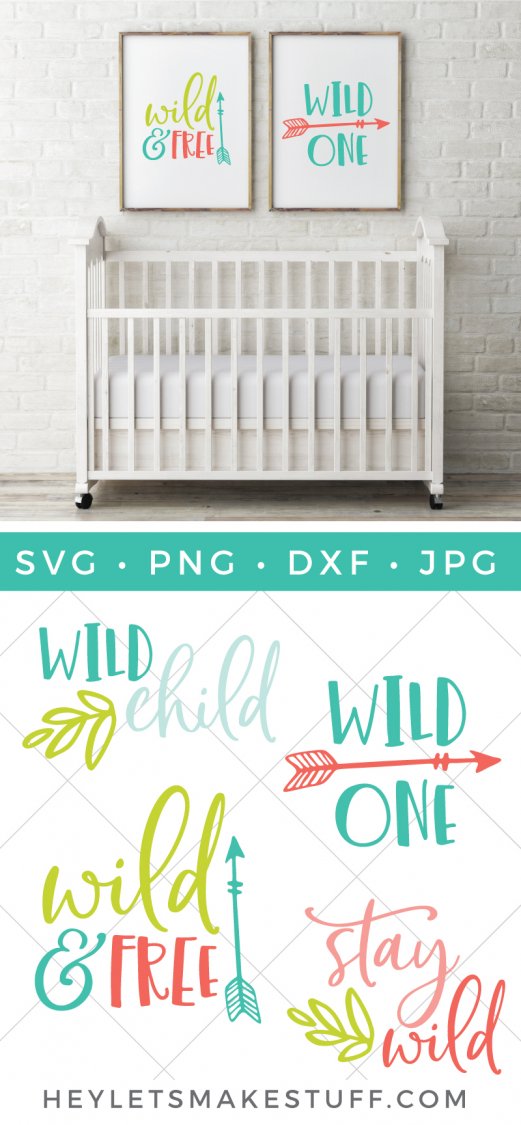 Nursery Ideas