Throwing a birthday party for twins is double the fun! Here are some of our favorite twin birthday party themes that are perfect for a pair.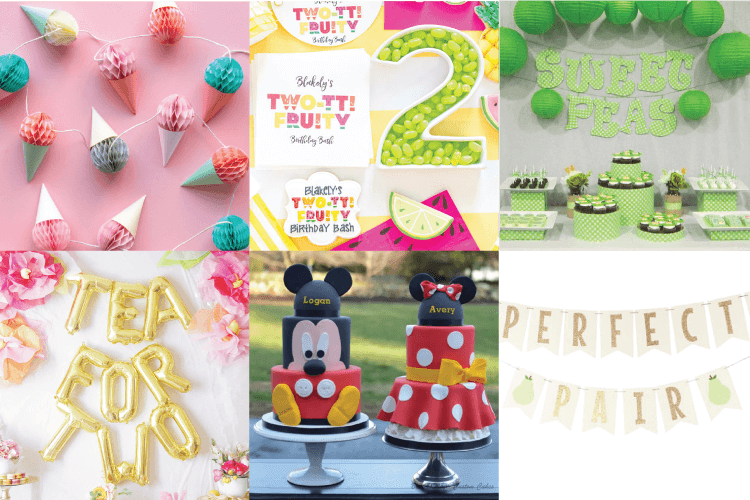 We're preparing to plan our twins' fifth birthday party, which seems absolutely insane! We've done several adorable twin birthday party themes throughout the years, but I wanted inspiration for something new this birthday party!
I went looking for inspiration and found some adorable twin birthday party themes! I thought I'd share the fun twin birthday party themes with you. Most of the parties in this round up are for single kiddos, but man, they are PERFECT for two!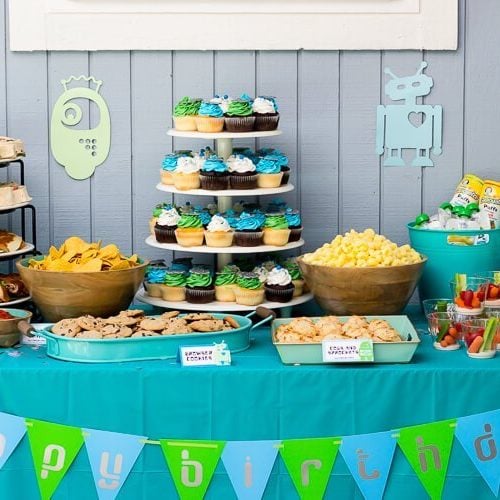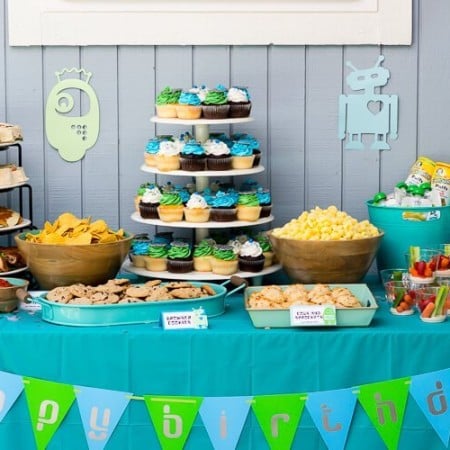 We threw our twin boys a robot birthday party for their first birthday! Tons of fun details — robot cakes, photo booth, ball pit, and delicious robot-themed food.
Get the file from Hey Let's Make Stuff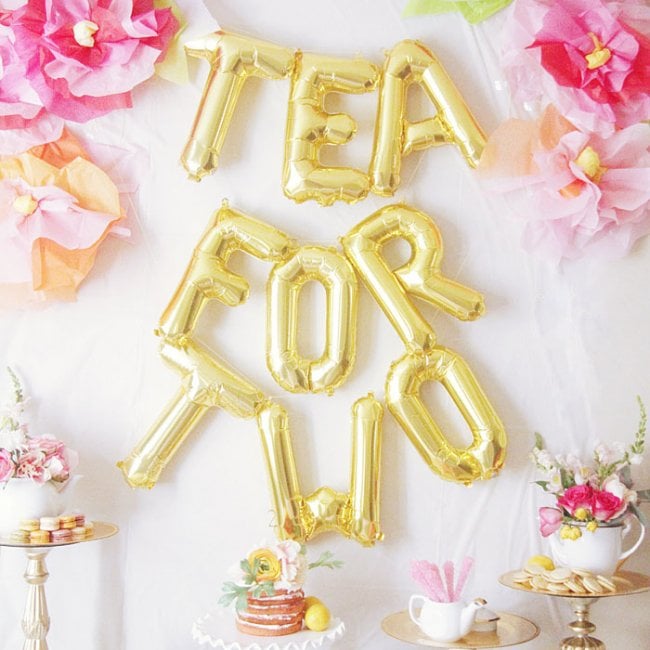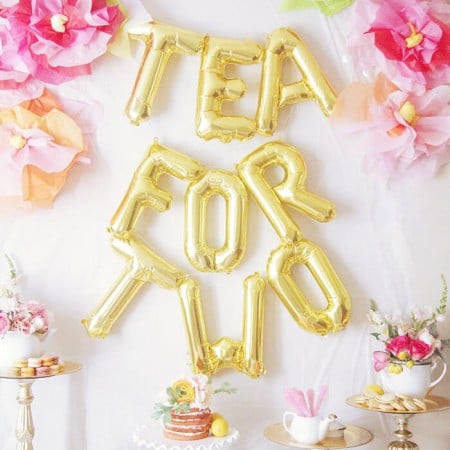 Gah! Tea for Two just aches to be a twin girl party. I love this adorable tea party set up from Style Your Senses. The letter balloons are such an amazing touch!
Get the file from Style Your Senses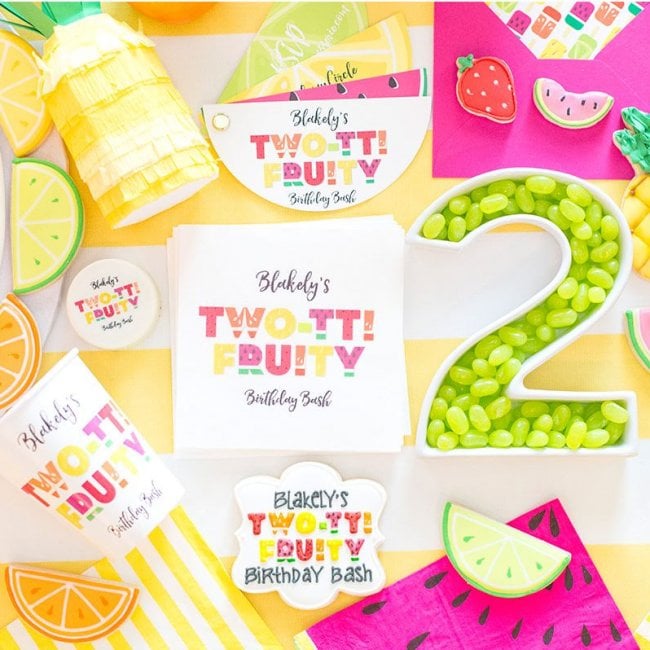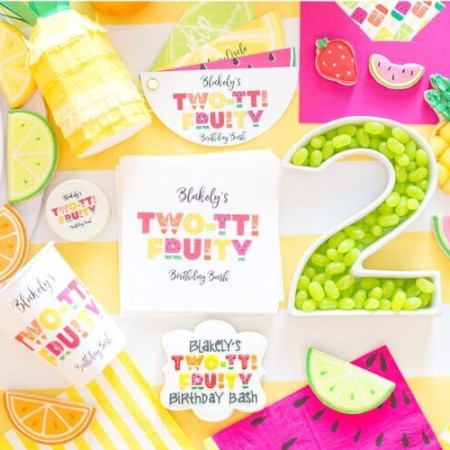 Do you ever see photos of a party and just want to explode from happiness? That's how Pizzazzerie's Two-tti Fruity party is! I love the little two candy dish and all the bright colors in this party!
Get the file from Pizzazzerie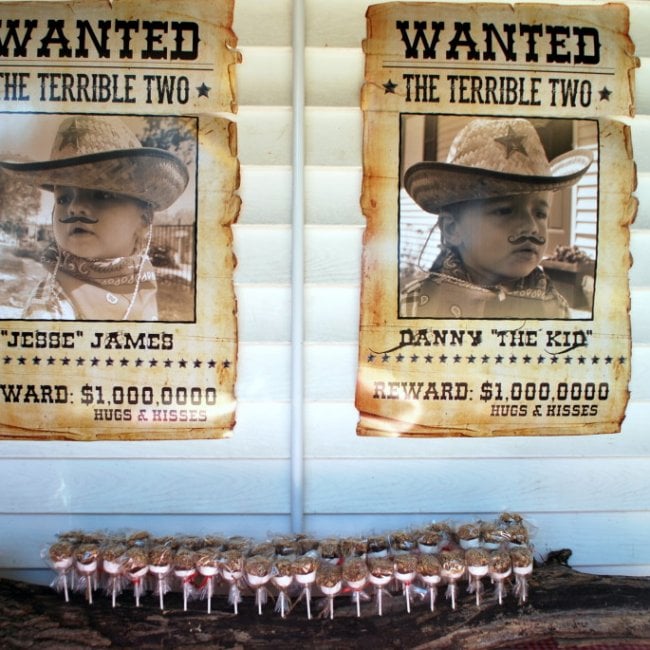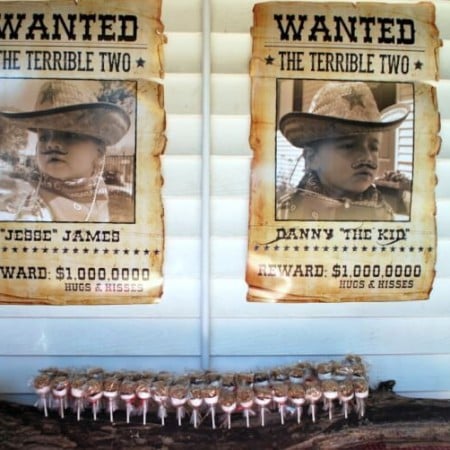 The Terrible Two western-themed party featured on Project Nursery has me cracking up! I love the word play as well as all the fun Wild West details in the party.
Get the file from Project Nursery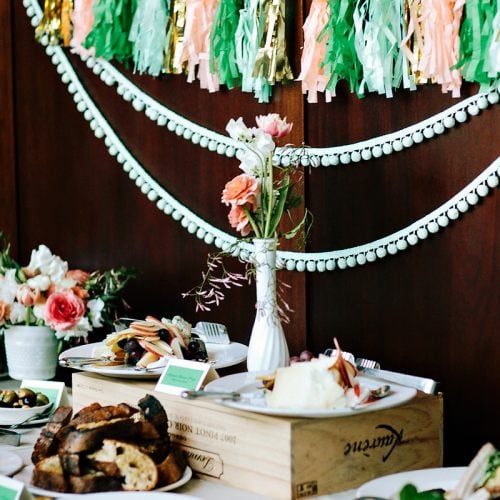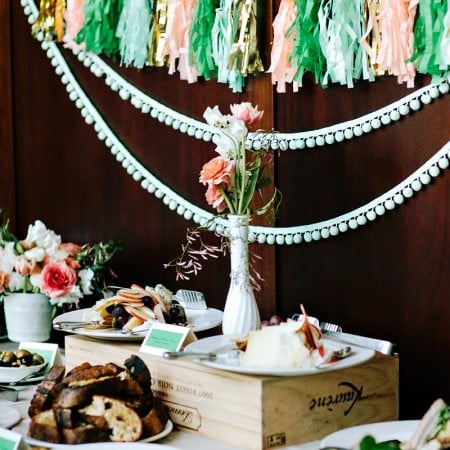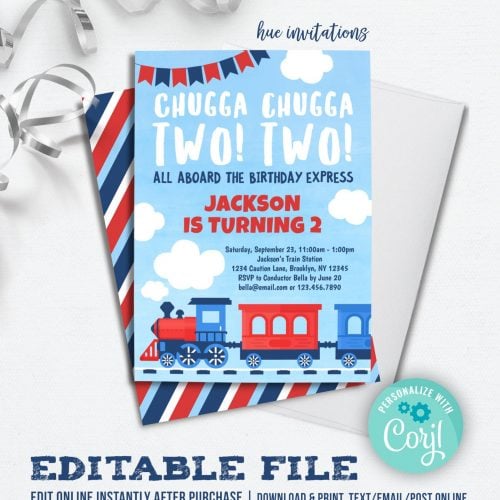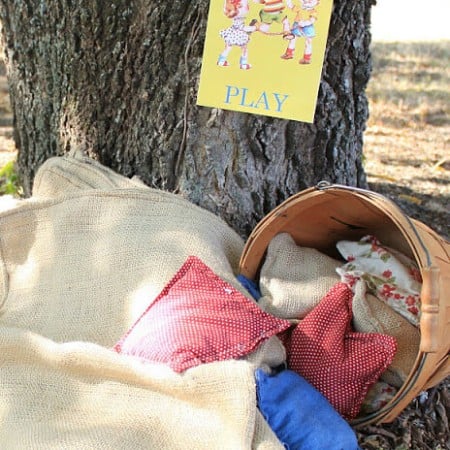 If you want to go more vintage, Giggles Galore has so many ideas for a Dick and Jane birthday party! I love the bean bag toss, sack races, popcorn cones, and vintage toys.This would be so cute for boy and girl twins.
Get the file from Kara's Party Ideas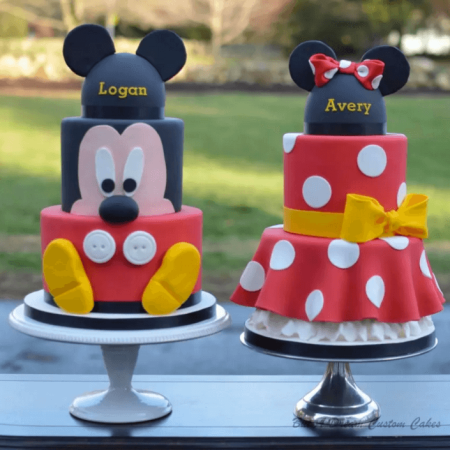 There are so many famous "pairs" out there, but Mickey and Minnie have to be one of the best for a twins party. And can we talk about how cute these cakes from Elisabeth Palatiello are?! I can barely stand it.
Get the file from Cakes Decor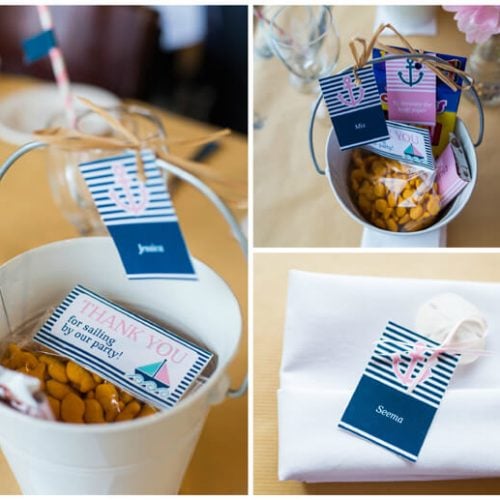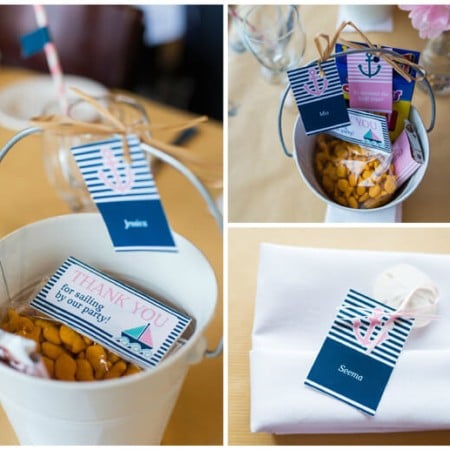 If you're looking for a way to incorporate the traditional blues and pinks of boy-girl twins, this Nautical themed party by Pretty My Party is so sweet and looks like so much fun!
Get the file from Pretty My Party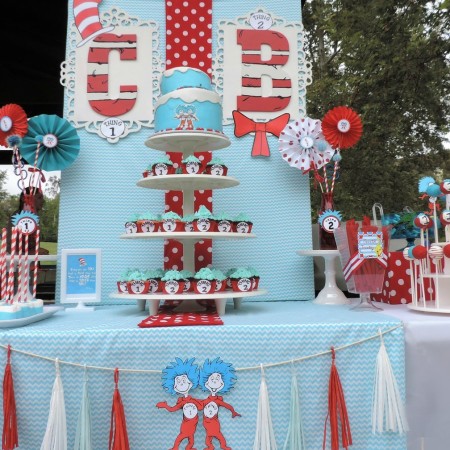 Thing 1 and Thing 2, from Dr. Seuss's the Cat in the Hat, are pretty much the poster-cartoons for twins. Look at the adorable details from this twin party in the park from Sugar Parties LA!
Get the file from Sugar Parties LA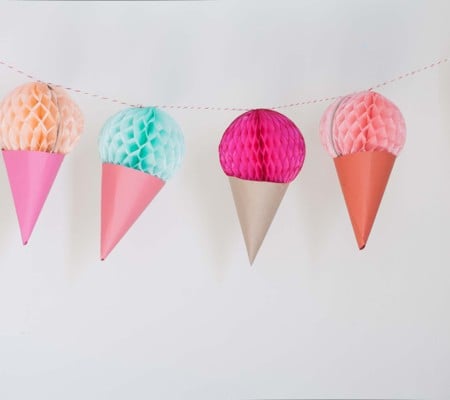 An ice cream birthday party is elevated to twin status as a Double Scoop party! What kid doesn't want a party celebrating everyone's favorite dessert? This ice cream cone garland from Oh Happy Day is super cute, but add a double scoop for twins!
Get the file from Oh Happy Day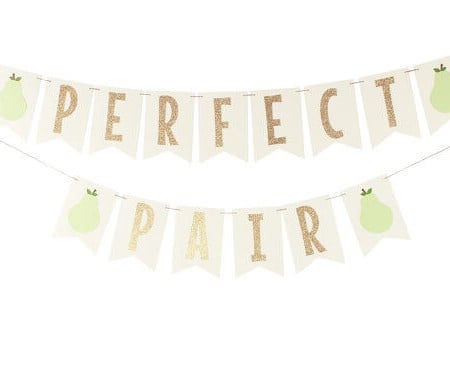 The "perfect pear" phrase is usually reserved for couples, but how cute would a pear-themed twin birthday be? Pinterest is full of great pear recipes, as well as fun decor like this "perfect pair" banner from Make it Merry!
Get the file from ETSY – Make It Merry Shop


Hope you found this round-up helpful in planning your next twin birthday party! Have any great ideas for a twin party theme? Leave them in the comments!