Bring back the totally rad 80s with this collection of retro SVGs! Give your t-shirt, backpack, Trapper Keeper, and just about anything that 80's feel with these 80s SVGs!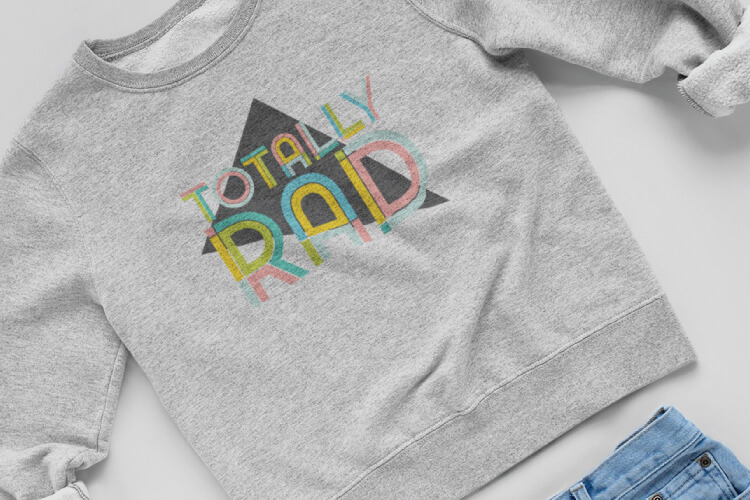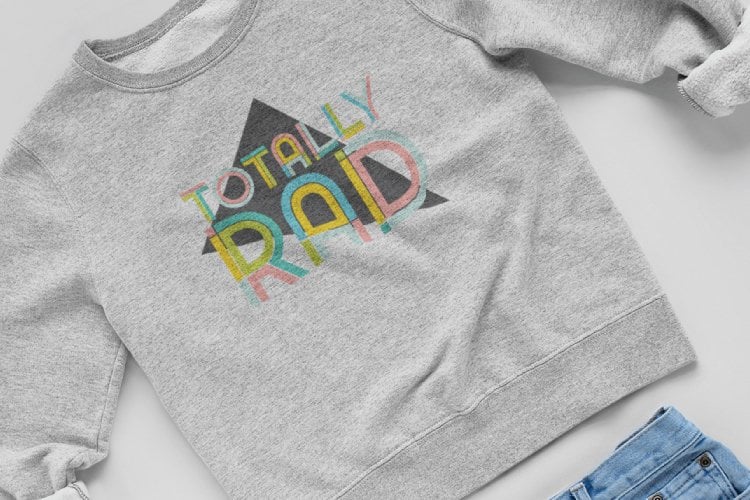 A while back, I had a list a million miles long. So many things to do—both for my blog and at home.
But what did I decide to do instead of these million things? Draw a Rubik's Cube, of course! I spent a whole evening designing these fun 80s SVGs and I'm happy to have them here today for this week's Flash Freebie. I don't know which one my favorite is — I love those Rubik's Cubes, but I am a total sucker for a good mixtape, too.
Use them on all sorts of retro projects, like off the shoulder sweatshirts and your Trapper Keeper. You could always bleach your jeans while you're at it!
Download the Free 1980s Totally Rad File under SVGs C101
This file can be found in my Free Craft Resource Library. The file number is: C101.
Want access to this free file? Join my FREE resource library! All you need is the password to get in, which you can get by filling out the form below!
Purchase the 1980s SVGs Here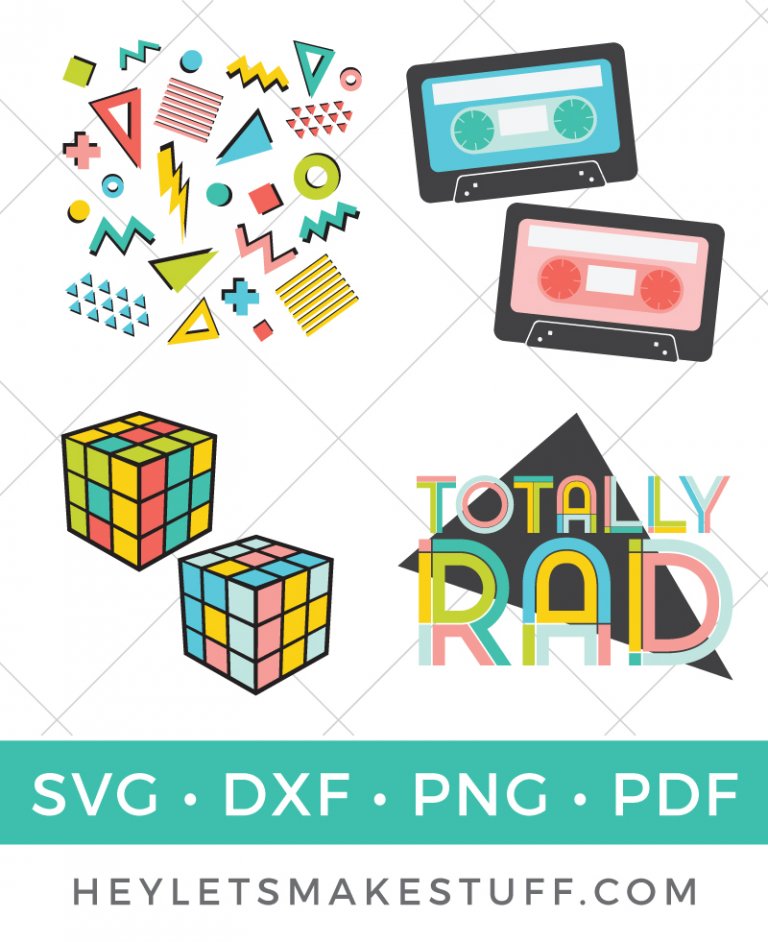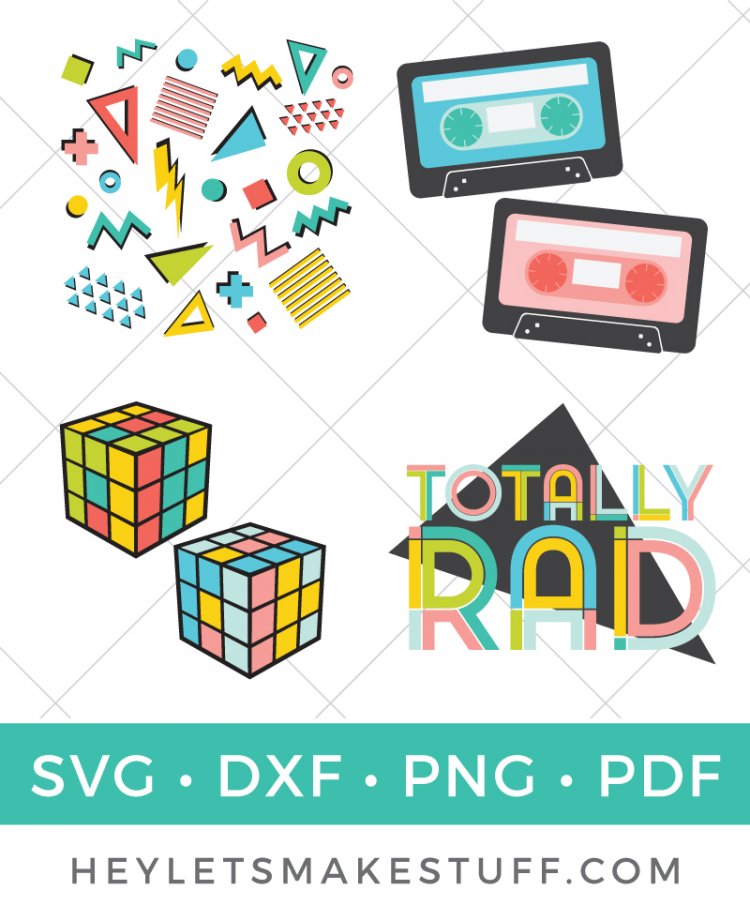 Throw an 80s Party!