School is back in session! Capture all those amazing and memorable back to school pictures with this awesome collection of printable First Day of School signs!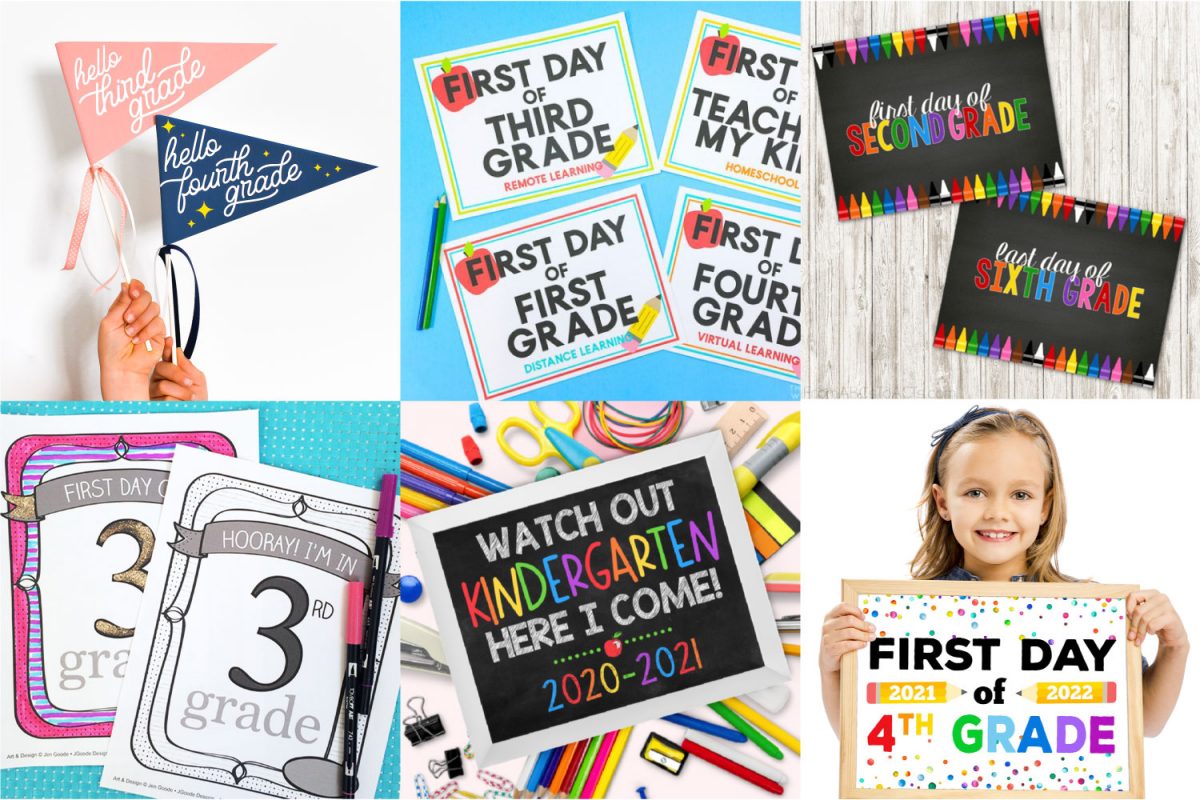 Whether your baby is starting preschool or their senior year of high school, every first day of school deserves to be remembered! I'm sending two adorable little boys off to pre-k this fall. You can bet I'm snapping all the first day photos that I can.
Today I'm sharing some of the best printable first day of school signs! Take your pick and find your favorite colorful, hip, cute, funny, simple, or creative way to capture all those first day of school photos!
Get the camera ready, it's time for First Day of School Signs!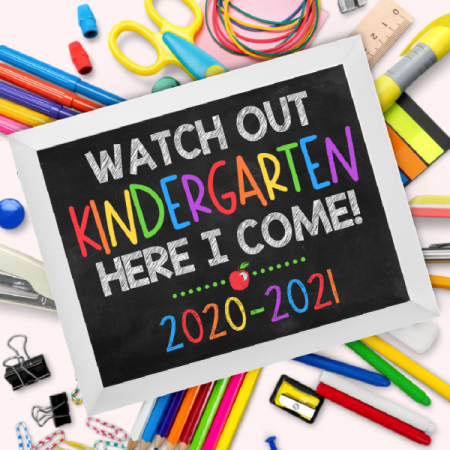 These cute and colorful back to school signs from Kara Creates are a fun way to kick off the new school year.
Read More…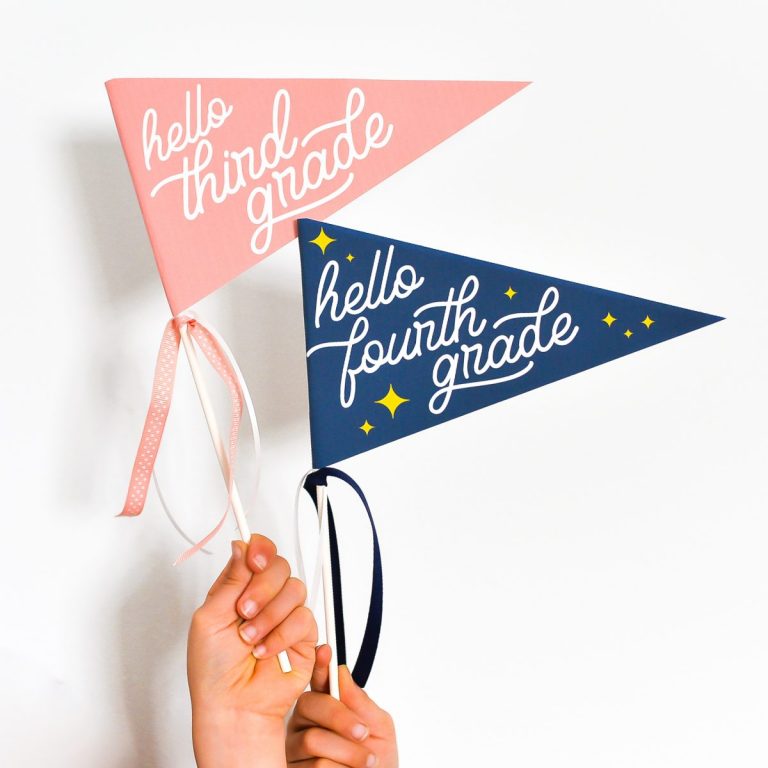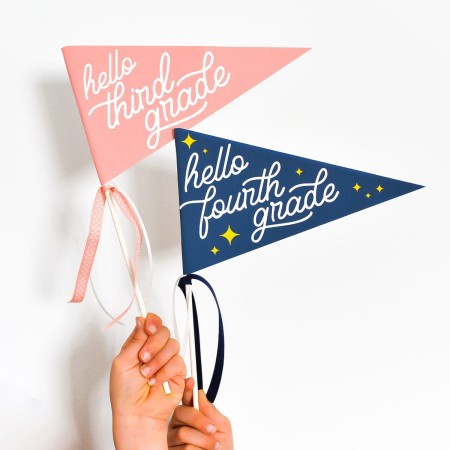 Grab these cute printable pennants! Five colors and three styles to choose from.
Read More…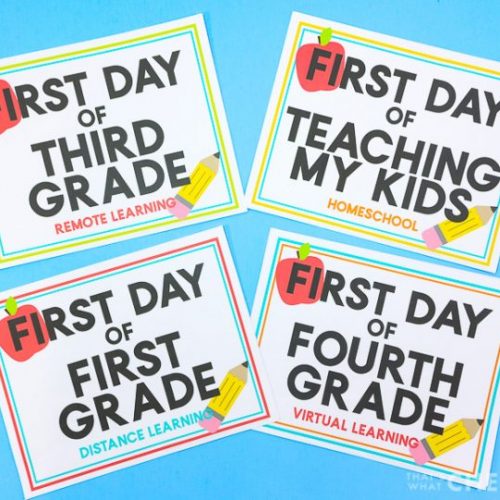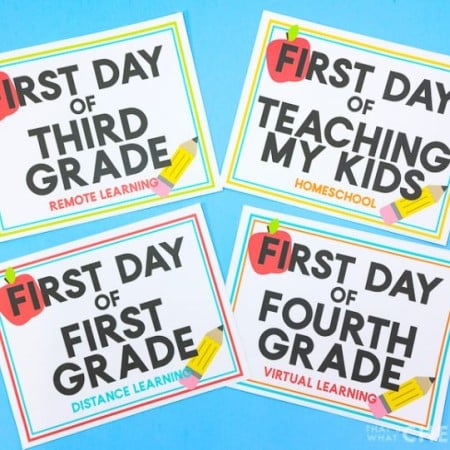 This great set from That's What Che Said includes several alternate learning options for the signs including regular, homeschool, virtual learning, distance learning, and remote learning options!
Read More…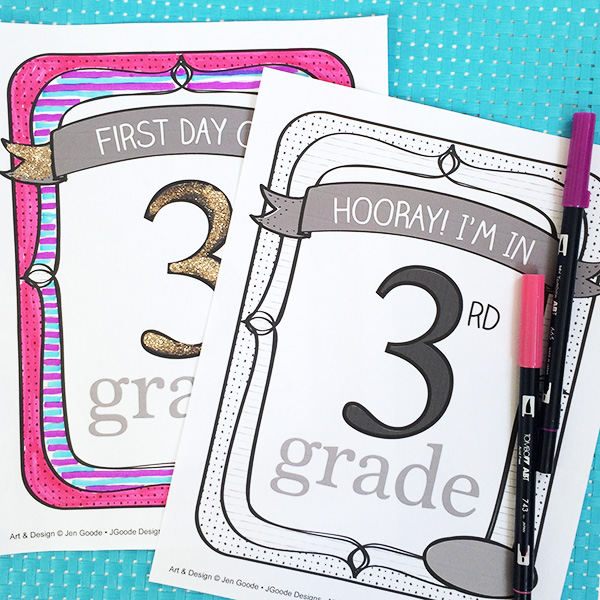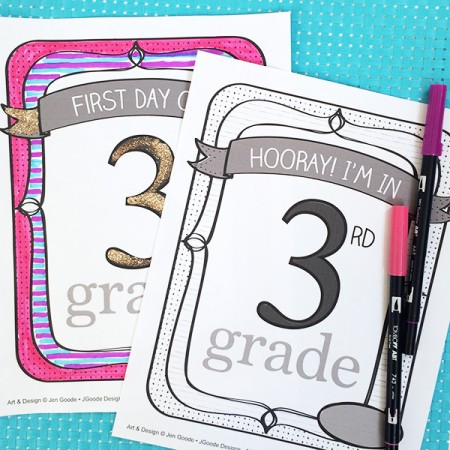 Let your kids get crafty with crayons and markers on these coloring page back to school signs from the Country Chic Cottage.
Read More…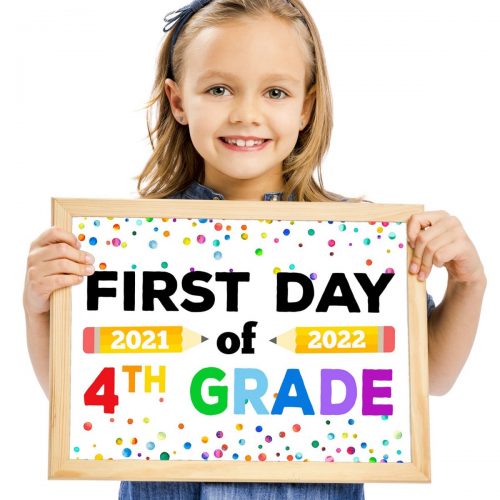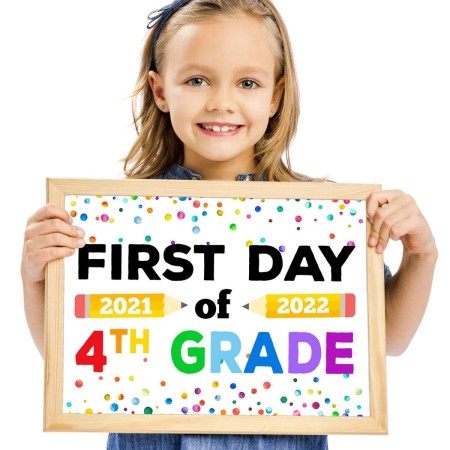 You're covered with these first day of school signs for ALL grades – preschool through college! Grab them from Happiness is Homemade.
Read More…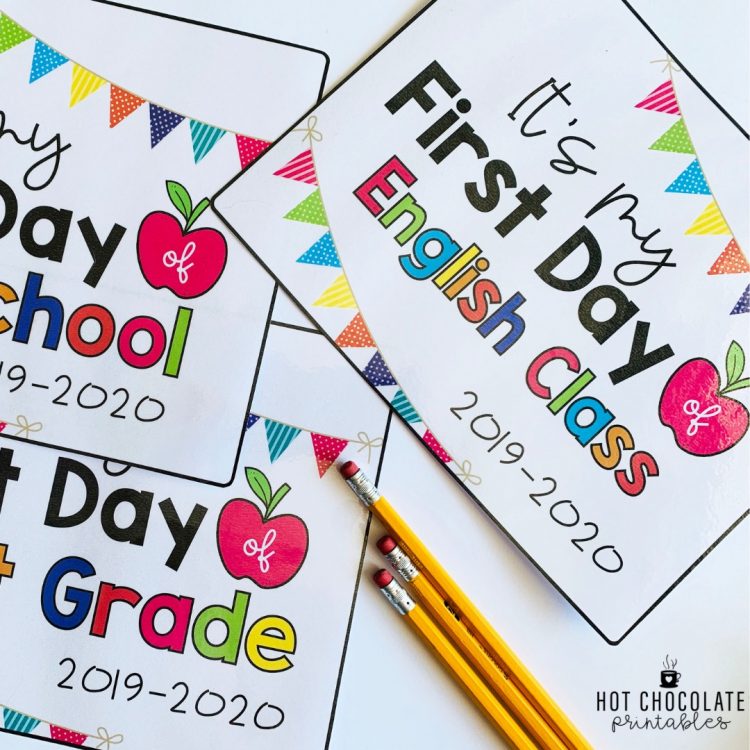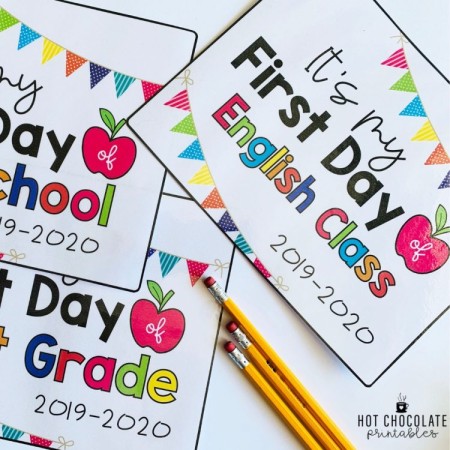 These first day of school printable signs from Hot Chocolate Printables will bring a smile to your face. Just look at all the colorful touches!
Read More…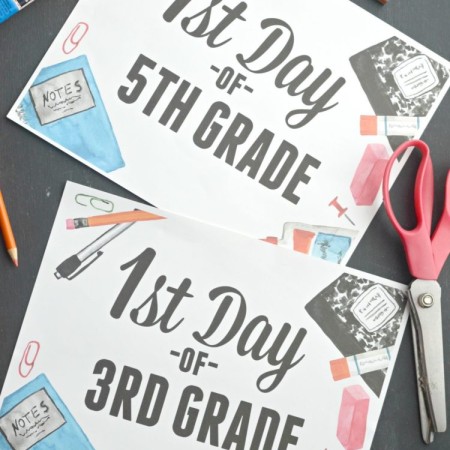 Watercolor school accessories adorn these free first day printables from Hip 2 Save! Grab the grades of your choice and start taking those pictures.
Read More…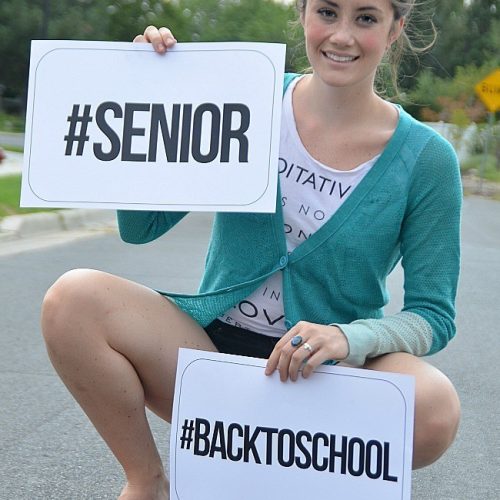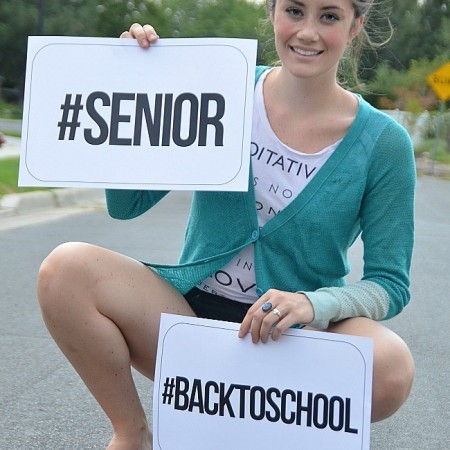 It's all about the hashtags, right?!? Tatertotsandjello.com knows what's up and your students do too when they take their first day pics with these hashtag back to school printable signs. Be IG ready!
Read More…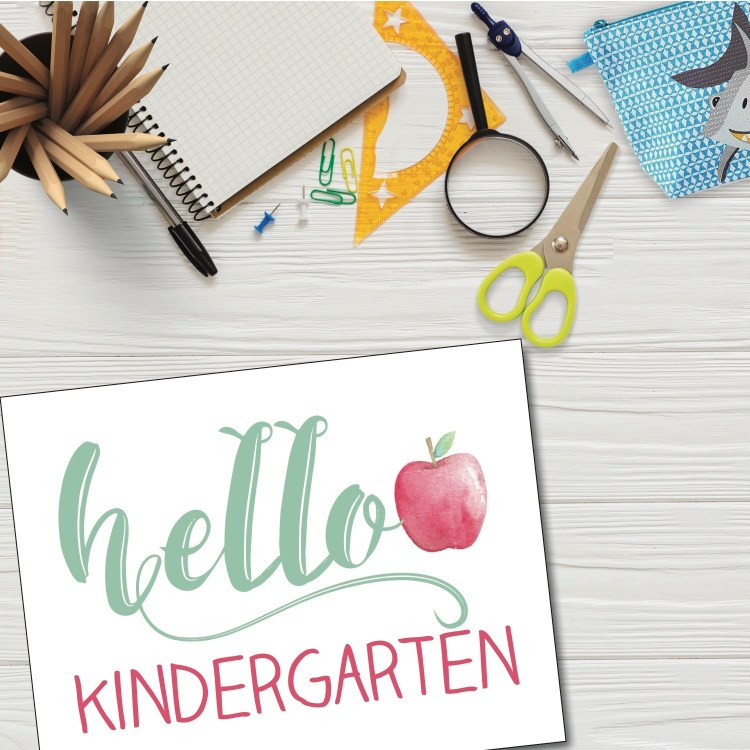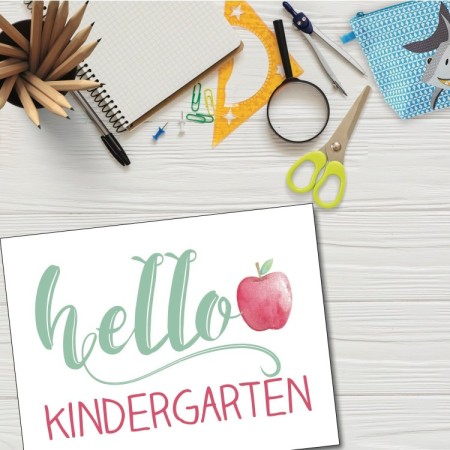 I love the watercolor look of these back to school signs from Everyday Party Magazine.
Read More…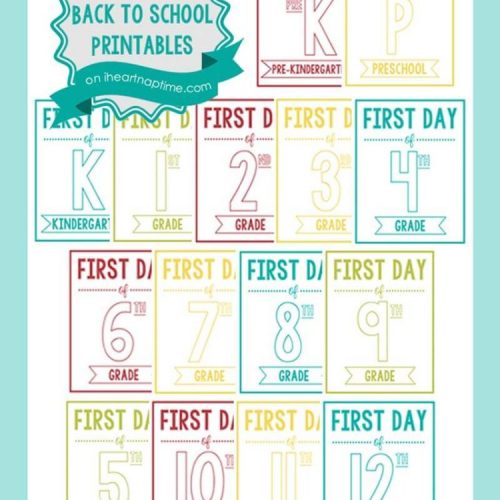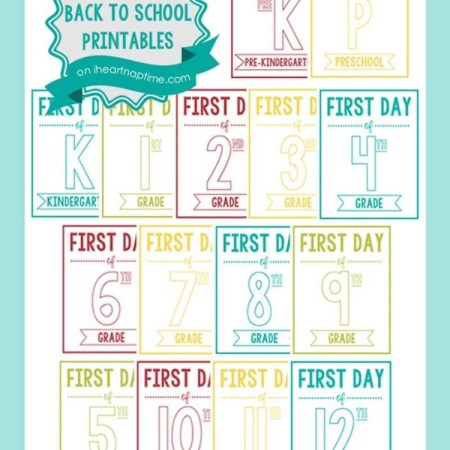 Tell those kiddos to say cheese and snap some great pictures on the first day of school! The Inspiration Board shares printable signs from preschool to 12th grade.
Read More…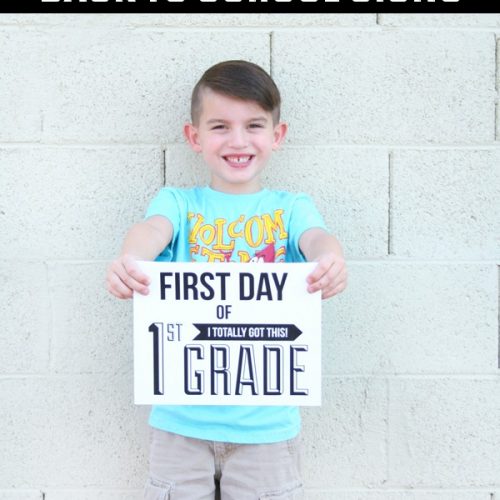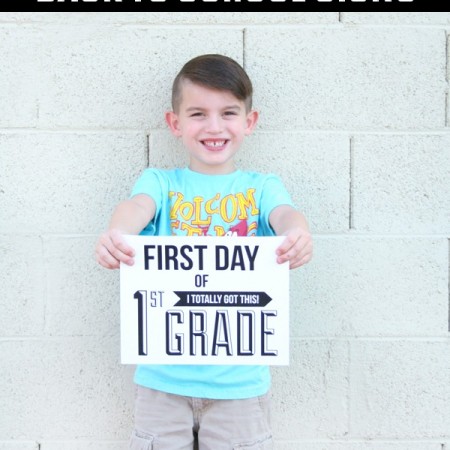 Looking for a more modern sign? These black and white signs from the Crafted Sparrow are great for kids of all ages.
Read More…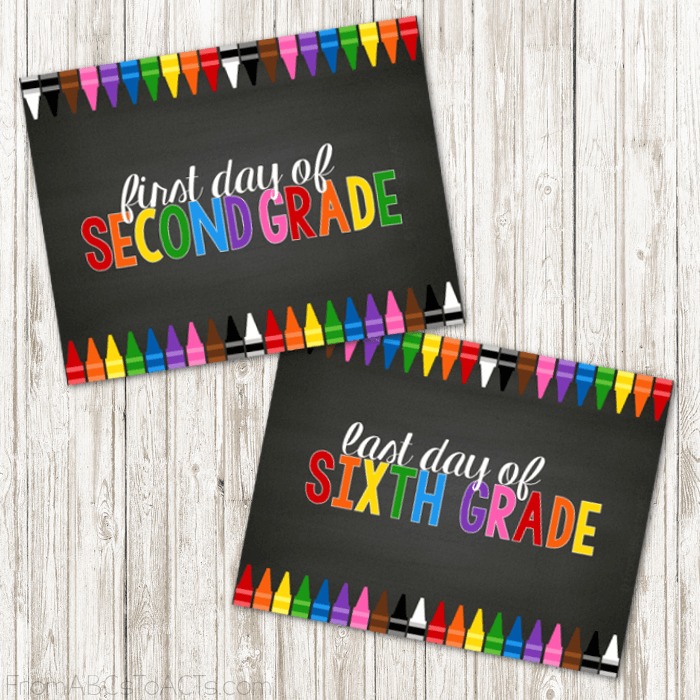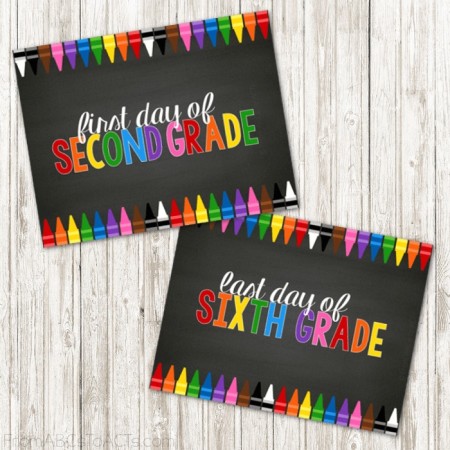 Crayons are a school staple! These printable first and last day of school signs from ABCs to ACTs are so fun and colorful.
Read More…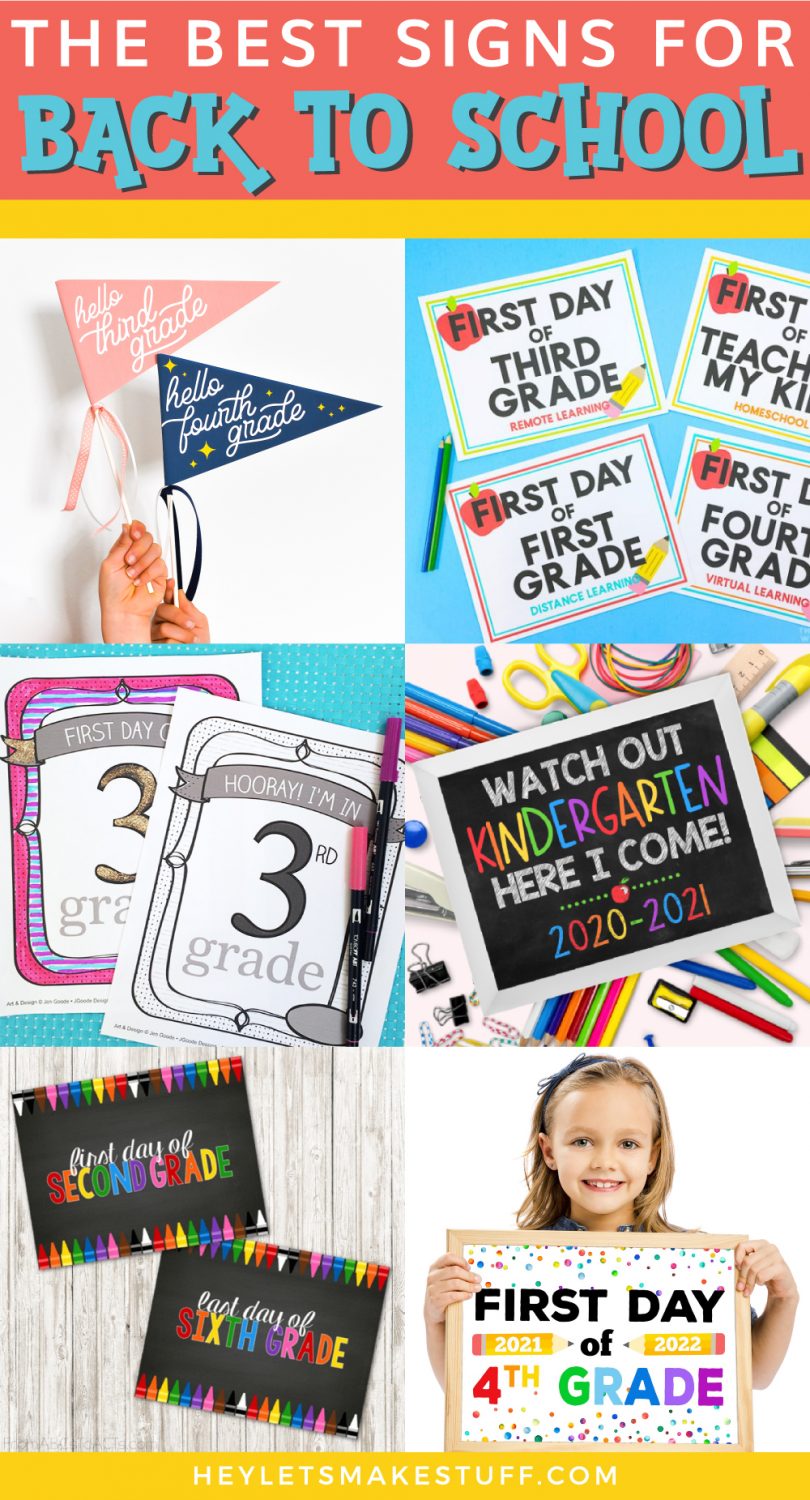 GET READY FOR SCHOOL