If you have more than one Cricut, did you know you can use them at the same time using the same computer? Cutting with multiple Cricut machines is great news if you're super crafty or run your own Cricut business. Here's how!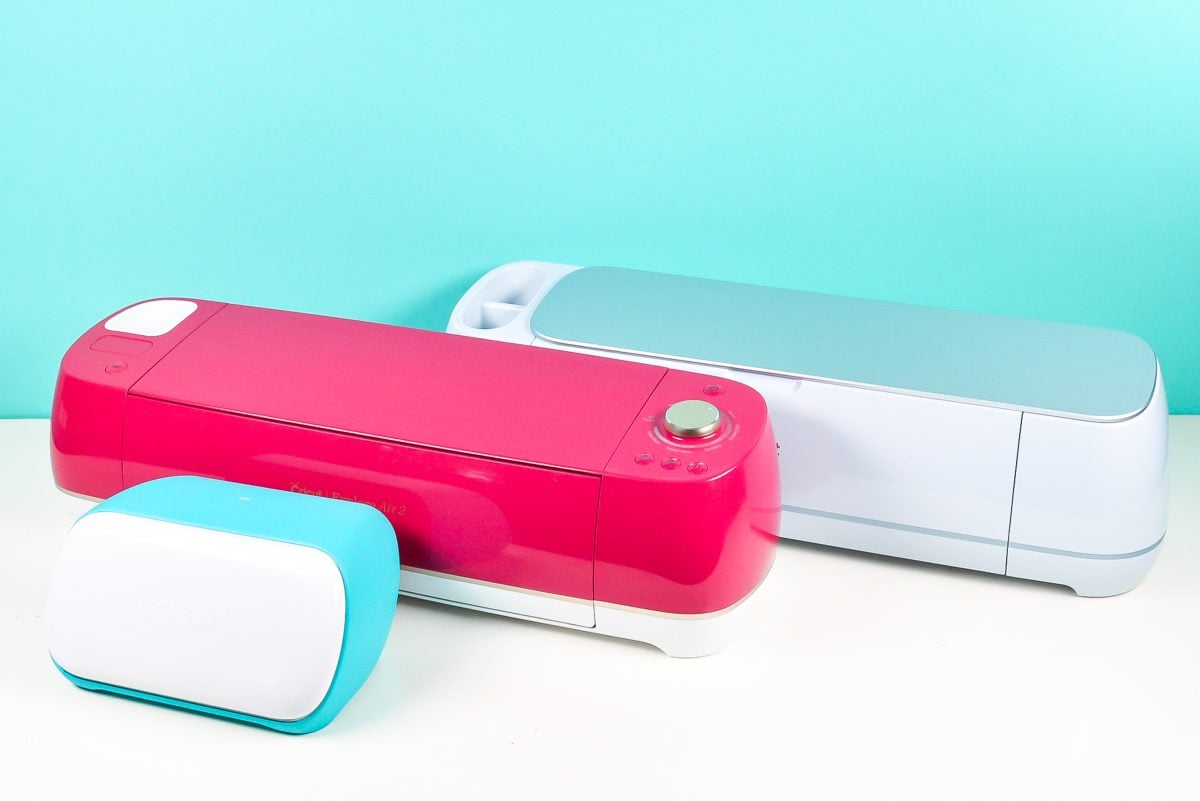 The other day on Instagram I talked about how I was running three Cricut machines at the same time—two Cricut Explore machines and my Cricut Maker 3. I had a couple people ask if I was using more than one computer, or my phone and tablet and computer.
Nope!
You can run as many Cricut machines as you have, all at the same time, using this simple trick. All you need is more than one window in Design Space open on your computer.
How to Cut with Multiple Cricut Machines at One Time
Open or create your first project in Cricut Design Space. For this example, I'm using Design Space image #M274DDC70 from the Cricut image library for this example.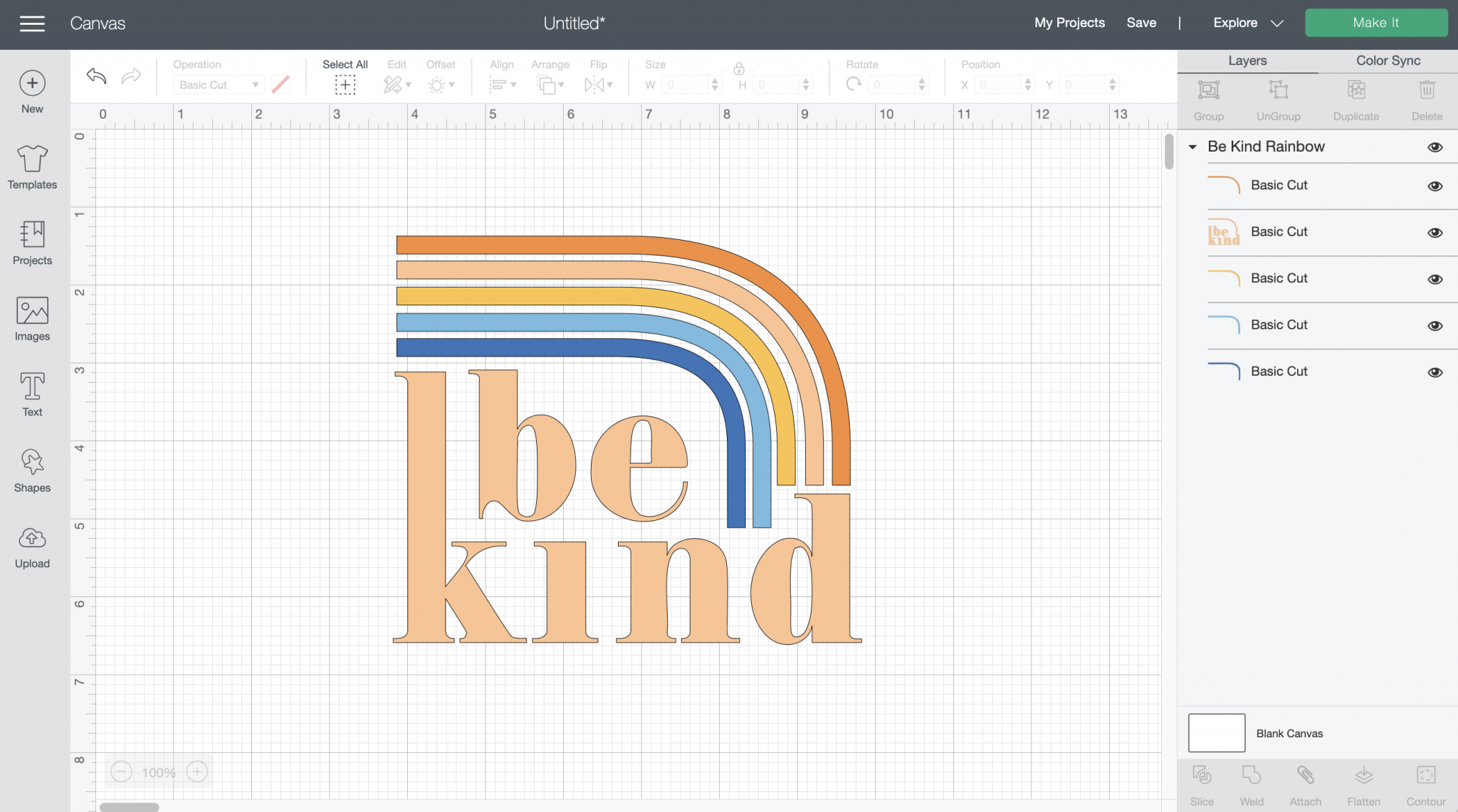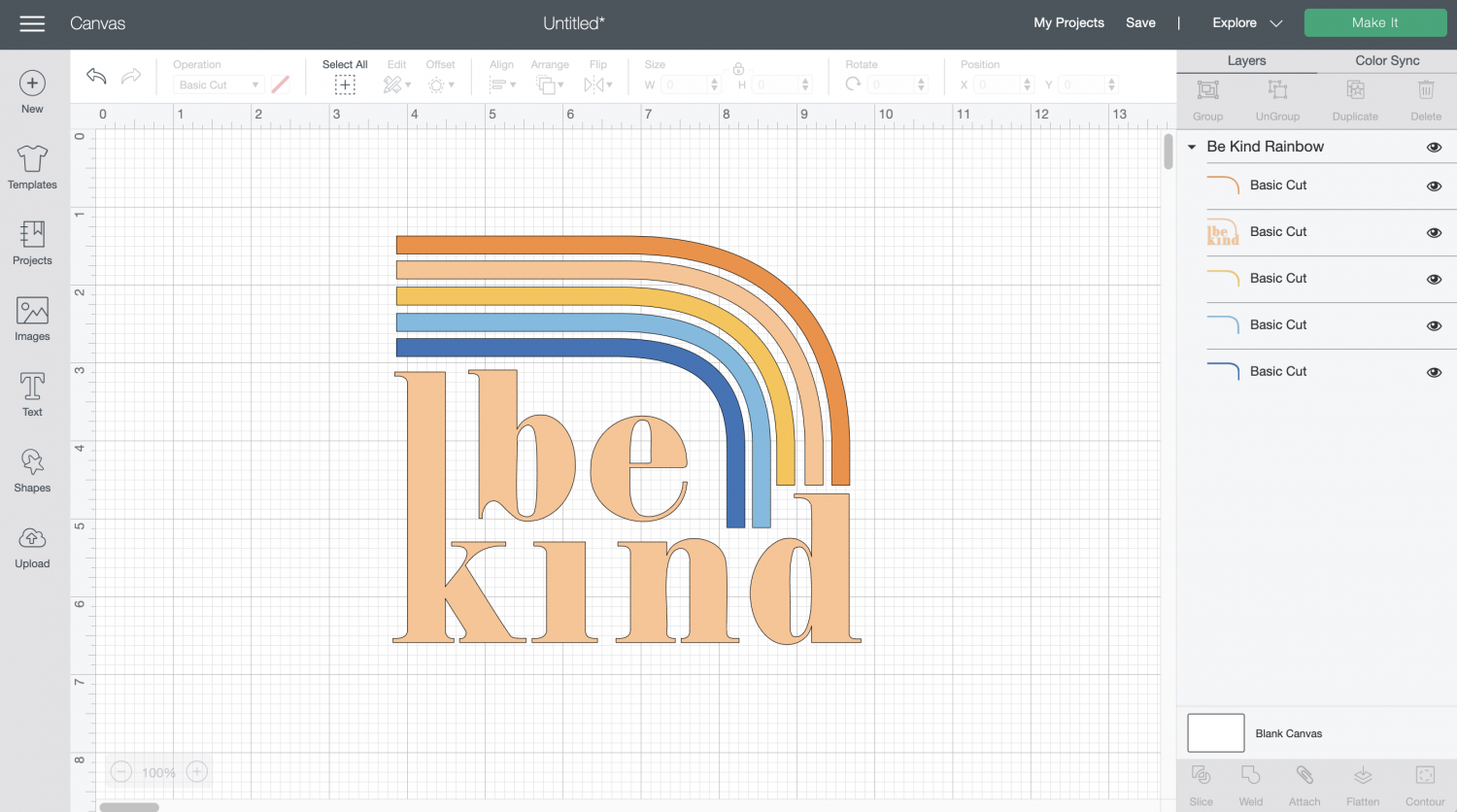 Then go to the top menu bar (on my Mac it was above the actual Design Space window) and click File > New Window.

This will open up a blank window for you to create your second project.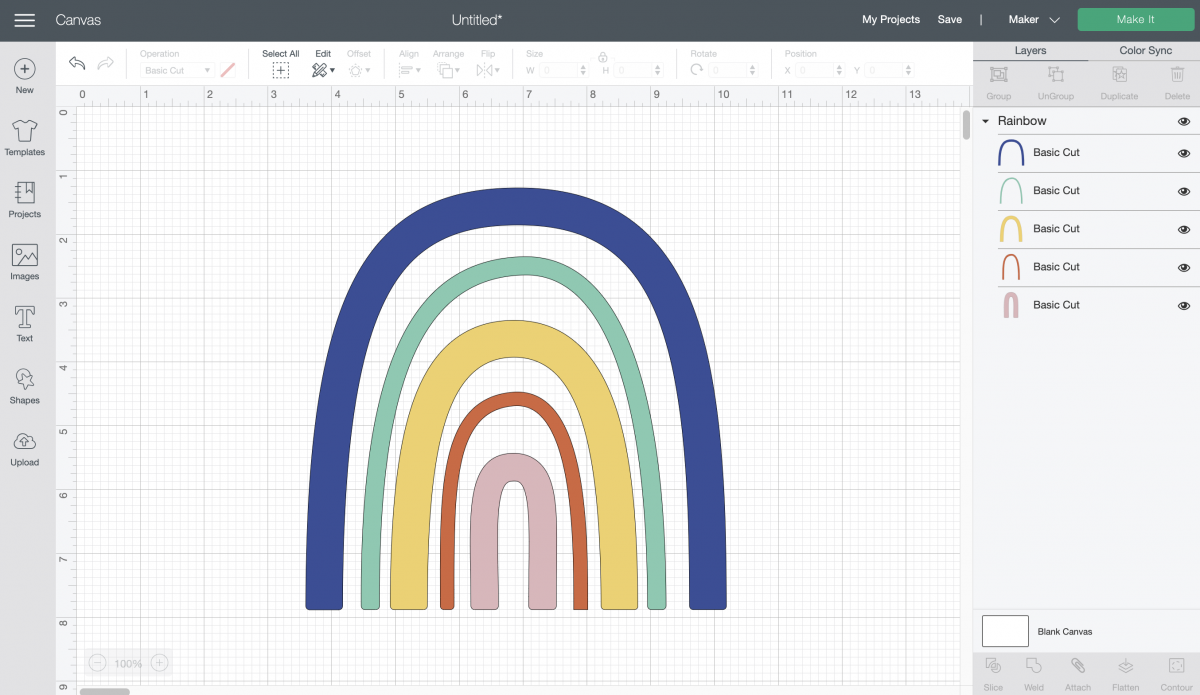 Make sure to select the correct type of machine in the upper right machine selection dropdown.
In my first window, I had it set to Explore Family and in the second window I set it to my Maker. If you are using, for example, two Explore machines, then set both to Explore and pick the specific Explore machine in the Make window in the machine selection dropdown.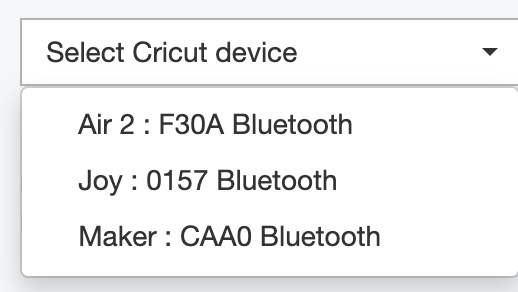 Note that each machine you have, however, can only be connected to one window at a time.
Cutting with multiple Cricut machines is one of those features that doesn't get mentioned very often, so I hope you found it helpful if you have more than one machine!
Stop pulling your hair out and start creating confidently with your Cricut! Finally understand how to use your Cricut with my Learn Your Cricut eBooks!