Cultivate love wherever you are with this hand-lettered Love Grows Here SVG cut file. This is a beautiful cut file for spring, in particular!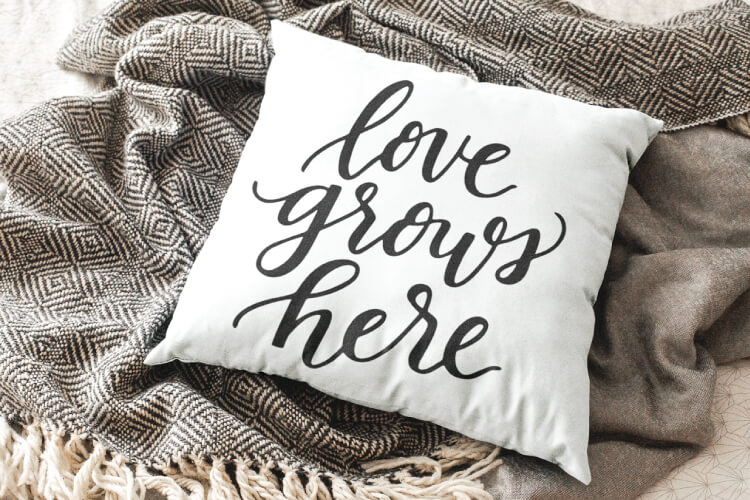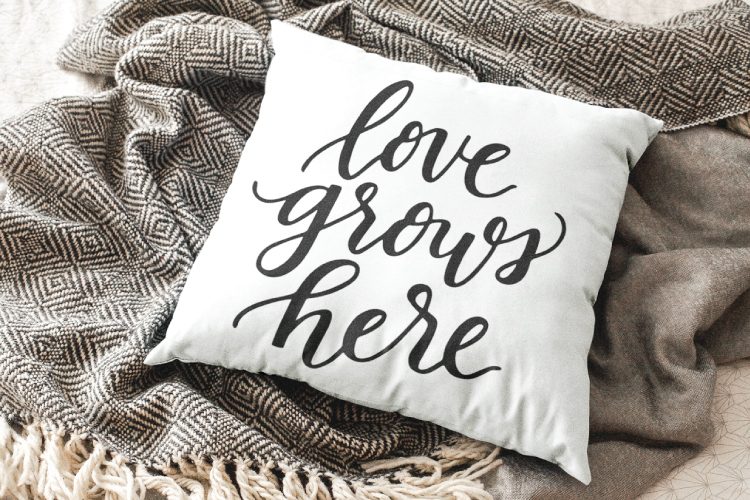 Want to save this post to reference in the future? Enter your email below and we'll send it right to your inbox!
We had been having unseasonably warm temperatures the last few weeks, and then this cold snap hit! I know it's downright miserable for a lot of people north of us, but I can't remember the last time we woke up to 26° at our house (okay, I can hear all of you from cold states laughing from here!). Seriously though. This Californian is COLD today!
But despite this cold, I do see a lot of signs of spring. Daffodils are starting to spring up, and a handful of trees are blooming early. It's starting to be not quite so pitch-black when I wake up in the morning. Spring is coming!
To celebrate, I have this gorgeous hand-lettered for this week's flash freebie! You'll get the printable version (PDF, JPG, PNG) and a version you can cut on your Cricut or other cutting machine (SVG, DXF). Print it out and hang it in your home, or put it on a pillow or tote bag. I think hanging it in a nursery would be particularly sweet as well.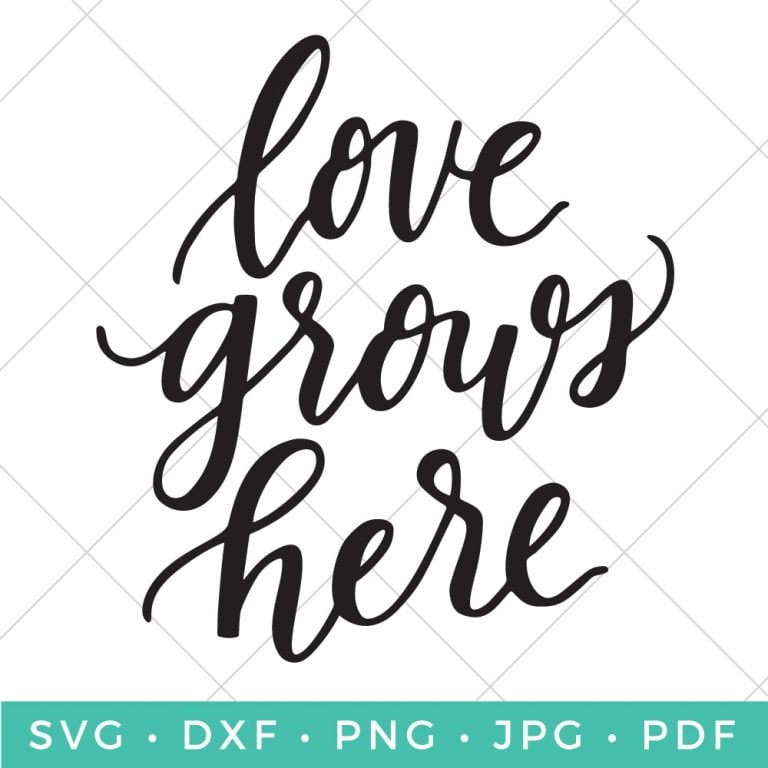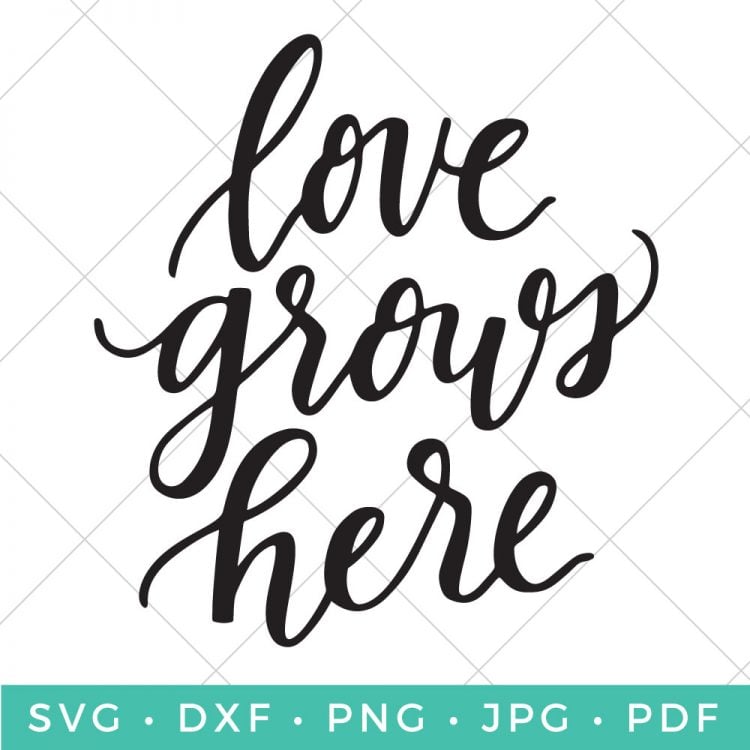 Download the Love Grows Here SVG
This file was free through 3/2/18. Now you can get it in our shop! If you want to be notified of flash freebies, join our mailing list!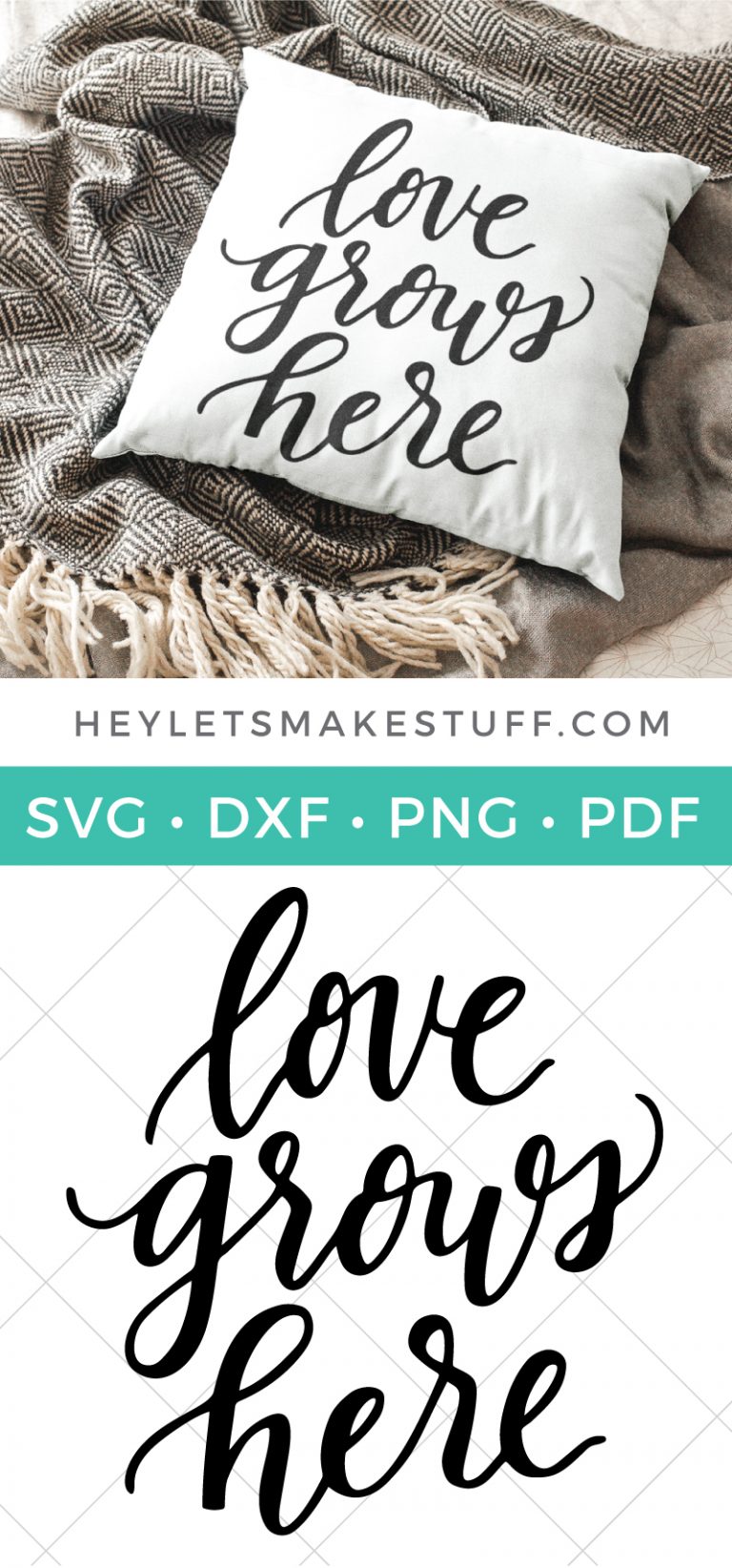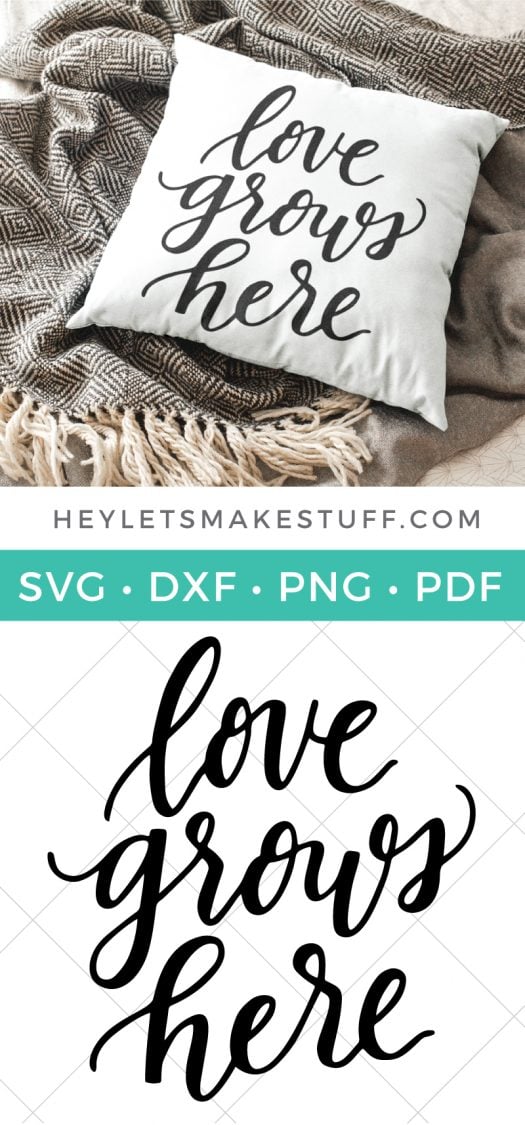 Blank Pillows for Crafting