If you're looking for the gift ideas for the Cricut fan in your life, you've come to the right place! This list has all sorts of Cricut accessories, tools, and other fun ideas for any Cricut lover.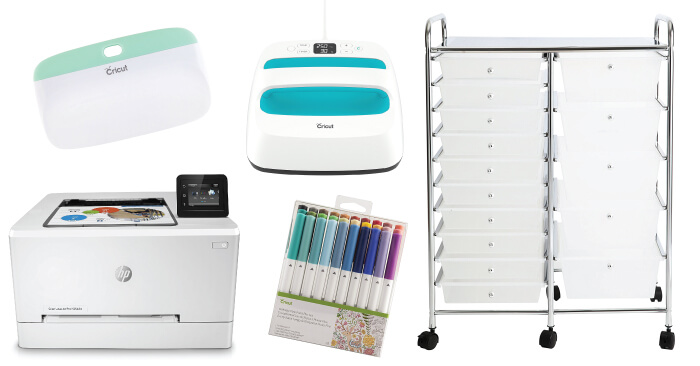 It's hard to find gifts for the girl who has the machine that can make anything! The Cricut Explore and Cricut Maker are the ultimate DIY machines—if you're trying to find gift ideas for someone who loves their Cricut, this gift guide is for you! You'll find all sorts of fun products here that your Cricut fan will absolutely love.
Cricut EasyPress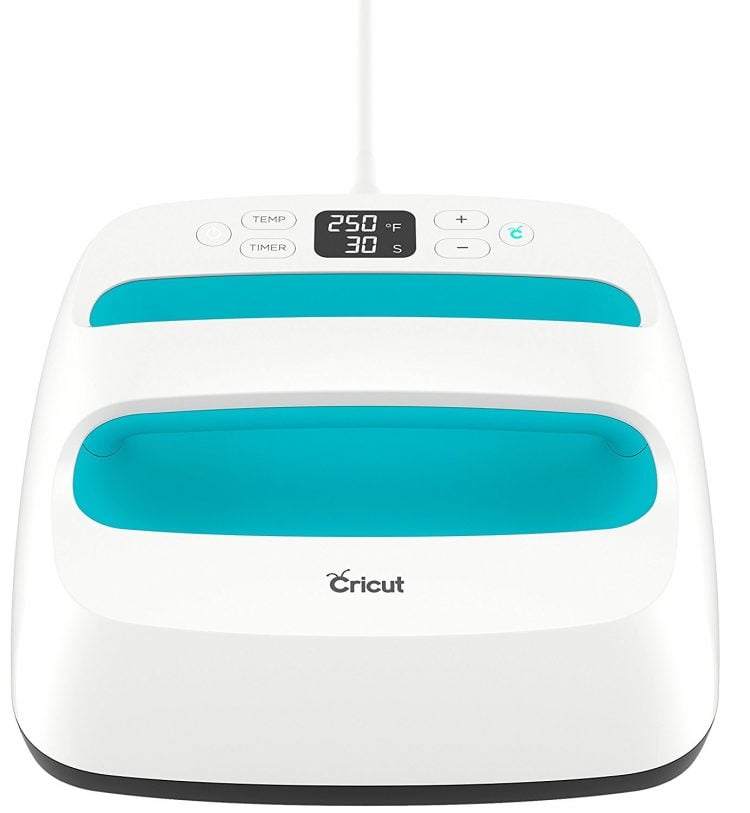 If your Cricut fan doesn't already have an EasyPress, this is at the top of my list of gifts they'll love. I've written more about this amazing heat press here, but the EasyPress has completely changed the way I craft with iron-on vinyl. This one is a sure winner! Get one: Amazon | Cricut
Her Hobby Box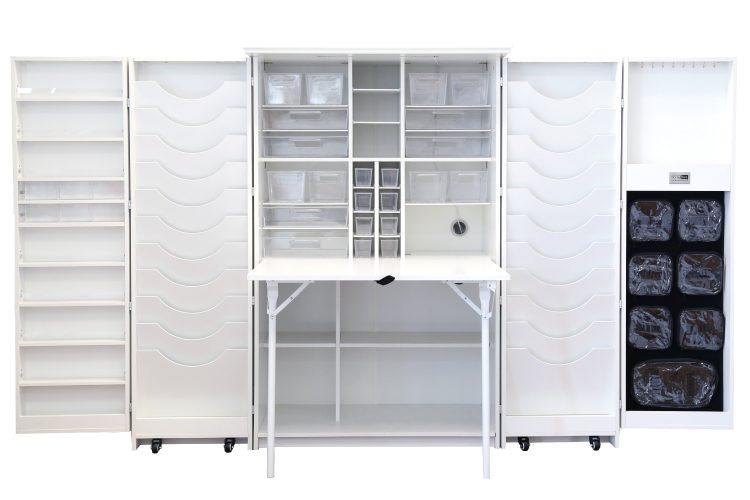 I can't tell you how many times I've seen this amazing storage solution make the rounds on Facebook with all my friends wishing they had one. Her Hobby Box would make any crafter swoon — tons of storage for papers, glues, pens, and every other craft supply under the sun, plus a fold out table and built-in light. The best part? Close the doors to hide all the mess! Get one: Amazon | Scrap Box
Rolling Cart Organizer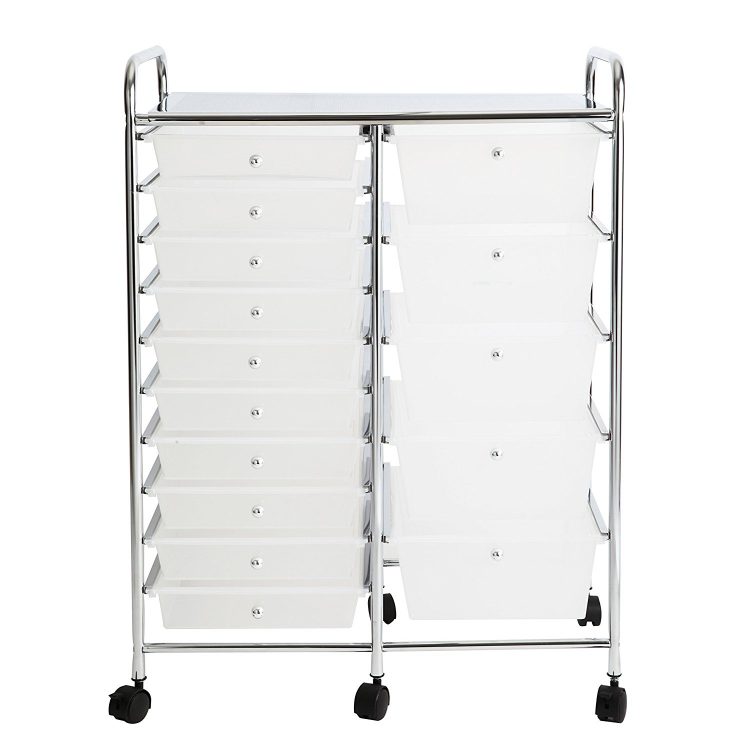 If the giant craft storage system is outside of your budget or space constraints, a smaller rolling cart to contain paper and vinyl scraps is a great idea! Get one: Amazon
IKEA Trash Bag Holders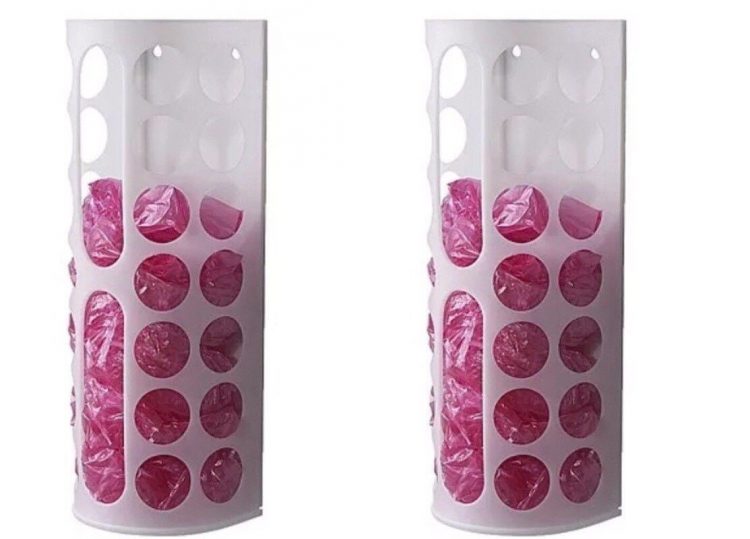 Okay, trash bag holders seem like they miiiiight be the world's worst gift. But, if your Cricut fan is struggling with organizing their rolls of vinyl, these are actually a brilliant storage solution. You can learn more about this awesome IKEA storage hack here! Just make sure you thoroughly explain their use to the recipient or you might be sleeping on the couch. Ha! Get them: Amazon | IKEA
Laser Printer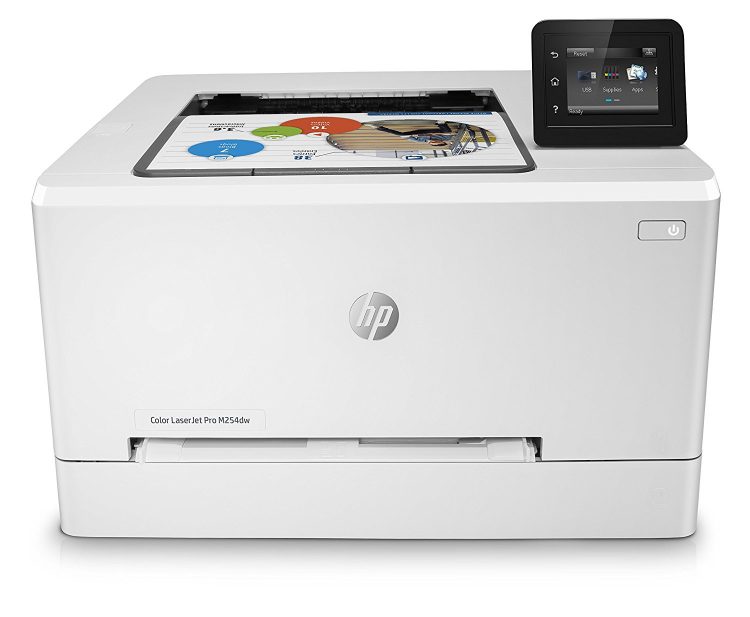 One thing I have really come to value as a compliment to my Cricut machine is my laser printer. I was never fully happy with my inkjet printer—the colors never popped like I wanted them to. Now I have a laser printer and I love it—I can make amazing, colorful projects to use with Cricut's Print then Cut feature. It opened up a whole new realm of possibilities with my Cricut machine. Get one: Amazon
An Online Cricut Class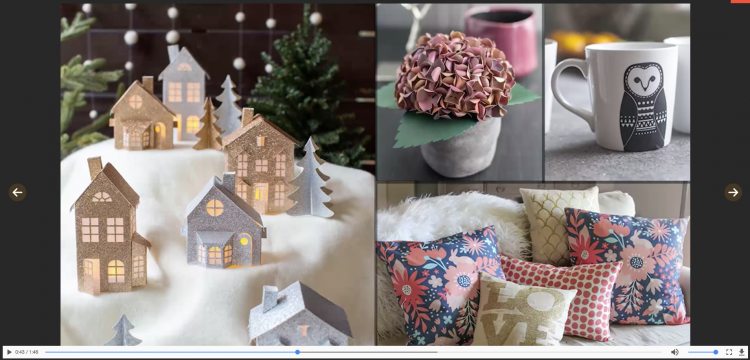 Help your Cricut fan take their skills to the next level with a class! You can find all sorts of inspiring classes online. Find one: Skillshare | Craftsy
Cricut Pen Set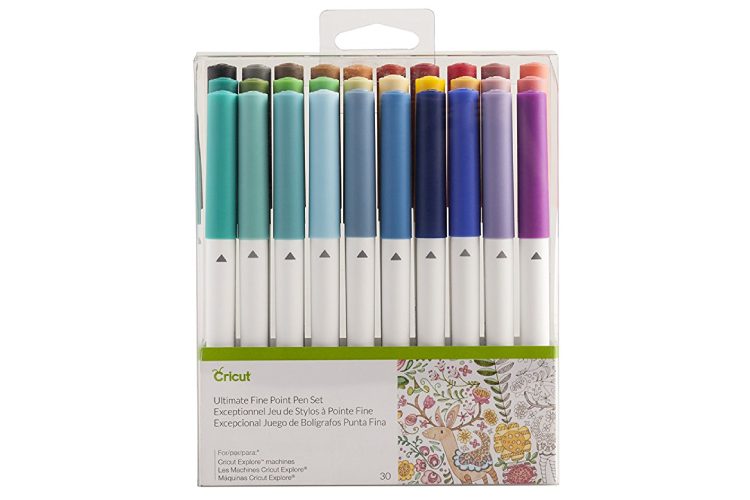 If your Cricut fan doesn't have this set already, they will be so excited to open the Cricut Ultimate Fine Point Pen set. There are 30 gorgeous colors in this set and are just the thing to use with Cricut's drawing features. Get it: Amazon | Cricut
Cricut XL Scraper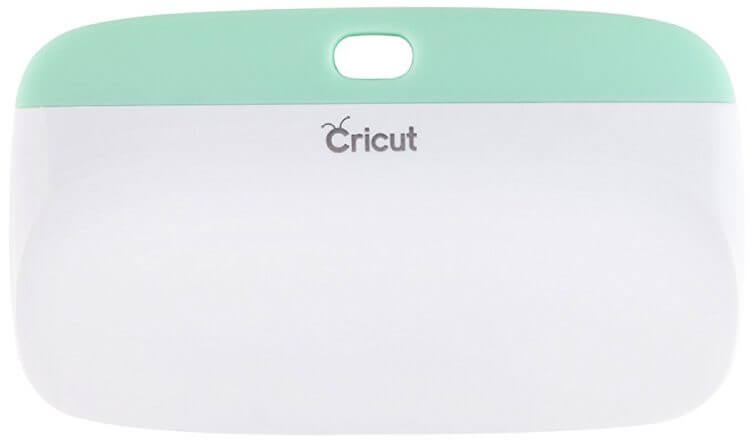 Cricut's XL scraper is a fabulous stocking stuffer. Since I got my bigger scraper, I'm not even sure if I've used my smaller one. I can clean my mats in half the time with the big one—I love it! Get one: Amazon | Cricut
Cricut BrightPad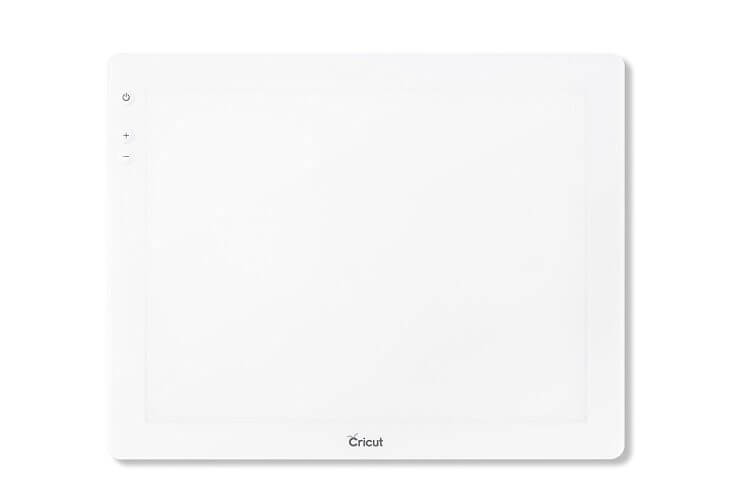 Weeding vinyl is can be difficult, but the Cricut BrightPad makes it so much easier! This fun gift can also be used as a lightbox for tracing—gotta love dual-purpose gifts! Get one: Amazon | Cricut
Makers Gonna Make Mug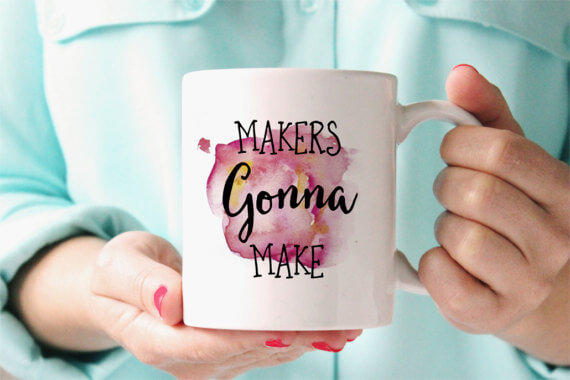 This fun mug is a great stocking stuffer for any Cricut fan! Perfect for a cup of joe or to hold pens and other Cricut Accessories. Get it: Etsy
Have any other fun ideas for the Cricut Fan in your life? Or leave me a comment and let me know what's on your wishlist!

More Gift Ideas