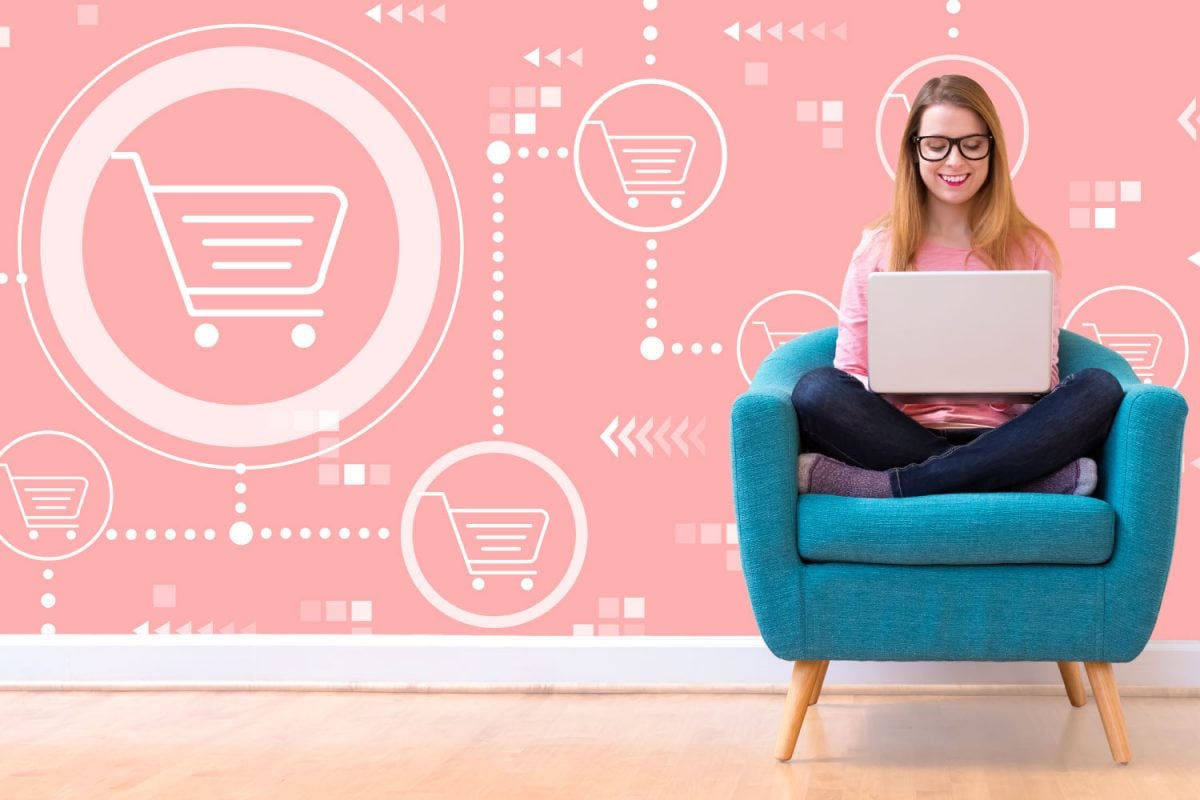 Amazon Prime Day is July 12 and 13, 2022! Here are the best deals for fans of Cricut, sublimation printing, and other crafts, updated live throughout the day!
CURRENT AMAZON PRIME DAY DEALS
You have to click through to see the deals! Often they are even better than the pricing shown below!
See all of the Amazon Prime Deals in Crafting and Cricut! Some of these deals are live and some are upcoming!
Cricut Machines
The BEST DEAL right now is the Cricut Joy! It's hugely discounted from the MRSP!
Other Cricut machines are ON SALE, especially the older Cricut Maker and Explore Air 2 models. Again, some of the sale pricing isn't showing so click through!
Limited Quantity of this screaming deal for the Cricut Maker:
Heat Presses
And if you're looking for a heat press, I LOVE (truly, it's my favorite) my little Cricut EasyPress Mini. It's priced as low as I've ever seen it. Others are linked below, or you can see the full list of heat presses on Amazon.
Lots of convection ovens for doing blanks like tumblers on sale! I linked one below but you can also check out all the convection oven deals on Amazon.
Cricut Accessories and Materials
This year Cricut has a lot of their OEM supplies, accessories, and materials on sale. Rolls of vinyl and iron on are especially discounted—look for different colors, since they are often split out by color! And if you're looking at that Roll Holder for your Cricut Maker 3 or Explore 3, definitely grab it at this price.
Crafting Books
Sublimation Supplies
Prime Day Deals have started on Sublimation supplies and there are a lot! Check you the full list of sublimation supplies on Amazon and I've linked a few below, too.
Other Crafty Deals
Craft Tables
Had a reader looking for craft tables! Here are a few, you can see all of the craft cart deals on Amazon.
Craft Supplies
Deals from Other Stores & Brands
Other brands like to get in on the sales action on Prime Day! Check out these deals:
Creative Fabrica currently has a $9 a month FOREVER subscription deal! Usually their subscription to SVGs, fonts, sublimation files and more is $29 a month, so this is a great deal if you're not already a member! There are a limited number of subscription deals, so grab it while it lasts.
All About Amazon Prime Day
Amazon Prime Day is July 12 and June 23 in 2022!
Below I've rounded up some of my favorite Cricut and crafty products that will hopefully be on super-sale during Amazon Prime Day (we don't know until Prime Day actually starts!). I'll be updating the top of this post (under "Current Deals" above) throughout Prime Day with any great deals I find. If you have found any amazing deals, leave a comment and I will get them added!
Be Amazon Prime Ready
Here are a few things you need to be ready for Amazon Prime Day!
First, you have to be an Amazon Prime member. You can get a FREE AMAZON PRIME TRIAL, which means that you get to access all the Prime deals without having to pay for a subscription!
You can download the Amazon App on your phone to get all the great deals while you're on the go!
There are also exclusive Alexa Prime Deals if you have an Echo or Echo Dot!