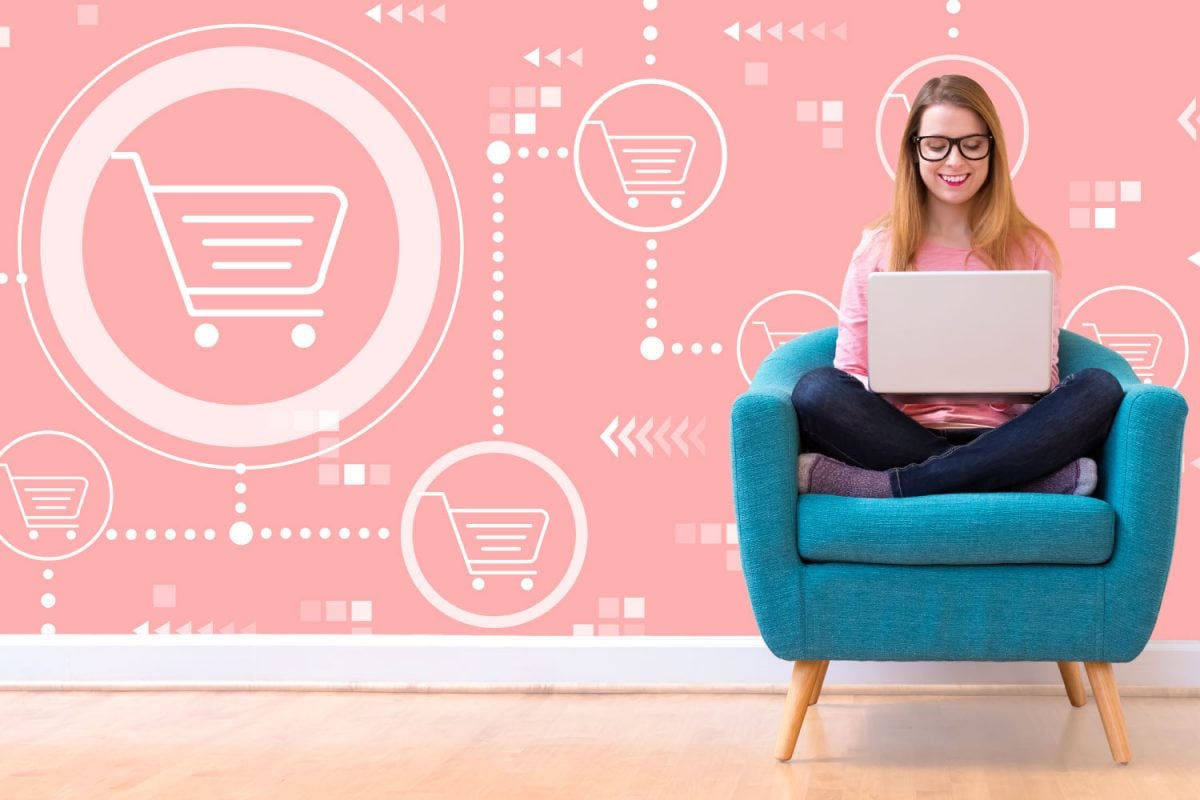 Amazon Prime Early Access Day is October 11-12, 2022! Here are the best deals for fans of Cricut, sublimation printing, and other crafts, updated live throughout the day!
OCTOBER 2022: Prime Early Access Day is an additional Amazon Prime Day. Amazon Prime Day normally falls in the summer, but they're back with another two days of deals for the fall!
CURRENT AMAZON PRIME DAY DEALS
You have to click through to see the deals! Often they are even better than the pricing shown below!
See all of the Amazon Prime Deals in Crafting and Cricut! Some of these deals are live and some are upcoming!
Cricut Machines
As of early morning, October 11, I don't see any Cricut machines specifically on Early Access sale. You can use this link to Cricut products to search in case something comes up. I'll keep checking back!
Laser Machines
The 10W xTool M1 is on sale! This is a great price for this budget laser. You can read my review of the 5W version of this machine!
Heat Presses
There are a lot of inexpensive heat presses on Amazon Prime Day sale. I'm not familiar with any of these presses myself, but there are some decent deals if you're looking for a budget machine.
Cricut Accessories and Materials
For this Prime Day Cricut really doesn't have deals on OEM materials and tools that I can see. But there are quite a few off-brand materials like vinyl and HTV that you can try. Again, haven't tried these myself but at a lower price it might be a good time for you to test some of these other brands.
Sublimation Supplies
Prime Day Deals have started on Sublimation supplies and there are a lot! Check you the full list of sublimation supplies on Amazon and I've linked a few below, too.
Deals from Other Stores & Brands
Other brands like to get in on the sales action on Prime Day! Check out these deals:
All About Amazon Prime Day
Amazon Prime Day is July 12 and June 23 and October 11 and 12 in 2022!
Below I've rounded up some of my favorite Cricut and crafty products that will hopefully be on super-sale during Amazon Prime Day (we don't know until Prime Day actually starts!). I'll be updating the top of this post (under "Current Deals" above) throughout Prime Day with any great deals I find. If you have found any amazing deals, leave a comment and I will get them added!
Be Amazon Prime Ready
Here are a few things you need to be ready for Amazon Prime Day!
First, you have to be an Amazon Prime member. You can get a FREE AMAZON PRIME TRIAL, which means that you get to access all the Prime deals without having to pay for a subscription!
You can download the Amazon App on your phone to get all the great deals while you're on the go!
There are also exclusive Alexa Prime Deals if you have an Echo or Echo Dot!