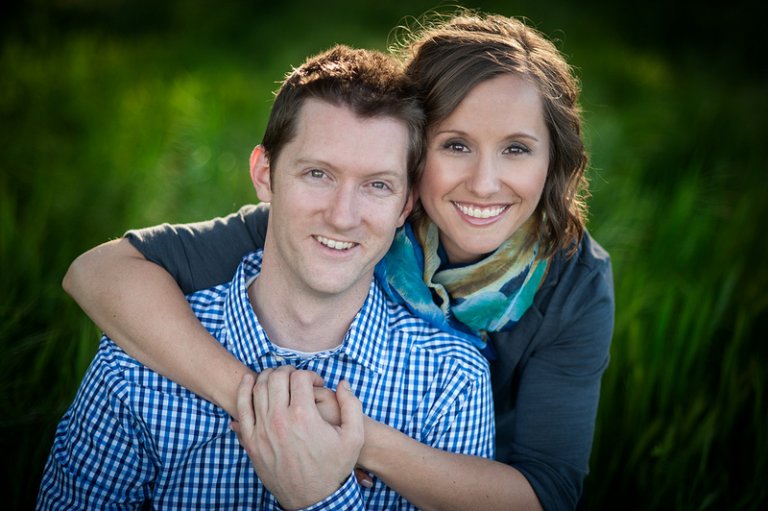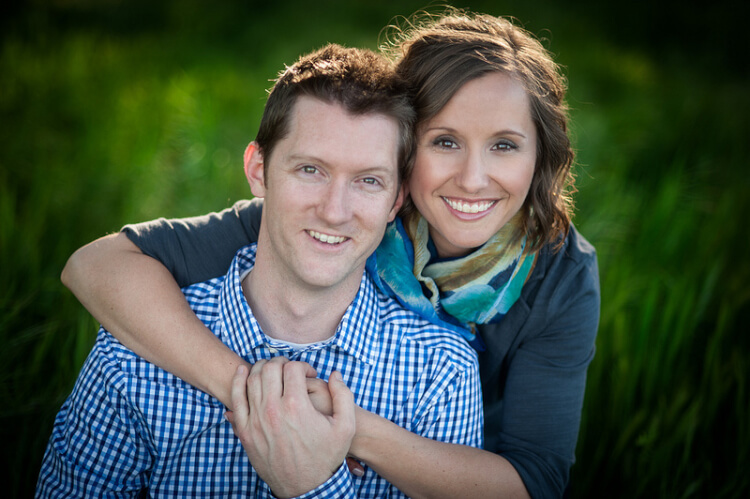 Hi! I'm Cori—thanks for stopping by!
I've been blogging for more than a twelve years, and over the course of time, both my blog and I have evolved and grown. In 2015, I took the rebranding leap and changed the name of my blog from Let's Eat Grandpa (an old grammar joke) to Hey, Let's Make Stuff! You can read more about why I made the switch here.
In August 2013, Ryan and I were married and I quit my full-time job to pursue my blog, freelance writing and editing, and to start a family. And boy howdy, did we start a family! In May 2015, we welcomed the world's most adorable twin boys, Callum and Sebastian. Since then, life has been a whirlwind but things are finally settling down and we're getting in the groove of being new parents.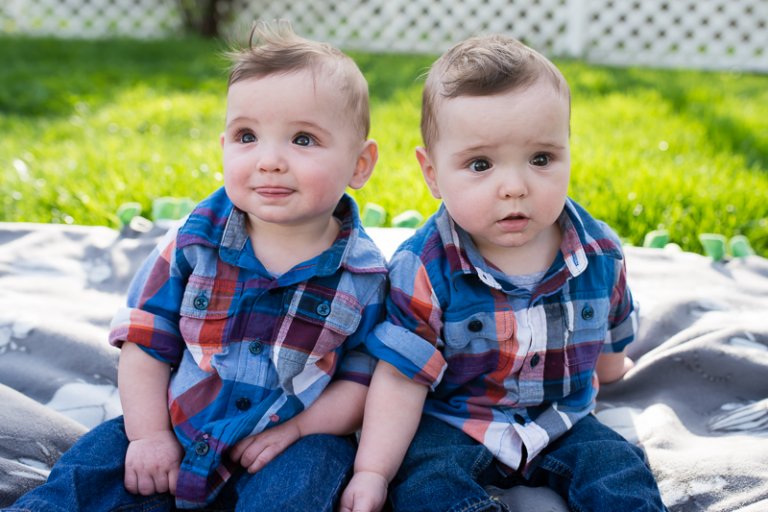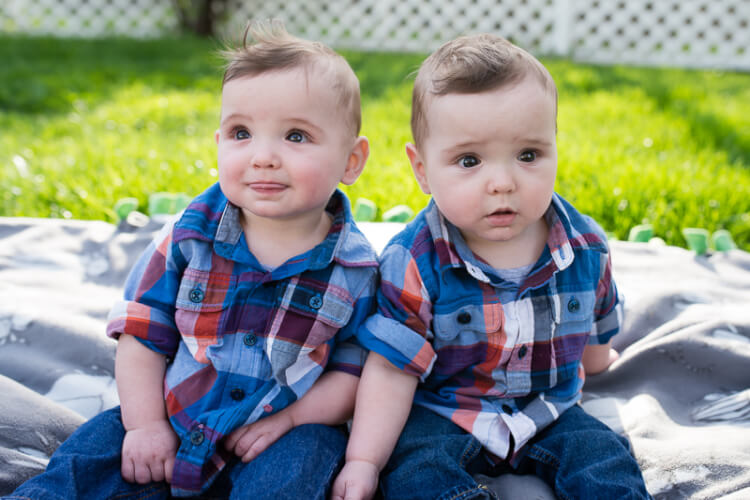 We live outside Sacramento, CA, in the foothills of the beautiful Sierra Nevada mountains. We love spending time outside, traveling the world, and making the most of our wild and precious lives.
When it comes to my blog, I've always been a maker. When people ask what I blog about, I usually respond: "I make stuff." And I love sharing what I make with you, and empowering you to make stuff yourself!
I hope you enjoy what you find here, and I look forward to connecting with you!