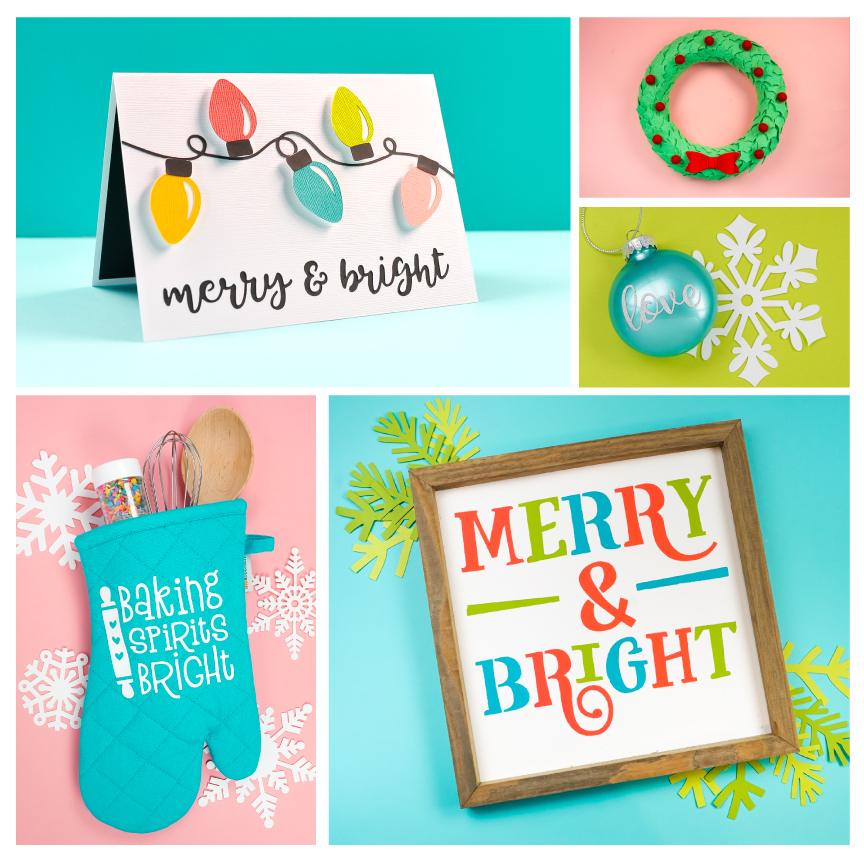 This Christmas Challenge is not currently running.
Welcome to the supply list for the 2019 Cricut Christmas Crafting Challenge!
The following links are primarily affiliate links to Amazon, because you can order quickly from there. I earn a small commission if you buy through these links, at no additional cost to you. You do not need to buy through these links—if you'd rather hit your local craft store (or your own craft stash!), go ahead!
For all the projects you will need a Cricut Explore or Cricut Maker with the fine point blade, with the exception that you can use the Maker's rotary blade to cut your felt wreath pieces if you'd like (the fine point will do it too).
You may use another cutting machine, but the software instructions are for Cricut Design Space so you will have to translate that to your own software.
You will also need to have Cricut Design Space installed on your computer or device. I will be using my desktop computer for the screenshots in the tutorials, but you can use whatever device you have to make these projects. If you have a question on how to do something in particular with your mobile or other device, feel free to email me at hello@heyletmakestuff.com!
Day 1 – Christmas Card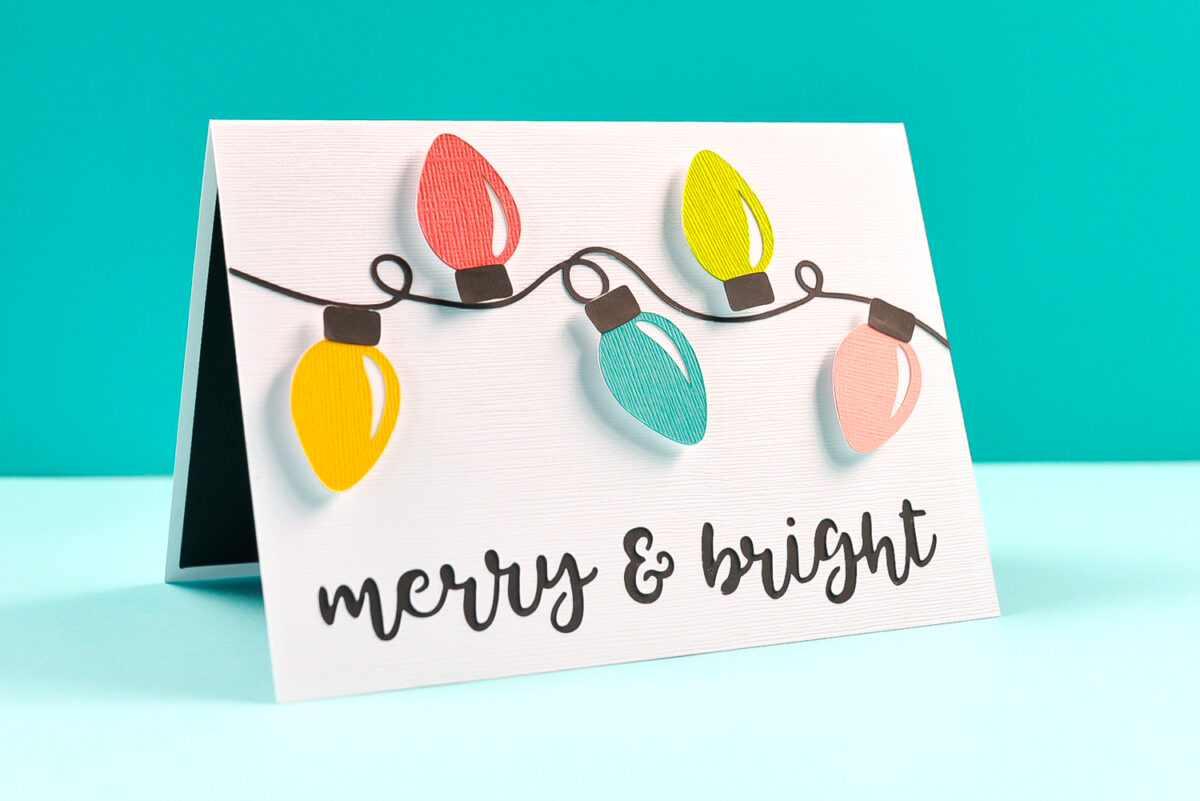 Day 2 – Vinyl on an Ornament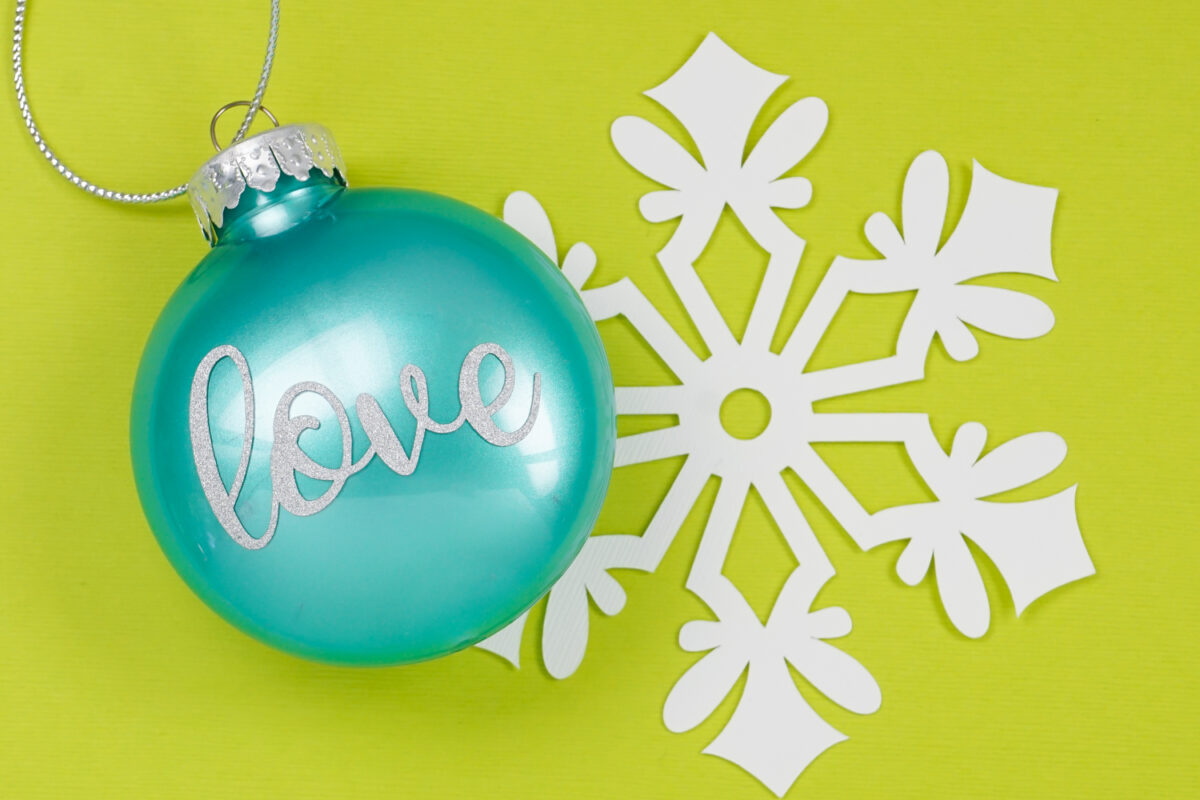 Day 3 – Iron On Vinyl Oven Mitt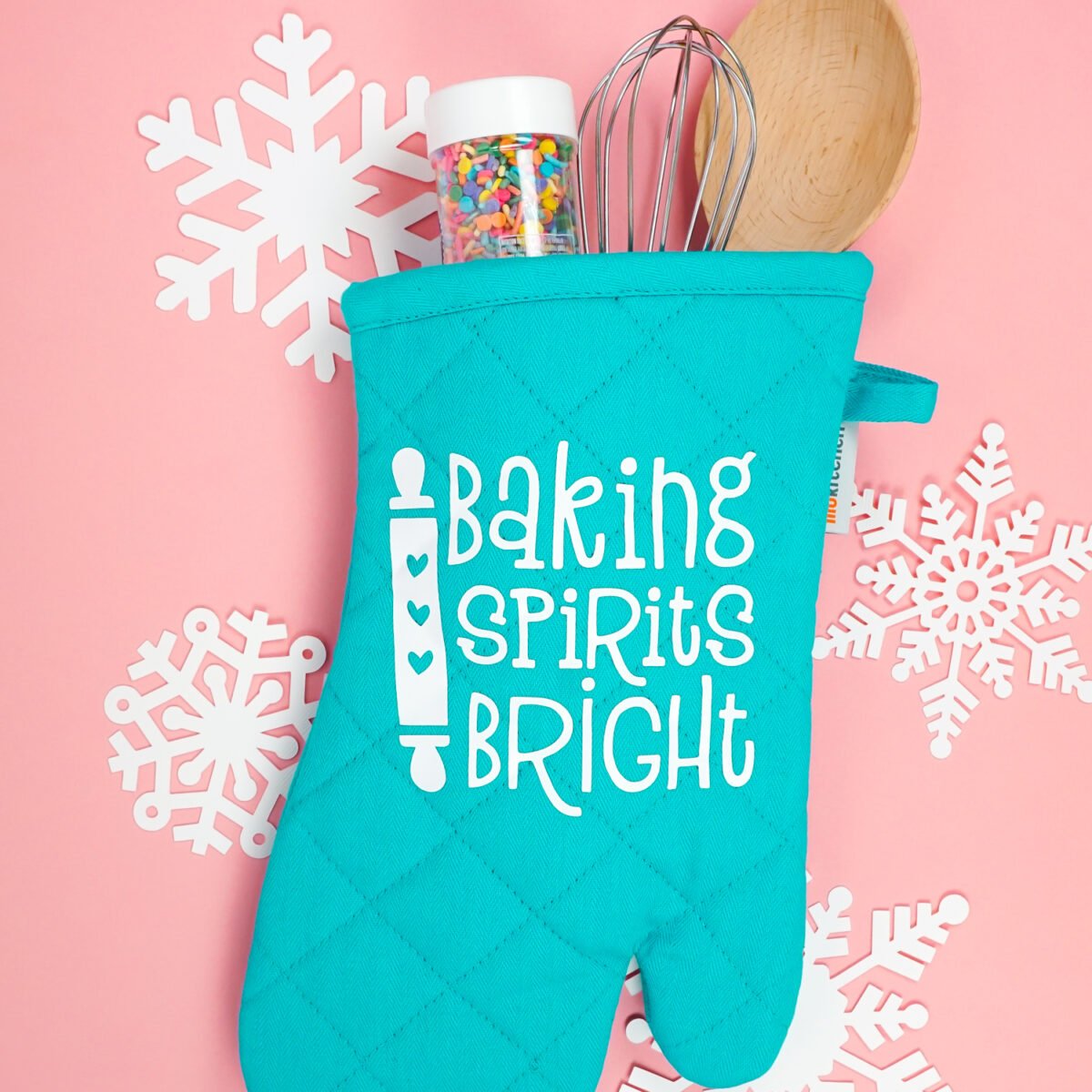 Day 4 – Felt Wreath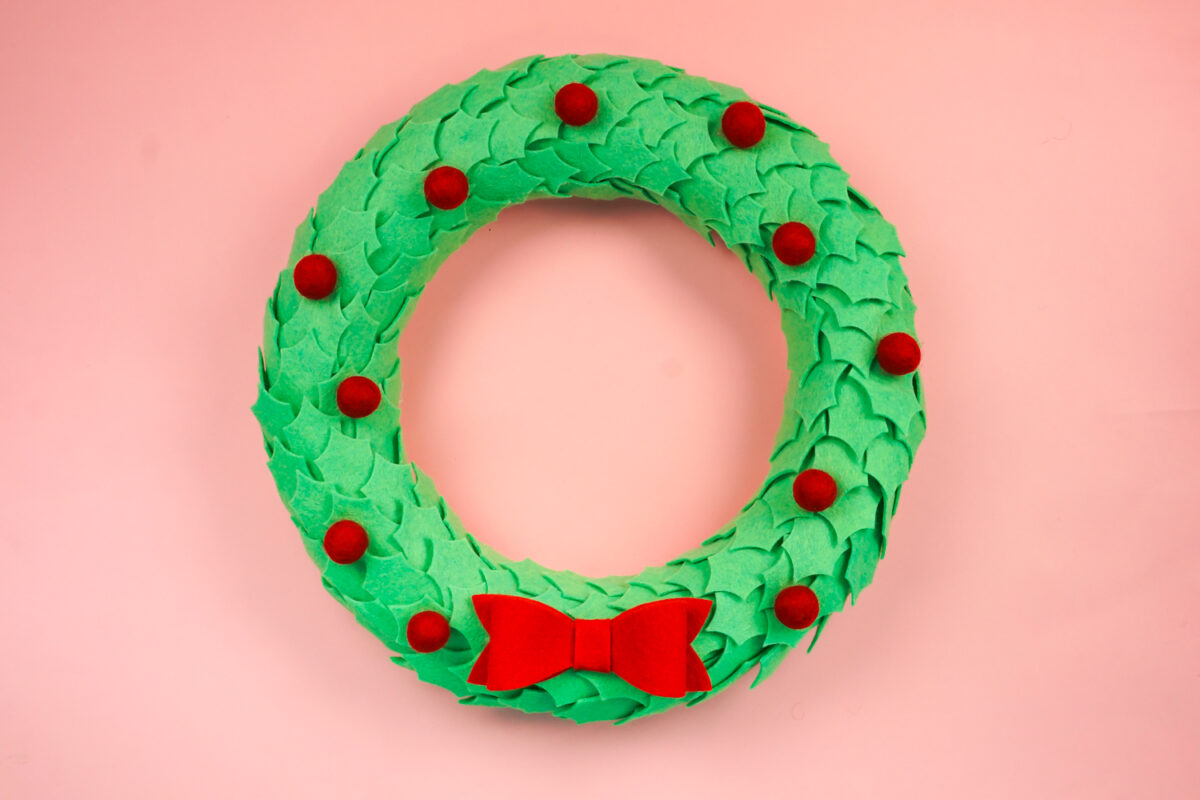 Day 5 – Stenciled Sign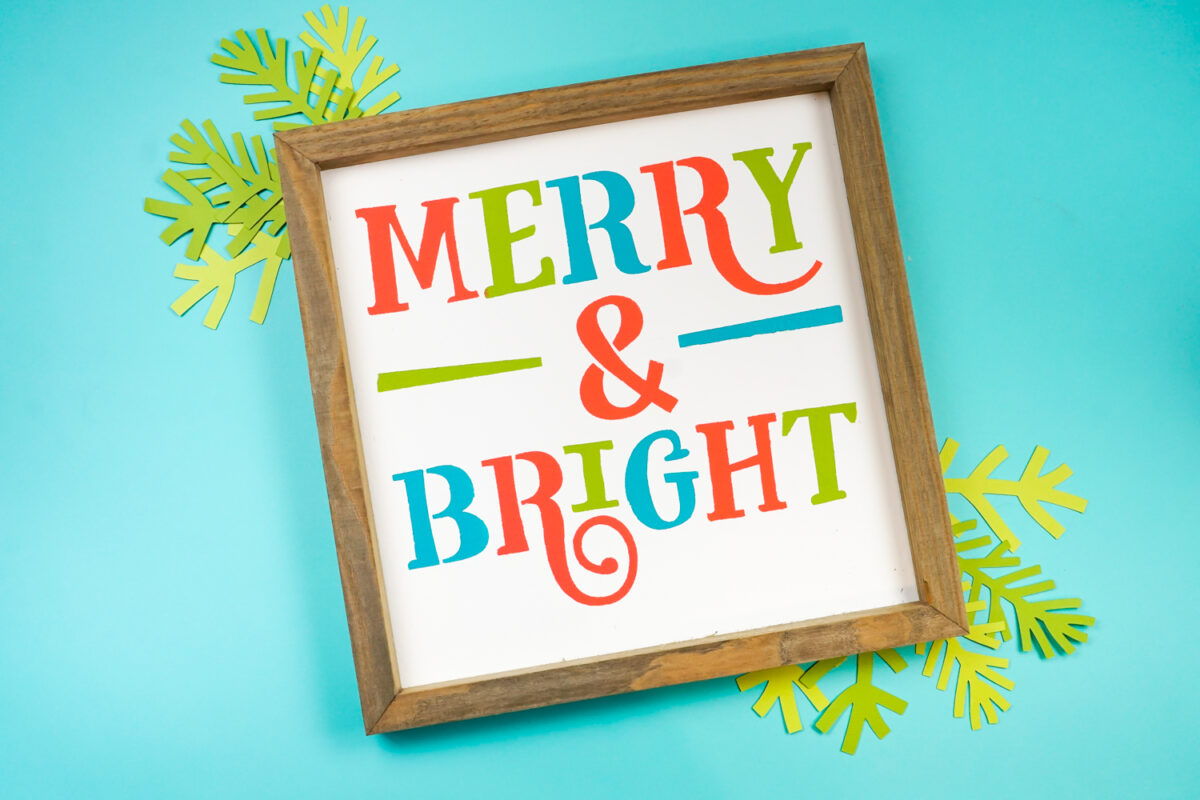 If you have any questions about any of the supplies on this list, please reach out! I can't wait to start crafting with you!