Good morning crafty friends! A quick post to tell you I am getting ready to head to Salt Lake City for Cricut's big Mountain Make-a-Thon! I'll be there for three days, crafting up a storm and getting a look at some of the new things Cricut has in store for us! I am SO excited!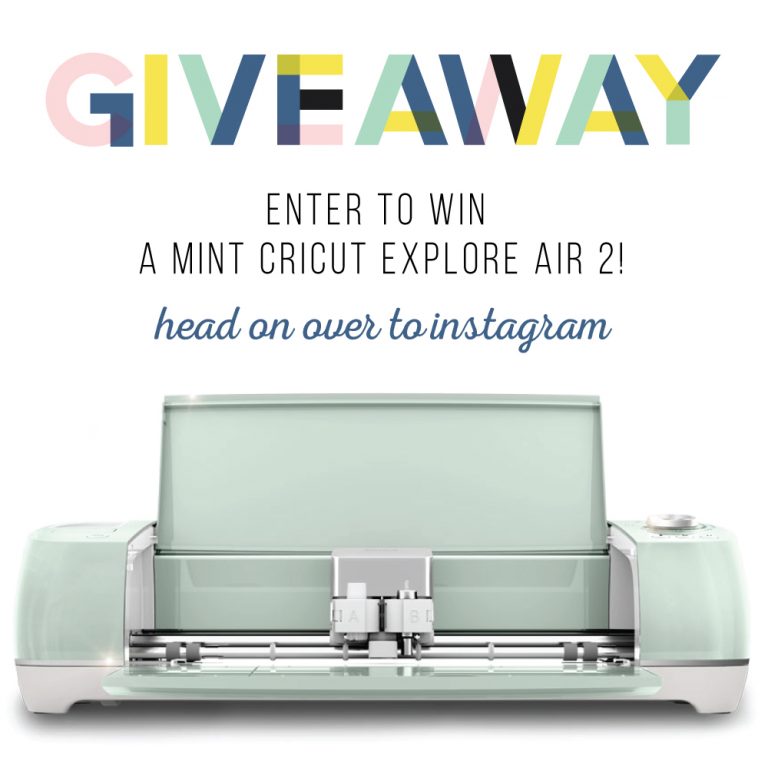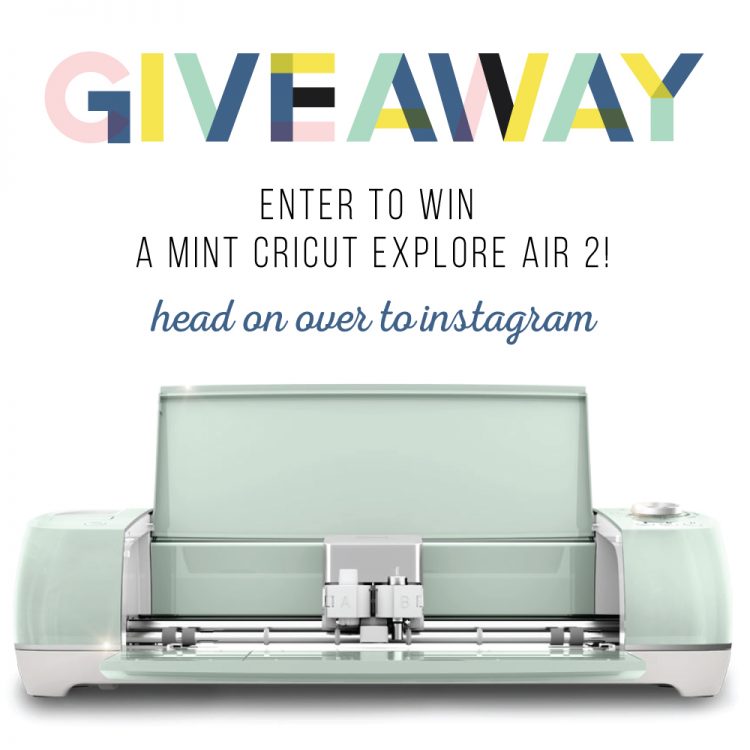 UPDATE: The giveaway winner has been chosen and notified! Thank you for joining along!
To celebrate, I've teamed up with a few of my friends to give away a minty green Cricut Explore Air 2 to one of YOU! It's an easy round-robin giveaway over on Instagram — all the details can be found there!
(I will be giving away ANOTHER Cricut Explore Air 2 in the upcoming weeks here on my blog as well! So much winning!)
After you've entered on Instagram, head on over to my Facebook page — I'll be streaming live from the event and sharing photos of all the fun. I hear there are going to be some big announcements, so stay tuned!
Happy making my friends!