It was a bit of a weird year for my blog. Having twin babies eight weeks early meant that all of my plans were thrown out the window! But I still had my best year ever, even though I didn't blog consistently at all. I can't wait to see where my blog goes next year!
I thought I'd share my top posts from this last year. As always, there are some surprises (who knew that people loved painting tips so much!) and a few that didn't surprise me at all (my quilting tutorials tend to do really well). Let's count down! Which of these was your favorite from this year?
10. The Ultimate Vinyl Pantry Label Bundle
Start your 2016 resolution to get more organized with these cuttable pantry labels!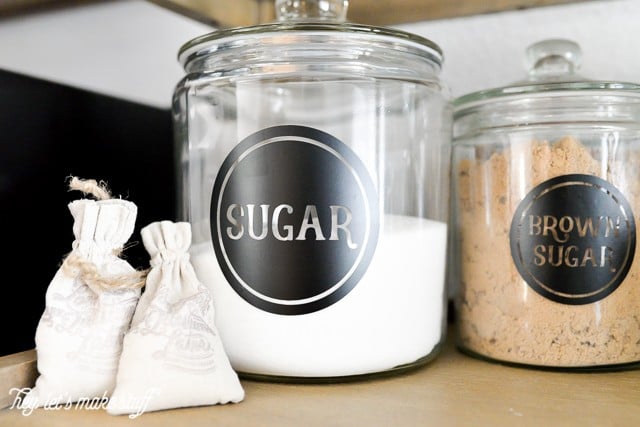 If you're thinking about taking a big trip this year, might I recommend Norway?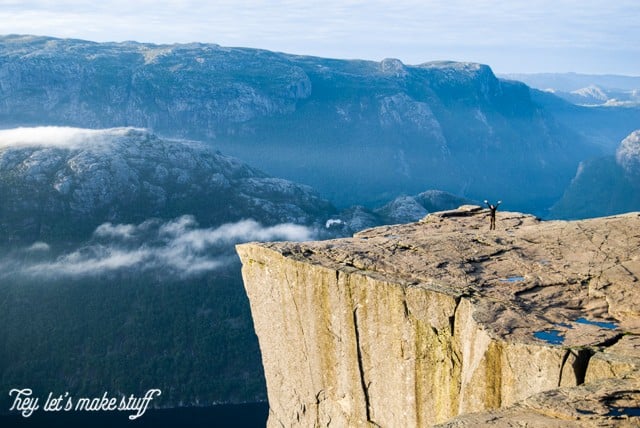 8. Scattered Geese Log Cabin Tutorial
This is a great tutorial if you're just starting to learn quilt-as-you-go.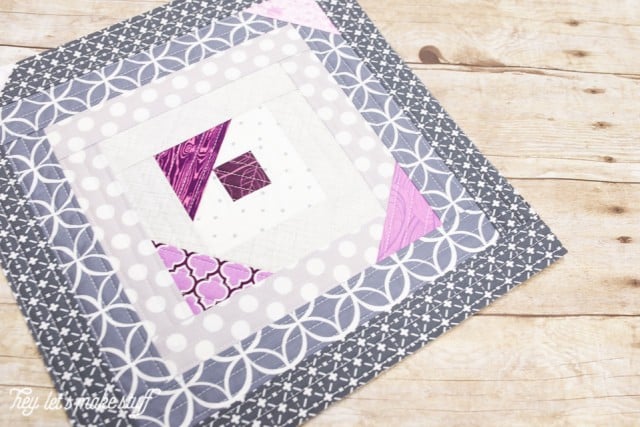 Have a cutting machine? These Around the World pennants are perfect for baby or wedding showers or to hang in a cute nursery!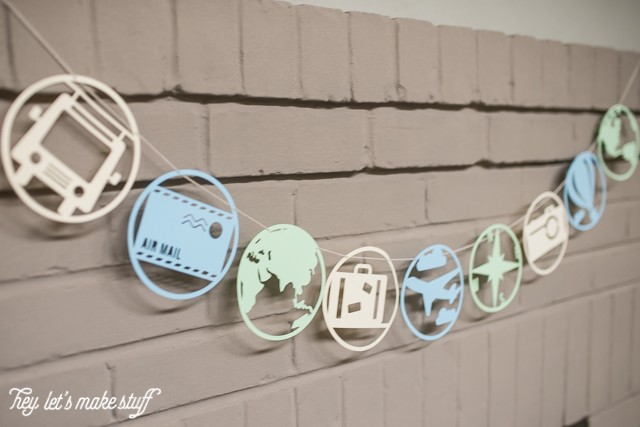 6. Seaside Boardwalk Quilt Block Tutorial
I'm a sucker for gradients, but you could use any fabrics you'd like to create this quilt block.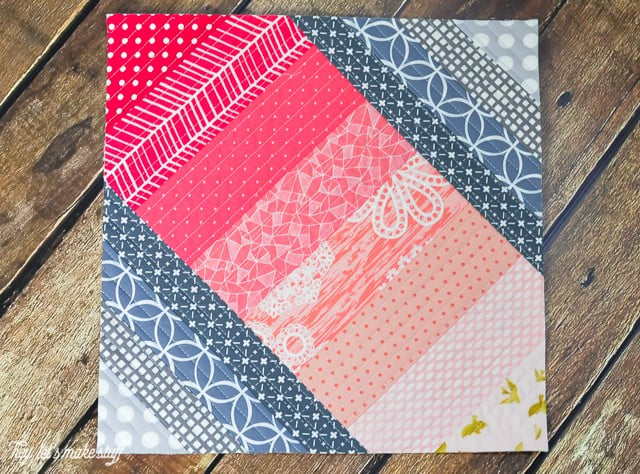 Even though I made the decision to stop doing recipes on my blog a few months ago, my meat sauce recipe is still going strong!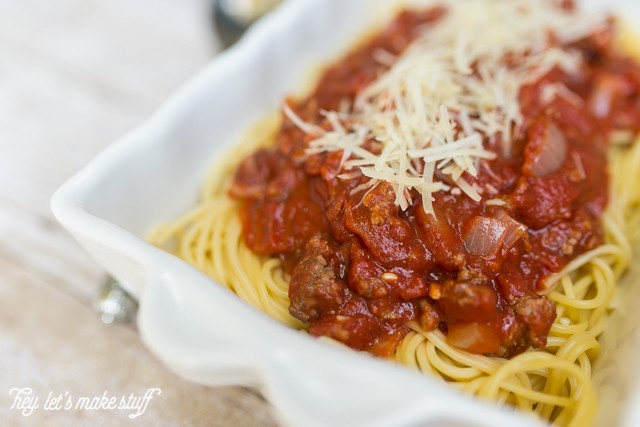 4. Go Fly a Kite Quilt Block Tutorial
Another quilt block makes the top 10! I love how this one turned—I didn't mean for it to be a kite, but once it was done, it was clearly meant to fly high!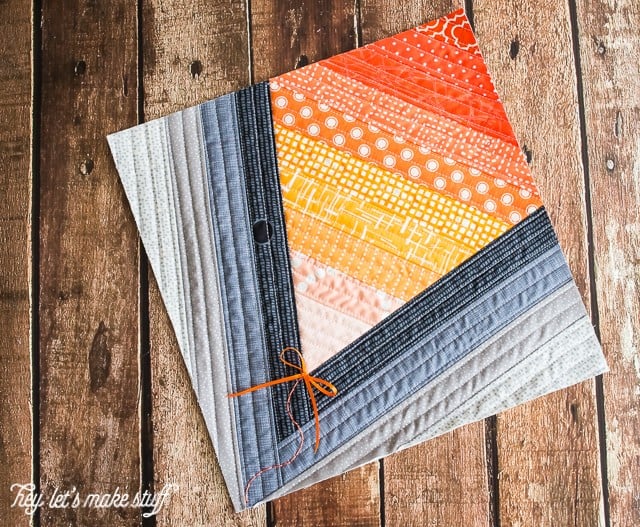 3. Dining Room Floating Shelves
This was my favorite project of the whole year—I absolutely love how these shelves turned out and how they give us more function in our tiny dining room.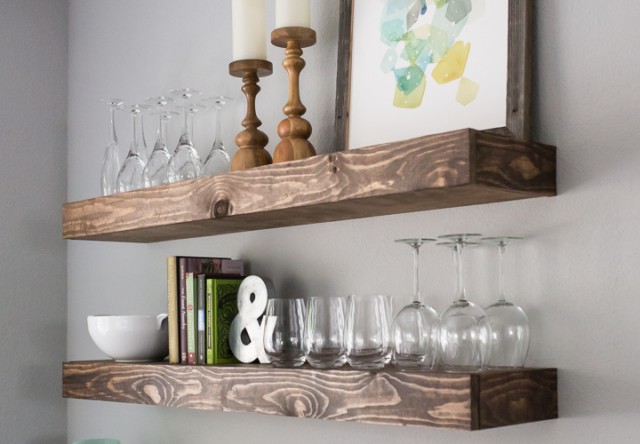 2. How to Keep Your House Tidy Without Even Trying
These tips have held up, even since we've had the twins!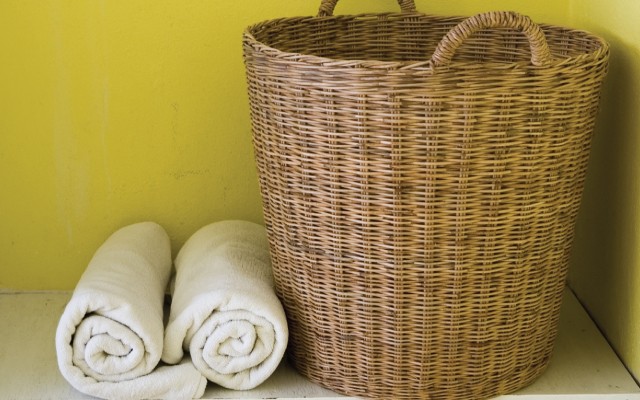 1. 5 Mistakes to Avoid when Painting Cabinets
Apparently you all are learning from my mistakes! I am glad I painted my bathroom cabinets first—I learned a lot to tackle my kitchen cabinets next!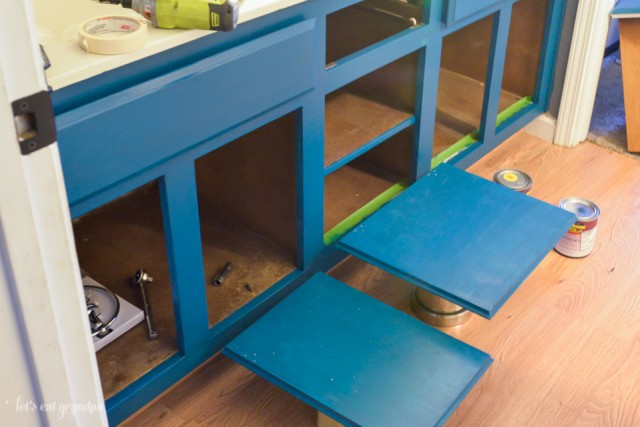 [wpp range=daily header="TODAY'S TOP TEN POSTS" limit=ten order_by=views stats_comments=0 wpp_start=<ol> stats_views=1 wpp_end=</ol>]