Sewing Gift Guide! Need a gift for someone who wants to learn how to sew? Here's a gift guide with everything they'll need to get started.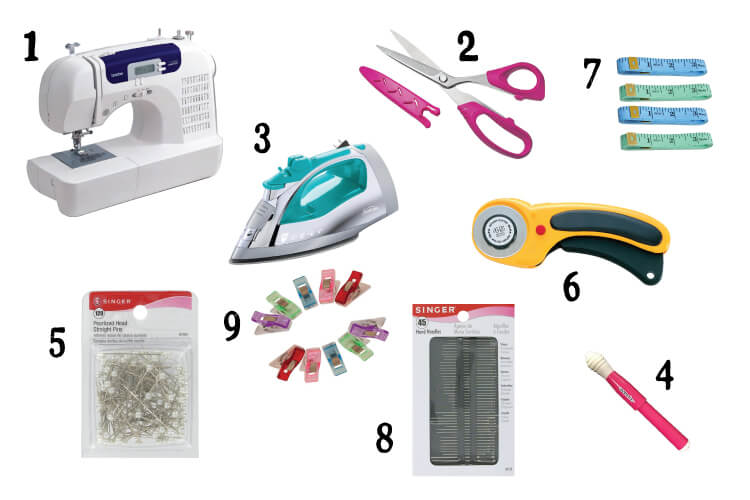 Do you have someone in your life who wants to learn how to sew? Or maybe you want to learn yourself and you're wondering what you should ask for this Christmas. Whether you're sewing clothes, quilts, home decor, or anything else, this sewing gift guide is full of my favorite sewing tools that you'll find helpful when getting started!
My Sewing Gift Guide Favorites: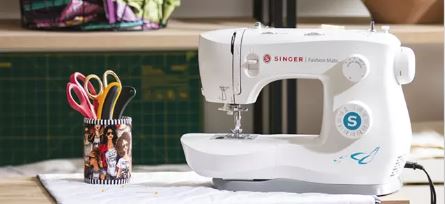 A good starter sewing machine that is easy to use and has lots of options, and is priced well.
Read More…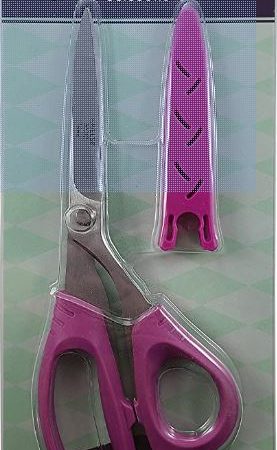 There are a lot of good options out there at all price points, but my favorite pair is Havel's Mirco-Serrated Scissors. I use mine more than any other pair of scissors I own. And I own a lot of scissors.
Read More…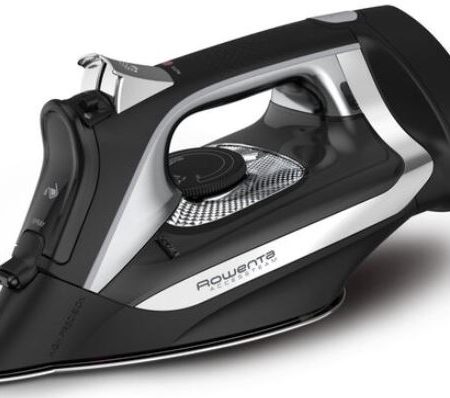 Pressing is key to good sewing. This iron is a great choice, plus it has one of my favorite features—a retractable cord.
Read More…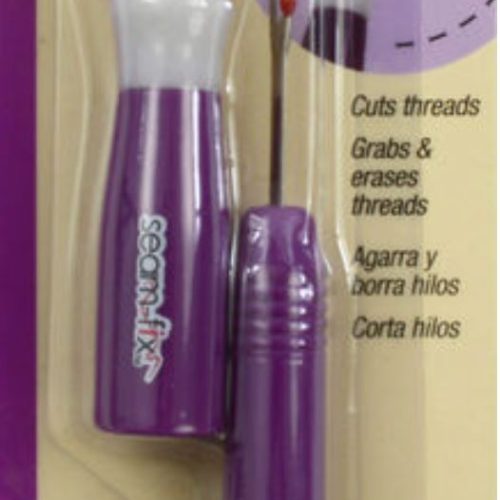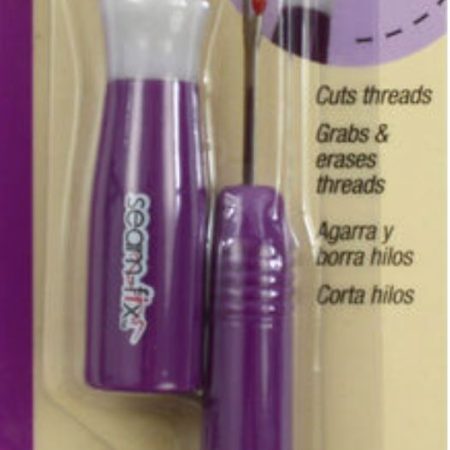 We all make mistakes, so you'll need a seam ripper. I like the SeamFix because it's both a seam ripper and a thread remover.
Read More…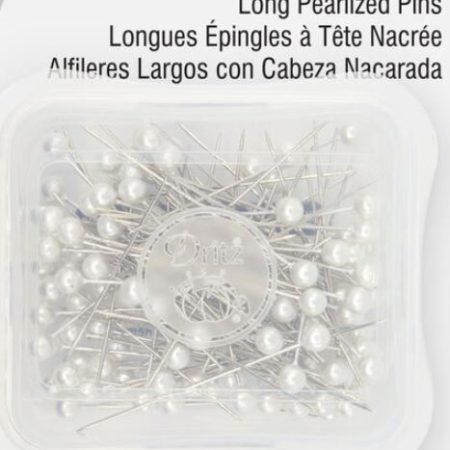 I like glass-head or pearlized pins. Plastic head pins may melt if you run over them with an iron.
Read More…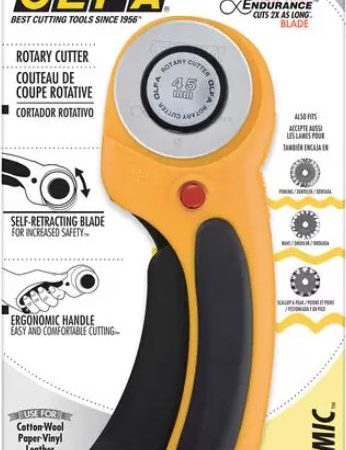 Rotary cutters are most often used by quilters, but I find I use it any time I cut a straight line, even with clothing patterns. So much faster than scissors! (I also use it to cut paper and other materials.) If you get a rotary cutter, you'll also want to get a cutting mat and a ruler!
Read More…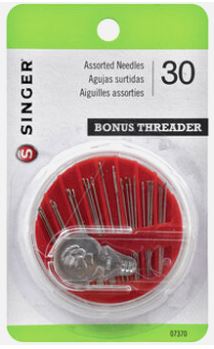 Even if you do most of your sewing by machine, there always seems to be finish work that you'll do by hand. A set of hand sewing needles in various sizes means you'll always have what you need.
Read More…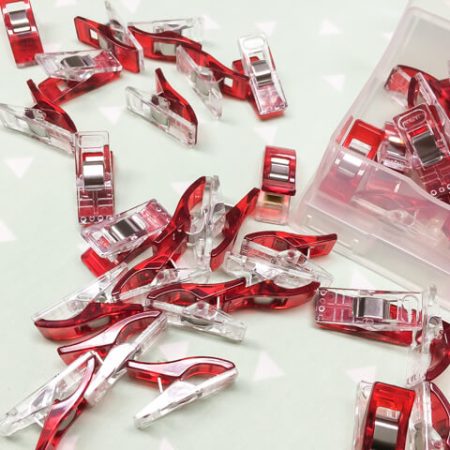 Wonder Clips are my secret weapon. I use them all the time instead of pins—and you'll never prick your finger on them! They aren't a must-have, but they are definitely one of my favorite tools!
Read More…
Check out these other great crafty gift guides!
Unique Gift Ideas for Kids from Cutesy Crafts
10 of the Best Gift Ideas for a Seamstress from A Vision to Remember
Gift Ideas for Crocheter and Knitters from Whistle and Ivy
Gift Guide for Crafters from Little Red Window