These adorable set of 36 printable letterboard signs is perfect for the first and last day of school! Print one out to document your child's very first day of preschool through high school graduation!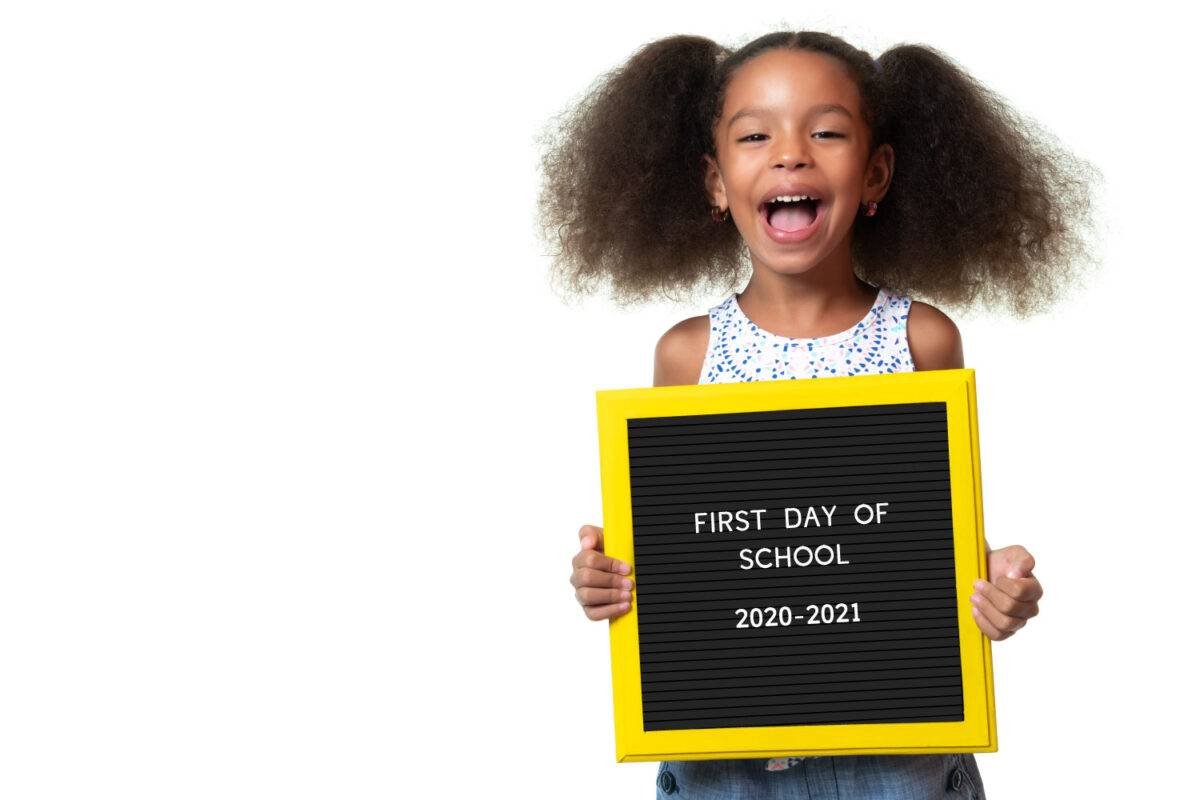 While there's so many things that drive me nuts about social media, I unequivocally love first and last day of school photos. Give them all to me. From little preschoolers hardly able to stand still with their giant backpacks and excited grins, to surly teenagers who are mad that mom is still making them take these photos—I am here for it all!
Since they started preschool, I've had my boys hold letterboard signs on the first and last day of school. It's a fun way to document how much they've grown each year (and it almost always makes this mama cry—how can they be growing up so quickly?).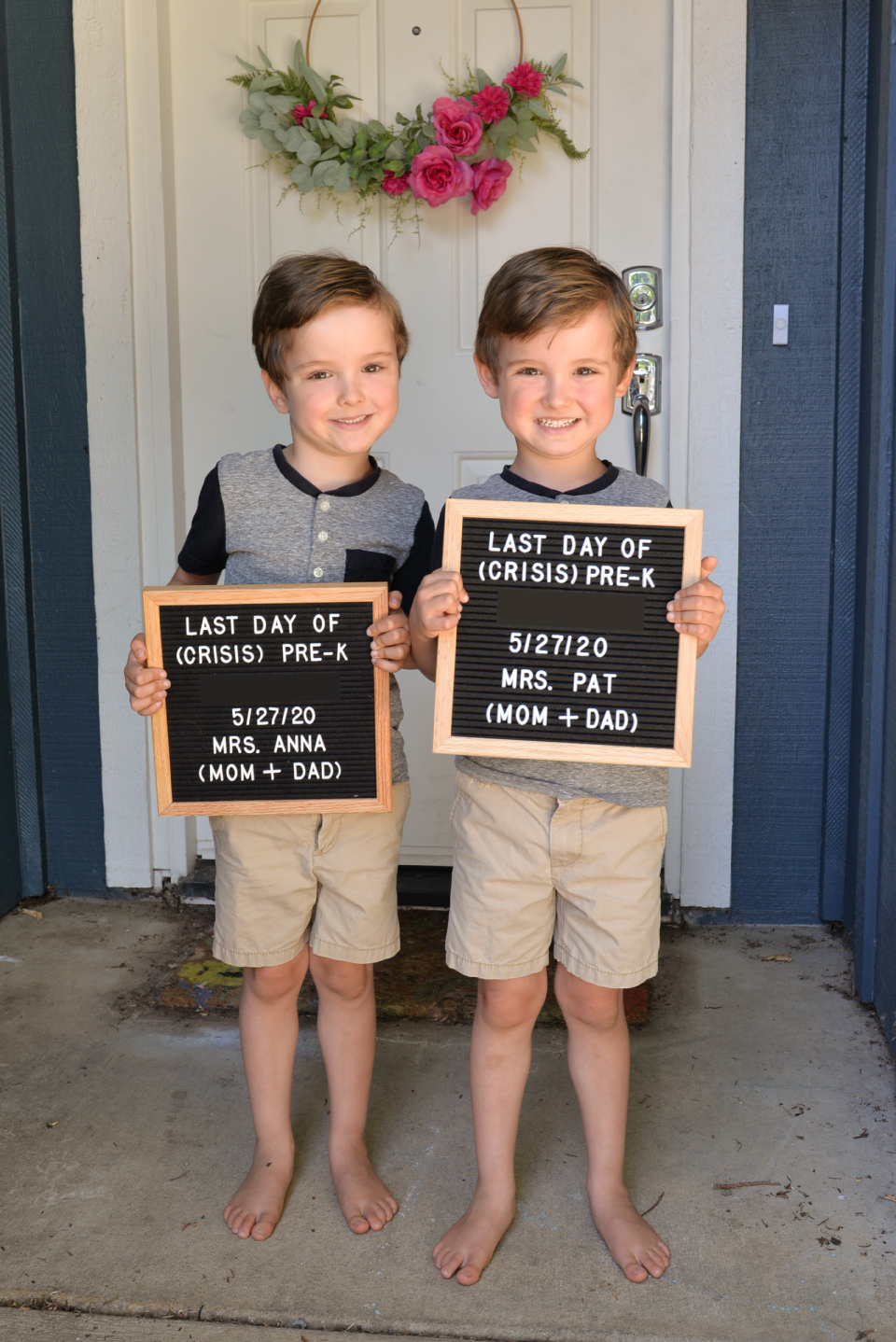 If you love the look of a letterboard but don't actually have one or you're scrambling to do something at the last minute, I've designed these printable letterboard signs for the first and last day of school! These signs are easy to print on your home printer. Just stick them in a frame you already own and BOOM: letterboard. From far away, no one will ever know the difference.
I'm offering simple first and last day of school signs for FREE, or you can grab the large bundle in my shop! This bundle includes all the standard grade levels, plus homeschool and daycare.
Download the Free Letterboard School Signs
Click the image below and enter your information to grab this freebie! Having trouble? Make sure your pop-up blocker is turned off.
Grab the Big Letterboard School Sign Bundle!
Want signs more specific to your child's grade-level? Grab this big bundle! Extra-great if you have kids in multiple grades.
For the longer grade names, we've included two versions—one that fits in a square frame and one that will fit a horizontal frame.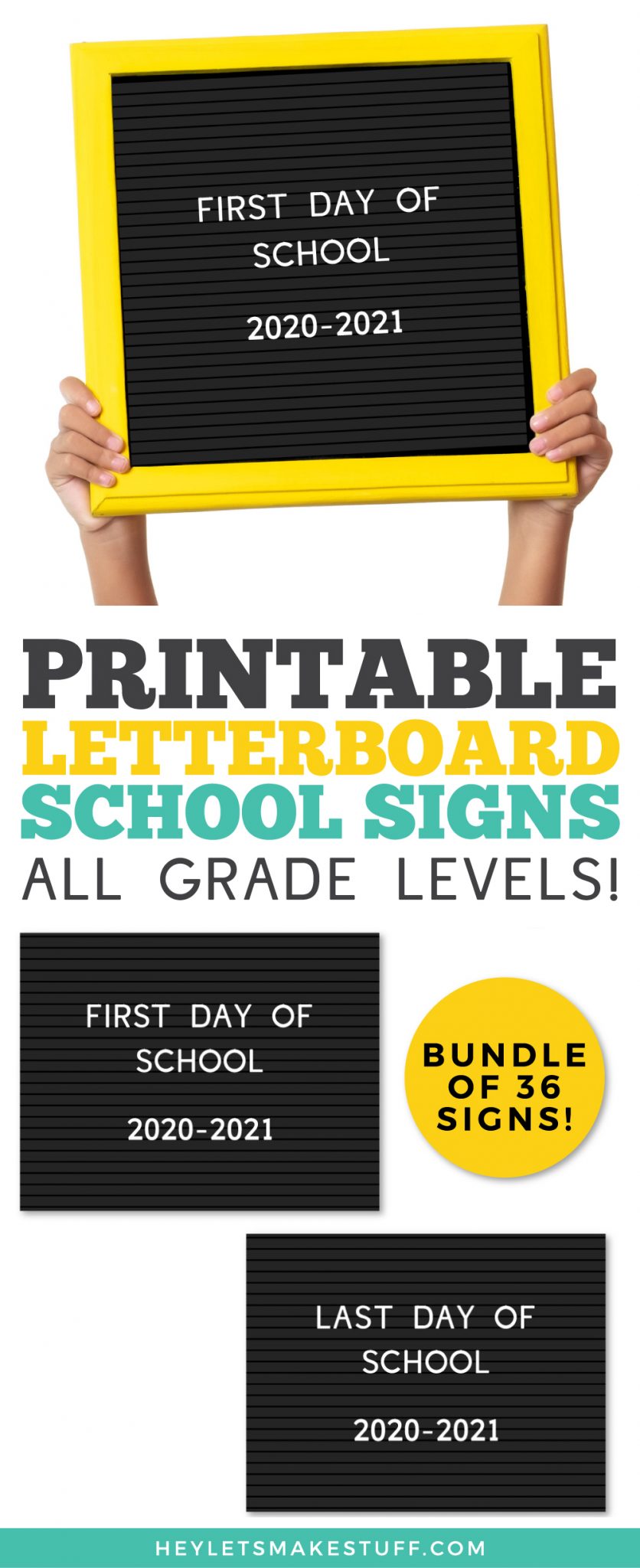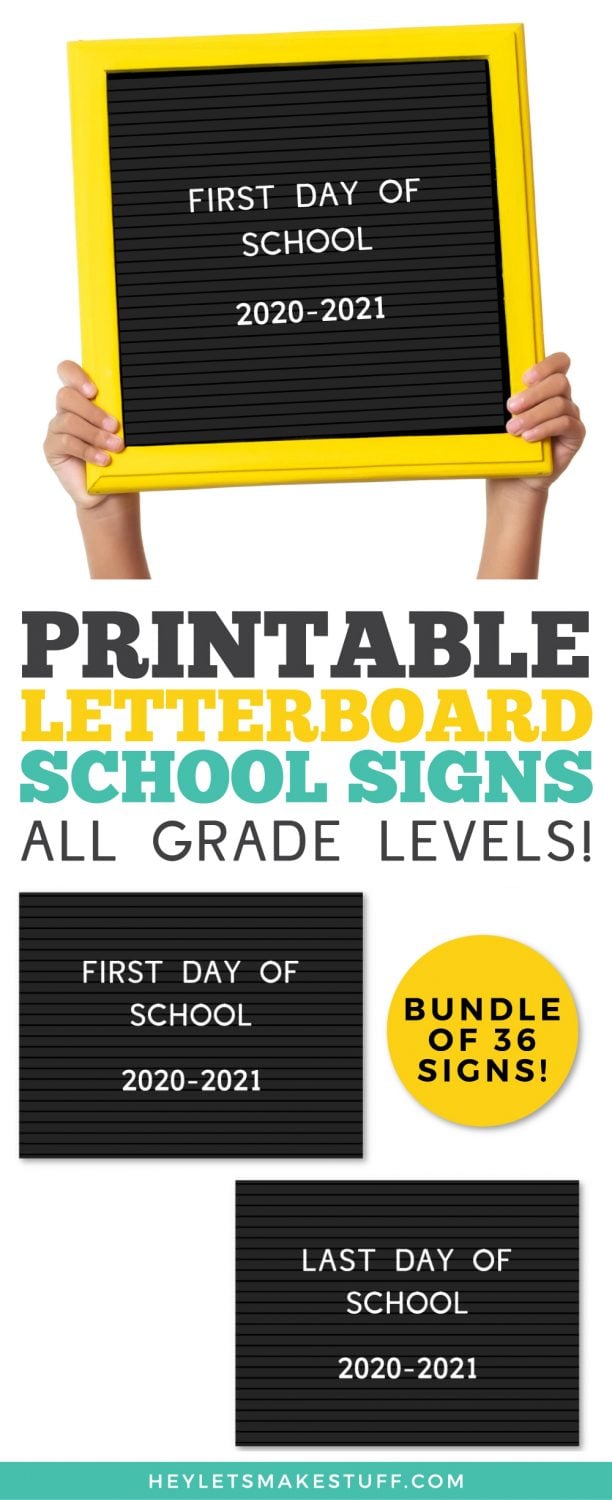 More School Fun!
Get a Real Letterboard
Latest posts by Cori George
(see all)