Last updated on May 1st, 2017 at 11:16 am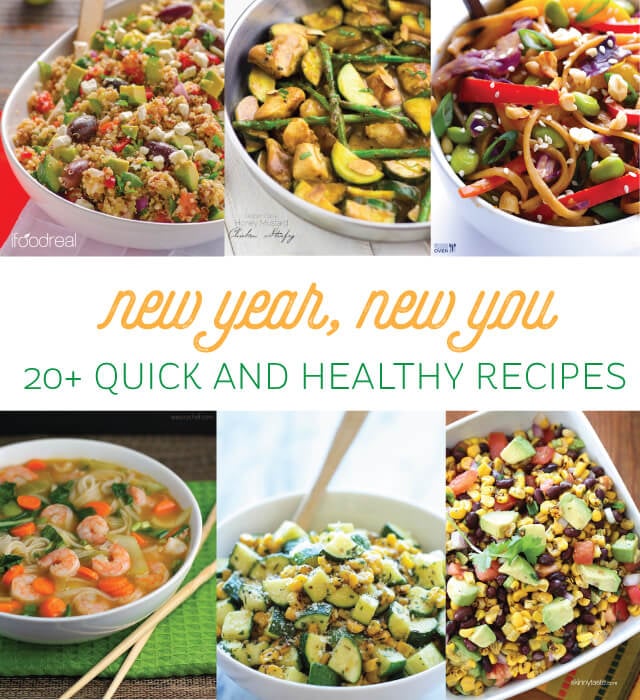 This post was created in partnership with Mode Media, all opinions are my own.
After the sweets-fest of the holidays, we're all ready for some healthier recipes. Today I've rounded up more than twenty delicious recipes that are easy on the waistline!
A lot of my favorite healthy foods are represented in this list — lots of veggies and lean protein. There's something on this list for everyone!
Check out New Year, New You: Quick and Healthy Recipes

by Cori George at Foodie.com
Do you have heathy recipe that would be great to start off this new year? Leave me a link in the comments so we can all discover even more great recipes!
[wpp range=daily header="TODAY'S TOP TEN POSTS" limit=ten order_by=views stats_comments=0 wpp_start=<ol> stats_views=1 wpp_end=</ol>]