Last updated on May 1st, 2017 at 10:52 am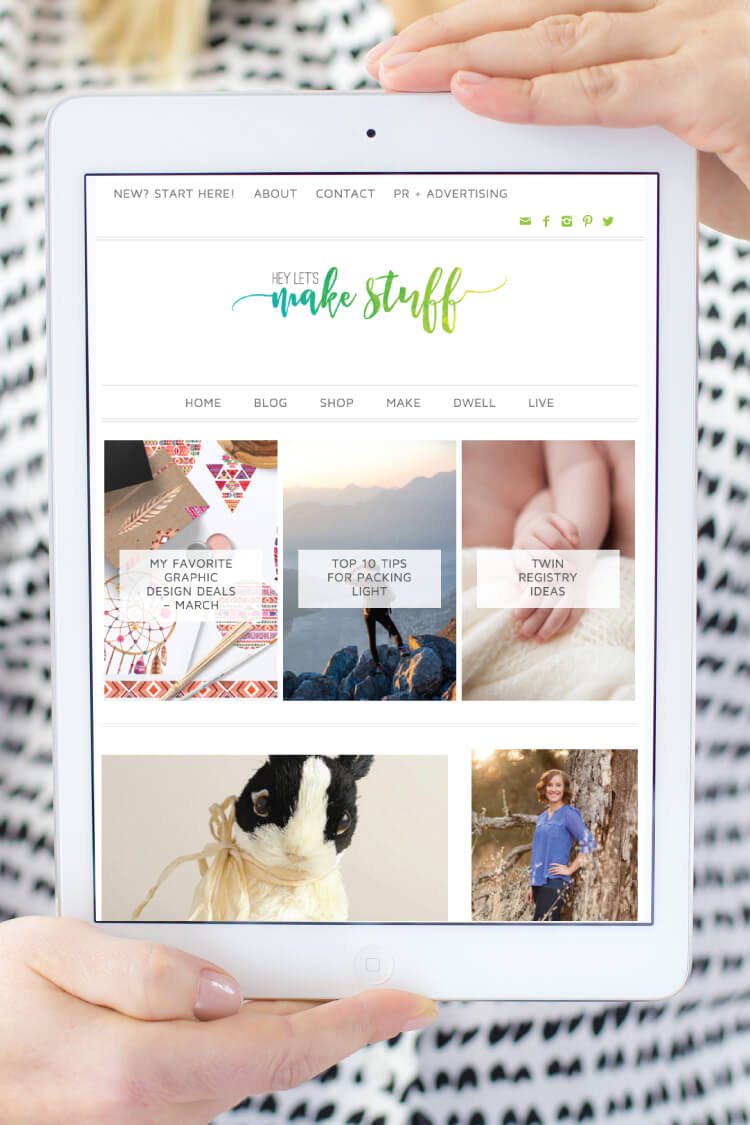 Happy Tuesday everyone! In lieu of a Tech Tuesday post, I thought I'd share my big sort-of-techie news.
As many of you know, I rebranded from Let's Eat Grandpa to Hey, Let's Make Stuff at the beginning of 2015. It was such a good change for me and I haven't regretted rebranding for a second. (Shameless plug: if you're thinking about rebranding, check out my book!)
When I created my new Hey, Let's Make Stuff logo, I wanted to keep the same soft blue and yellow color palette from my Let's Eat Grandpa branding, both because I really liked it and because I wanted to make the transition between brands more simple. But after some time, I've realized that the softer blues and yellows I had before were just not as bright as my personality and style tend to be.

So I've been working on a little freshening up of my blog over the last few weeks. First I designed a new logo (you can ask some of my close blogging friends how difficult it was for me to do this—perfectionist at work over here!). I wanted something with some movement and brighter colors that still fit in my favored cool color palette. Here's what I finally landed one—I love it so much!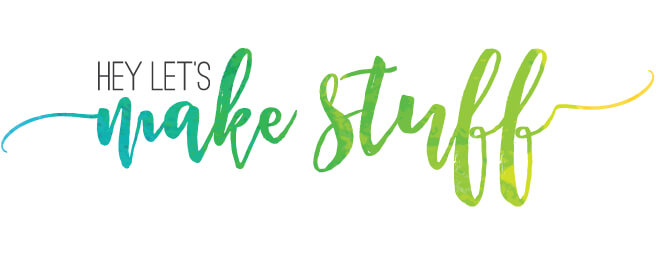 I ditched the tagline, mostly because I think my blog name says enough. And I also made the emphasis just on "make stuff" which I'm really loving.
Then, because why stop with just a logo, I chose and modified a new template (the Divine theme by Restored 316 Designs), hoping to better feature new content. Click on the home button above to see the whole new look (on desktop at least—not much has changed for mobile at this point). I love working with Restored 316's designs—they make them SO easy to customize and their service is amazing!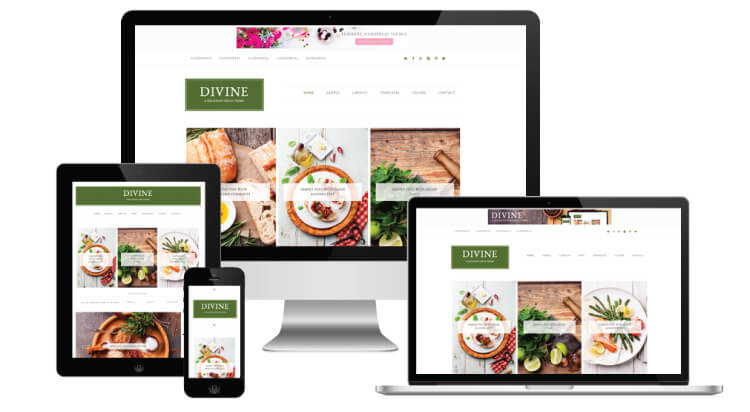 Overall, I am so happy with the new look and I can't wait to get my entire web presence updated! Let me know what you think of my redesign in the comments!