Take one of Cricut's pre-made Iron On Designs and personalize it! Use HTV to really make their fun designs your own. Here's how to do it.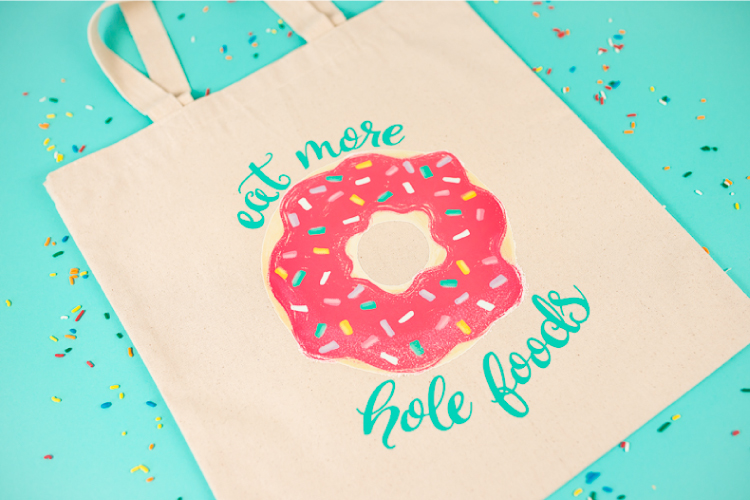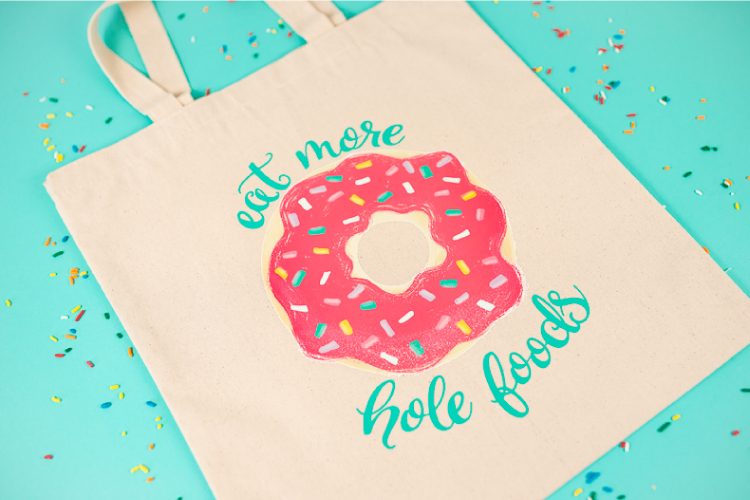 Hey friends! Have you seen Cricut's Iron On Designs? I wrote about my experience using them here, but I wanted to share a fun little hack for making them your own by using HTV (iron on vinyl)! For a recent Cricut Inspiration blog post, I shared how I removed the text from the Cricut Iron On Design and replaced it with my own. It's a cute way to make an easy project your own—without a lot of time and effort. Check it out over on the Cricut blog!
Need help with your Cricut? Get started with my Cricut Basics eBook!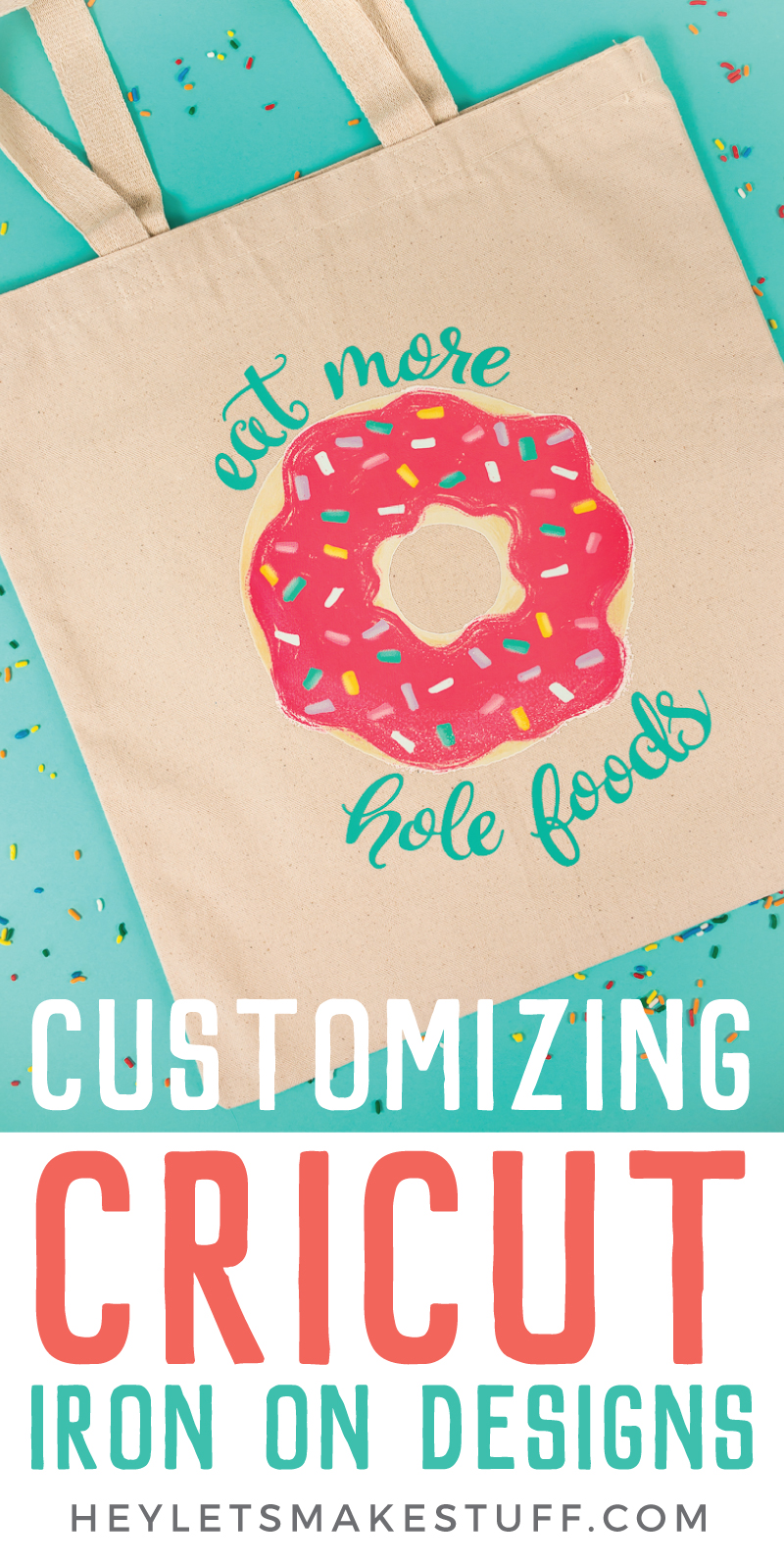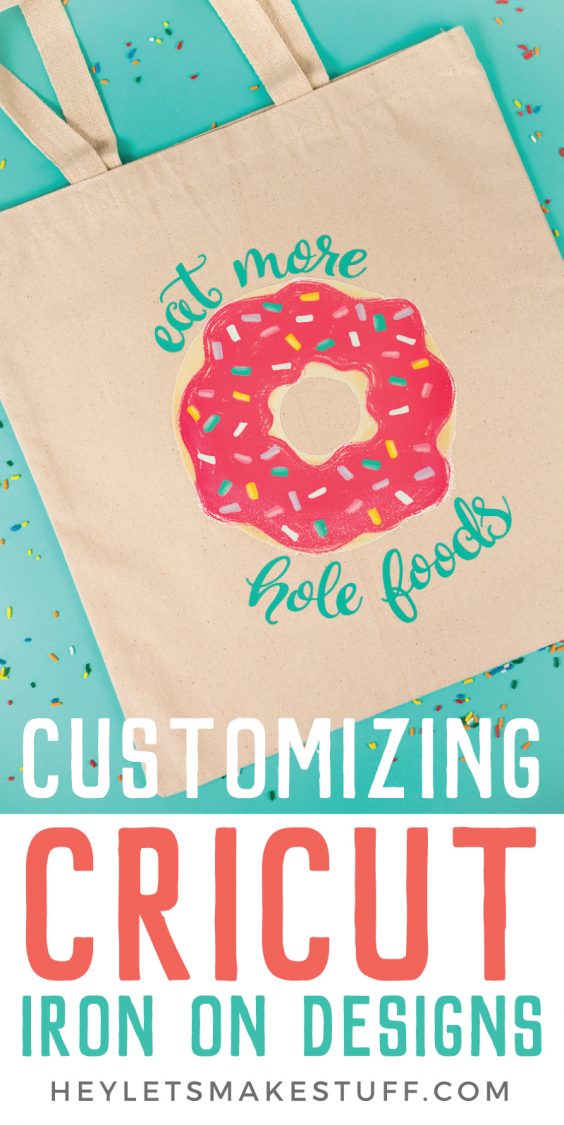 Get the Most Out of Your Cricut
[ess_grid alias="cricut_process"]