Anyone else have baby zombies trying to steal your snacks?
Here's what I do when they come a'crawlin'!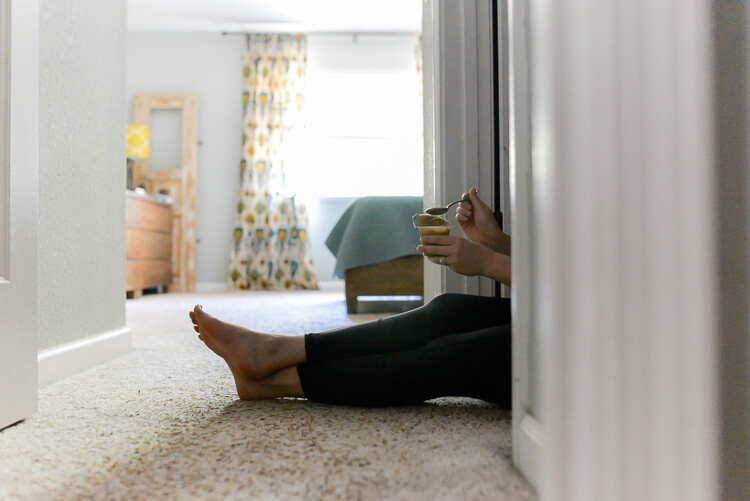 This post is sponsored by Cafe Breaks. They make pudding. Coffee pudding. It is seriously delicious.
Guys. It started.
In the last week or so, my boys have now learned what it means when mom's eating snacks. Veteran moms, you know how this goes.
I used to just grab a little snack while they were playing together. I'd put my feet up for a few minutes and have a small mom-indulgence while they entertained themselves. They were none the wiser.
But not anymore. Oh no, not anymore.
They want my snacks. All my snacks. They come at me like little baby zombies, arms outstretched, looking for their next meal. They are always hungry. I keep trying to teach them the baby sign for "all done," but I swear, they are never all done. They are tiny garbage disposals, always wanting more.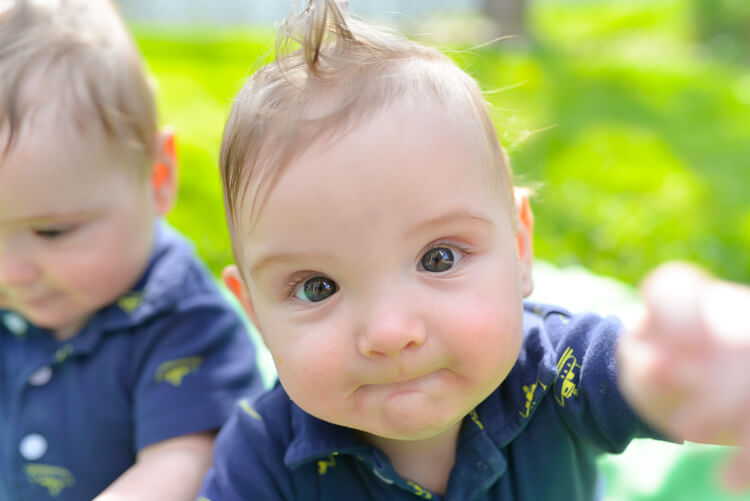 I often wait for their naps to treat myself, but their naps are fewer and farther between these days. Sometimes they don't even nap at the same time. What's a mom to do?
Friends, I can't believe it's come to this.
I hide in the closet.
I put the boys in their bouncers and slide slightly to the left, out of sight. I lean against the coats, enjoying the darkness of the closet. I can lean out and see the boys, but for a moment, it's just me. Today I'm enjoying my newest indulgence, a Cafe Break coffee pudding cup. Coffee. Pudding. Seriously. It's like they were made with mamas in mind.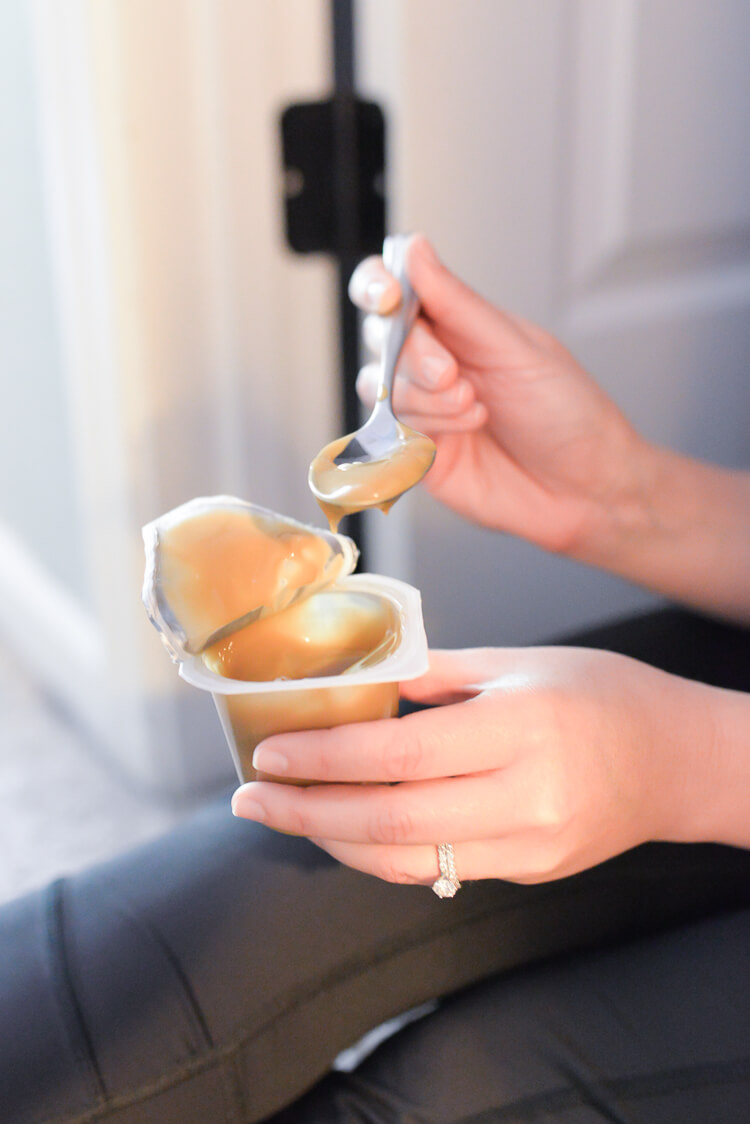 Mom ain't sharing this snack, boys.
You can download a $.50-off coupon on Ibotta here, to try one of their four flavors from Walmart. I could have eaten all four cups of the mocha latte.
Maybe I did.
So into the closet I go while the boys bounce in their kangaroos. Just five minutes, me with my pudding, and I'm ready to go back to momming.
What do you do to take a break from being a mom? I'd love to hear how you hide from your own baby zombies in the comments!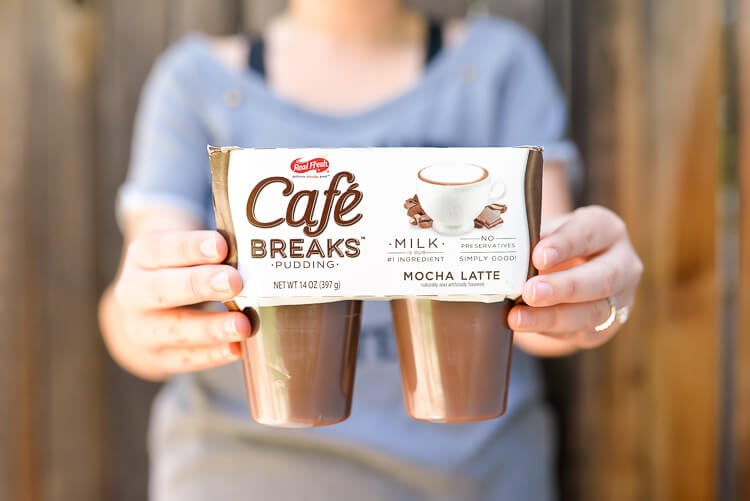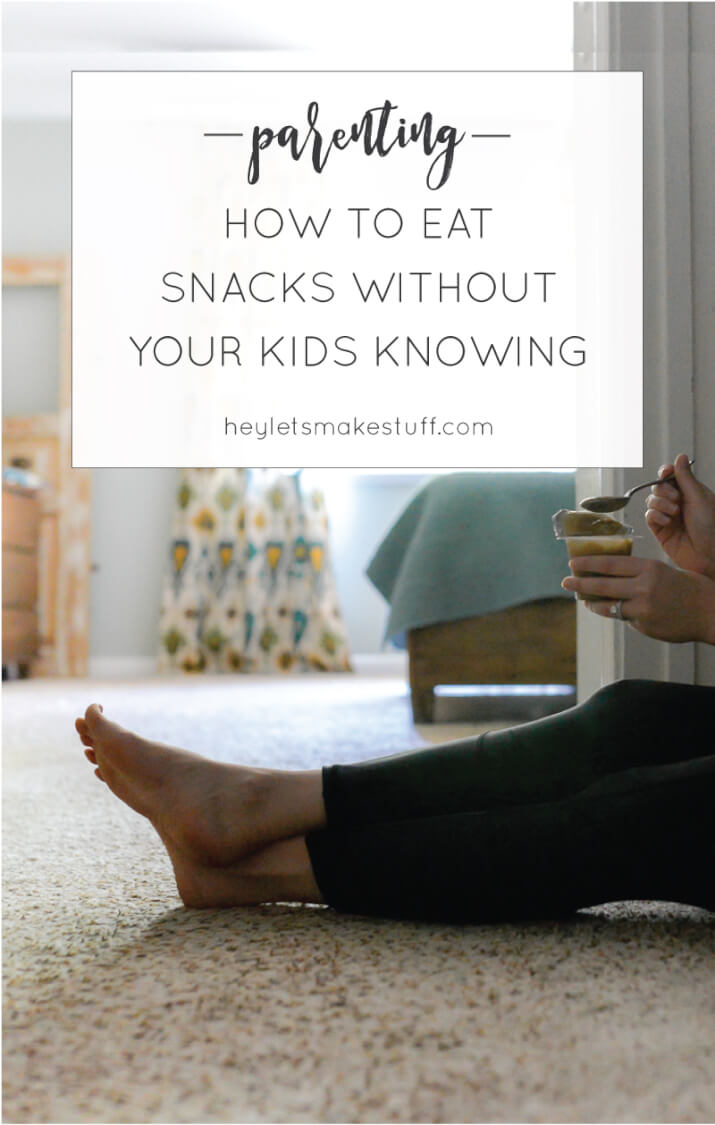 [wpp range=daily header="TODAY'S TOP TEN POSTS" limit=ten order_by=views stats_comments=0 wpp_start=<ol> stats_views=1 wpp_end=</ol>]