Last updated on December 7th, 2016 at 08:31 pm
Did you know you can delete fonts on your computer? Makes it so much easier to find a font when you're only looking through fonts you like!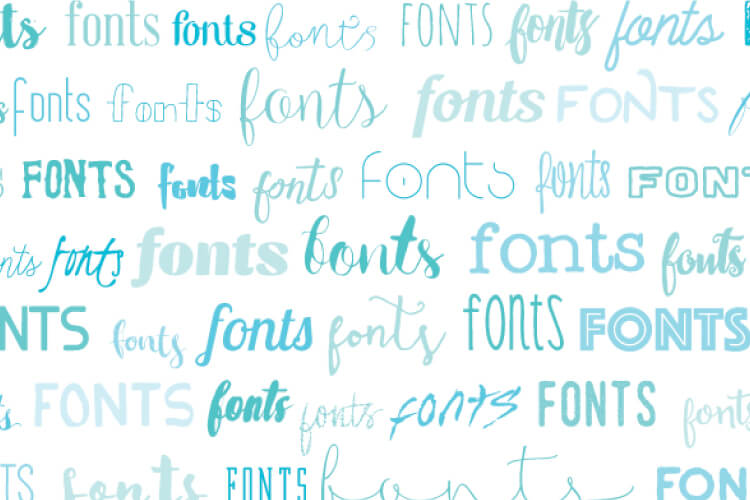 It's Tech Tuesday—if you're not a blogger, feel free to pass it on by! Or give it a read to learn all of our deep, dark blogging secrets.
Did you know you can delete fonts? I learned that recently and it was a total game-changer for me. I do a lot of design work and I've always hated sorting through all of my fonts. I mean, am I ever going to use that Chinese font? Nope!
If you are tired of scrolling past fonts you'll never use, start deleting!
Delete Fonts
On a Mac, you can delete fonts using the FontBook application. On a PC, open Fonts by clicking Start > Control Panel > Appearance and Personalization > Fonts. (Your operating system may not allow you to delete every font you want to delete, but you can get rid of most of them.)
I deleted every non-English font I could. I also deleted others that I didn't like (bye, Comic Sans and Felt Marker!). I only kept the ones I like and that I know I'll use. It makes choosing fonts for design projects so much easier!
If you want to add great new fonts to your collection, I particularly love My Design Deals. They often have bundles of fonts at incredible prices. Creative Market is another wonderful resource. Free font sites include Font Squirrel and DaFont.
Want more digital decluttering tips? Join the challenge!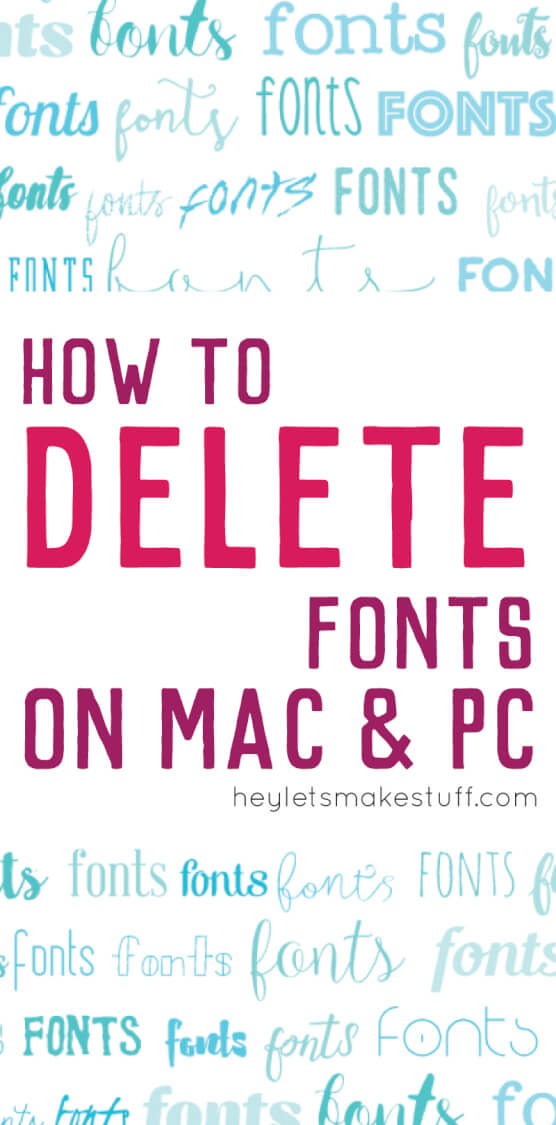 Want to get more tech tips into your inbox? Sign up for my Tech Tuesday newsletter! Once a month, you'll get an email with all of the tech Tuesday updates for the month, straight to your inbox.
[wpp range=daily header="TODAY'S TOP TEN POSTS" limit=ten order_by=views stats_comments=0 wpp_start=<ol> stats_views=1 wpp_end=</ol>]