Hi friends! A while back, I shared my Winter Wonderland Mantel Luminaria. I was so lucky to be selected as one of the Top 10 projects, and now I'm here to shamelessly beg for your votes! I've been doing well in the voting, so I'd love to have your support to put me over the edge!
Please VOTE HERE. And if you'd love to share this post with everyone you know (and their technologically savvy grandmothers and maybe their dogs if they are handy with a computer), I'd love you forever and ever!
Also, if I win there's a good chance these cut files will be available for YOU. Which is the best motivation of all, since you probably want one of these on your mantel, stat. Right?
In case you forgot just what you're voting for, here are some close-ups: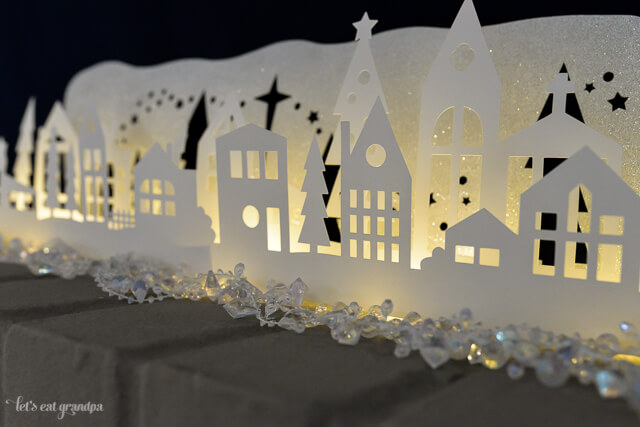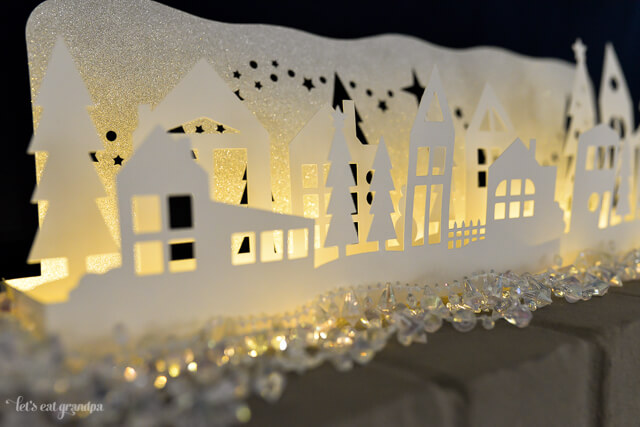 Pretty, eh? Get votin'!
TODAY'S TOP TEN POSTS