These Gilmore Girls Drinking Games are perfect for Coffee Addicts, Martini Lovers, and Shirley Temple Sippers alike! Grab your favorite drink and settle in as you travel back to Stars Hollow with Loralei and Rory one last time for the Gilmore Girls: A Year In The Life revival!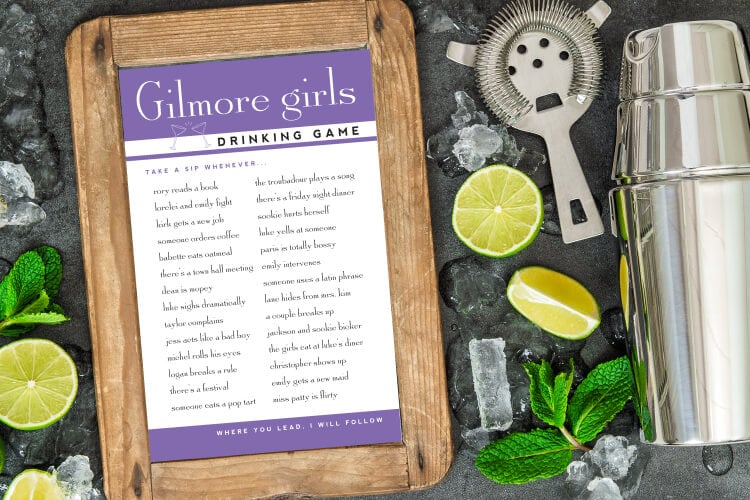 We're getting geared up for the Gilmore Girls reboot later this month! I can't wait to head back to Stars Hollow with all my favorite characters. I thought I'd create a hilarious Gilmore Girls drinking games to go along with it. Get it by clicking the image below!
Yes, I realize that you'll be drunk within minutes, so sip carefully!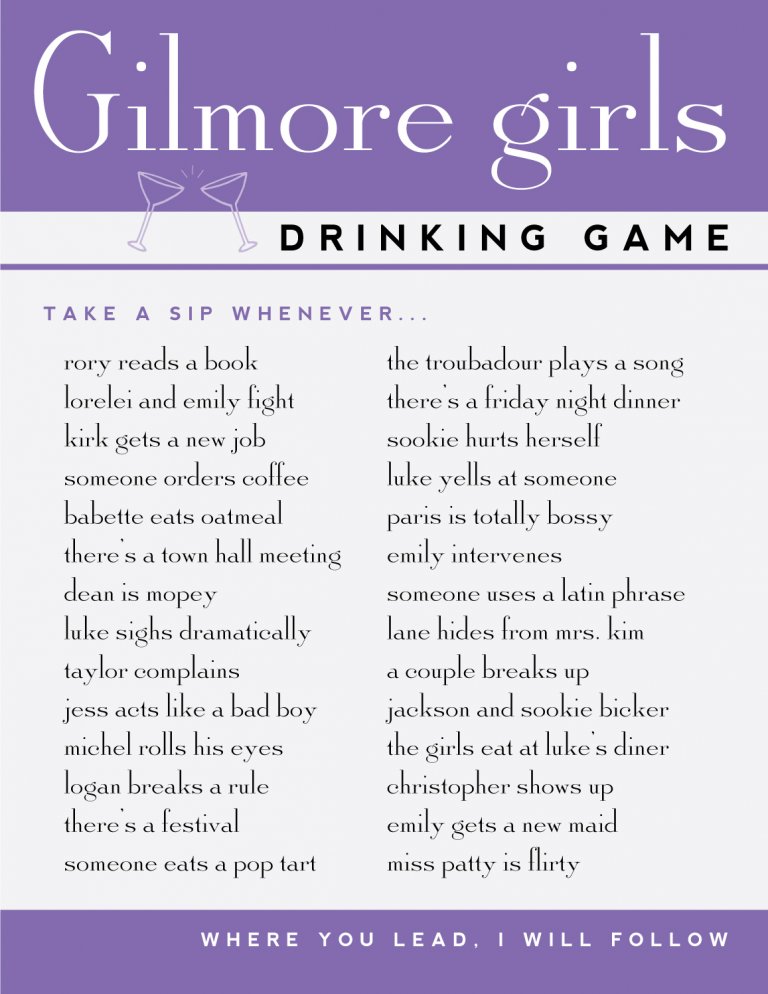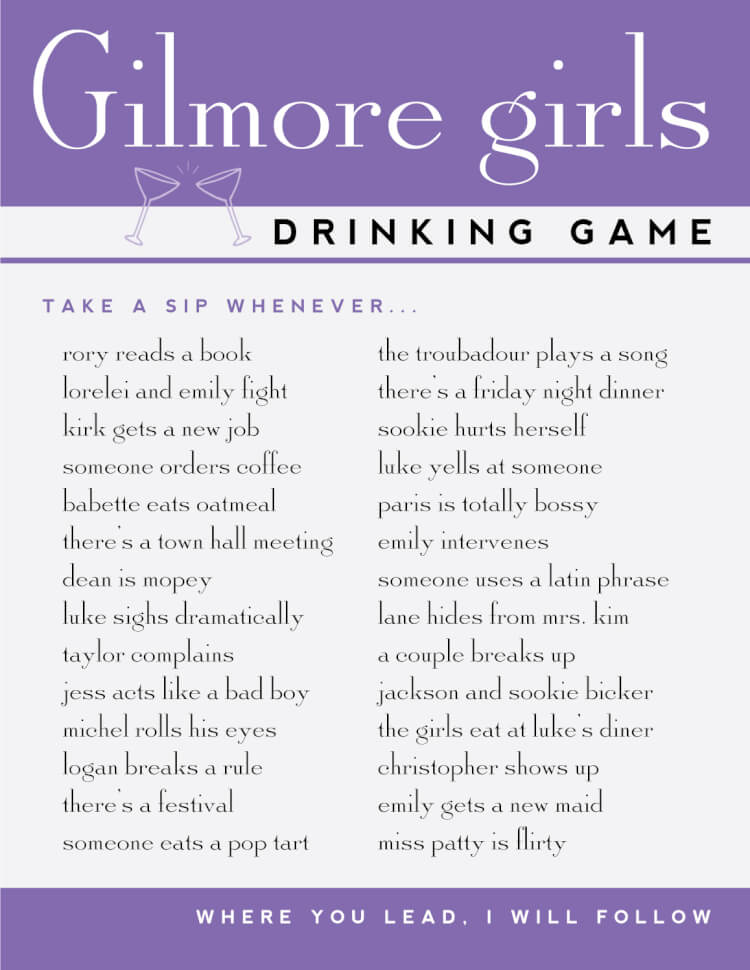 Another version is to pour yourself a cup of joe and see how long it takes for you to say "bicycle, unicycle, unitard, hockey puck, rattlesnake, monkey, monkey, underpants" three times fast!
Are you going to be watching Gilmore Girls: A Year in the Life? If so, let me know in the comments what you're looking forward to most!
More Gilmore Girls Posts You'll Love!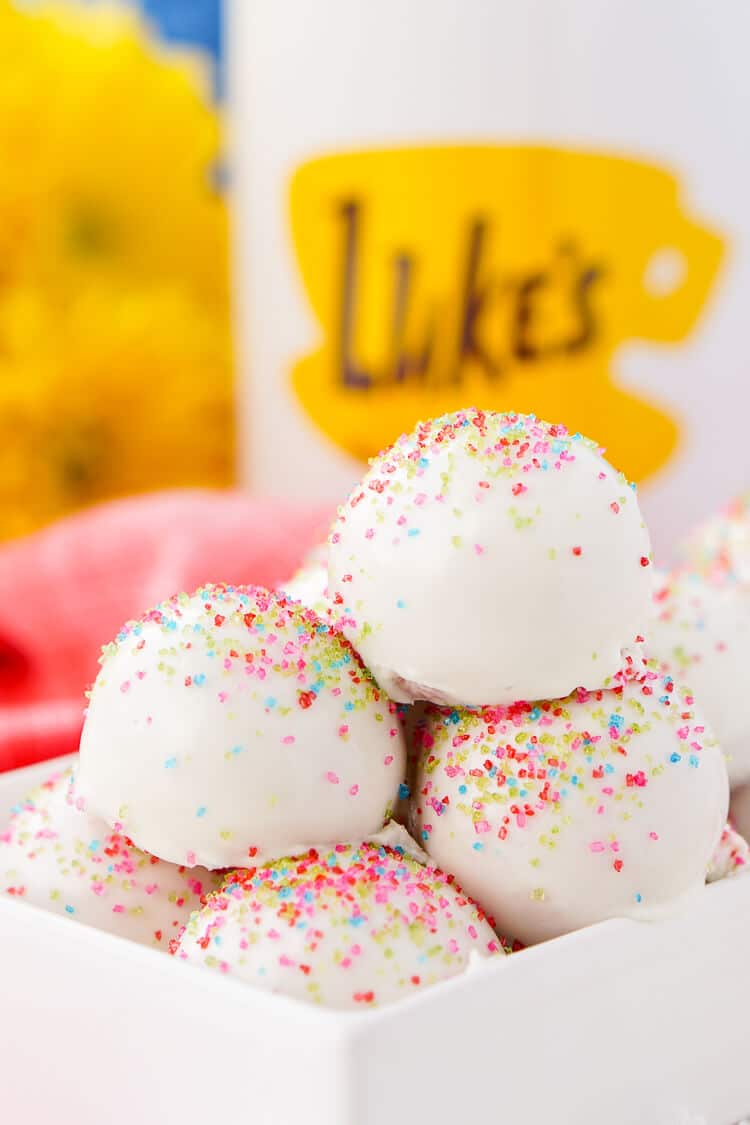 Gilmore Girls Pop Tart Truffles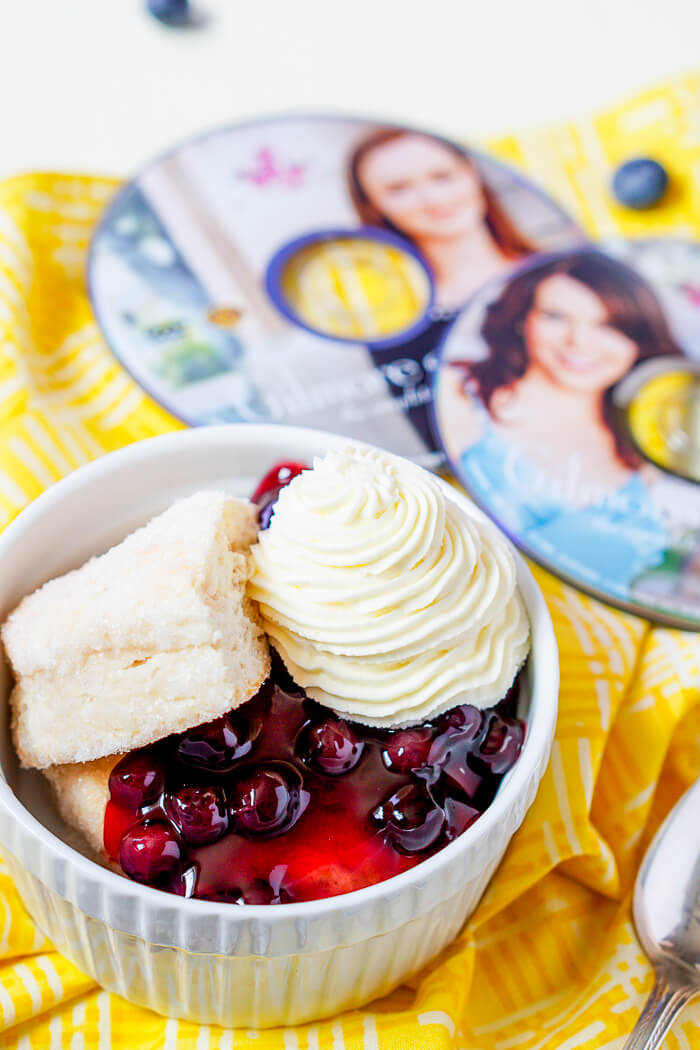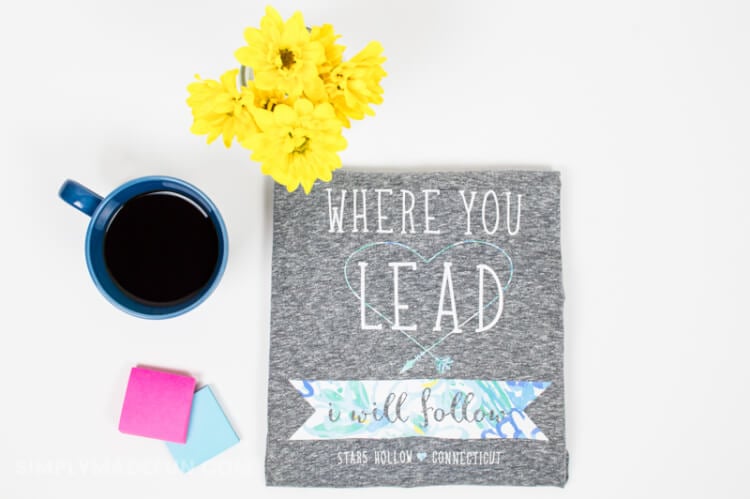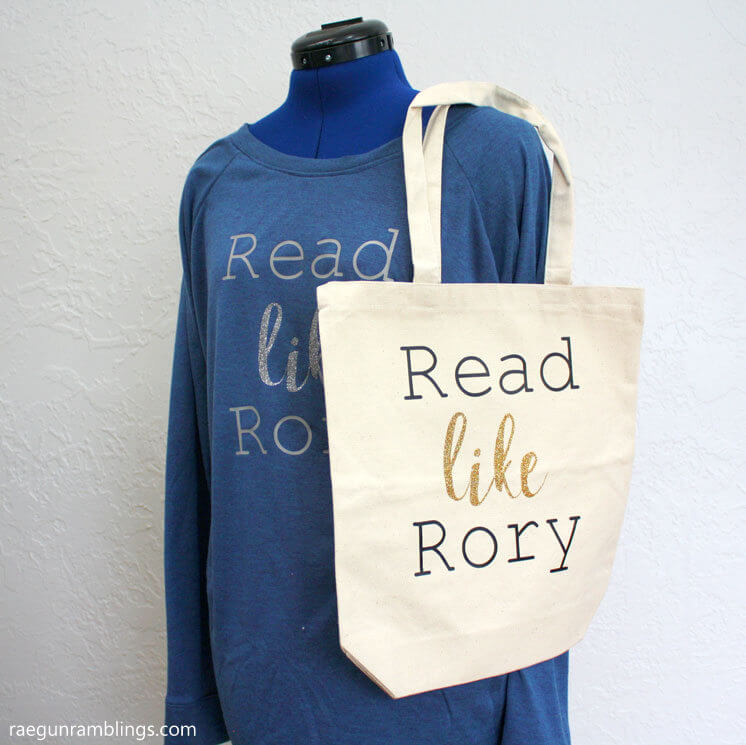 Read Like Rory Shirt, Bag, and Printable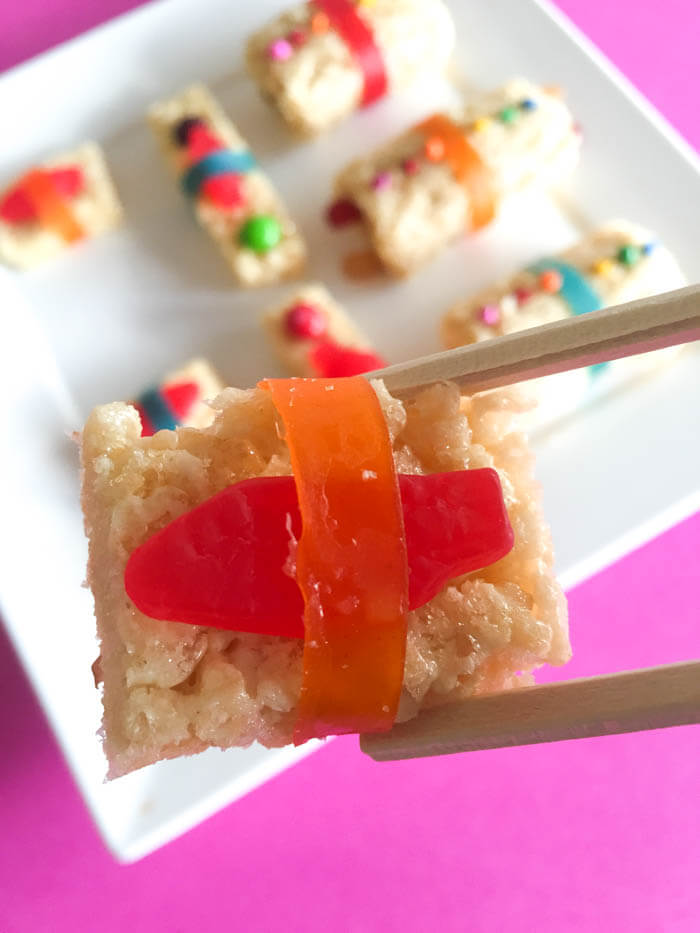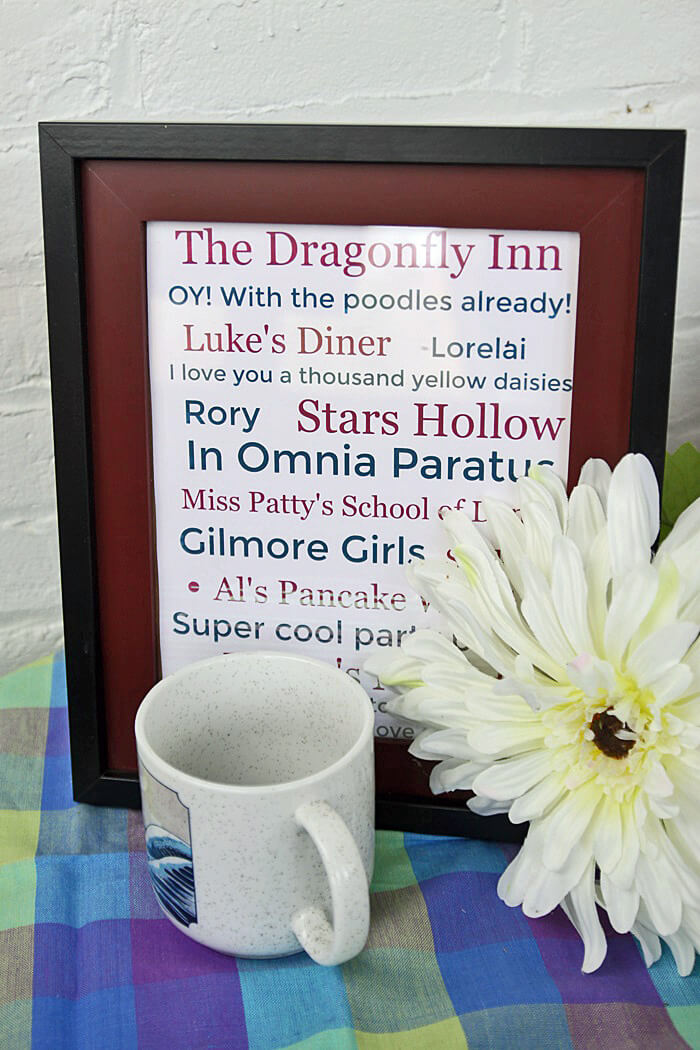 Gilmore Girls Printable Subway Art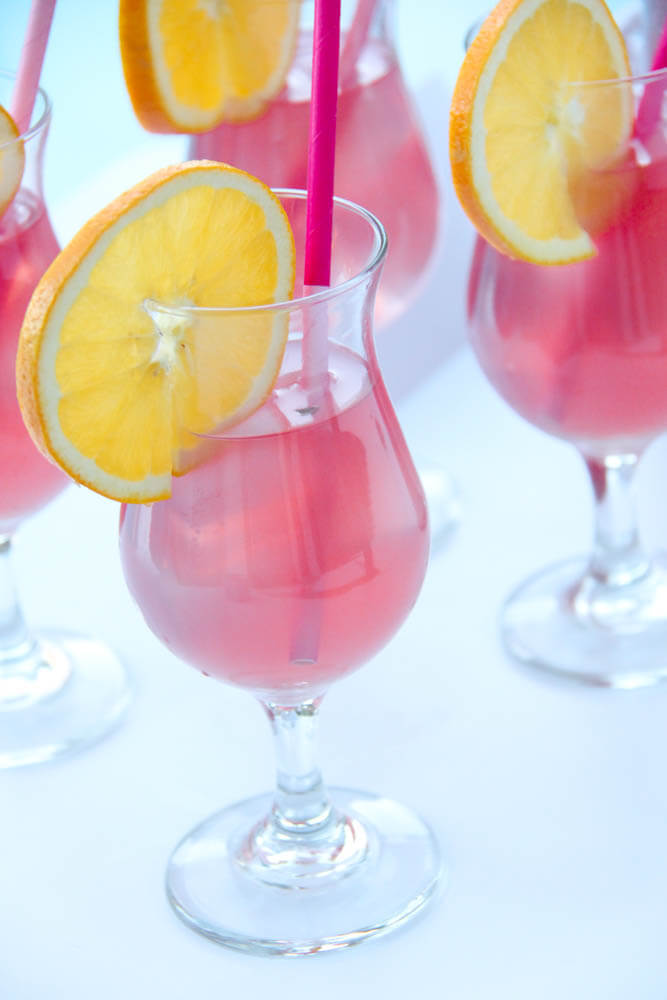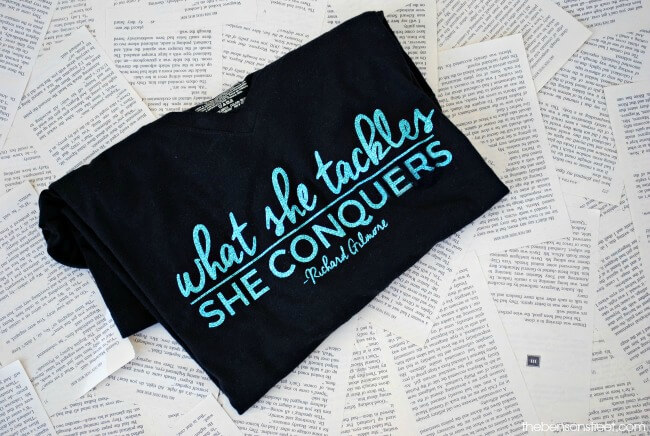 Gilmore Girls DIY Quote T-shirt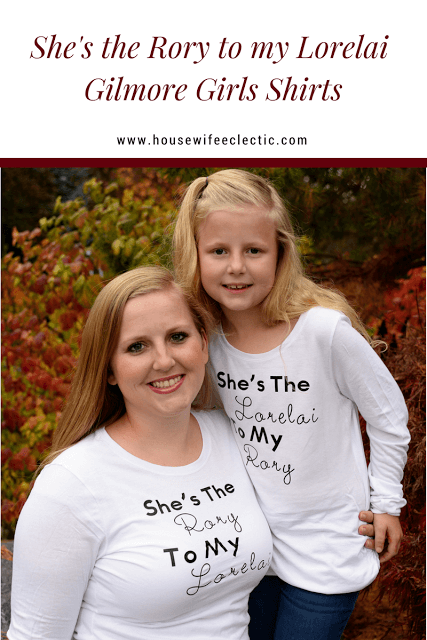 Gilmore Girls DIY Mother Daughter Shirts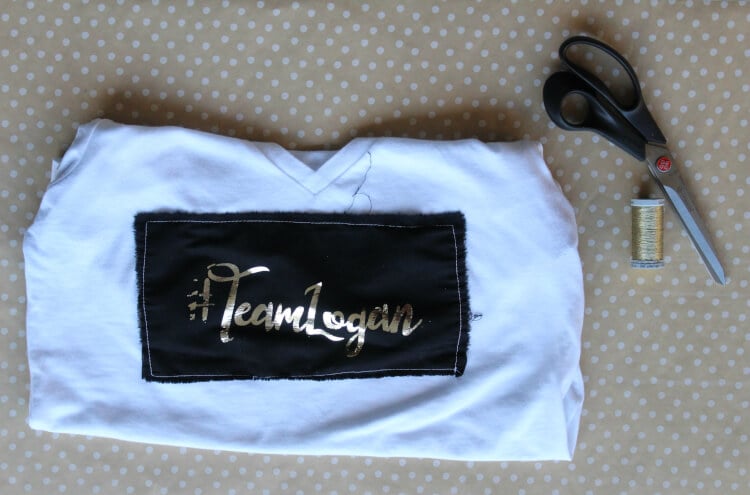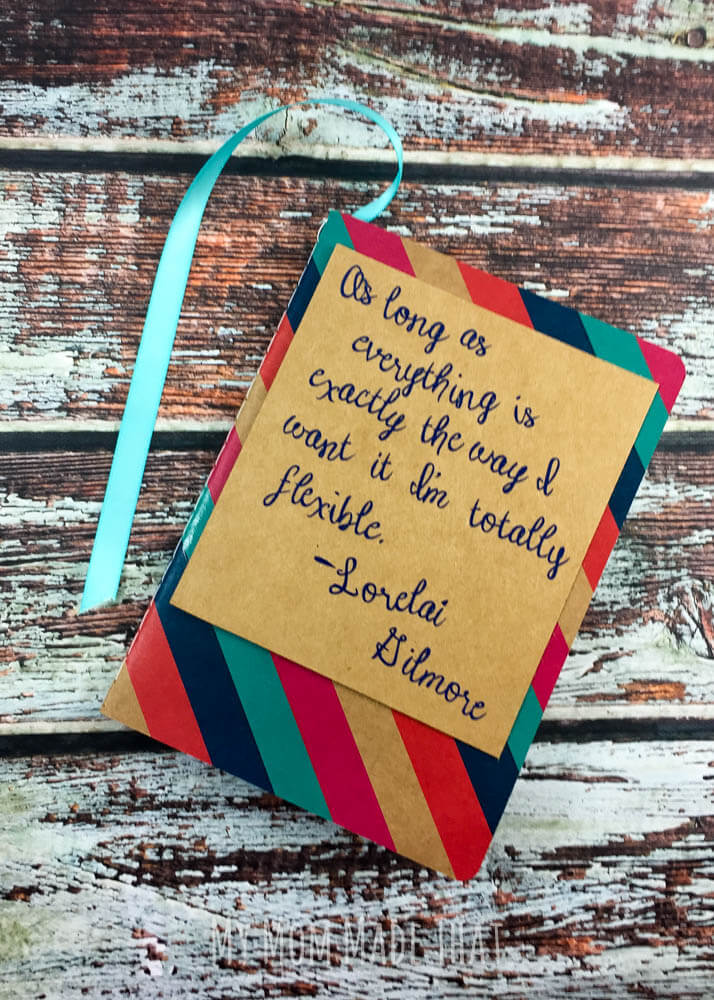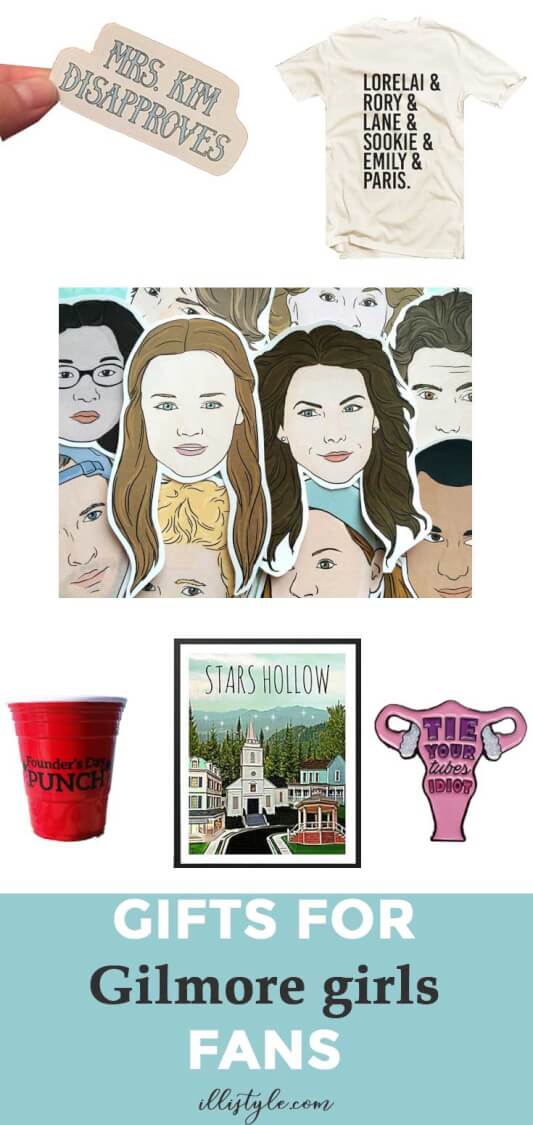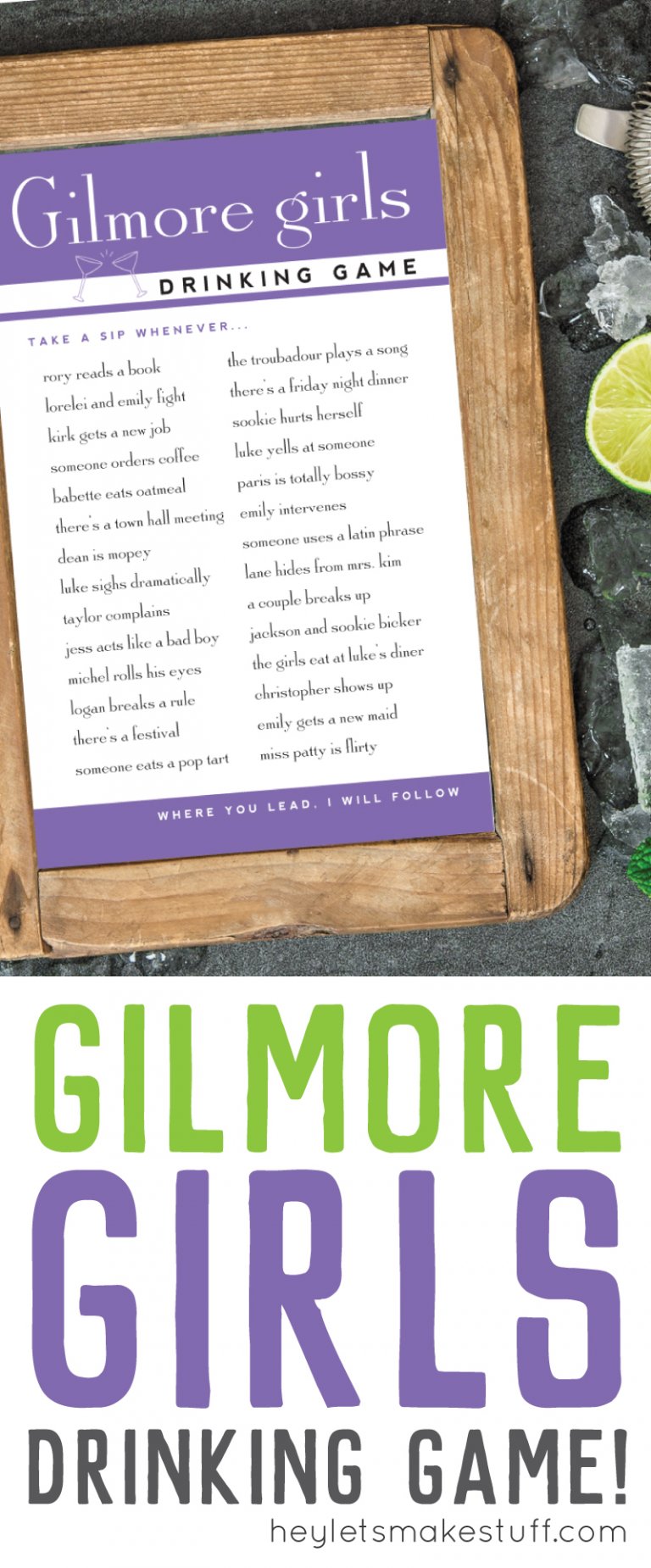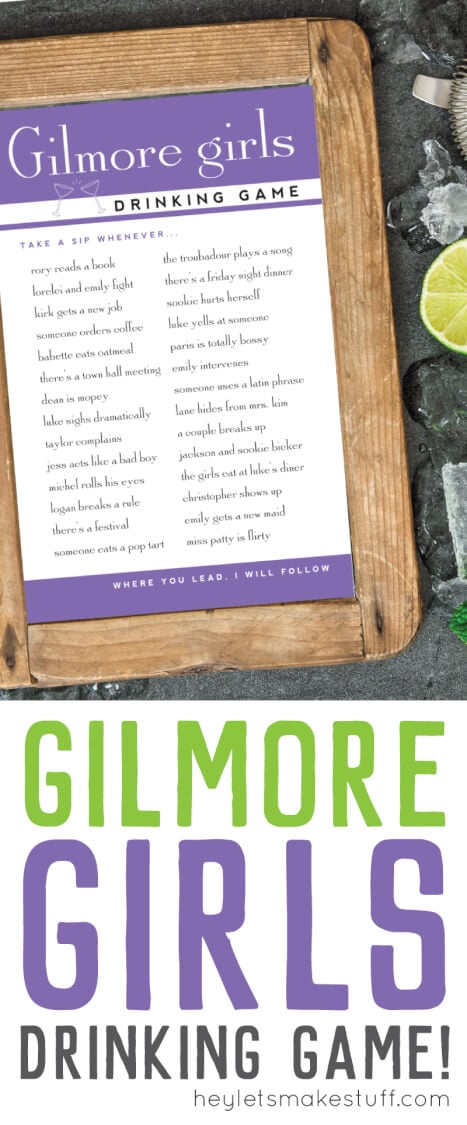 Check out these posts for some more fun party ideas :
More Gilmore Girls Fun
Latest posts by Cori George
(see all)