Last updated on December 22nd, 2017 at 03:28 pm
Create a smashbook to hold your notes, business cards,
and other stuff you get at conferences!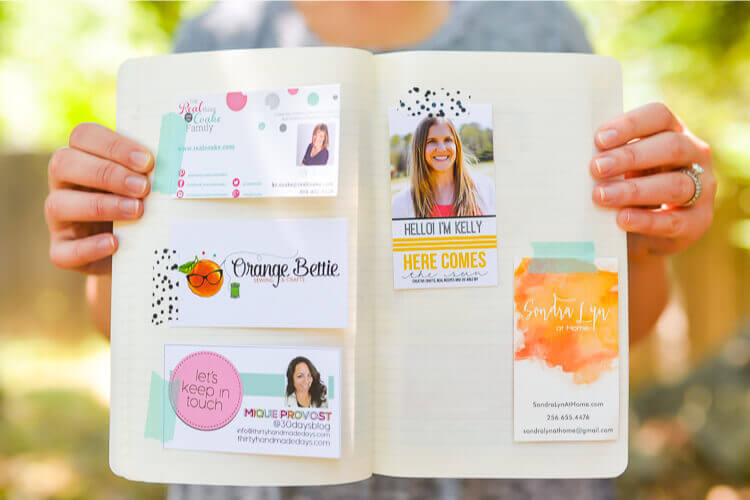 I recently got back from SNAP Conference in Salt Lake City — so much fun! But the amount of knowledge that I crammed in my brain in those four days was intense — I've spent the last week making to do lists, emailing new friends and awesome brands, and beginning the enormous task of updating my old posts to make them more friendly for Pinterest, SEO, and countless other things.
I knew I needed a way to keep my business cards and notes from the weekend organized. I know many people collect their business cards on a ring, which a great way not to lose anyone's contact information. But I knew that I needed to go a bit further. I wanted a way to make notes about the people I met, so my stack of business cards wouldn't just languish in a drawer (not that it's happened before…*cough* Sewing Summit *cough*)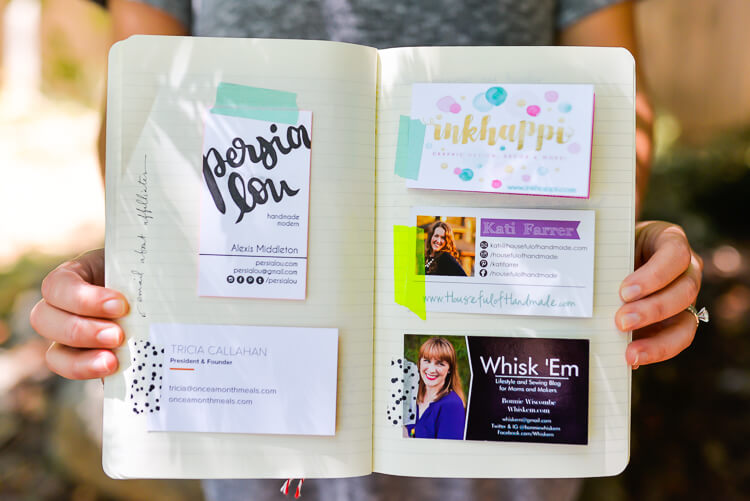 So I created a smashbook! Here are a few of the benefits I've found for creating a smashbook for a conference:
My contacts and my notes for the conference stay in one place
I can make notes about the business cards I pick up — met Kim at the Home Depot table, talked party planning with Britni, and Carissa was my super-sweet SNAP Secret Sister. Just these little notes help me remember where I chatted with someone and what their blog was about and whether or not I wanted to connect with them after SNAP.
I could also keep all of my brand contact information in one place — valuable business cards with important email info!
It gave me a place to put things like my 1980s cootie catcher and photo book pics.
It was a chance to use a bunch of washi tape I've been hoarding.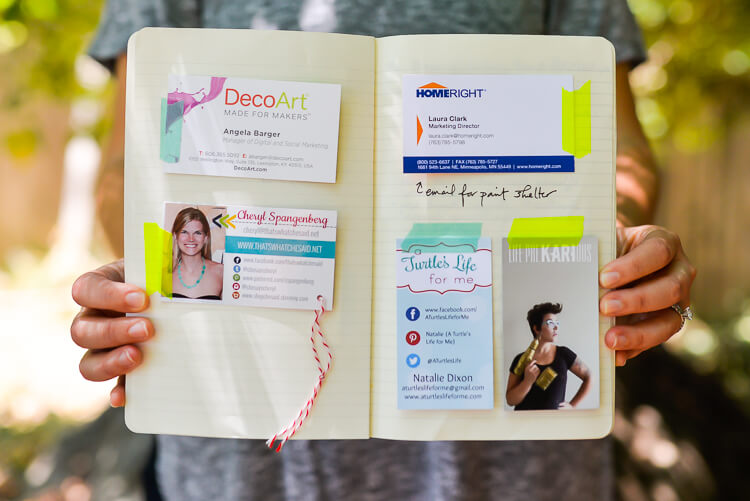 What is a smashbook? It's a quick little scrapbook that is perfect for throwing together without thinking too much about it. I basically had my washi tape and a pen! I added a few fun stickers when I got home, too.
I am really pleased with this method of note-taking and business card organization — I think it's one of the best things I did for myself at SNAP.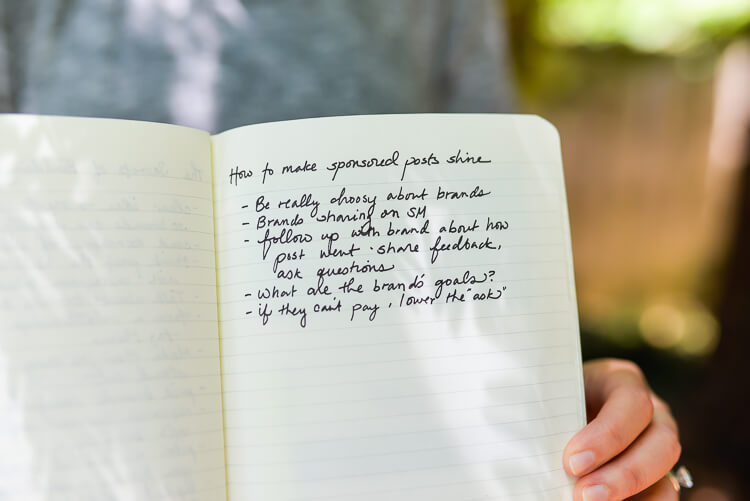 A Little SNAP Re-Cap
I didn't write a full SNAP re-cap (there are many, many, many, if you want to search for them!), but I will say that two things really stuck out to me.
First was from Olympian and keynote speaker Noelle Pikus-Pace — where you look is where you go. Like many bloggers, I can get stuck on feeling bad when someone unfollows me or I don't get a lot of likes or comments on a post. Instead, I'm making goals for growth and aiming toward them with real, actionable steps. Is my blog and social media trending upward? Yes it is! Keep looking up!
The second was from the team of Viv from The V Spot, KariAnne from Thistlewood Farms and Vanessa from At the Picket Fence. They gave a class on developing your voice. Sometimes I find myself editing my writing too much and not letting my natural voice come through. They really encouraged us to speak from the heart — because in a sea of bloggers, one of the biggest ways to differentiate yourself is through your voice. So the sarcasm, the quips, the funny asides, the rampant use of em-dashes — they are going to stay! I'm not going to think so much about every single word and just let it flow, let it flow, let it flow.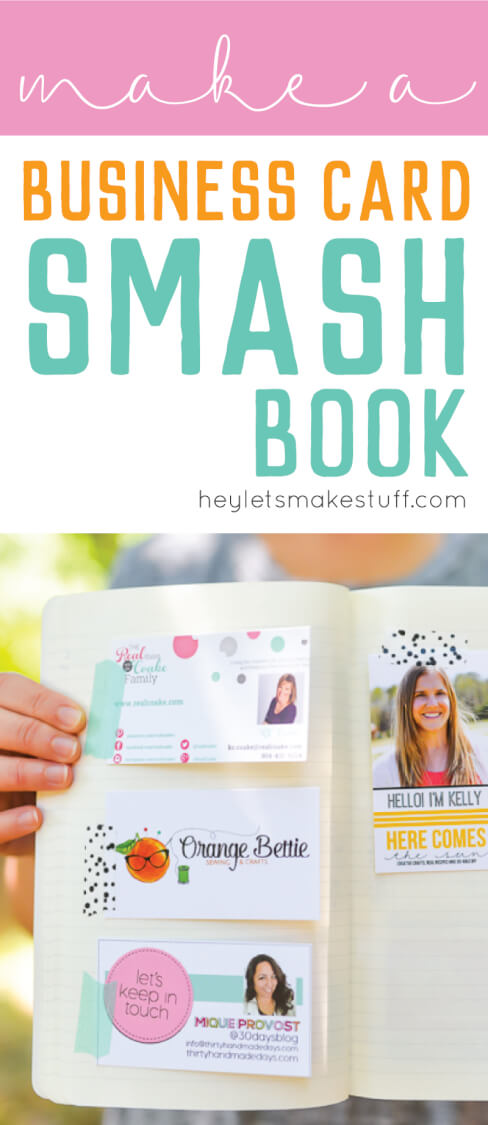 ORGANIZE OTHER AREAS OF YOUR HOME AND LIFE: