It's Black Friday! Today, instead of standing in line at the stores, we're going to #OptOutside and head up the hill to get a Christmas tree. The boys will be wearing plaid and mooses. It's going to be so adorable I might not be able to handle it. (Did you see their six-month picture? I mean, seriously.)
Anyway, this Black Friday I'm joining up with some of my favorite bloggers to do a giveaway of our favorite things! There are so many fun things in this giveaway (like a Le Creuset baker and fabulous 2016 planner!) — stop by each blog to enter separately. With so many fun giveaways, you've got a good chance at winning!
I've decided to give you my favorite things to dress up your desk, in my current favorite color palette of black, white, gold, and teal.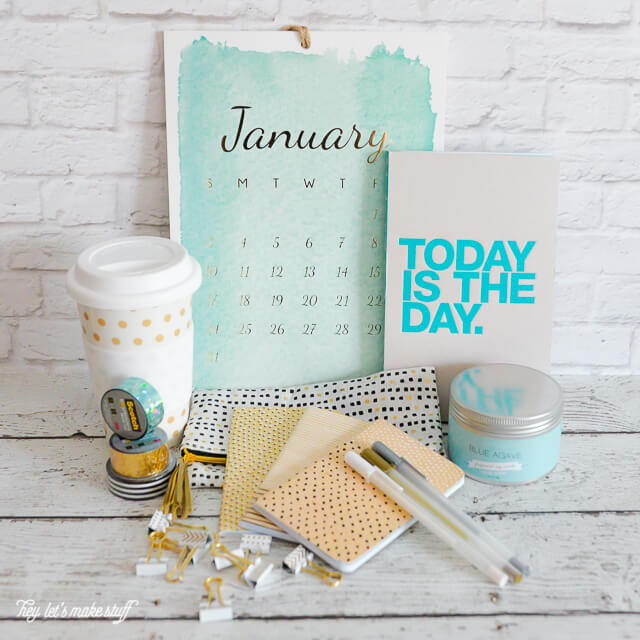 So what are you going to get if you win my favorite things?
I love the sentiment on this notebook. Today is the day! Make it happen! I have one of my own and I keep a running to-do list in mine. There's also a gorgeous watercolor wall calendar.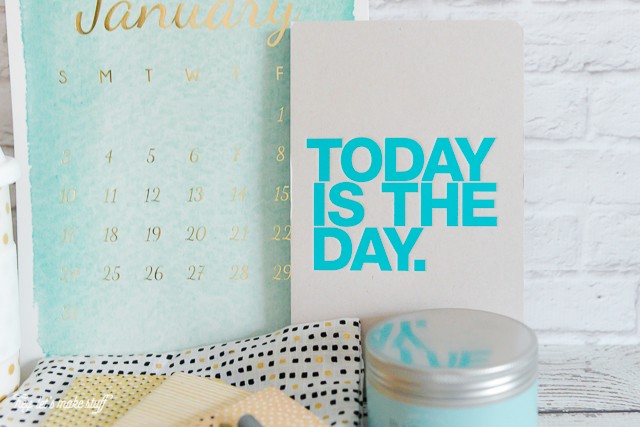 A couple Moleskine notebooks (I carry these with me everywhere—you never know when inspiration will strike!). Plus some gel pens and maybe the cutest binder clips in the history of the world.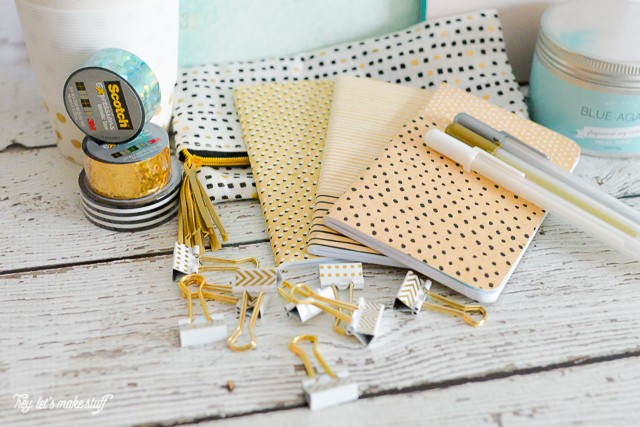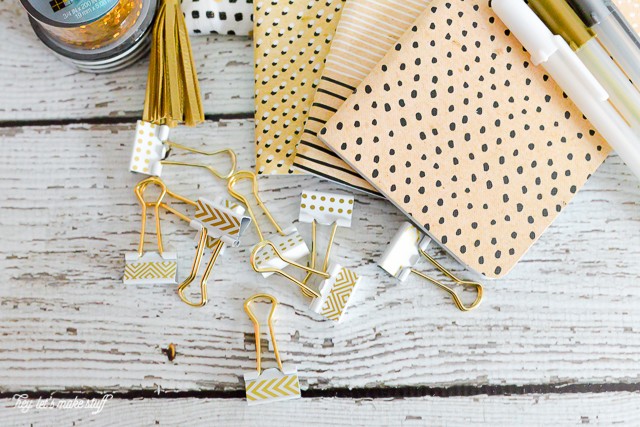 And washi tape. Of course washi tape. Because sparkles.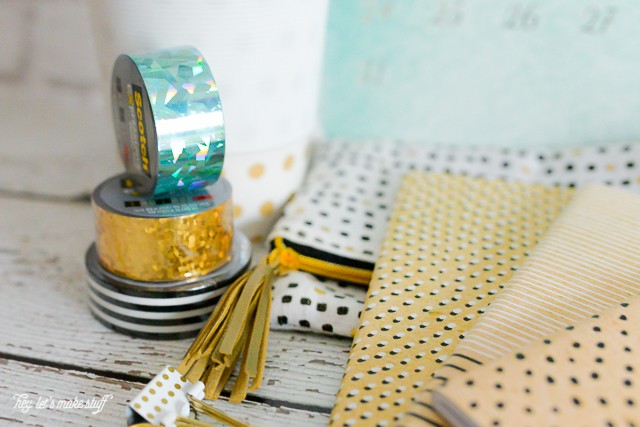 I also included my current favorite candle, this blue agave soy candle. It smells so fresh and clean.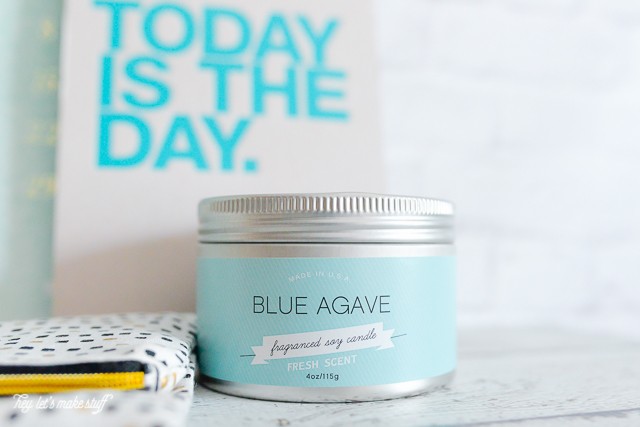 This clutch is so fun and perfect for throwing in your purse or even using as a small evening bag at a wedding or night out. I want to put tassels on everything, don't you?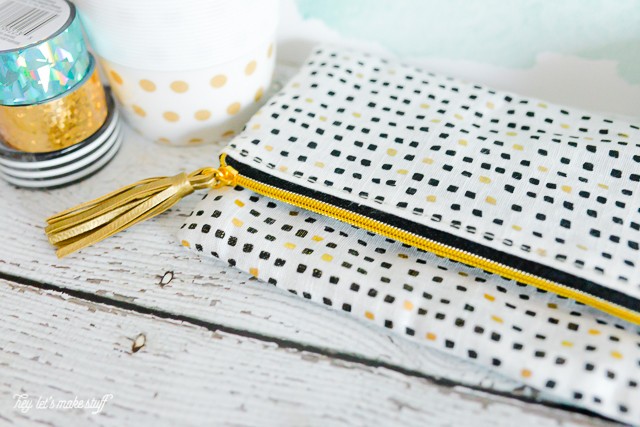 And of course, coffee. It's the only thing keeping me going these days!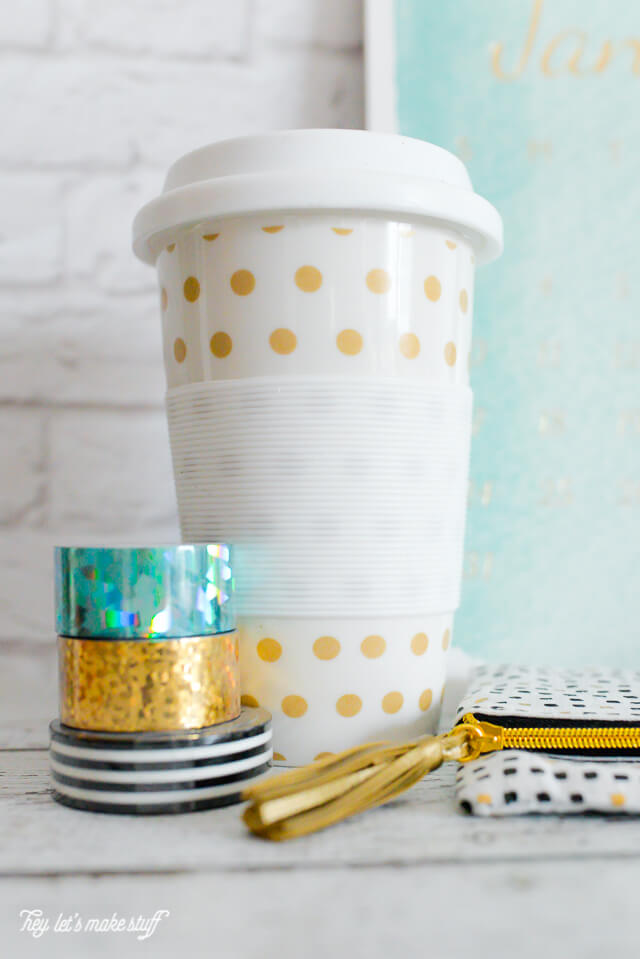 Want to win it all? Enter below!
Hop around and enter the other great giveaways!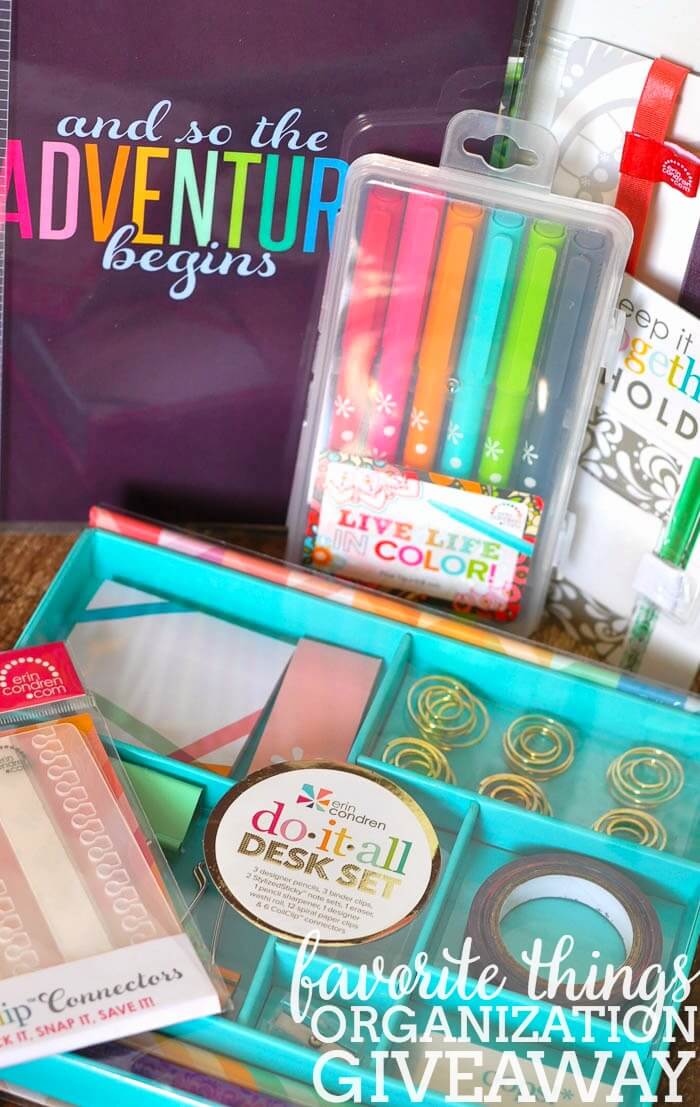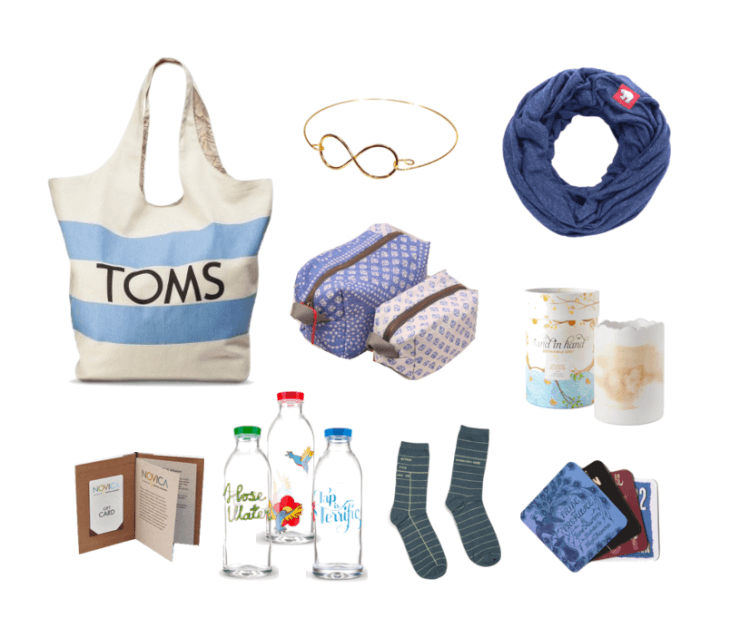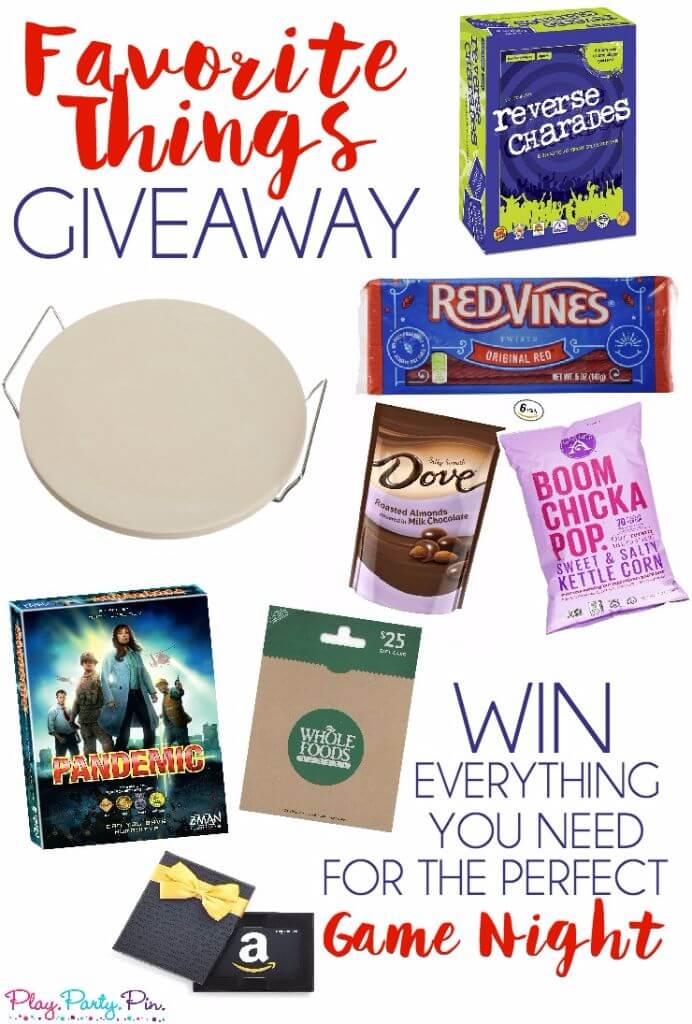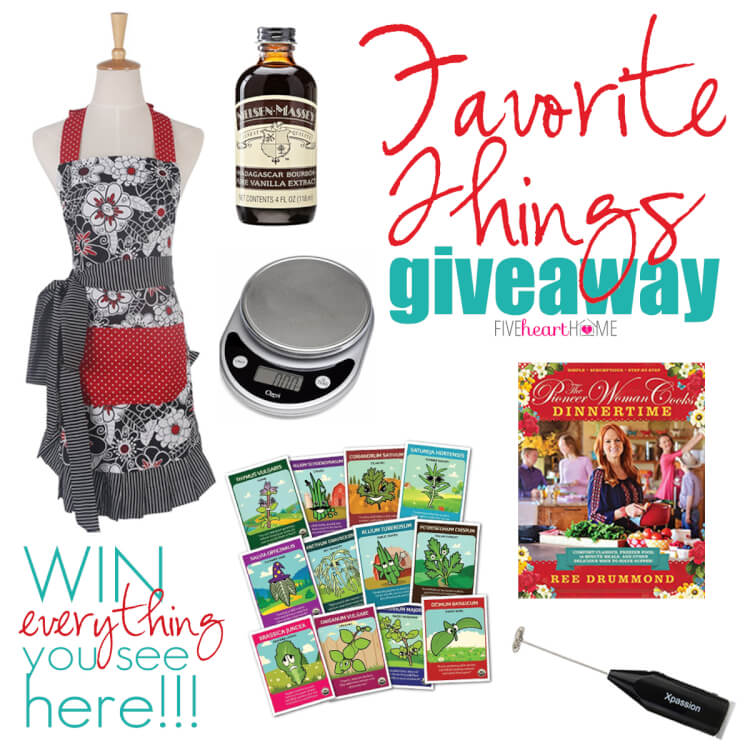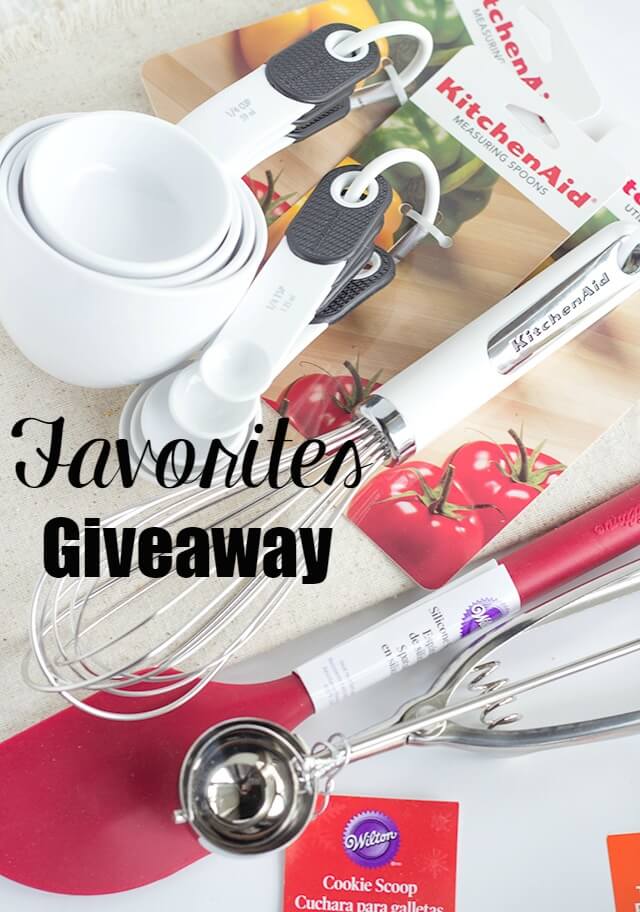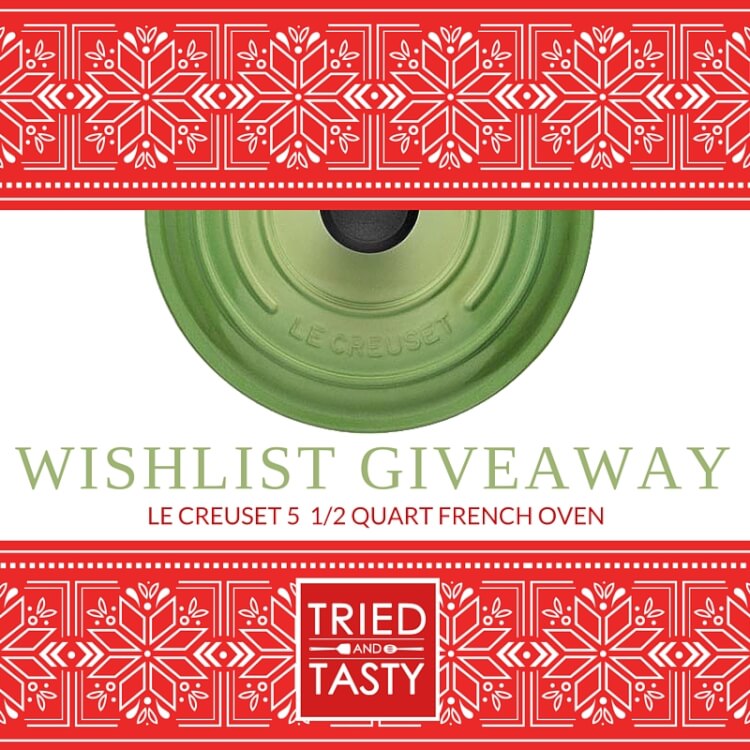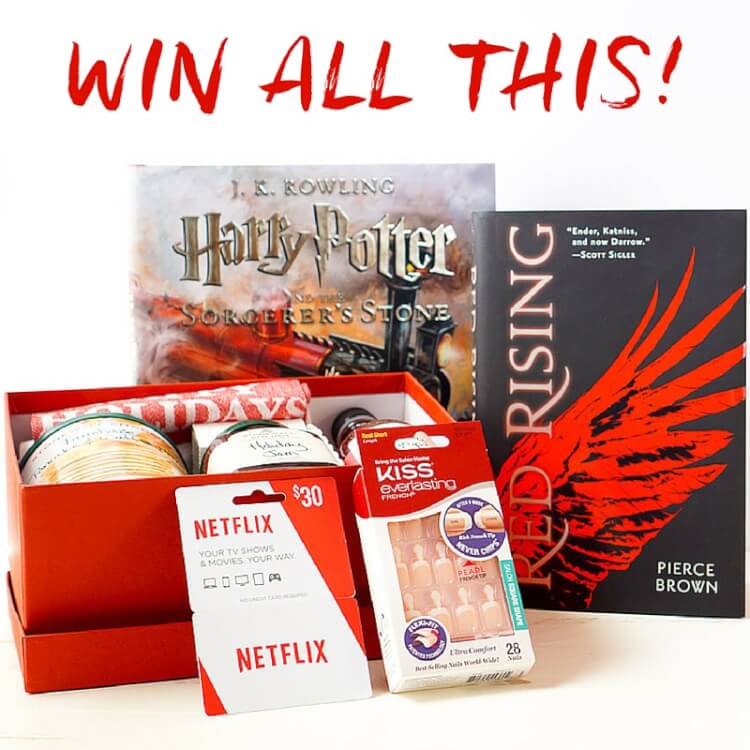 [wpp range=daily header="TODAY'S TOP TEN POSTS" limit=ten order_by=views stats_comments=0 wpp_start=<ol> stats_views=1 wpp_end=</ol>]