Last updated on April 28th, 2017 at 05:45 am
Here are March's incredible design deals! Fonts, Illustrator and Photoshop swatches, graphics, presets, mockups—these bundles have it all!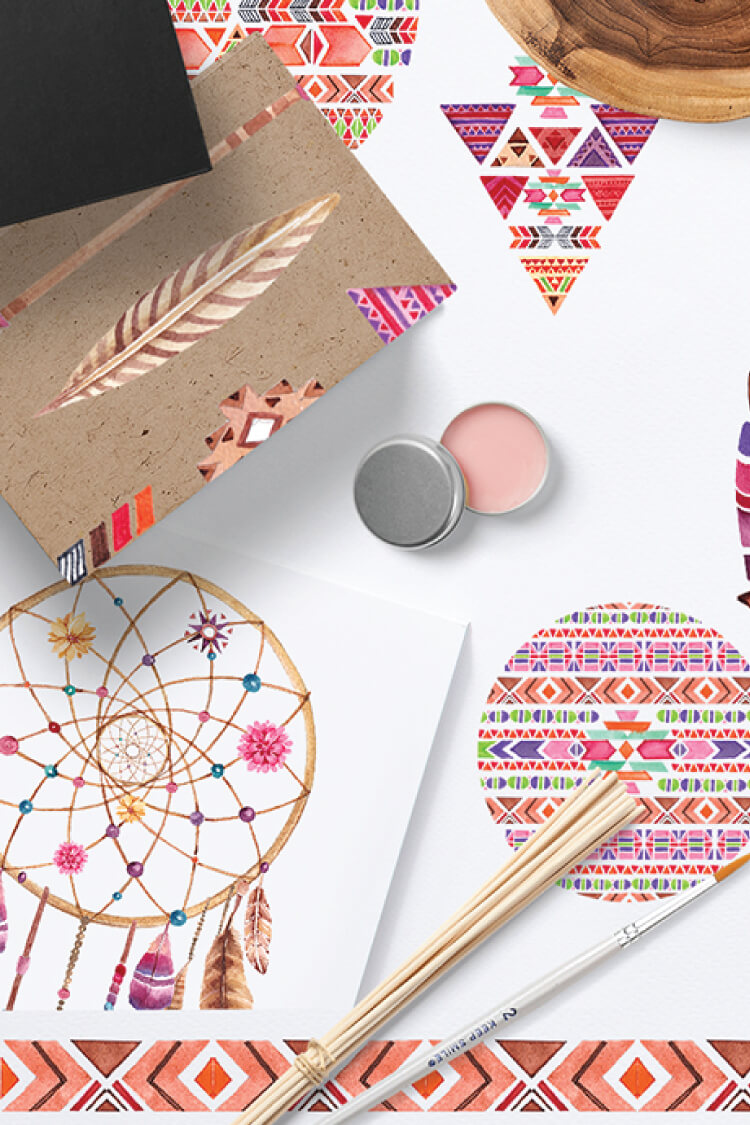 I've been sharing some of my favorite graphic design deals on social media for a while, so I thought I'd gather them up once a month and share here! These bundles are great for bloggers and anyone else who has a job where they have to create online and printed graphics, posters, Pinterest images, quotes—anything you can think of!
My Design Deals
Of all the deals this month, The Complete Wedding Design and Photography Package has me the most excited. This bundle is chock full of so many amazing things: layer styles, vectors, watercolor elements, brushes, patterns, mockups, templates, actions, Lightroom presets, photo overlays, and more. Even if you're not designing wedding-specific things, there is SO much to use in this package.
Normally, all of these items would cost $2,708. For a limited time, you can grab the entire collection for just $39. That's 99% off the usual price! AND it includes licenses for both personal and commercial use (including client files). WIN.
A few of my favorites include:
Watercolourish AI and Photoshop Styles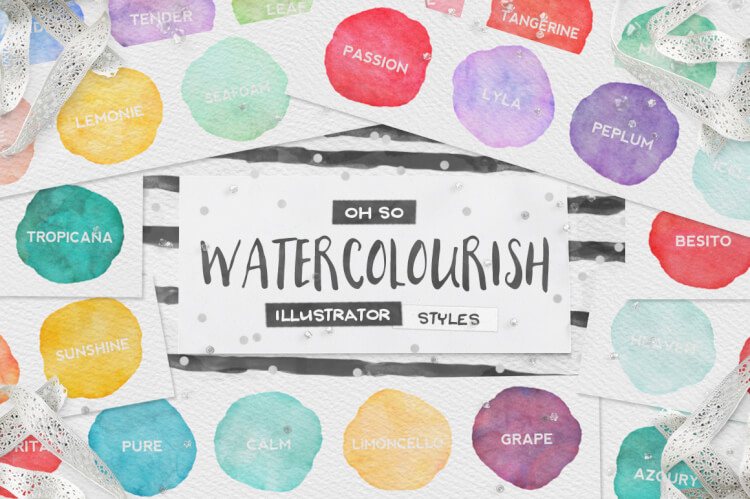 32 Photo Frame Mockups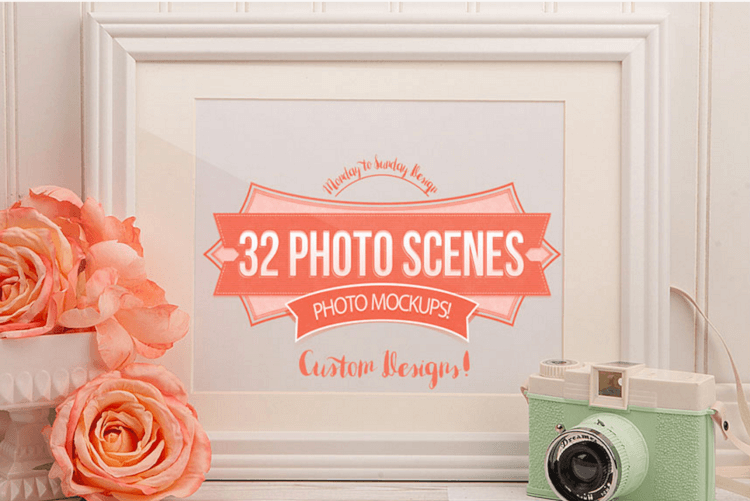 Forest Watercolor DIY Package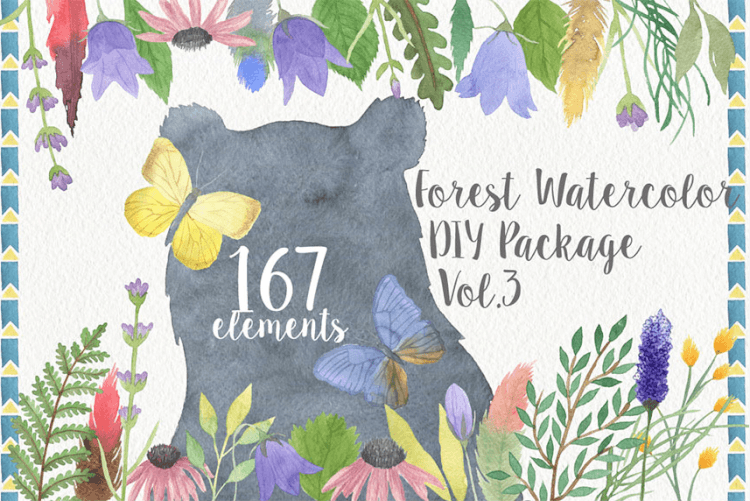 The Hungry JPEG
If you love fonts, the March Bundle is for you! For just $29, you get 38 fonts and 9 graphics packs (and if you tweet about it, you get 10% off that!). This month, there are a lot of beautiful script fonts, perfect for logos, printables, and quotes. These are a few of this month's resources that I really love:
Nutmeg Font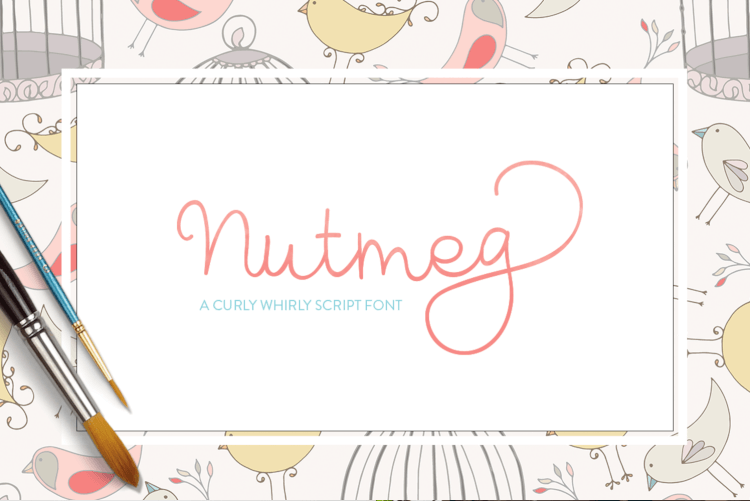 Beathrice Font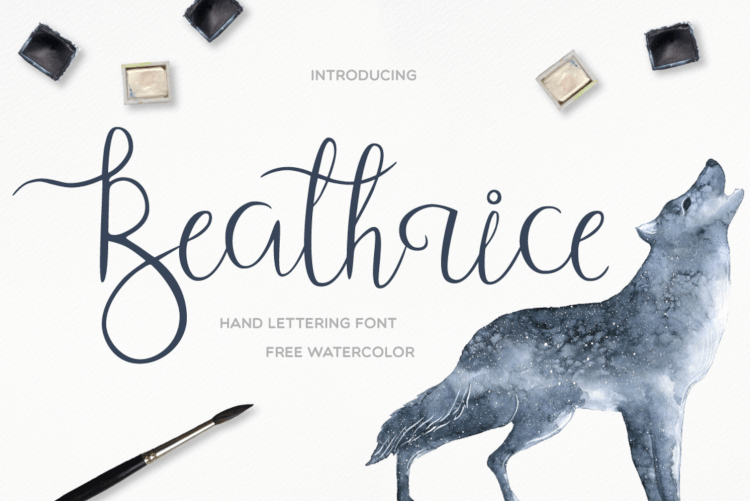 Boho Ethnic Frames and Patterns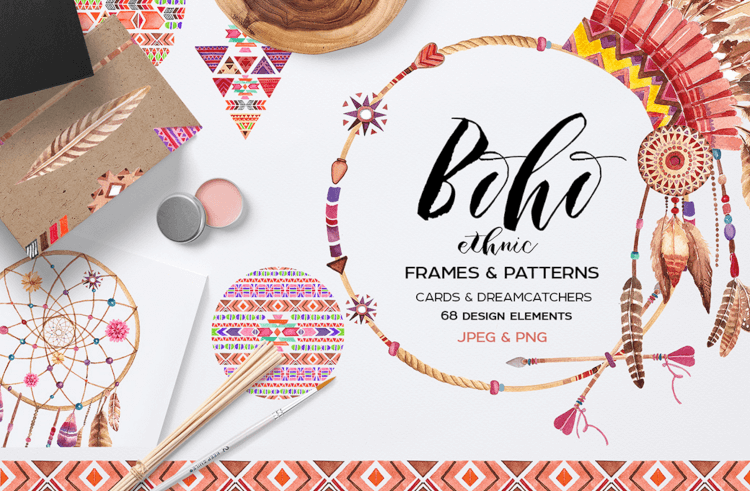 Creative Market
If you're looking to spend a little less, for $13 you can get 20 really great fonts from the Creative Market this month in the Super Bundle. This is a great little bundle with a lot of fonts I can see myself using often! This just comes with a standard license, but for the most part that should be enough for what most people want to do. You can read more about Creative Market's licensing here.
Here are a few examples of what you'll find in this great bundle:
Umbrella Font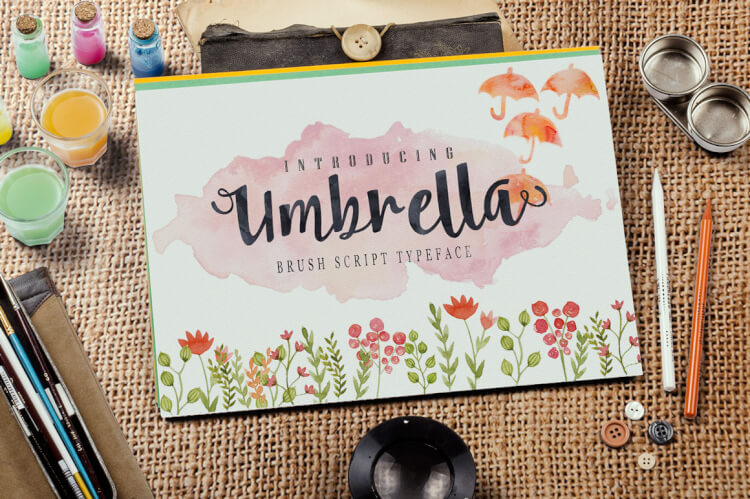 Mutiara Font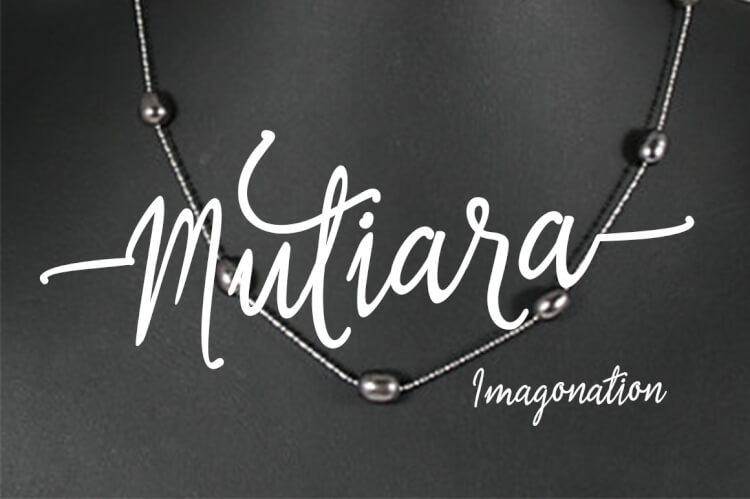 Freestyle Font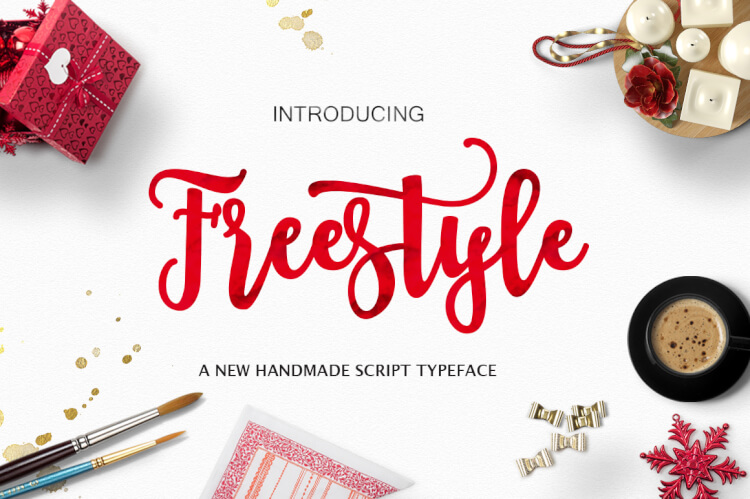 Hope you enjoyed these deals! I am planning on making this a monthly post, so stay tuned for April's amazing bundles!

[wpp range=daily header="TODAY'S TOP TEN POSTS" limit=ten order_by=views stats_comments=0 wpp_start=<ol> stats_views=1 wpp_end=</ol>]