Learn how a Cricut machine will help make all of your crafting so much easier!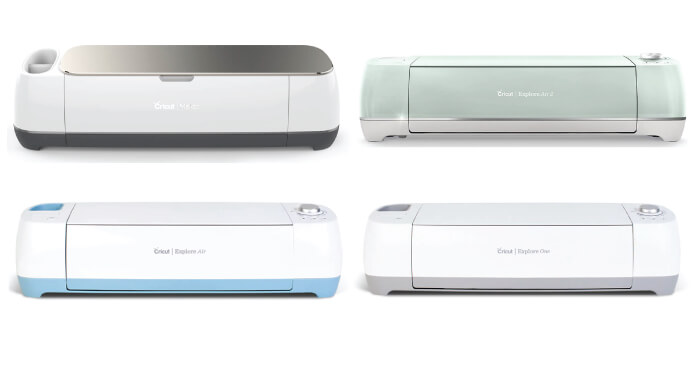 Are you thinking about buying a Cricut? Unsure if it's actually going to make a difference in your crafting life? I'm over on the Cricut blog this week talking about three key ways that the Cricut makes crafting easier. The Cricut has totally changed the way I craft and how much I can do in the short hours I have each day—check out how!
As always, I only want you to buy a Cricut machine if you will use and love it, so I hope that this post will help make the decision easier for you!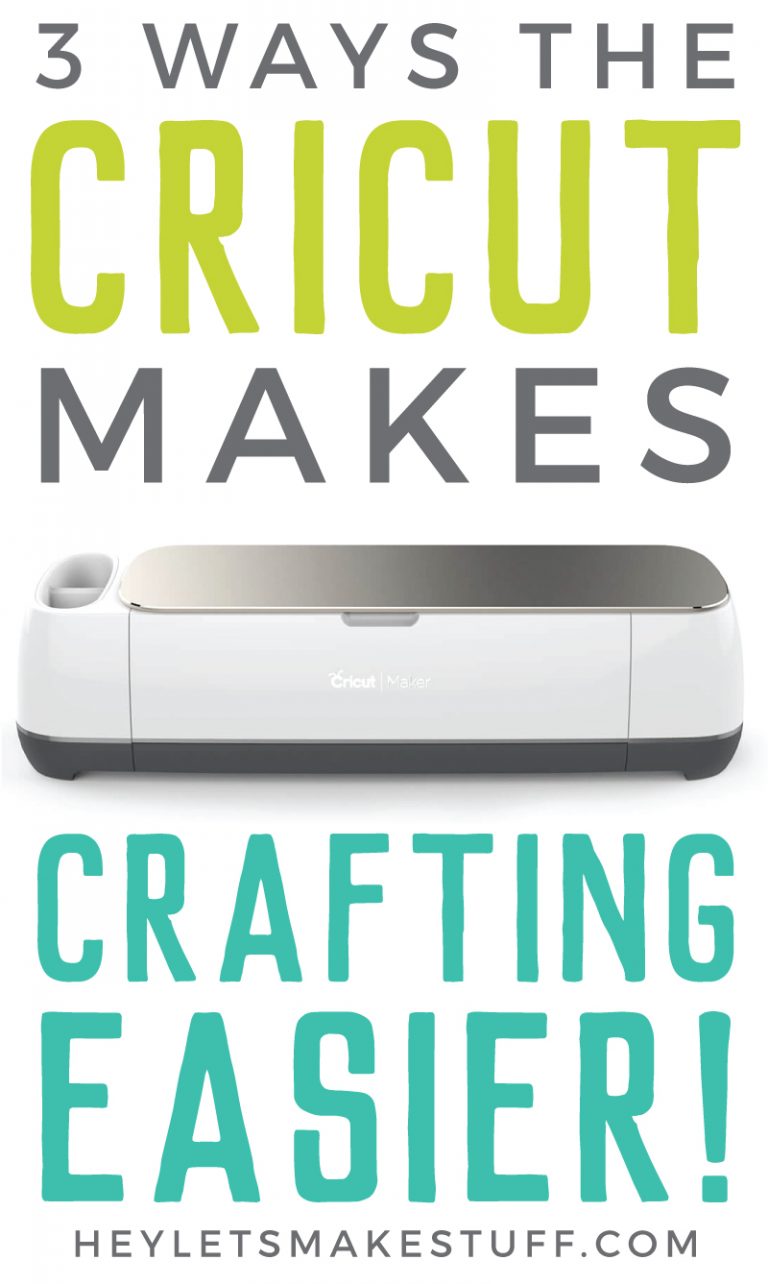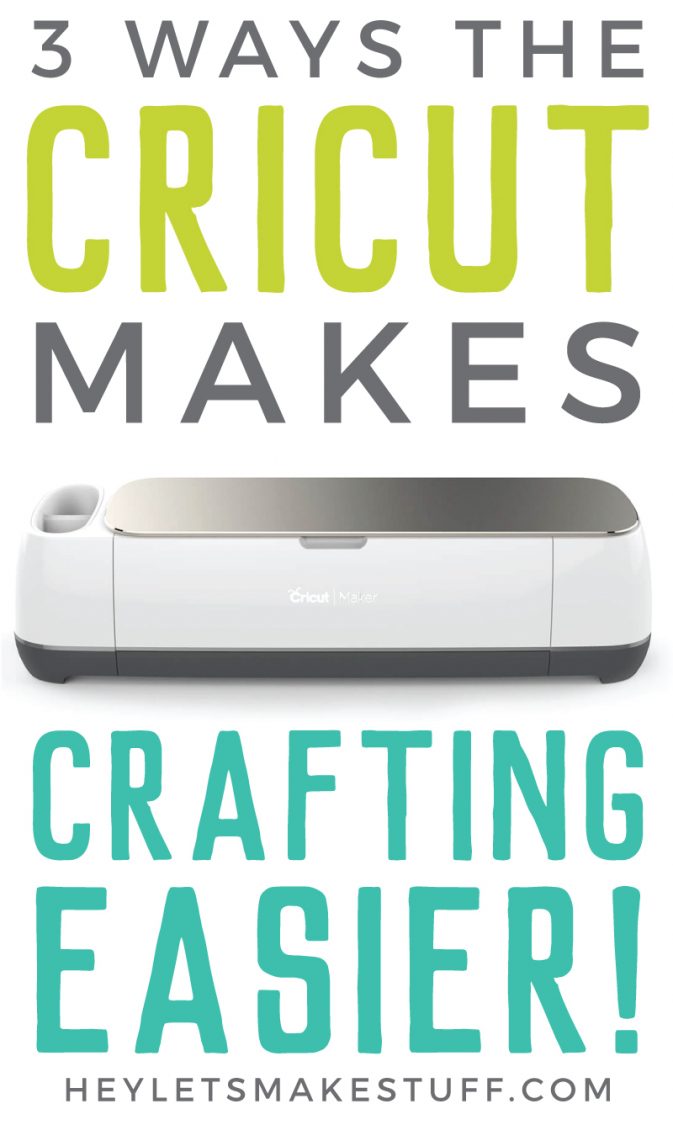 More Cricut Resources
[ess_grid alias="cricut_series"]