Last updated on September 25th, 2017 at 03:22 pm
DIY Creepy Eyeball Coasters — an easy craft that's perfect for a Halloween party!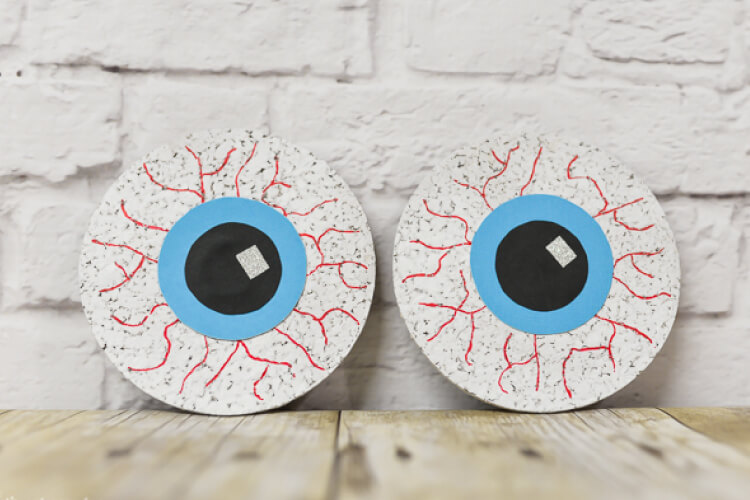 Here's a fun little project that's perfect for a Halloween party. These creepy eyeball coasters are really easy to whip up and can be used as more than coasters — can you imagine them peeking through a window or on a big pumpkin? So creepy!
Supplies
Cork coasters
White spray paint
Red Sharpie
Eye-color construction paper (green, blue, brown, etc.)
Black construction paper
Silver washi tape (or white/silver paper)
Tacky glue (not pictured)
Spray clear coat (not pictured)
Directions
Start by spray painting your coasters white. I had a spray paint / primer in one and it worked just fine to do it in one coat. Let dry.
(Side note: I definitely recommend doing this on a rainy day. So you have to spray paint on your tiny porch, and then bring it inside and inhale fumes all afternoon. It's great.)
Use the red Sharpie to draw blood vessels on the coaster. Don't worry about being precise here — just some squiggles from the center out will do.
Find a round-something to trace and create the eye's iris. I found tracing the outside of a roll of washi tape was the perfect size for me. Glue the iris on the coaster.
Find a smaller round-something to trace and create the eye's pupil. Tracing the inside of that same washi tape roll worked well. Glue the pupil to the iris. Add a little piece of silver washi tape or a small piece of white/silver construction paper to create the reflection in the eye.
The final step is to spray a clear coat on top to seal everything. If a drink sweats, it will ruin the construction paper so it's important to seal it all up. I did this step after I took photos — clear coat just never looks good in photos!
And that's all! Ready for a Halloween party!
Spooky! Love this idea? Check out these other Halloween crafts!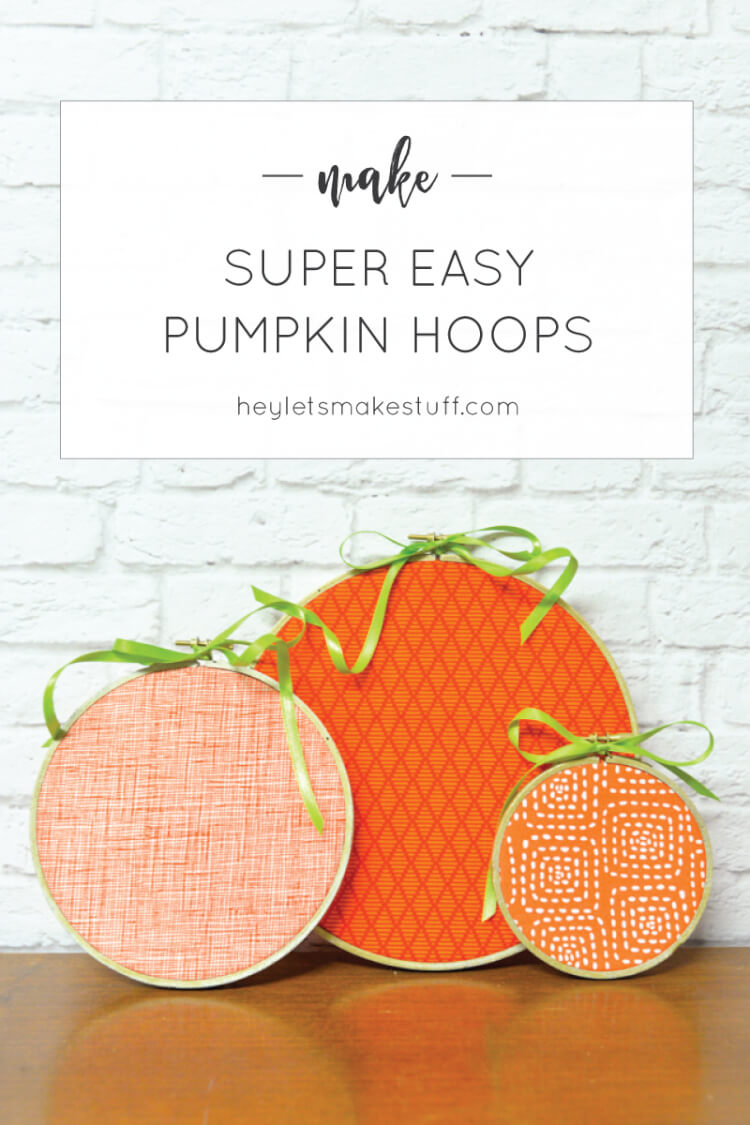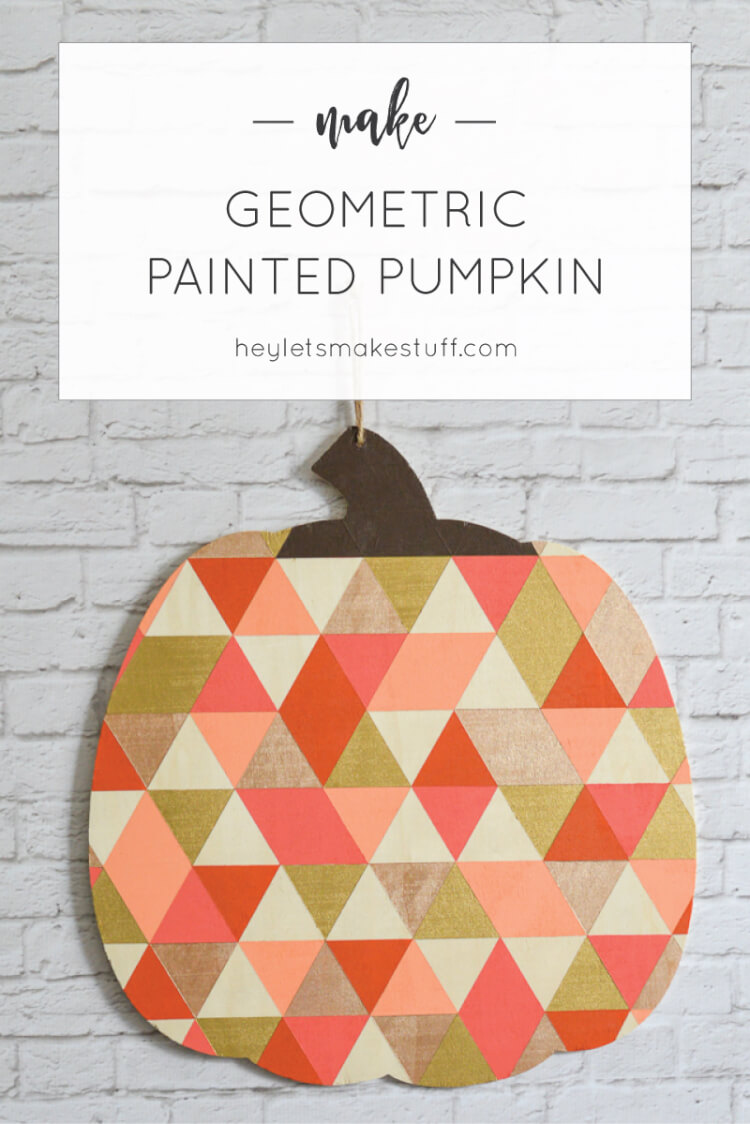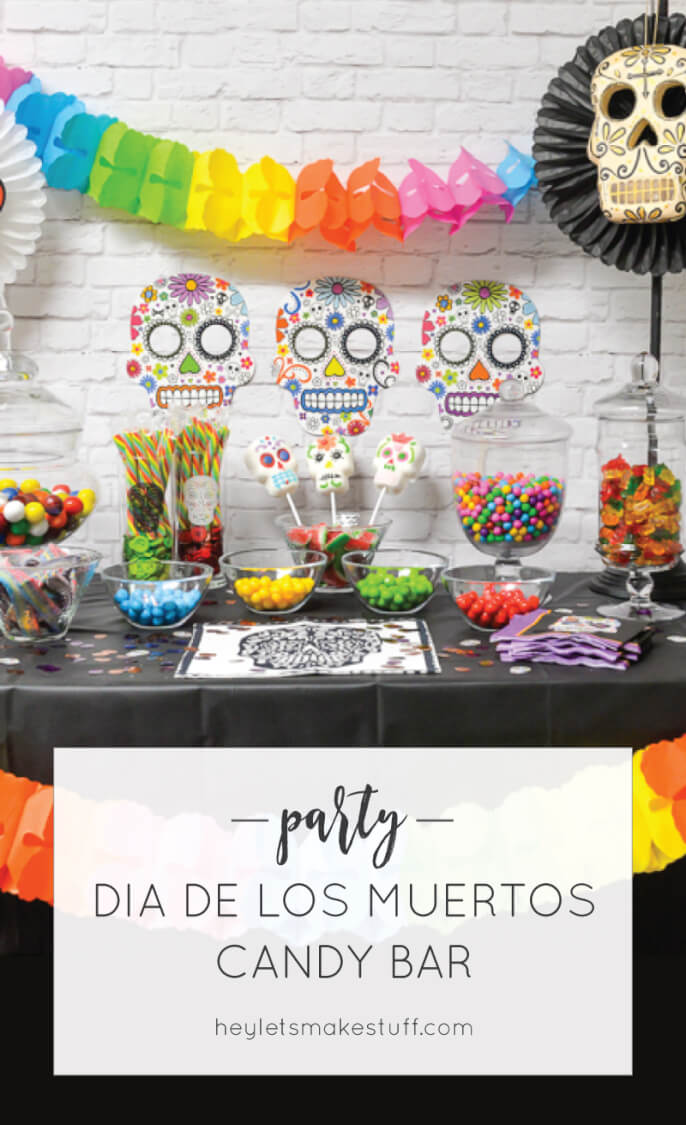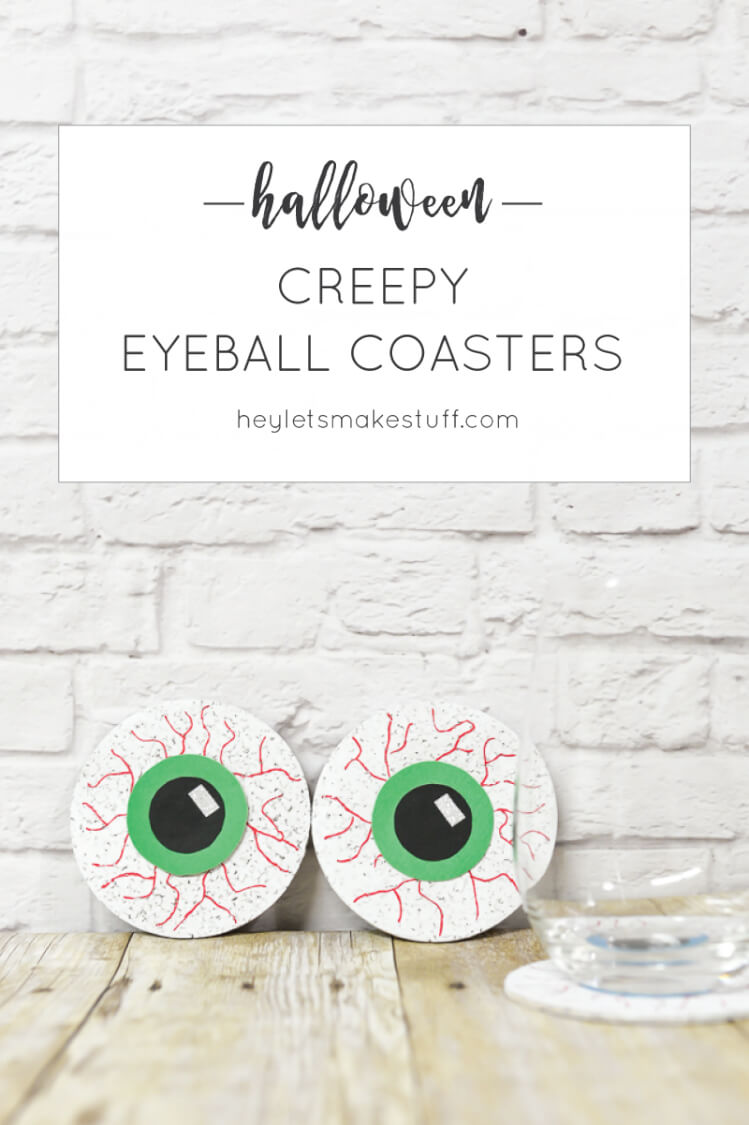 [wpp range=daily header="TODAY'S TOP TEN POSTS" limit=ten order_by=views stats_comments=0 wpp_start=<ol> stats_views=1 wpp_end=</ol>]