Download these FREE camping birthday stickers for ages 1 to 5! Use Cricut's print-then-cut feature to make this perfect addition to your camping birthday party!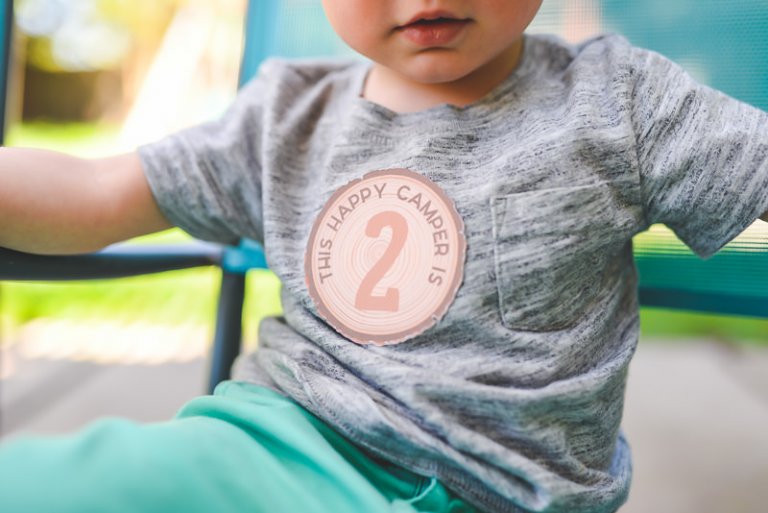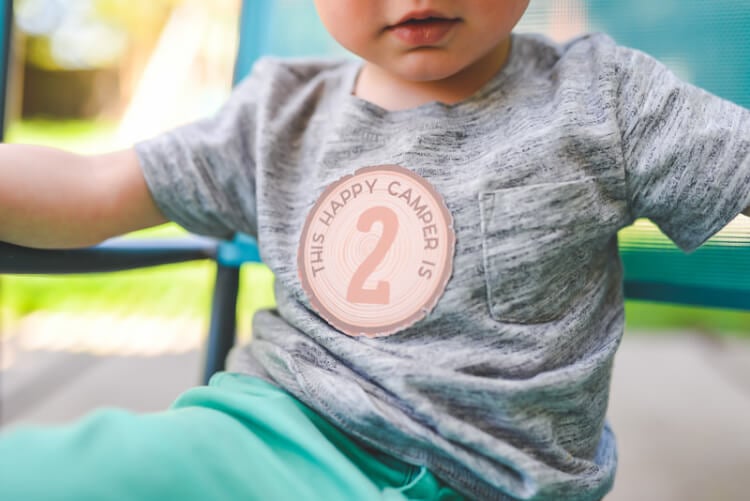 If you've been following along, I'm making some fun projects for my boys' second birthday party — today we're making birthday stickers using Cricut Sticker Paper using the Cricut Explore!
Stop pulling your hair out and start creating confidently with your Cricut! Finally understand how to use your Cricut with my Learn Your Cricut eBooks!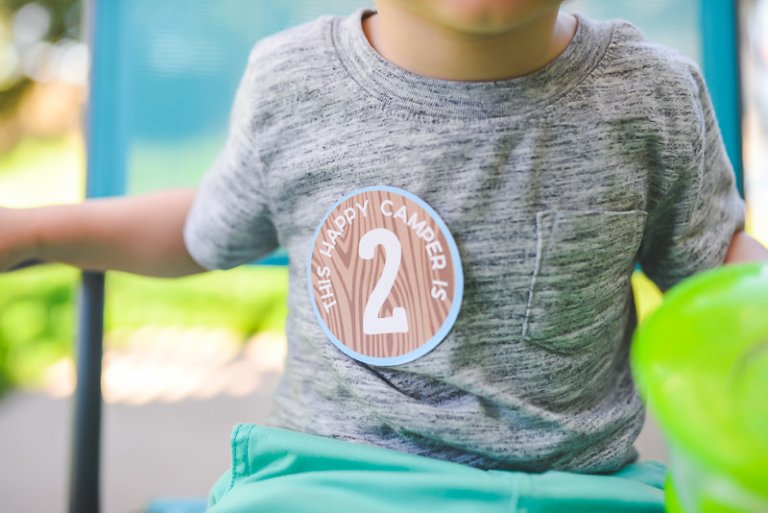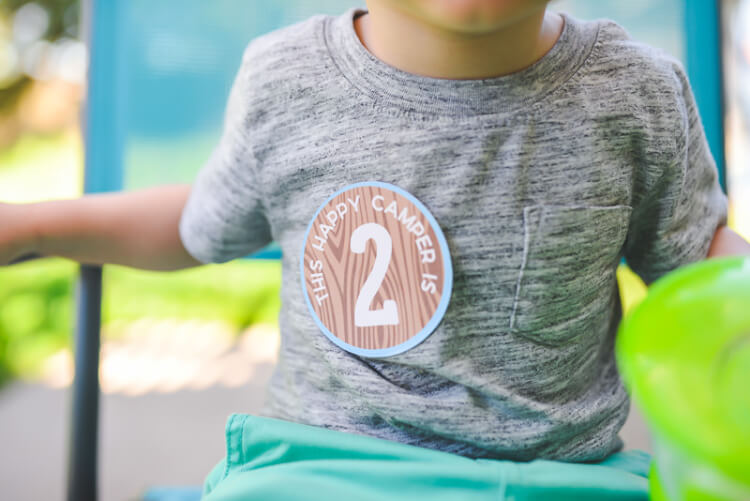 Camping Birthday Stickers using Cricut Print-then-Cut
Today I want to use one of the materials that I'm not sure a lot of people know exist — Cricut Sticker Paper. There are so many uses for this material, and today I'm going to use Cricut's Print-then-Cut feature to make these easy camping birthday stickers. I designed two versions and made ages 1 – 5 for you! Did you know the Cricut can cut more than 100 materials?
Enter your first name and email address in the box below for access to this freebie, along with other fun free files in our email newsletter! If you have already received a freebie from my site, just enter your information again—you won't be added to any additional lists.
This freebie is for personal use only. You can learn more about our commercial license.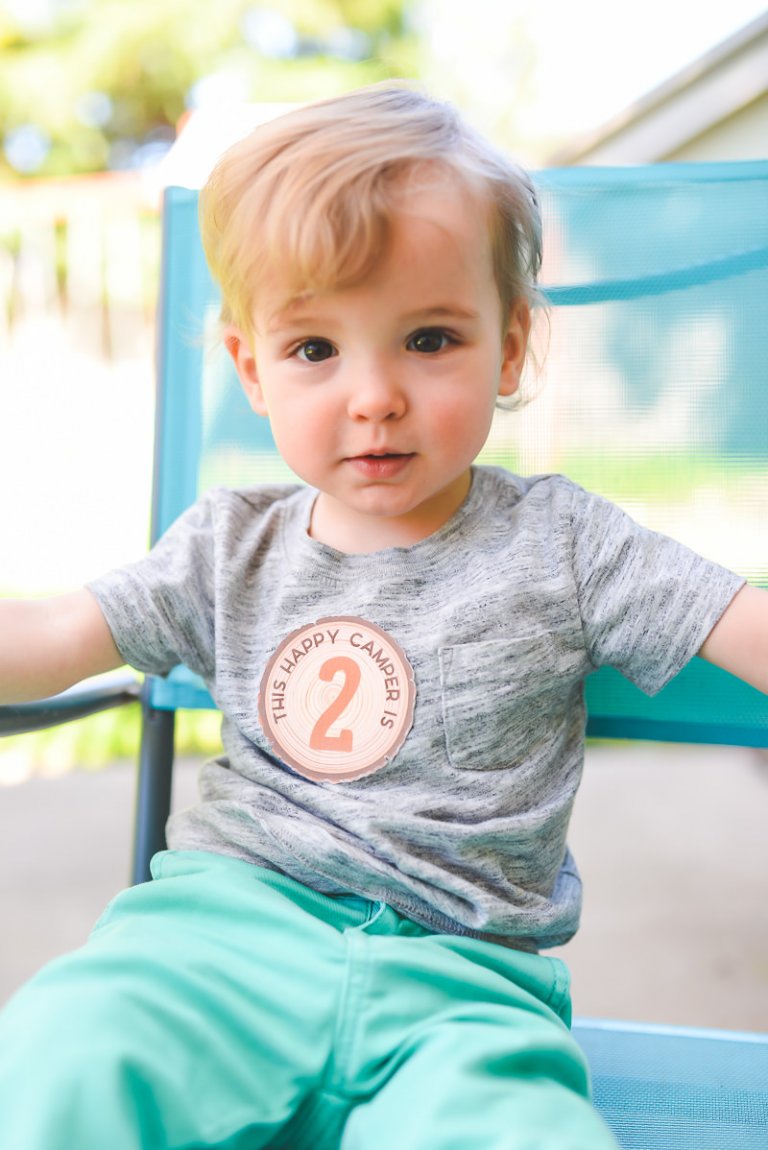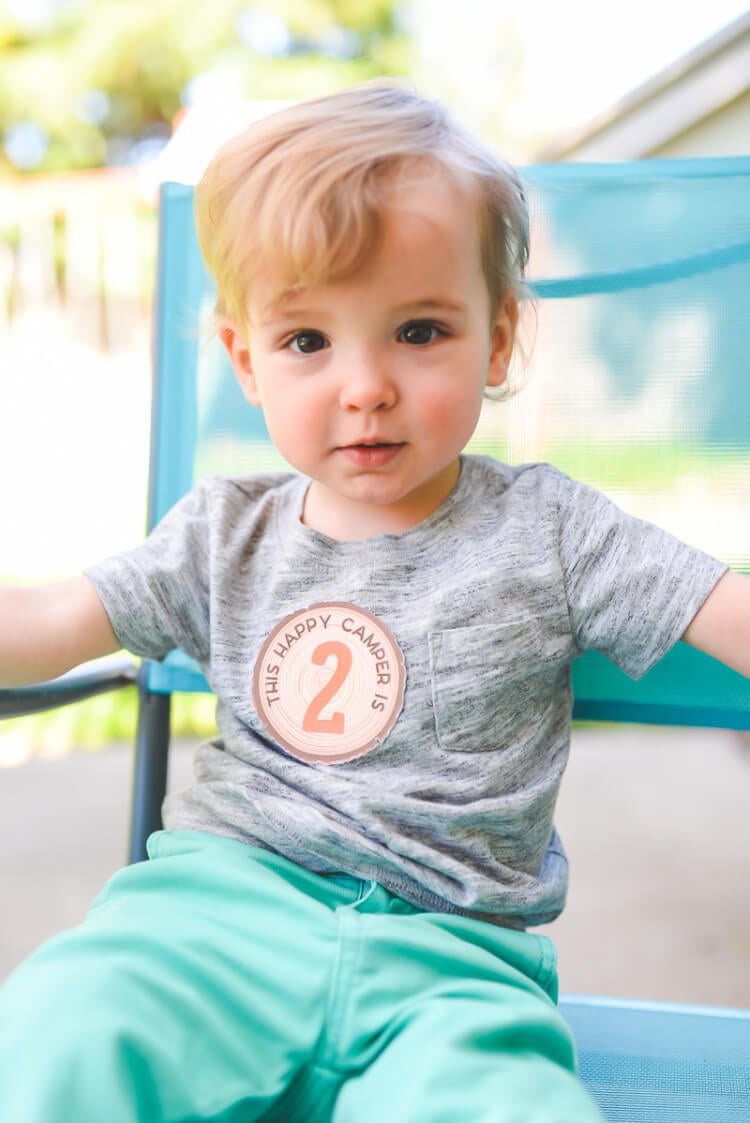 (Side note: OMG my boys are just too cute.)
Start by downloading the files using the box above. All 10 files are within the same download. If you don't have a Cricut, you can print and then cut by hand (but why would you want to?!).
If you do have a Cricut, upload the PNG file you want to cut into the Cricut Design Space. Choose "Complex Image" so that it prints in the best quality possible.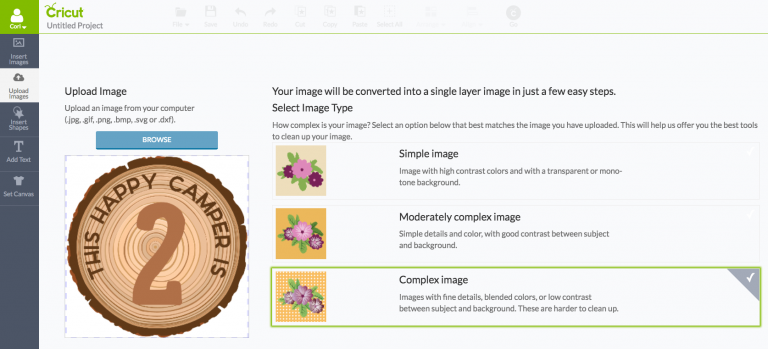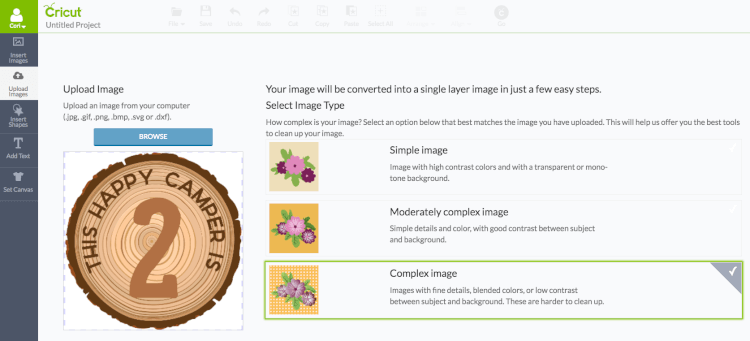 In the next screen, click on the white area around the image until the white corners are patterned. This will tell the Cricut Explore software to ignore this part of the file and only print and cut the actual image.
Save it as a Print Then Cut image.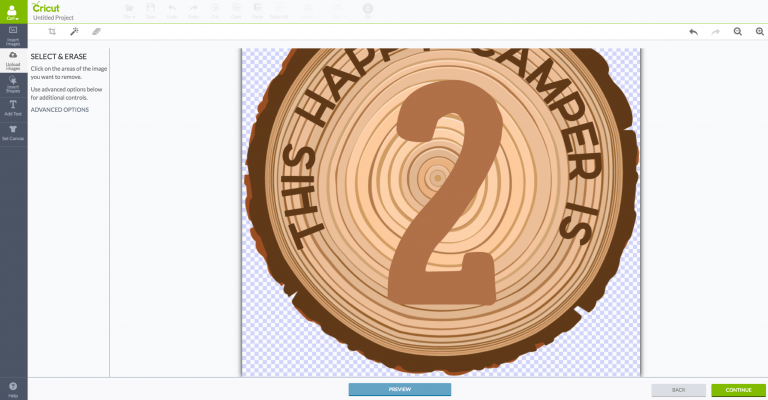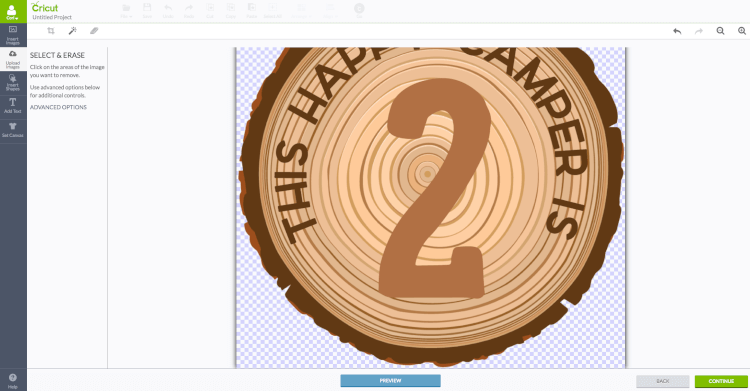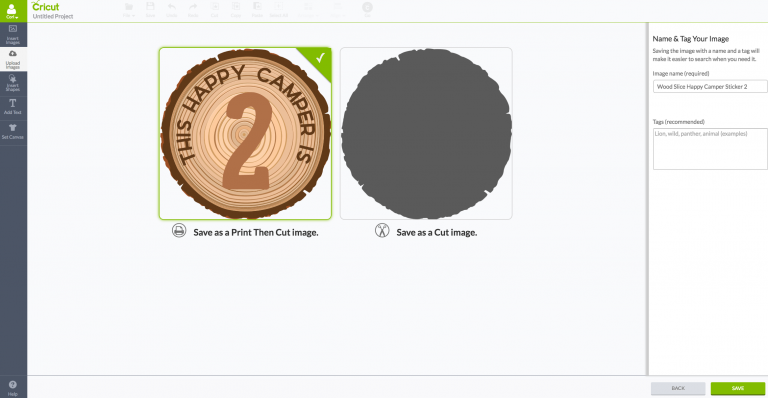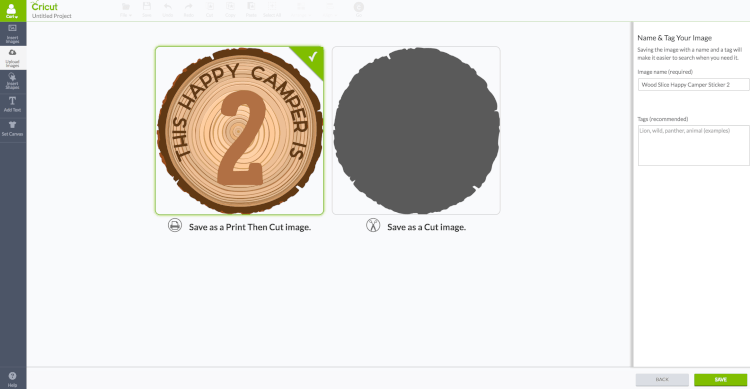 Resize your image in the design space to your desired size. I made mine 3″, but you can make yours whatever size you desire. Click the Go button on the top right.


In the design preview, move your image in from the edges just slightly. The Cricut sometimes cuts off the very edge of the sensor marks when it prints the image (the sensor marks are the three black marks around your image that tell the Cricut where to cut) so I find that moving it in the design preview helps prevent this problem.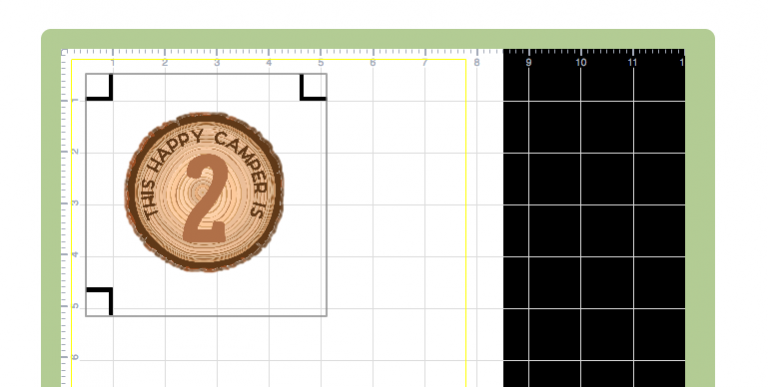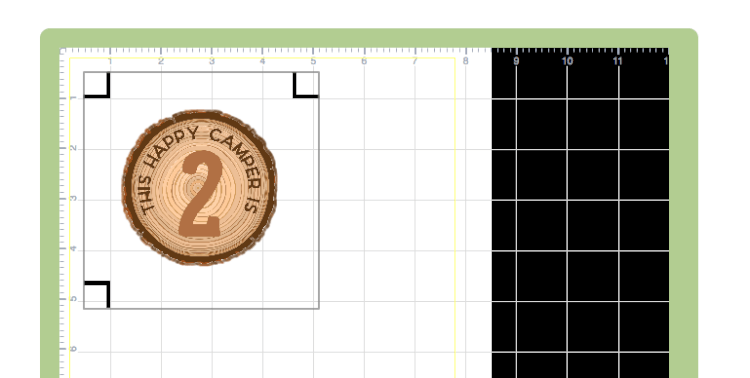 Use your printer's dialogue box to print the image on your home printer. You'll notice that it prints a blurry bleed around the image — that's supposed to be there!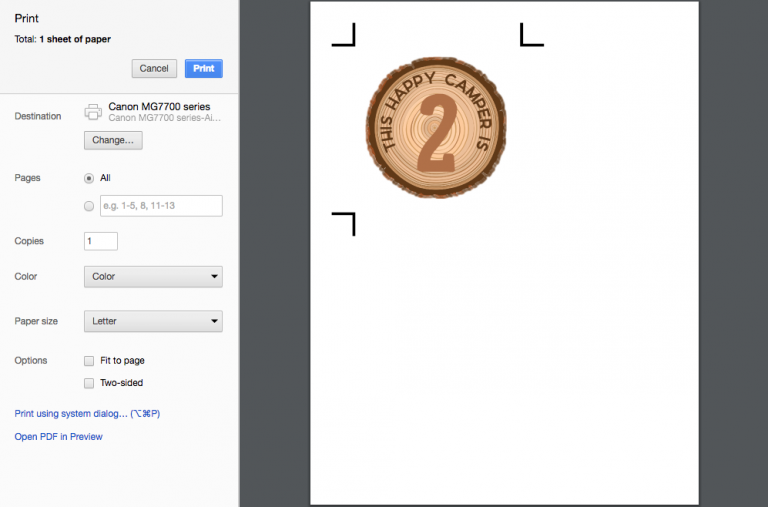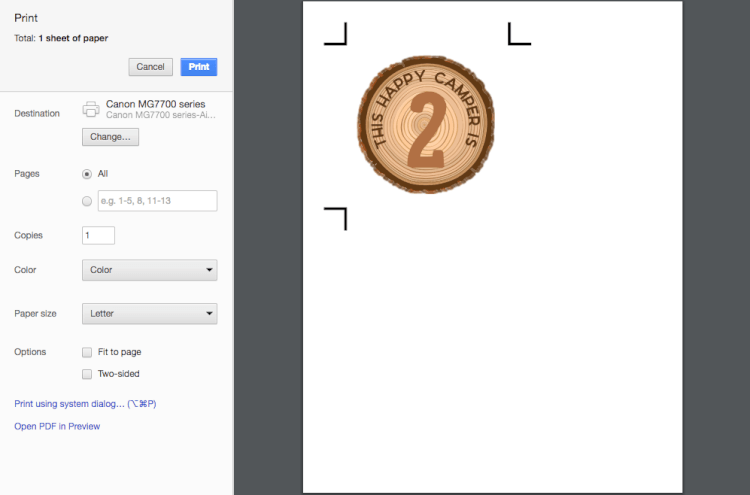 Place the printed image on your design mat (I used a standard grip mat) and load it into your Cricut Explore. Change the Explore's dial to read "Custom" and select Sticker Paper, Printable.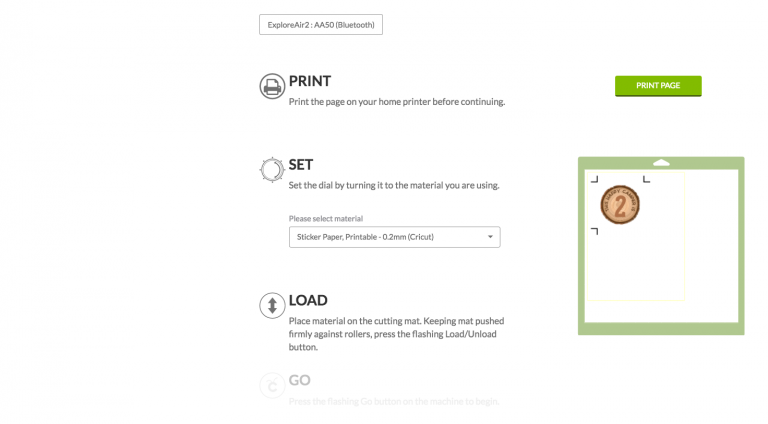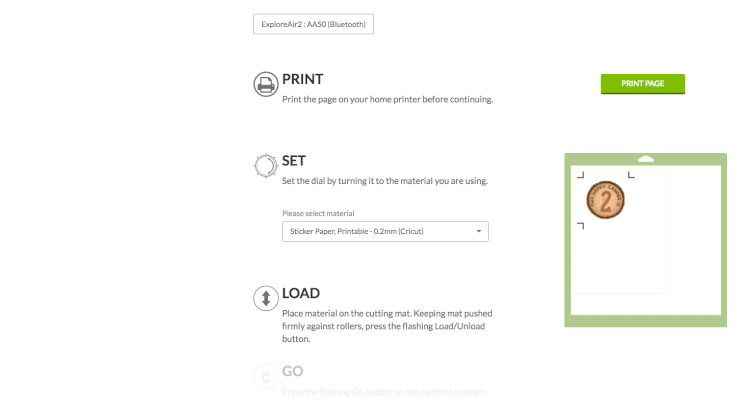 The Cricut will cut along the edges of your stickers! All done!