Last updated on February 28th, 2018 at 03:44 pm
Tired of the same old books night after night? Here are ten books you won't mind reading over (and over and over) to your baby!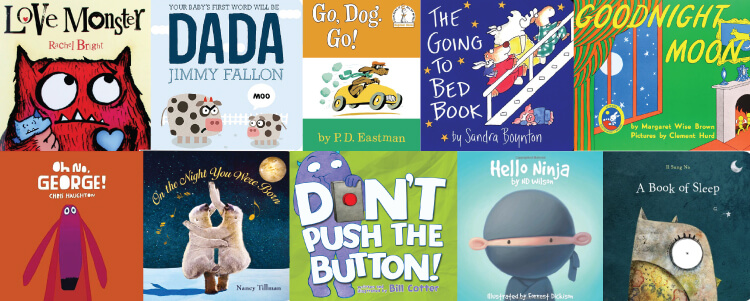 At 8 months, our boys love it when we read to them. There are books that I love to read, over and over again. Here are a few of them, plus recommendations from some of my friends!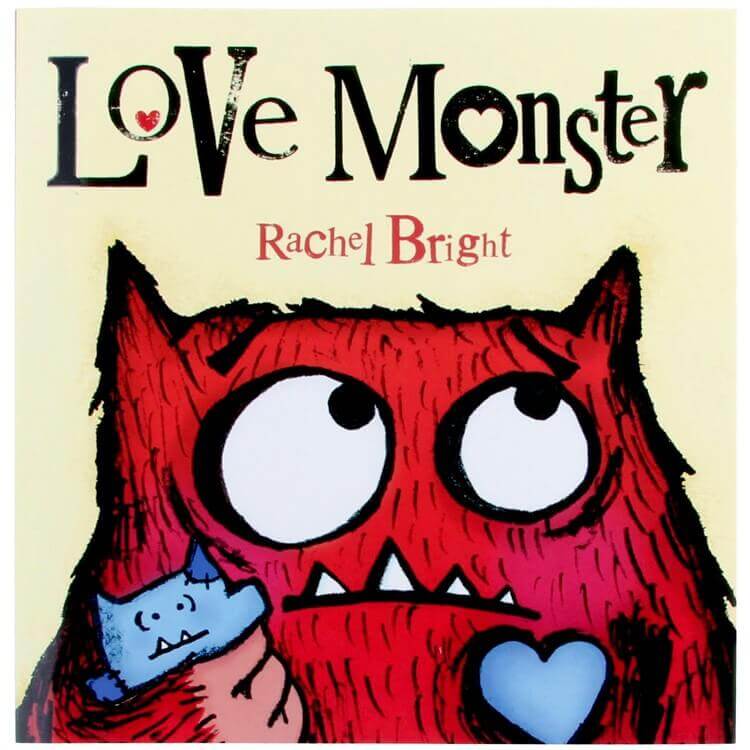 My mother-in-law got us Love Monster. I love this little book! The monster is adorable and the story is so, so sweet. I love the British-y language and I'll often read it to the twins while they hold their own monsters (which look a lot like the monsters in the book!).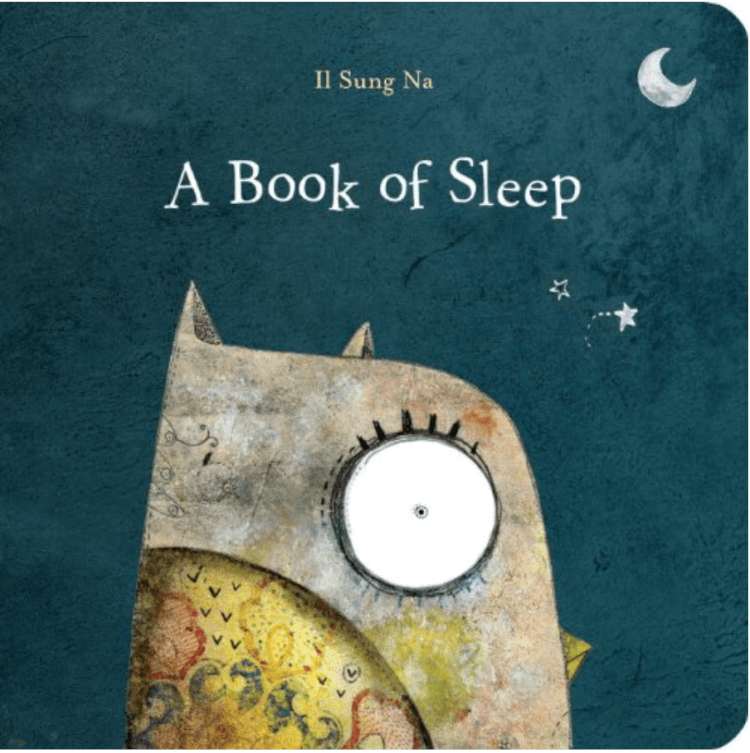 I had several friends recommend A Book of Sleep. Looking through it, I've fallen in love with the illustrations. It's the perfect bedtime book, as all the animals go to sleep while the owl watches over them. If your baby is a little older, they can play the "find the owl" game which is fun.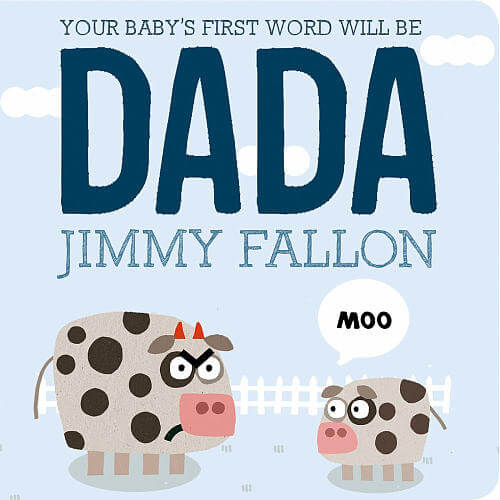 Jimmy Fallon (yes, Jimmy Fallon) was determined that his baby's first word would be "dada" and wrote this little book to ensure it would happen. A cute premise, great illustrations, and one that's definitely fun to read aloud—especially for dads!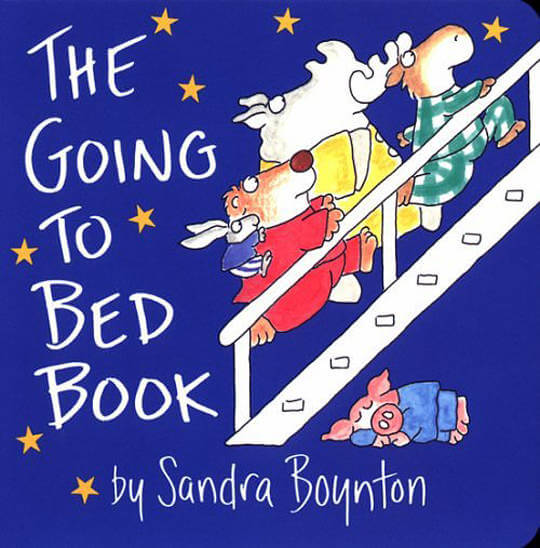 When I asked my friends which books they loved the most for their babies, Sandra Boynton's name came up over and over again. Everyone loves her books! We didn't have any of her books, so I put the Going to Bed Book and Moo Ba Lalala into my shopping cart tonight!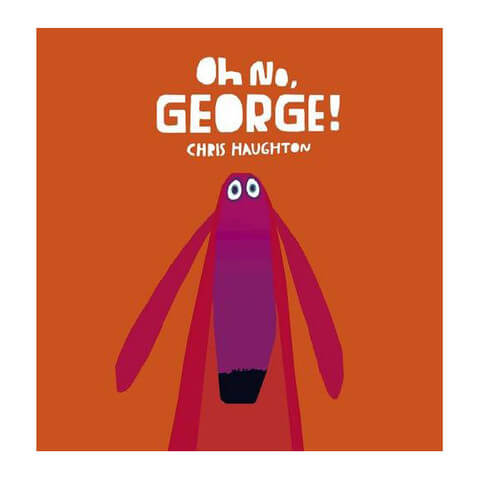 This is a great book to help subtly reinforce the idea of self-control in your kids, plus the retro illustrations keep both kids and adults interested in the story. George is such a likable dog!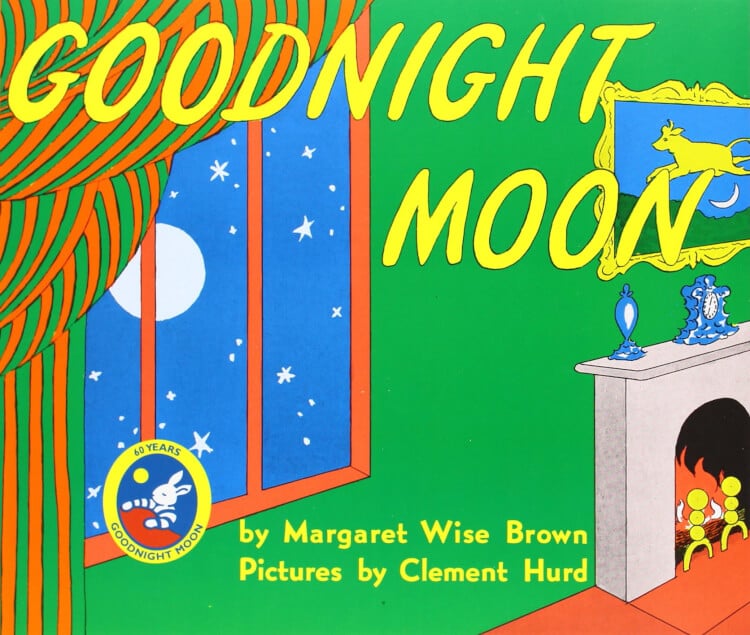 Goodnight Moon is a classic for a reason—it is just the sweetest little book. The simple poetry makes me sleepy just thinking about it. Even though it's repetitive, it's never boring. Generations have loved this book for a good reason!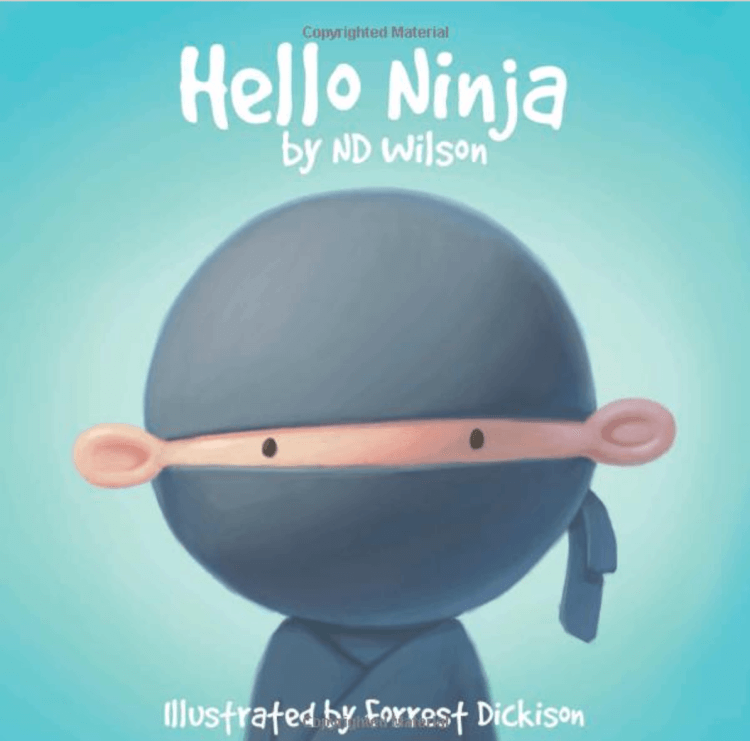 I did karate for a few years, and I always joked that I was a ninja. So there's a special place in my heart for ninja stories. I love the illustrations in Hello Ninja — you can really tell that Wilson cared deeply about the story and illustrations. And it's so cute!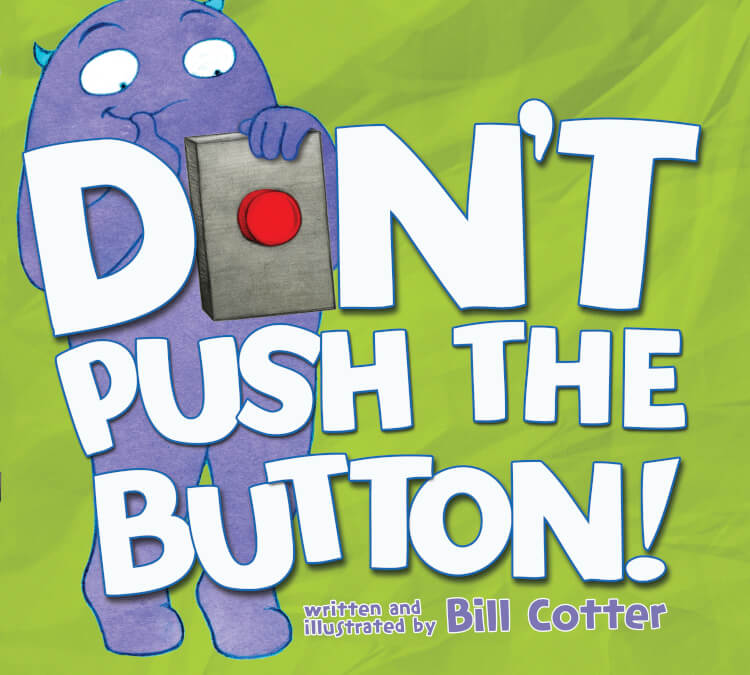 I got Don't Push the Button for my nephew for Christmas, and I now want to get a copy for my boys. My favorite thing about this book is that it's interactive — your child gets urged to push the button, and then all sorts of craziness ensues, and you're shaking the book and making all sorts of funny noises. Lots of fun for everyone!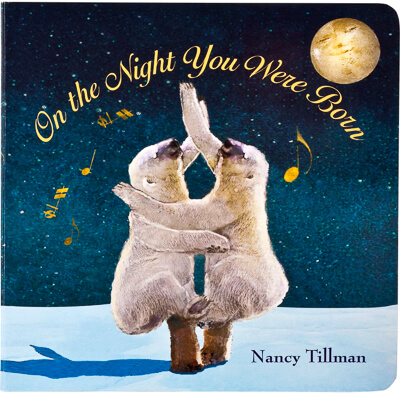 Of all the books that were suggested to me for amazing baby books, On the Night You Were Born was, by far, mentioned the most often. I haven't read it (though it's in my Amazon cart now!), but my friends said that it speaks so much truth about their babies—they are deeply loved.
While this isn't a baby book (it's a first reader book), I love love love reading it to the boys. I find myself talking in Go, Dog. Go! "preposition" style: "We are letting our black dog outside! We are inside. Here comes our dog! He's coming inside! Dog party!" This was a gift from a friend and I know it's one that I'll love reading to the boys for a long time to come. They also make an abridged board book, perfect for babies!
What are your favorite baby books? Tell me in the comments!

More Baby Posts: