Last updated on May 1st, 2017 at 11:06 am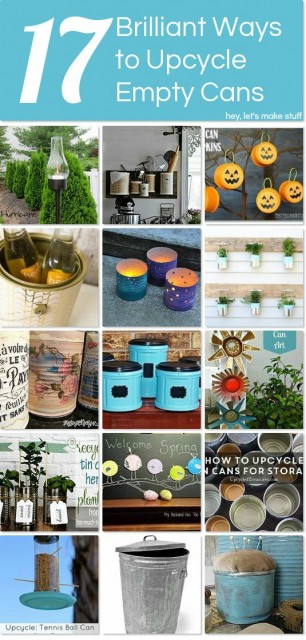 It's Tuesday! (At least I think it's Tuesday. It's hard to keep the days straight with two babies at home!)
Today I'm partnering with Hometalk to bring you seventeen ways you can upcycle empty cans — paint cans, tuna cans, aluminum cans, coffee cans, tin cans, even tennis ball cans. Recycling is good, but upcycling is way more fun!
Here are a few of my favorite projects:
This gorgeous, modern paint can herb garden from Simple Stylings: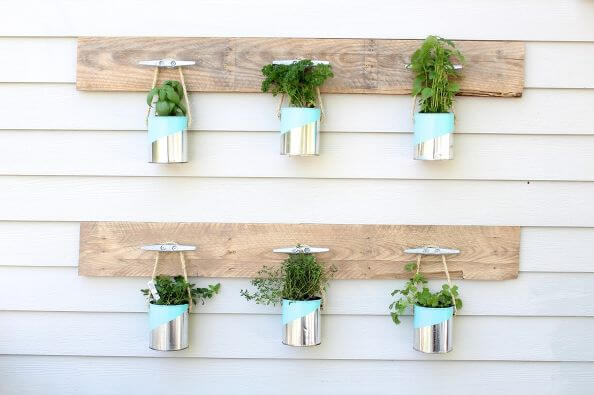 And this very clever use of a tuna can; a hurricane lamp!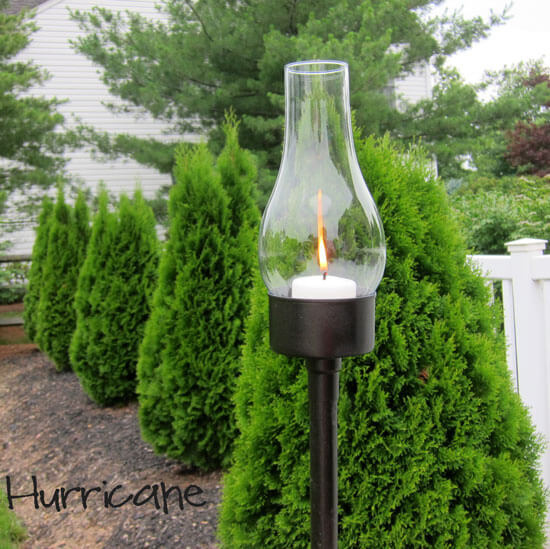 And if you didn't see it my tutorial before, you can turn a paint can into a glam ice bucket or storage container!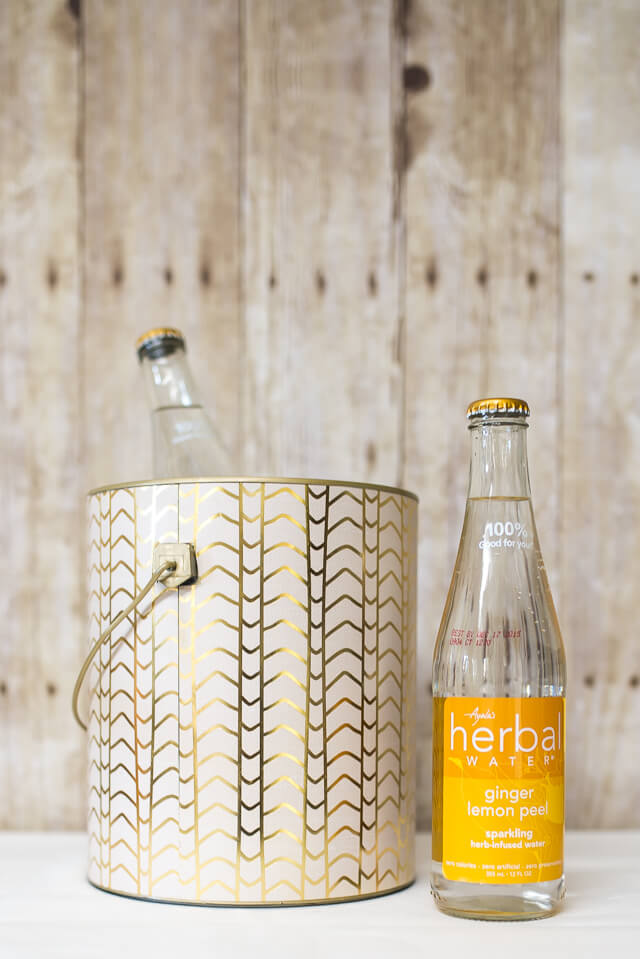 Stop by my Hometalk board to see all of the great ideas! And if you've upcycled a can, leave me a link in the comments so I can check it out.
[wpp range=daily header="TODAY'S TOP TEN POSTS" limit=ten order_by=views stats_comments=0 wpp_start=<ol> stats_views=1 wpp_end=</ol>]