Want the Fixer Upper look but live far from Magnolia Market? I have 12 ways to get the Fixer Upper look at World Market!
Are you obsessed with Fixer Upper like I am? I want to re-create everything that Chip and Jo do in their renovations and I'm sure you do too. But you can't afford a trip to Magnolia Market? Good news! You're probably closer to a World Market, and they carry a bunch of things that can get you that Fixer Upper look! And if you're not, you can easily buy online.
12 Ways to Get the Fixer Upper Look at World Market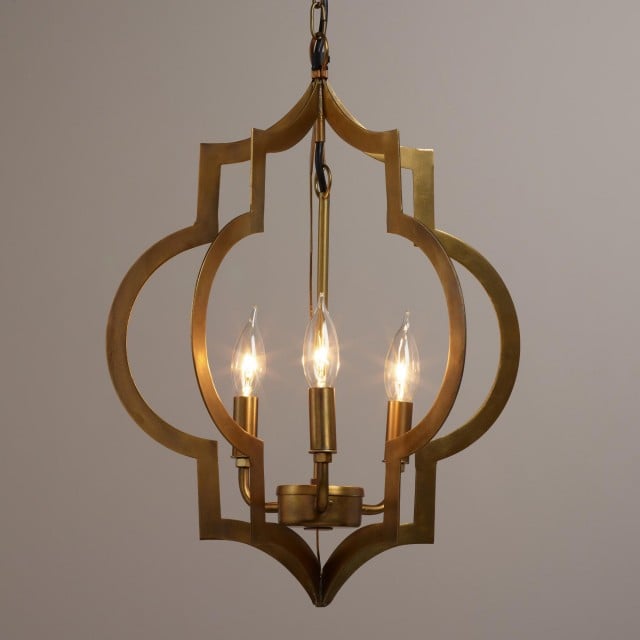 Gold Quatrefoil 3-Light Pendant Lamp
Joanna always makes such beautiful lighting choices. This quatrefoil lamp looks like something she might hang over a table in a nook or in an entry.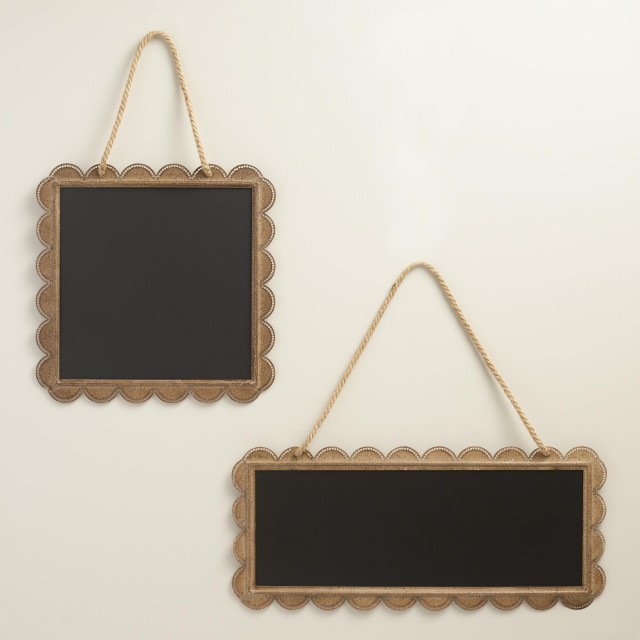 Zinc Metal Scalloped Chalkboard
The scallops on these chalkboards are feminine without being girly. You could leave little notes for your husband or kids, or make a list of to-dos.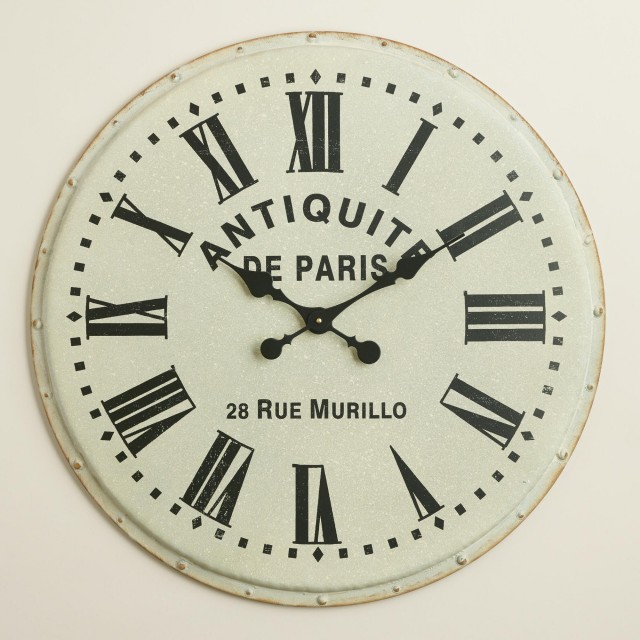 There's always a giant clock in Chip and Jo's renovations! This one is beautiful and would be perfect in a rustic French provincial farmhouse.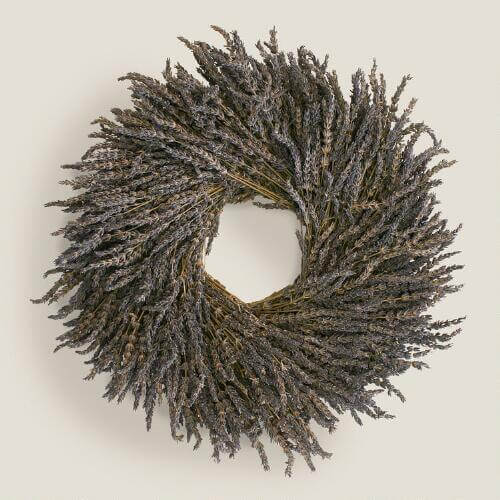 No Magnolia wreath at World Market, but they have a wonderful selection of both live and faux wreaths. I particularly like this fragrant lavender wreath. It would look lovely hanging on an old reclaimed window.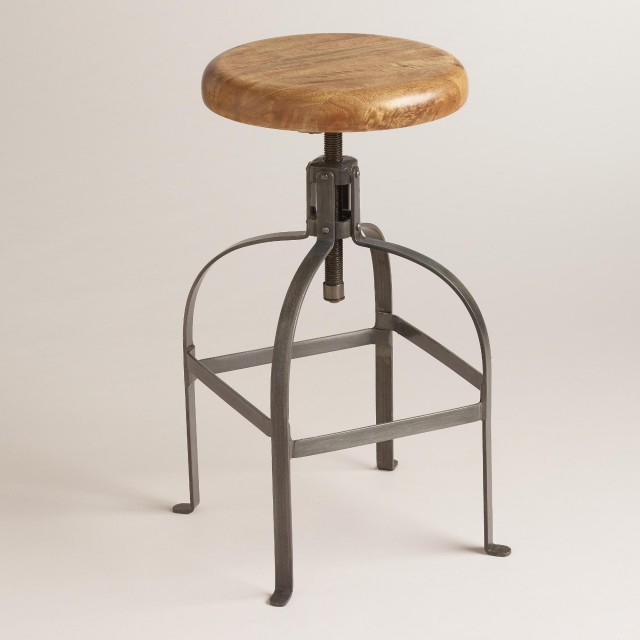 Adjustable Round Wood and Metal Stool
I love these barstools, especially the fact they are adjustable. Would work well at my freakishly tall island!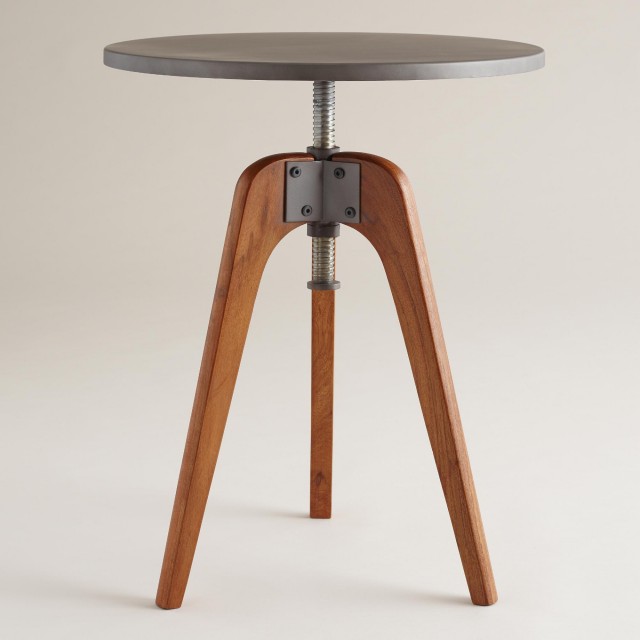 Round Eslynn Swivel Accent Table
I love this sort of industrial modern side table. When paired with softer elements like worn books and a vase of fresh flowers, it would be right home in one of Joanna's designs.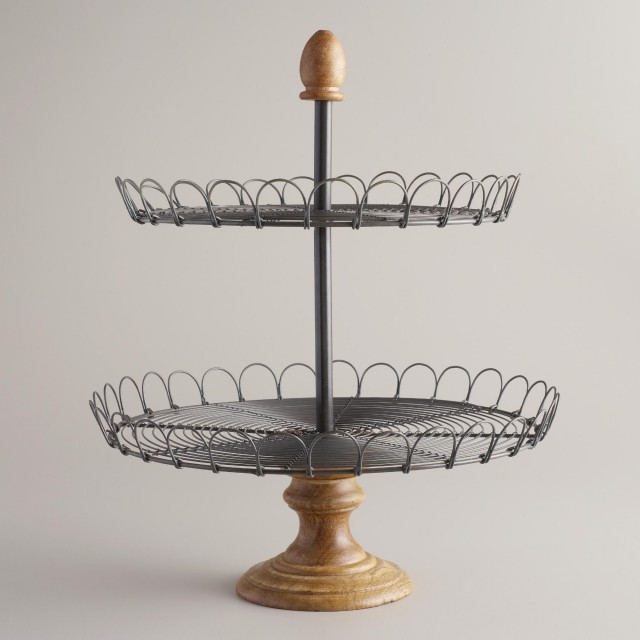 There has to be a place for displaying fruit and other goodies. This two-tier stand is rustic and useful at the same time.
I actually have this lamp base and I get so many compliments on it! Perfect in a farmhouse.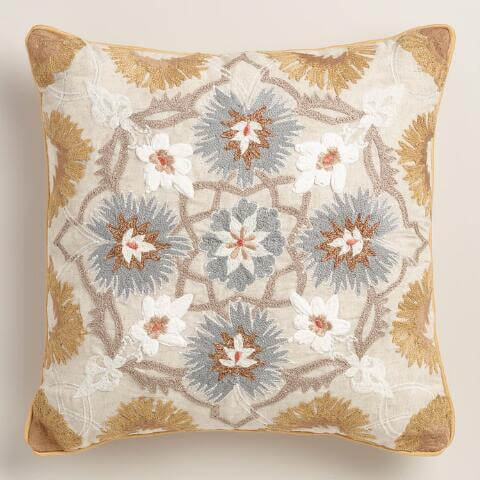 Gold Medallion Embroidered Throw Pillow
Jo is so good at adding texture and details to a space. I love how this pillow is both neutral and intricate.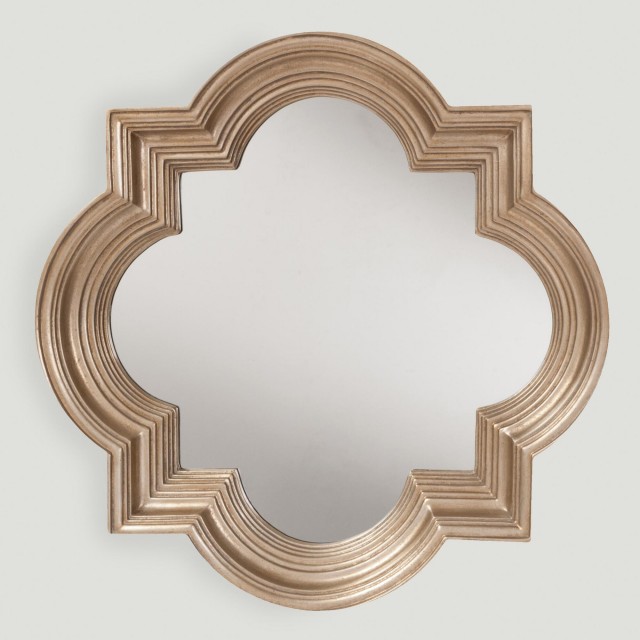 Platinum Gold Metal Frame Mirror
A mirror in the foyer is a must! This one makes a statement.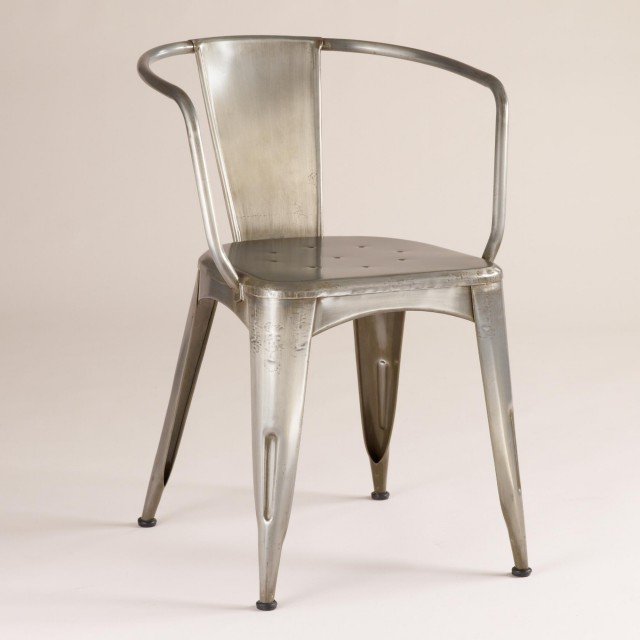 I want these chairs SO BAD. I think they would look so great paired with a farmhouse table with a bench on one side.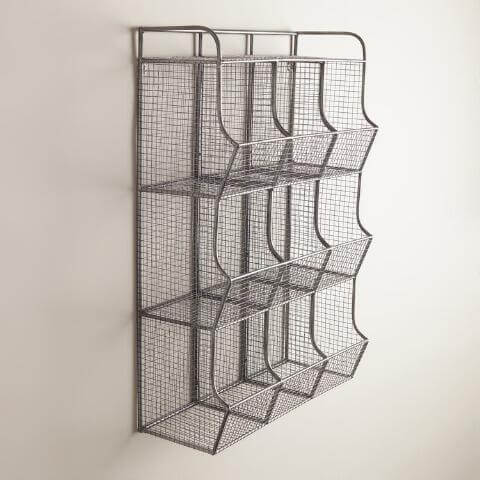 Metal 9-Cubby Thomas Wall Storage
How cute would this storage unit be with a selection of small plants or books or knick knacks? Perfection.
* * *
There are just twelve of the MANY World Market products that will get you that Fixer Upper look you love! Which are your favorite? Let me know in the comments!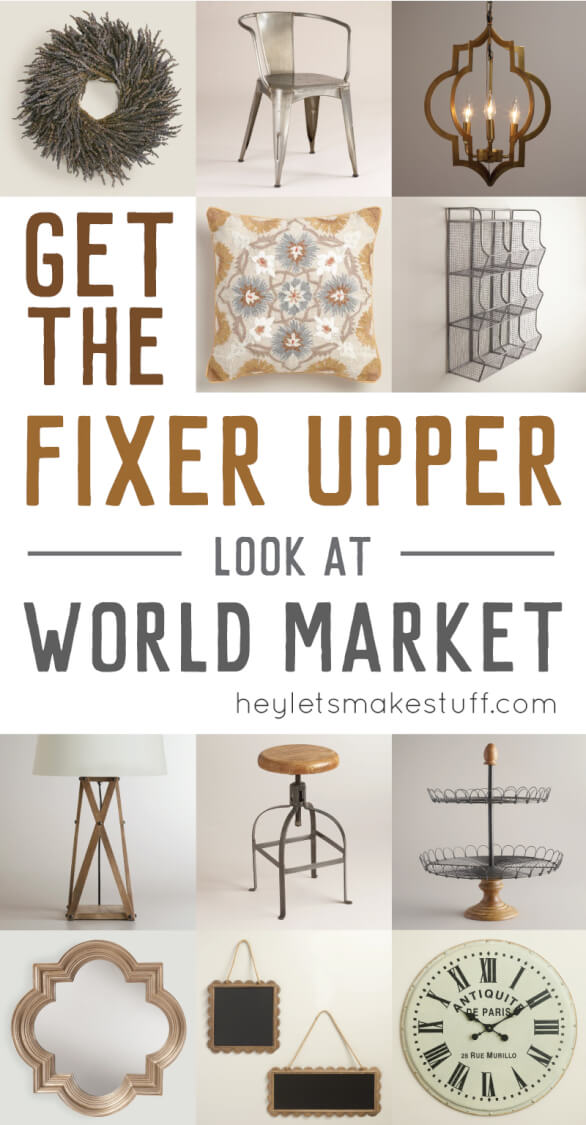 More Home Decor Ideas
Latest posts by Cori George
(see all)