Wonder Woman gets an update in the new Batman v Superman movie! Get the free cut file for her new logo, plus learn how to sew a quick cape.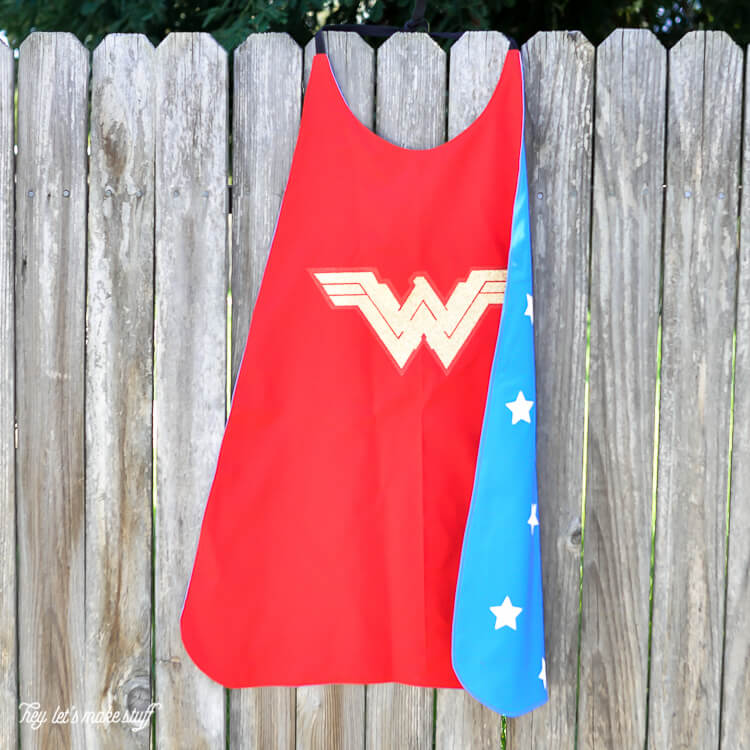 Today and tomorrow are all about the new Superman v Batman movie! I have a sewing tutorial for a Wonder Woman cape (go girl!) with the very cool new Wonder Woman logo that I've turned into a downloadable SVG file that you can cut on your Cricut or Silhouette.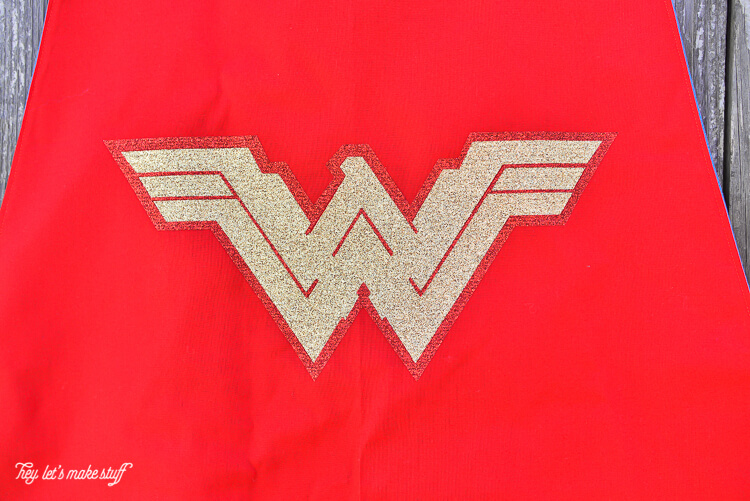 Tomorrow I'll have capes for Batman and Superman, with their new logos!
Wonder Woman Cape Supplies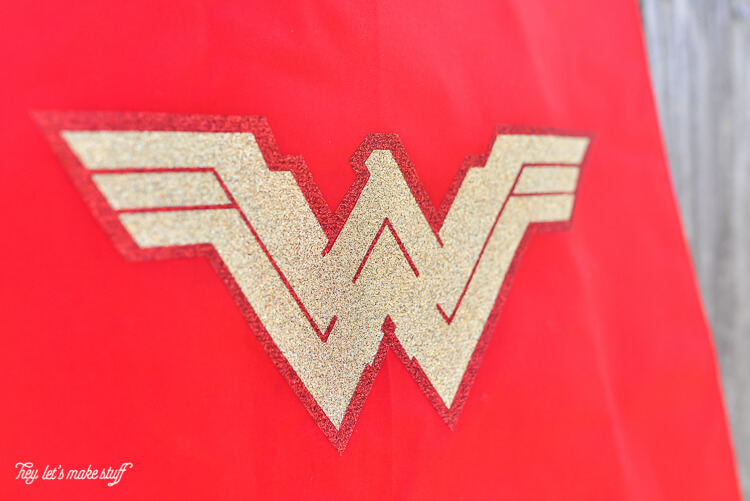 Wonder Woman Cape Directions
Fold the fabric in half lengthwise, and cut to 32″ wide (you can make it shorter or longer if you need).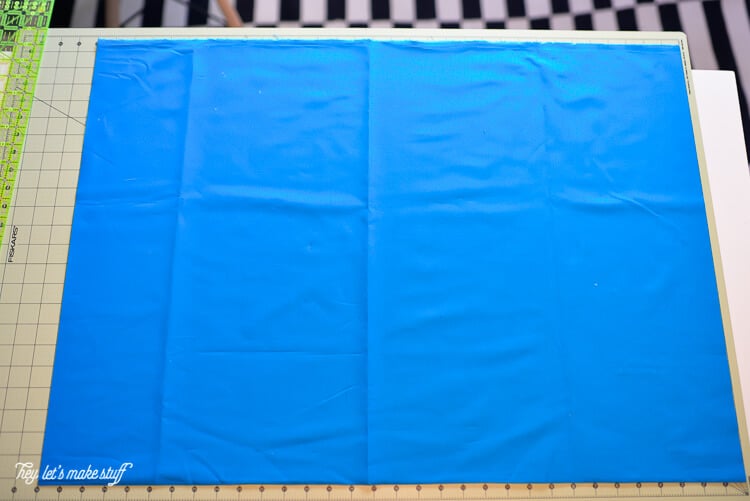 Measure in 5″ on the top and 14″ on the bottom and draw a line with chalk or a disappearing marker. I used two long rulers to do it, but any long-something will work. Then cut.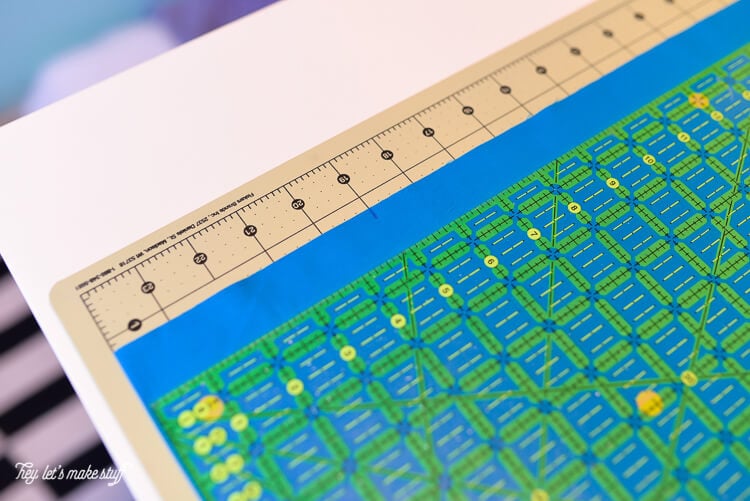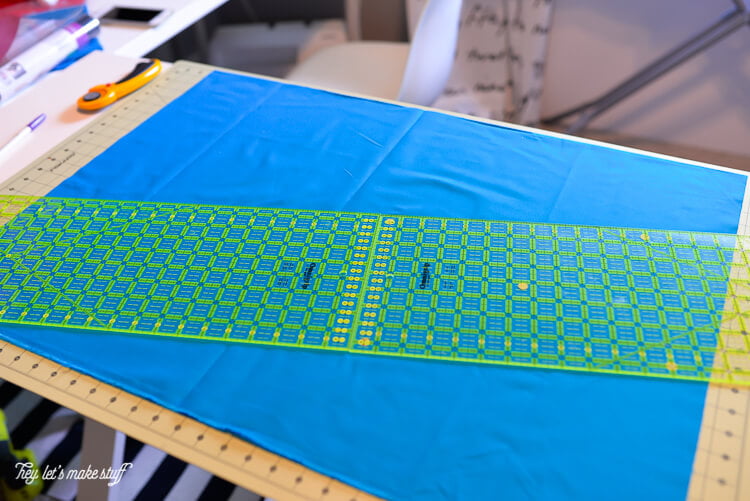 With the cape still folded, round the outside bottom corner. I used a bucket to get the general outline of where I wanted to cut.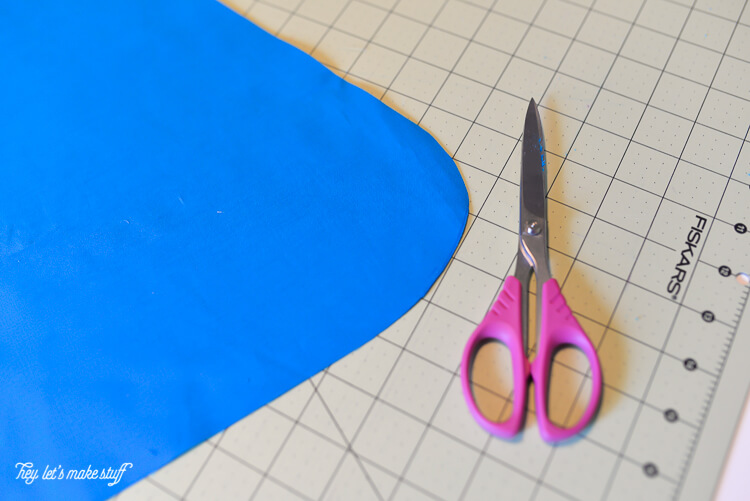 Use the same round-thing to cut out the neckline. The most important thing is that the top part is 1″ wide.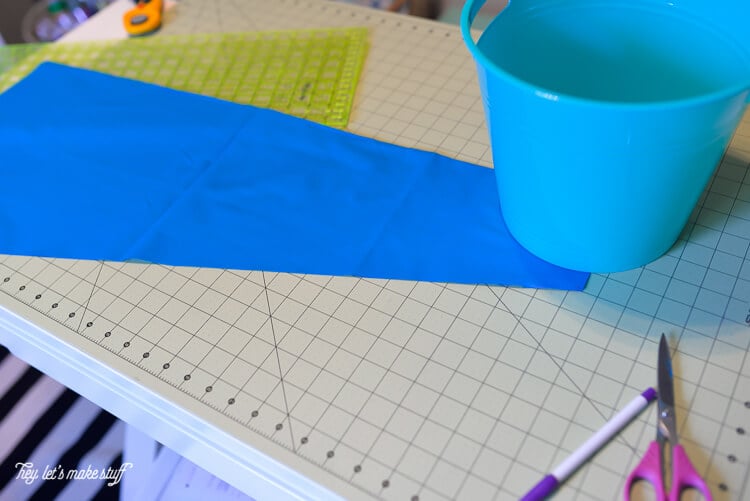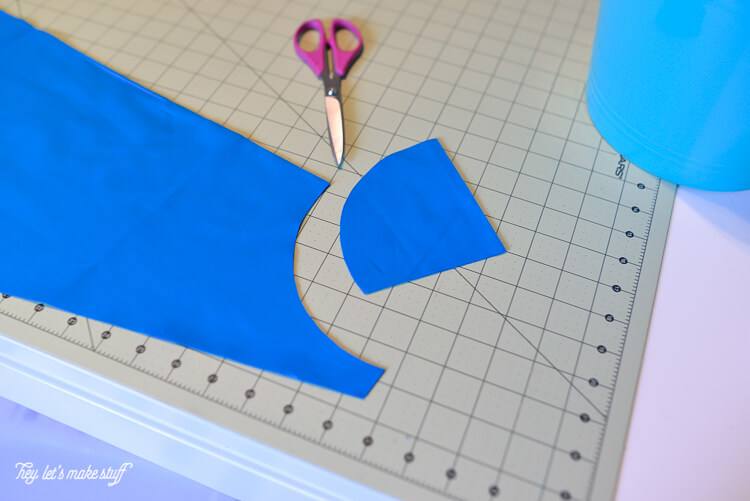 Use the piece you just cut as a template to cut the other piece of fabric so you have two identical pieces, one blue, one red.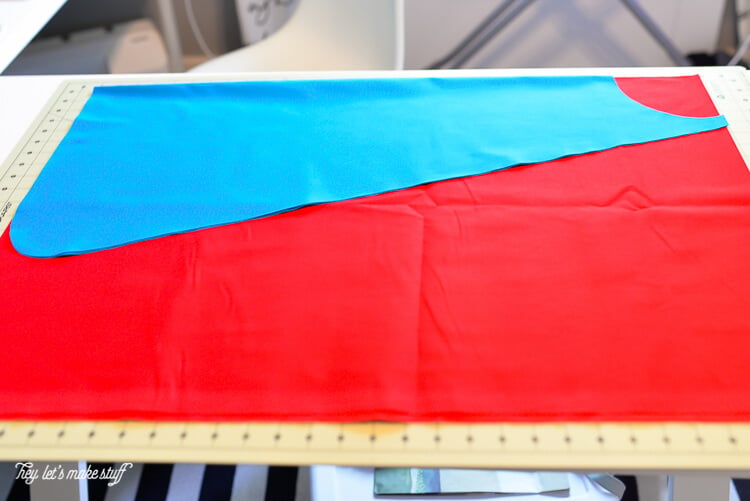 Cut out the two layers for the new Wonder Woman logo (download) using your cutting machine. I use the Cricut Design Space, and you'll need to first ungroup the pieces, and then attach the red pieces and the yellow pieces before cutting.
Here are a few screenshots. First, select the logo and click "UnGroup" in the bottom right.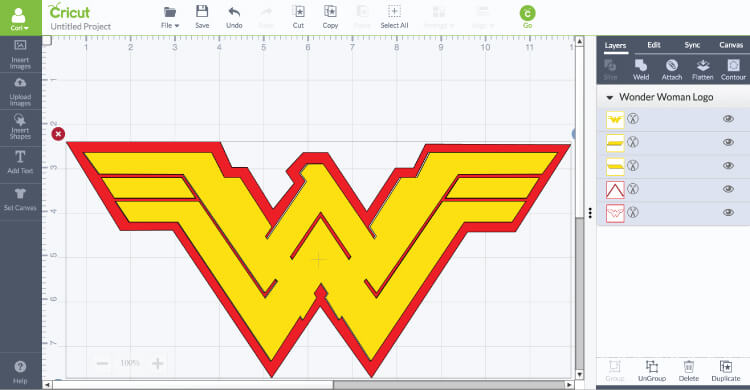 Once the pieces are ungrouped, using the "shift" key select the three yellow pieces and click "Attach" in the top right. Do the same with the red pieces.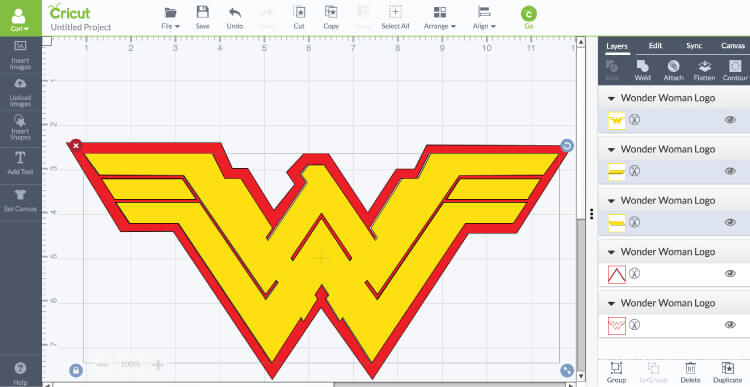 It should look like this: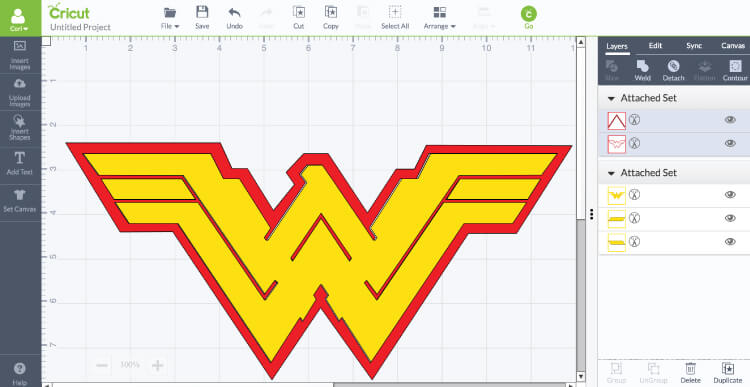 And it should cut properly! I don't know the process for a Silhouette, but I assume it should be similar.
Iron on the gold layer first, centering it on the back of your cape, and then the red outline, carefully aligning it over the gold. For detailed information about using iron-on vinyl, see my post here.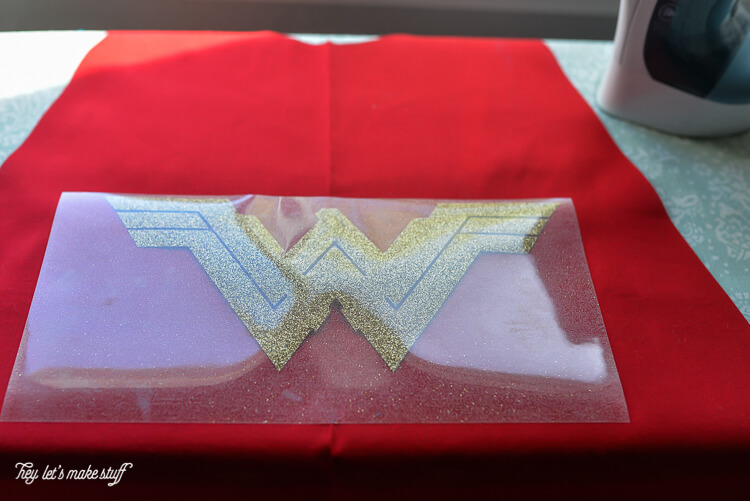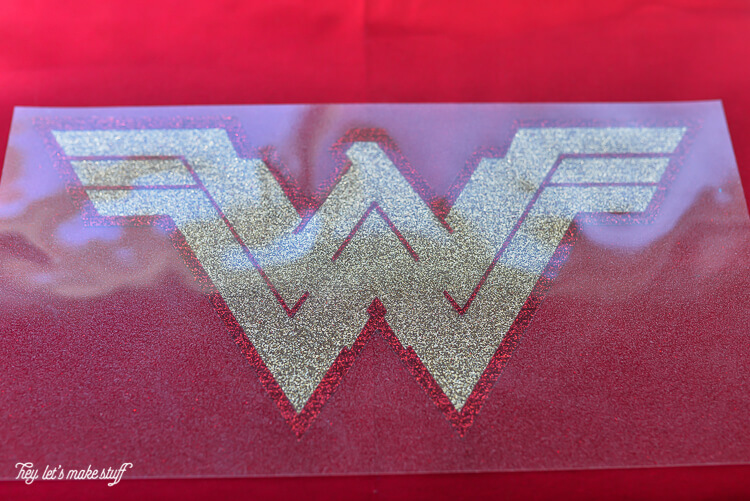 Cut out these stars in white iron-on glitter vinyl using your cutting machine. Cut out each of the stars individually and iron them on to the blue back of the cape. I just eyeballed it.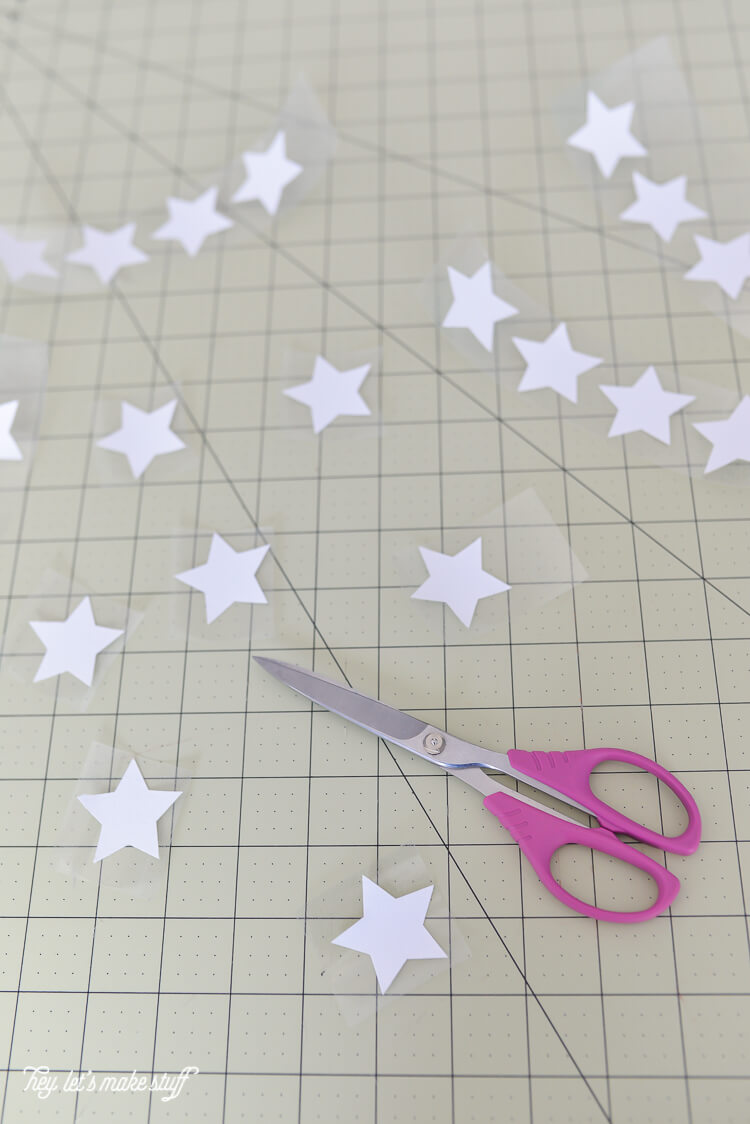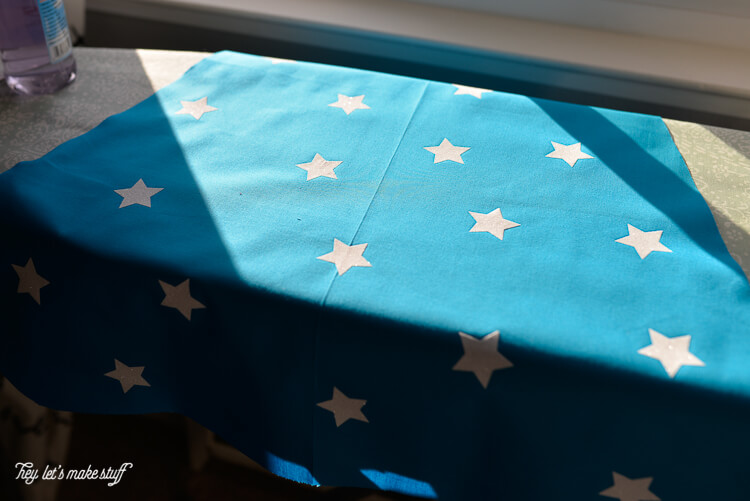 Place the front and back pieces, right sides together. Place a 12″ piece of twill tape between the two layers, as shown below. Secure with a pin.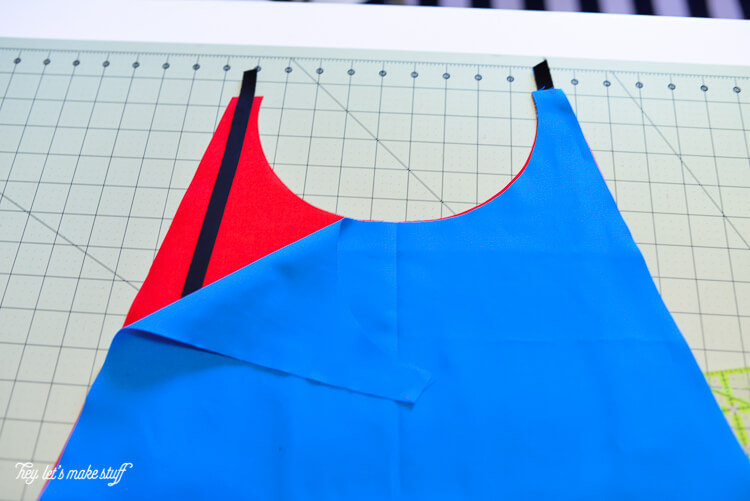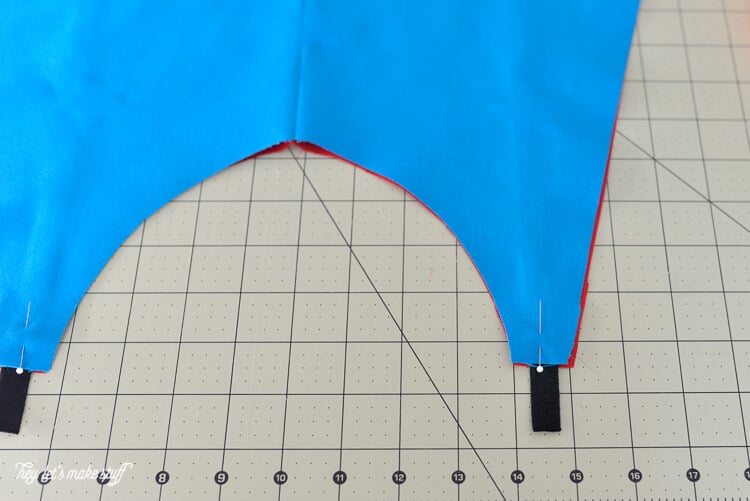 Sew around the entire cape's edge, leaving an opening at the bottom for turning. Turn the cape right-side out, pulling the straps taut, and iron the edges.
Topstitch around the entire cape, securing the opening you made for turning. And you're done!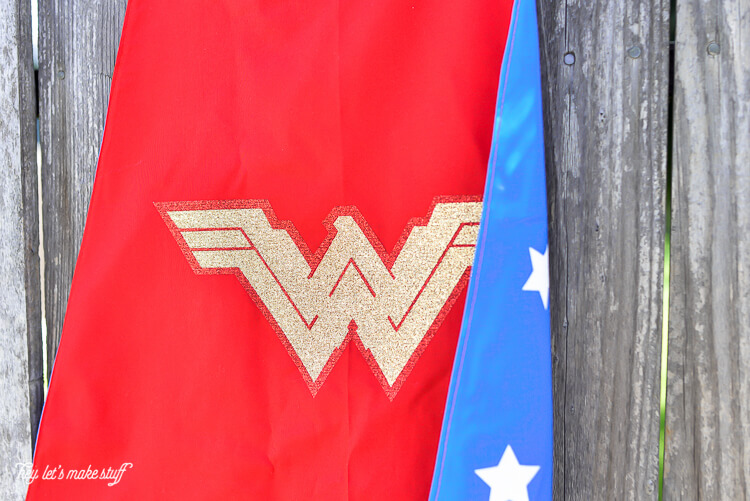 TODAY'S TOP TEN POSTS