A quick little post today, but I wanted to share that we had our anatomy ultrasound for the twins! I'd been thinking from the beginning that these two babies were boys, and it turns out I was right! Twin boys! Two of them! It's about to get a lot more rambunctious around here.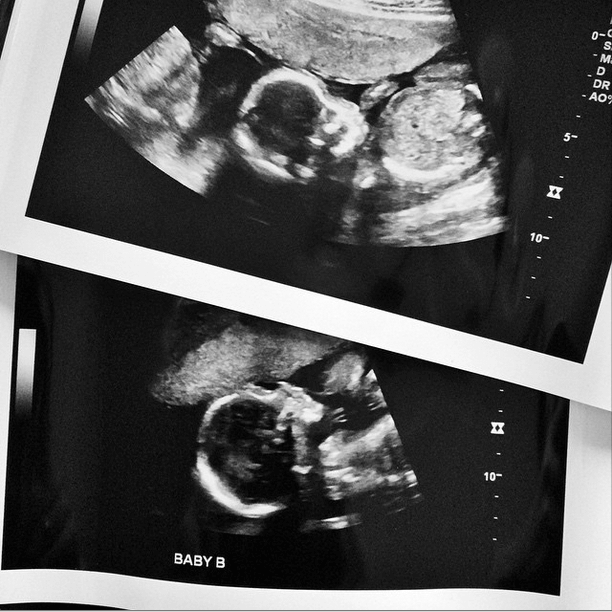 We had thought about doing a big gender reveal, but we just wanted to know and share it with our friends and family so they could be praying for our future boys. We're still in the process of narrowing down names, which I'm also sure we'll share before they come — to be able to call them and pray for them by name makes my heart melt.
We also found out that all three of our techs (yes, it took three people to ultrasound me today because Baby Boy A was being a little rascal) thought they were healthy and perfect. Of course we'll wait to get the final word from the radiologist and our OB, but it was so comforting to hear their little strong heartbeats and see them moving around.
Even if one was kicking the other one in the head. Rambunctious, I tell you.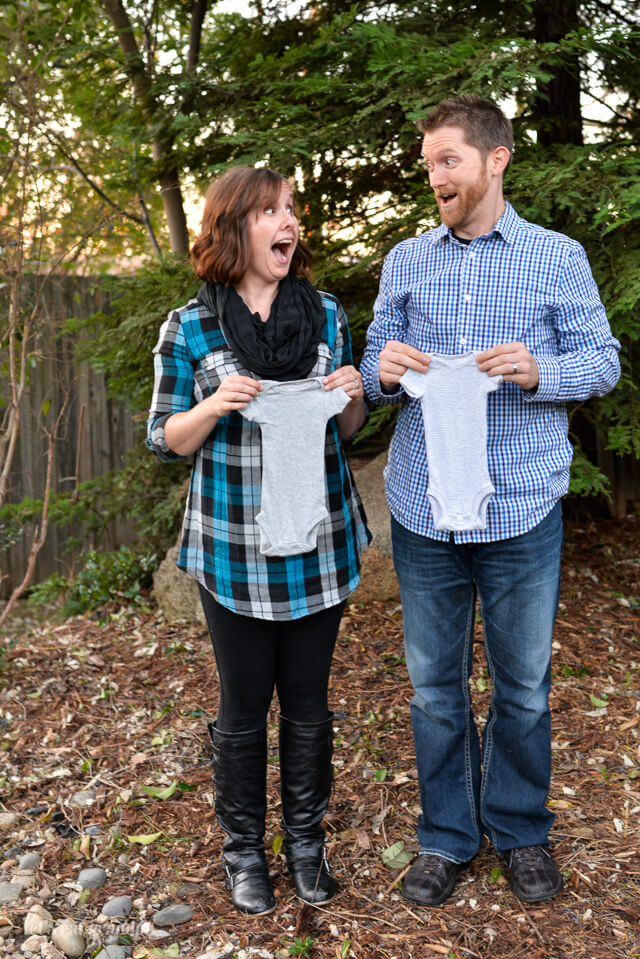 We're also hard at work on their nursery, which is starting to come together. We chose paint and furniture, and now we're just putting it all together. I can't wait to share it with you all!
TODAY'S TOP TEN POSTS